Vertices Unite- Stephen West
Sat. Feb 21, Mar 7, 21, Apr 4, and 18
2-4 pm
$50 plus materials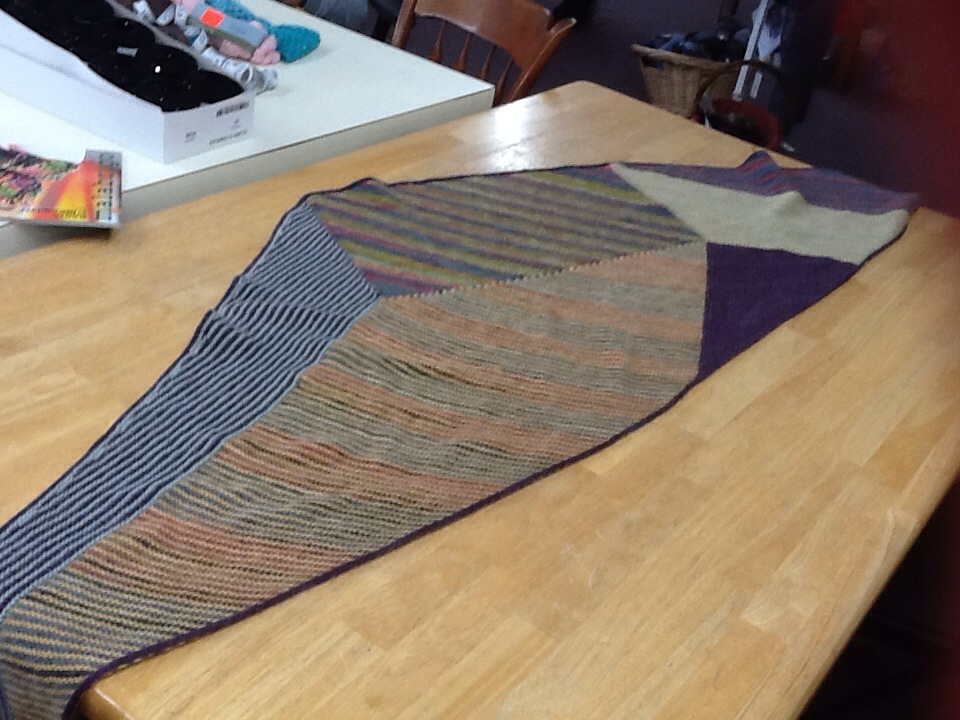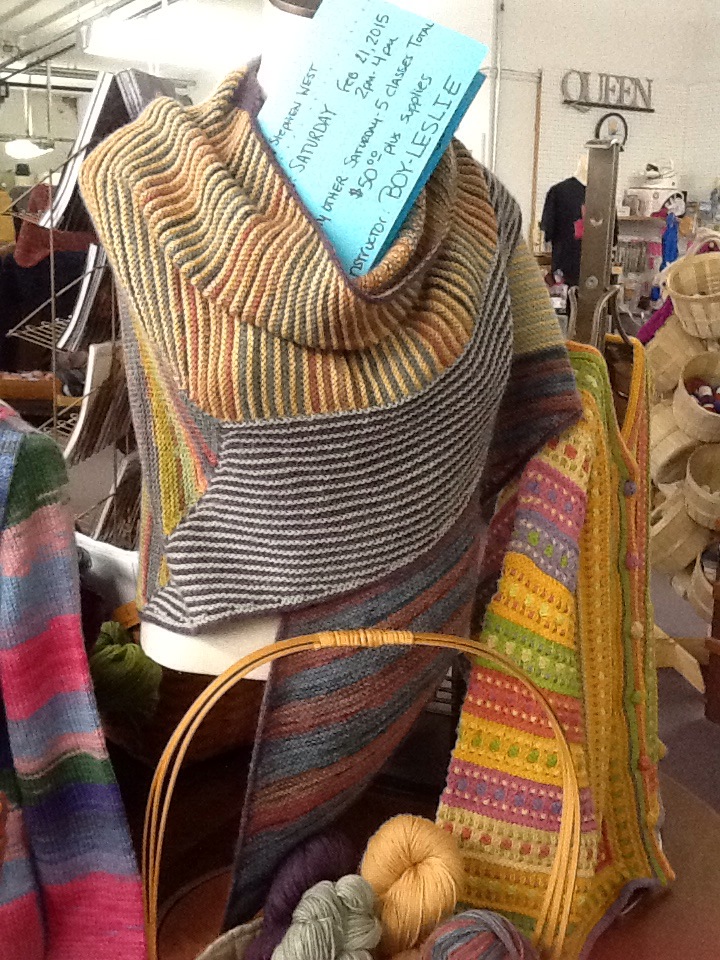 Marmalade Cardigan
Wed. Mar 11, 25, Apr 8, 22 and May 6
6-8 pm
$60 plus materials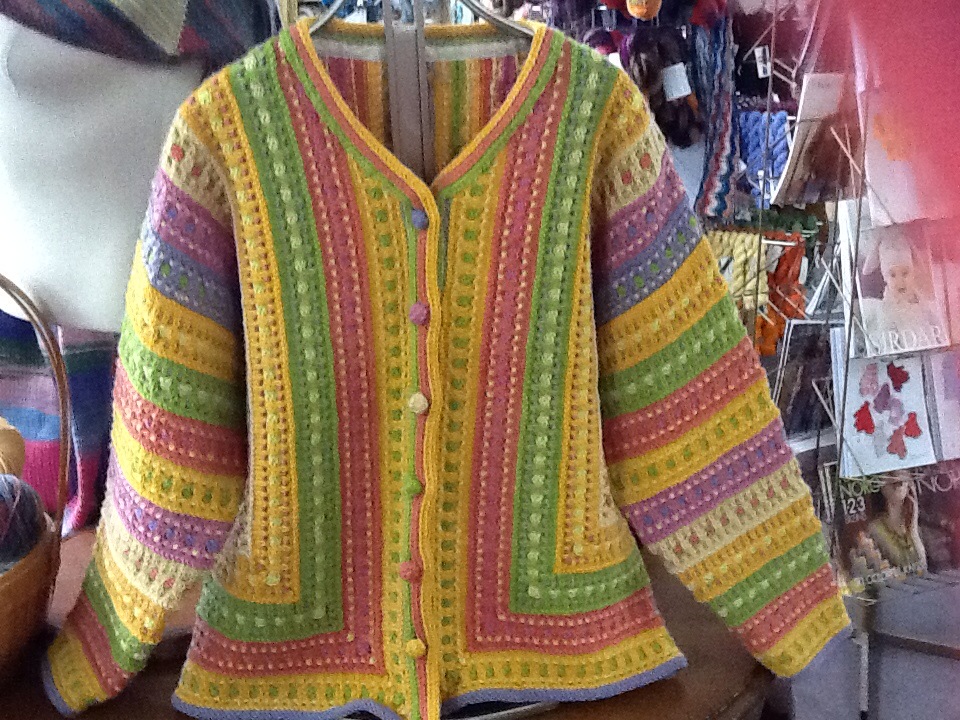 Double Mittens
Wed. Mar 18, Apr 1, and 15
6-8 pm
$30 plus materials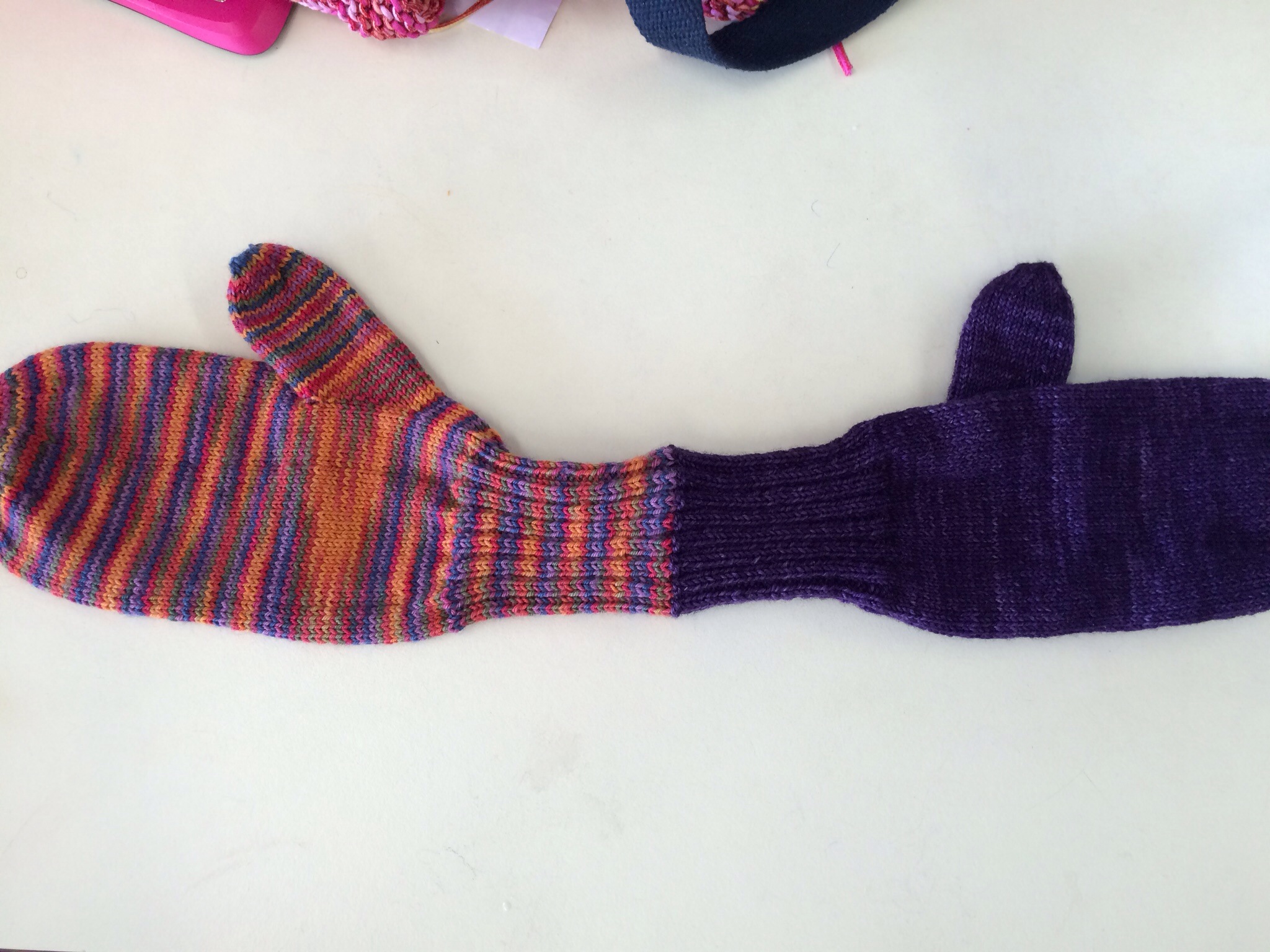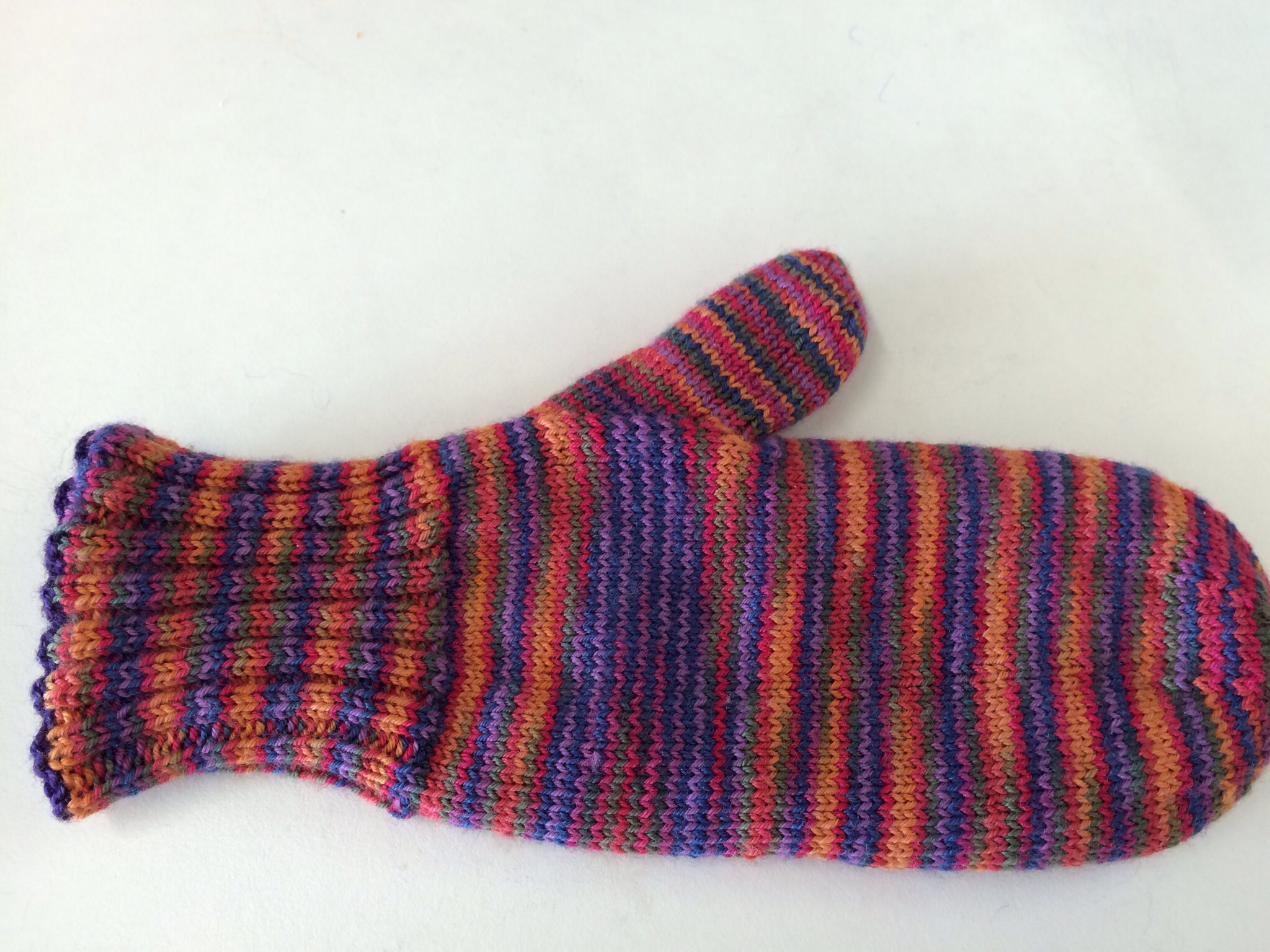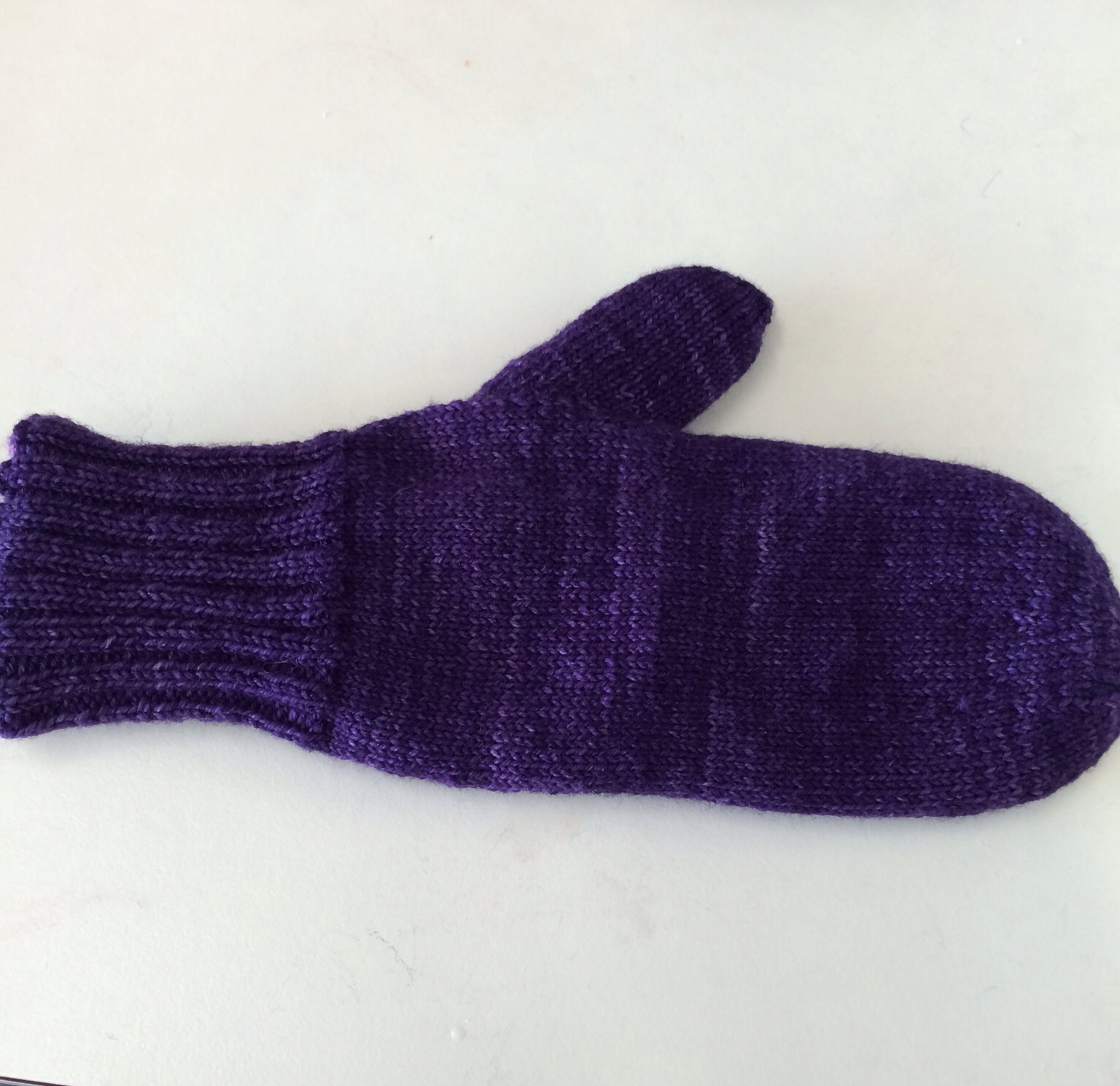 Learn to Cable- It is a lot less complicated than it looks!
Knit a variety of cable patterns you can make into a pillow.
Tues. April 7 and 14
6-8 pm
$25 plus materials
Scoop Neck Pullover
Learn Short Rows and Intarsia knitting!
Wed. May 13, 20, June 3, and 17
6-8 pm
$45 plus materials
You will learn Intarsia and Short Rows in this class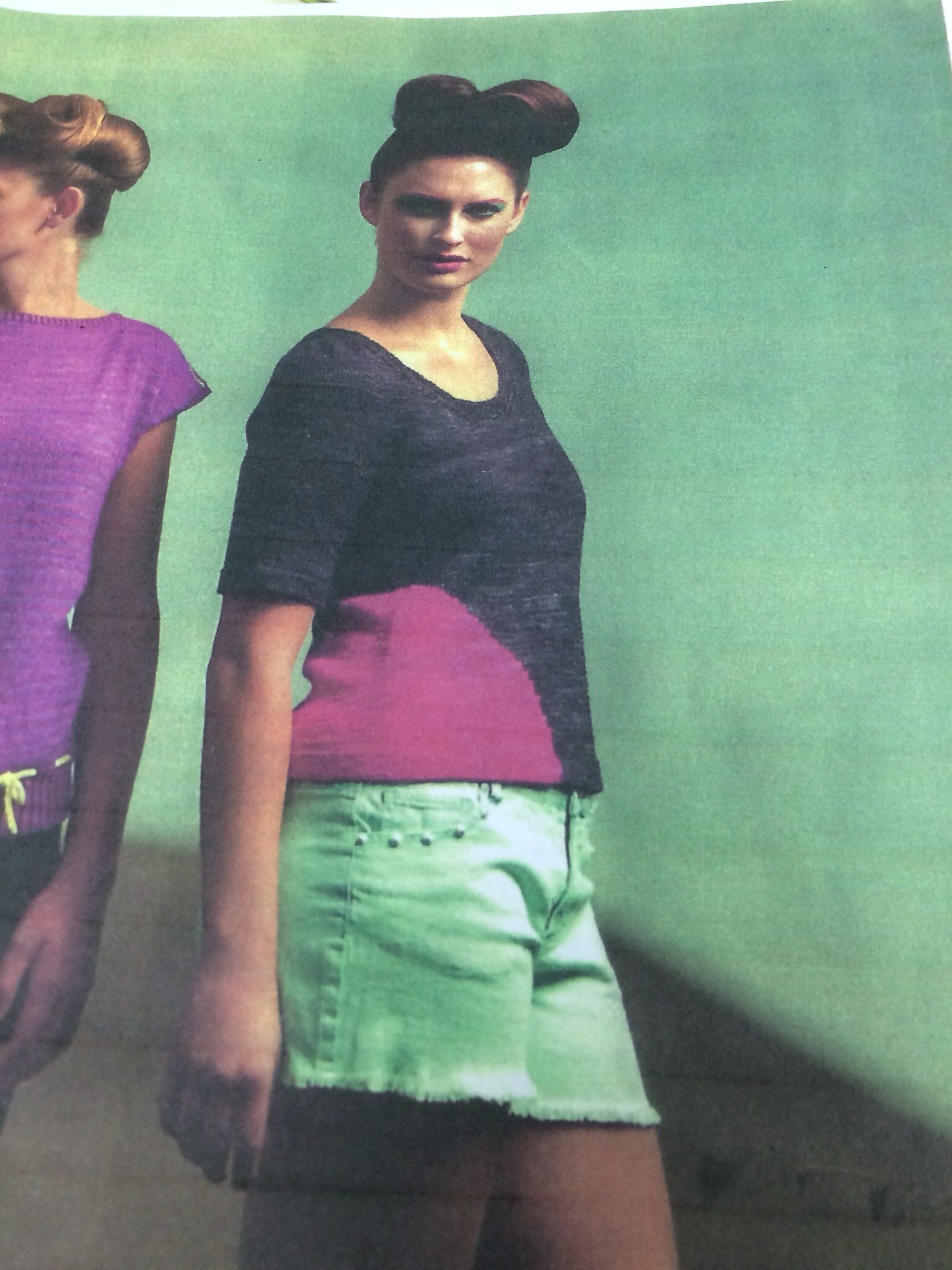 Malabrigo Top Down
This is the pattern out of Malabrigo Book 6 that was so popular at the Malabrigo Night last May! We still have a few copies of the book if you didin't get one before.
Wed. June 24, July 1, 15 29 and Aug. 5
6-8 pm
$50 plus materials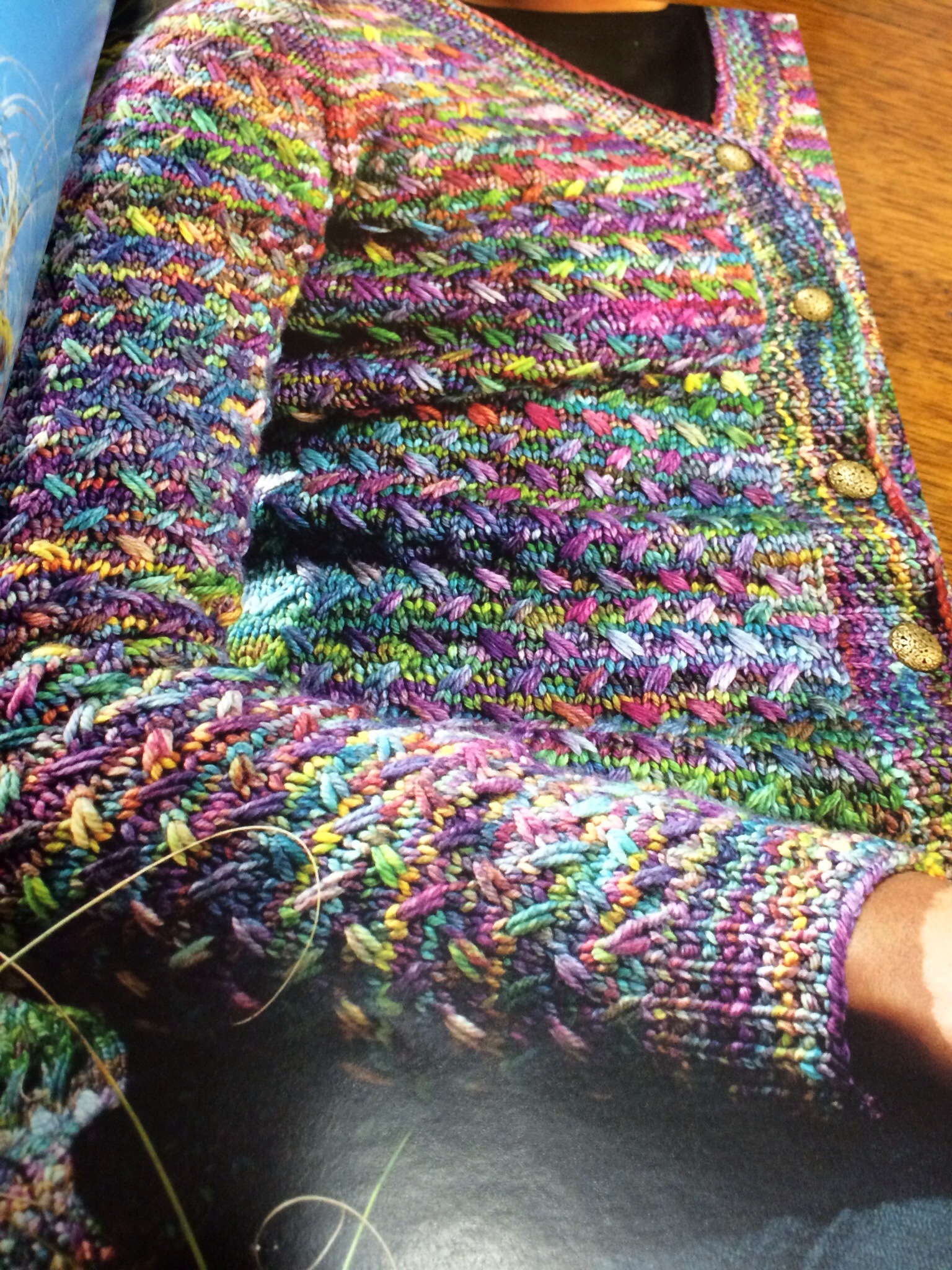 You can call the shop or stop by to sign up for classes.
Classes must be paid for at the time you sign up.
I just wanted to pass along a photo of Sharon taking the needles you donated for Riley's Ronald McDonald house. Thanks you for your generosity. The needles will be used for classes for people who have sick children at Riley. The donatation allows those who are learning to knit to take the needles home with them when their children are released.