Here are some corrections and additions for the last post:
Trunk Show for Created 4 U
Laura will be at the shop on Saturday, August 8th! Here are some photos that Laura has sent to give you a sneak peek at what will be on display! Don't forget there will be door prizes for the event!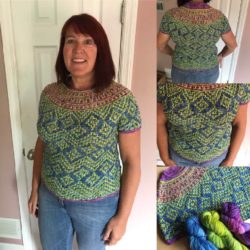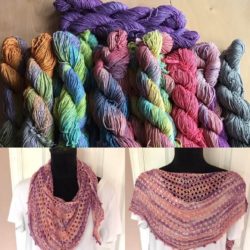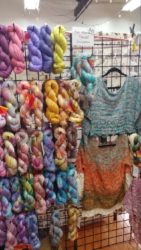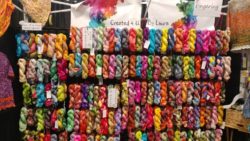 Also, here's a link to the MAKS Advent Calendar Kits by Created 4 U at the online store:
MKAL from The Sharon Show Starring Sharon From Security by Casapinka
The MKAL starts on Saturday, August 8th! Here is a link to the color combinations that Susan has put together for you to order for the projects. You can call her at the store to order.
Sorry for any confusion from the last post!
Knit like there's no tomorrow,
Bad Dru