DOD for Wednesday is COTTON CLASSIC LITE-$3.00 a hank. regular price is $6.95.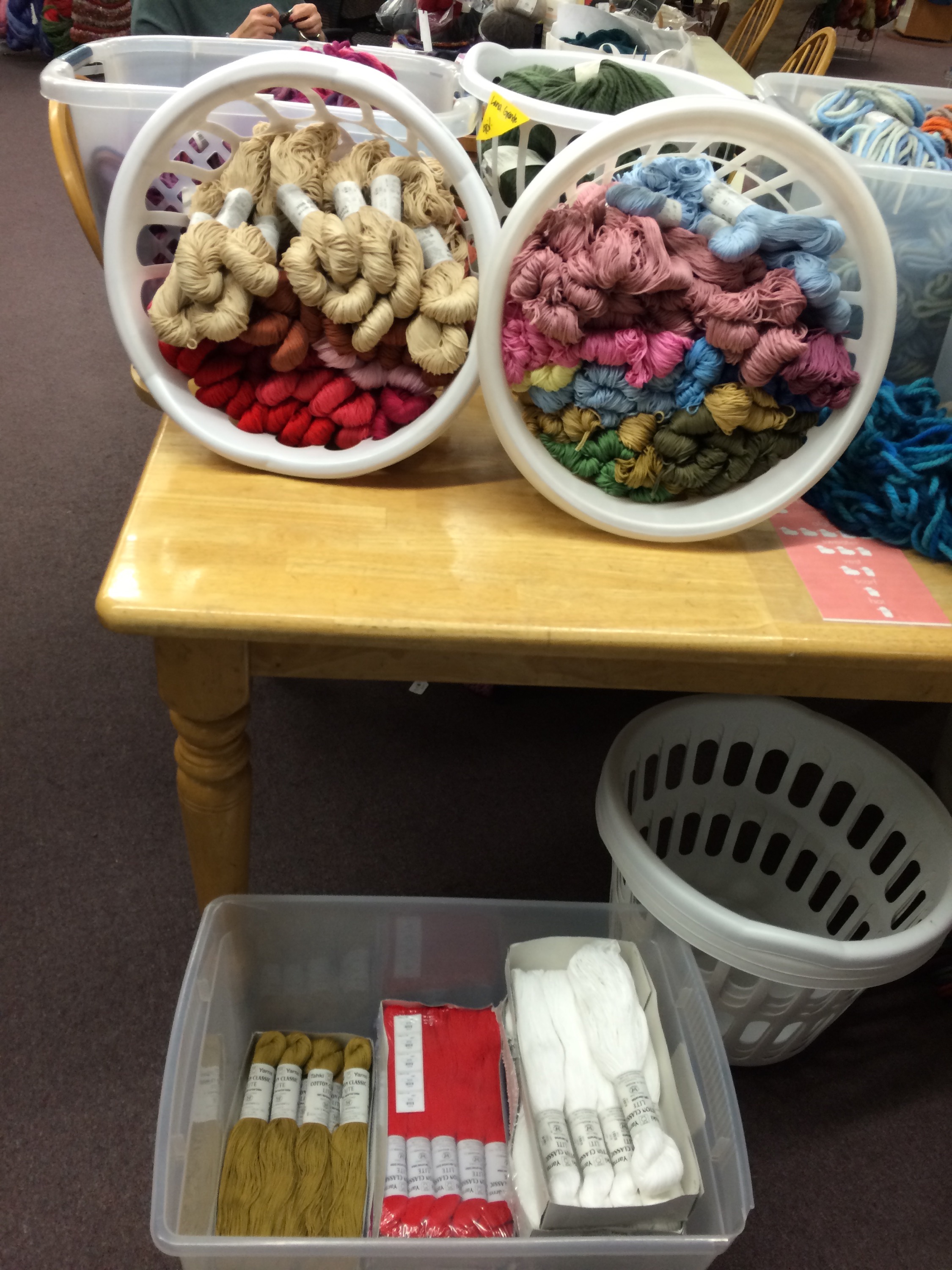 This yarn is great for kids stuff, wash clothes and toys. It knits at 6 stitches to the inch on size 5 needles.
Shop hours on Monday are from 10 AM till 6 PM
There is only 1 space left in the Beginning Weaving class-January 9 from 10-4:30. Call the shop to sign up. Next class is February 6
COST: $40
There will be no beginning knitting class this week or next week. The next Wednesday night beginning knitting class will be January 13.
Block / Strip of the month will be Saturday, January 9 from 10 until 12
WE WILL BE CLOSED DEC 31
at 1 pm until January 9 at 10 am.