MARMALADE SWEATER CLASS starts tomorrow!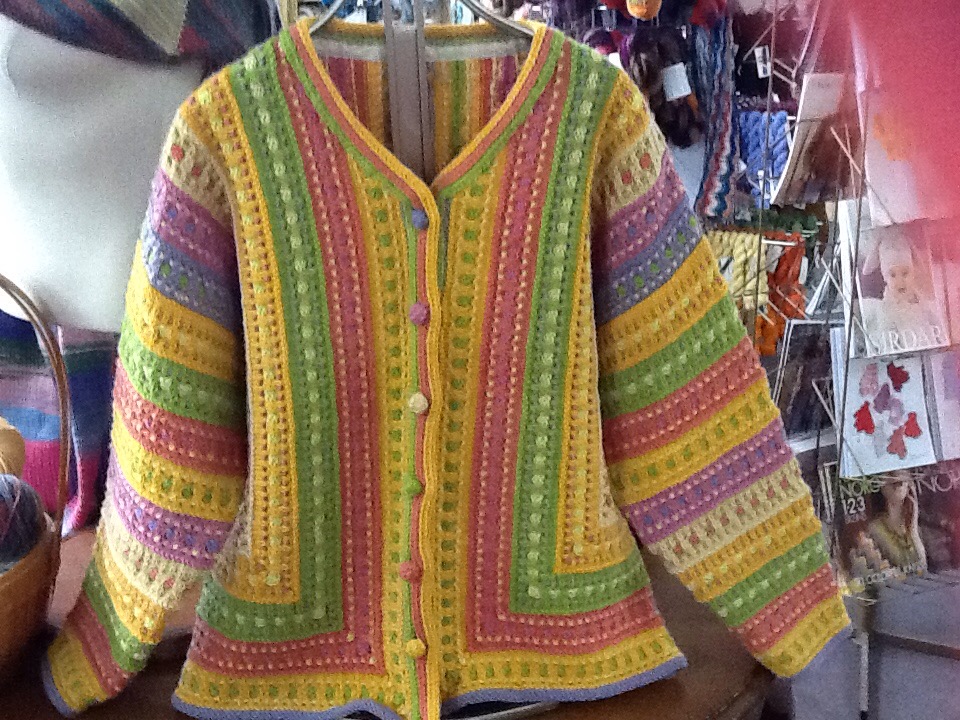 There is still room for the class.
Dates: Wed. Mar. 11, 25, April 8, 22, and May 6 from 6-8 pm
$60. plus materials
Come in a little early so you can pick out your yarn.
In-Store Retreat is just around the corner- April 10, 11, 12
Hours are Friday-12- 10 pm
Saturday 10am- 10pm
Sunday 10 am- 4p.
Cost is just $25. for the whole weekend. You will get a 20% discount on regular, Shop bag and free patterns.
Call the shop- 317-638-1833, or come in, to sign up!!