THANKS AFOR ANOTHER GREAT YARN CRAWL!!
What a wonderful turn out and so many new friends!
Also, thanks for all the well wishes about my fall a couple of weeks ago! I am truly a very lucky and blessed woman!
Check out this new sock yarn from Regia.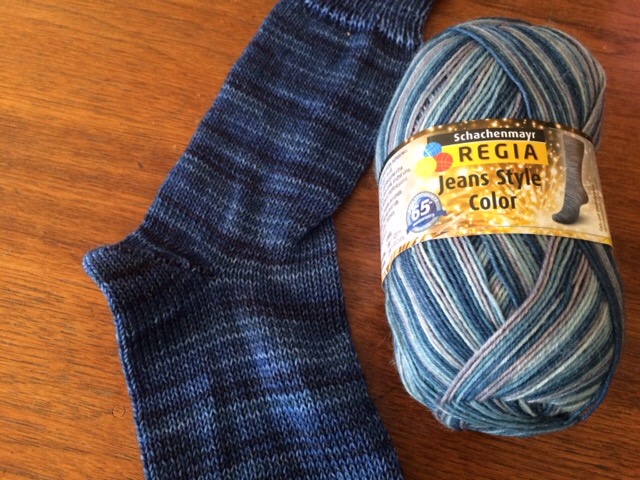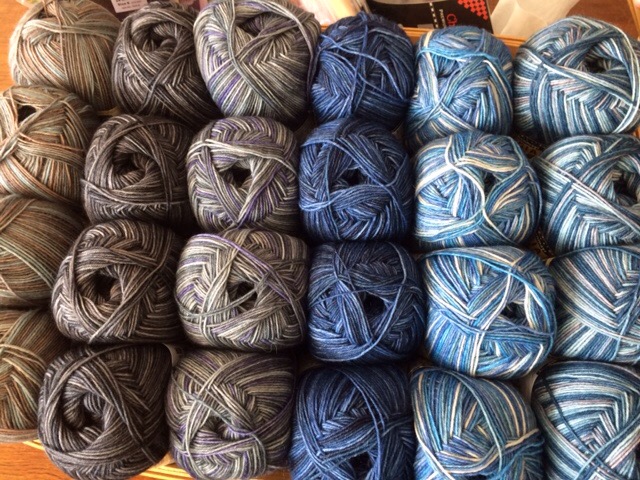 The Jeans Style Color has some great options for men's socks! Cost is just $15.50 per ball. It only takles 1 ball to knit a pair of socks! Buy 1 each of all 6 colors and save 20%! I only have 5 balls of each color, so don't hesitate.