WE just got in a shipment of Shibui's new yarn, TWIG, and I have 2 great patterns from RAVELRY to choose from!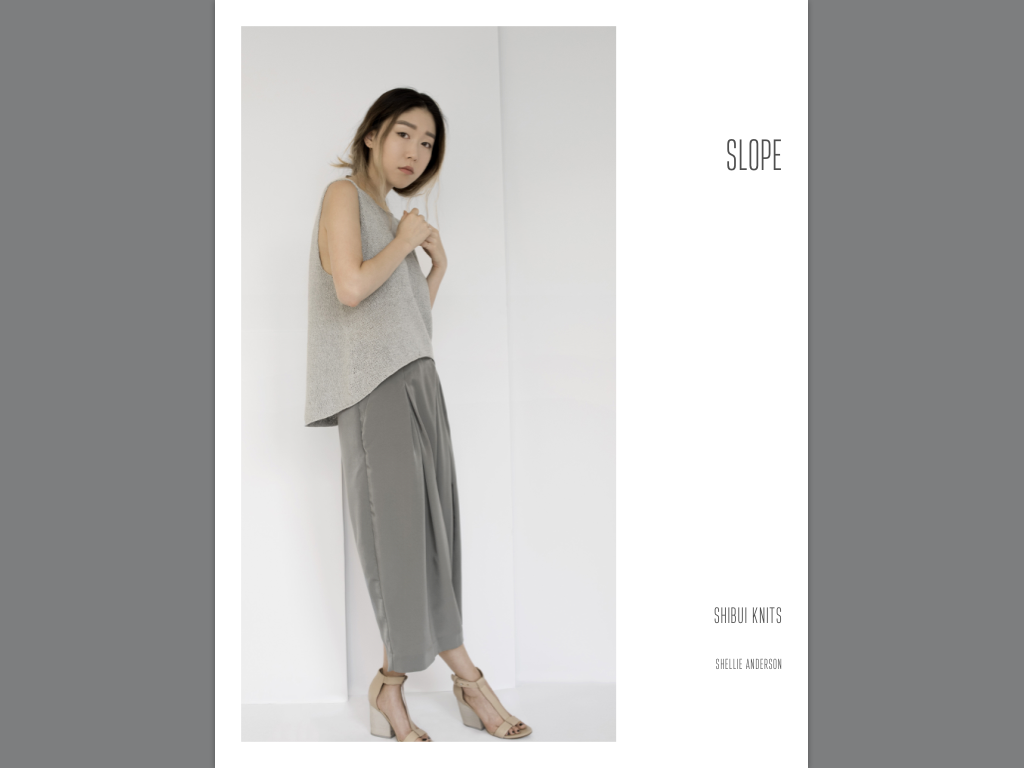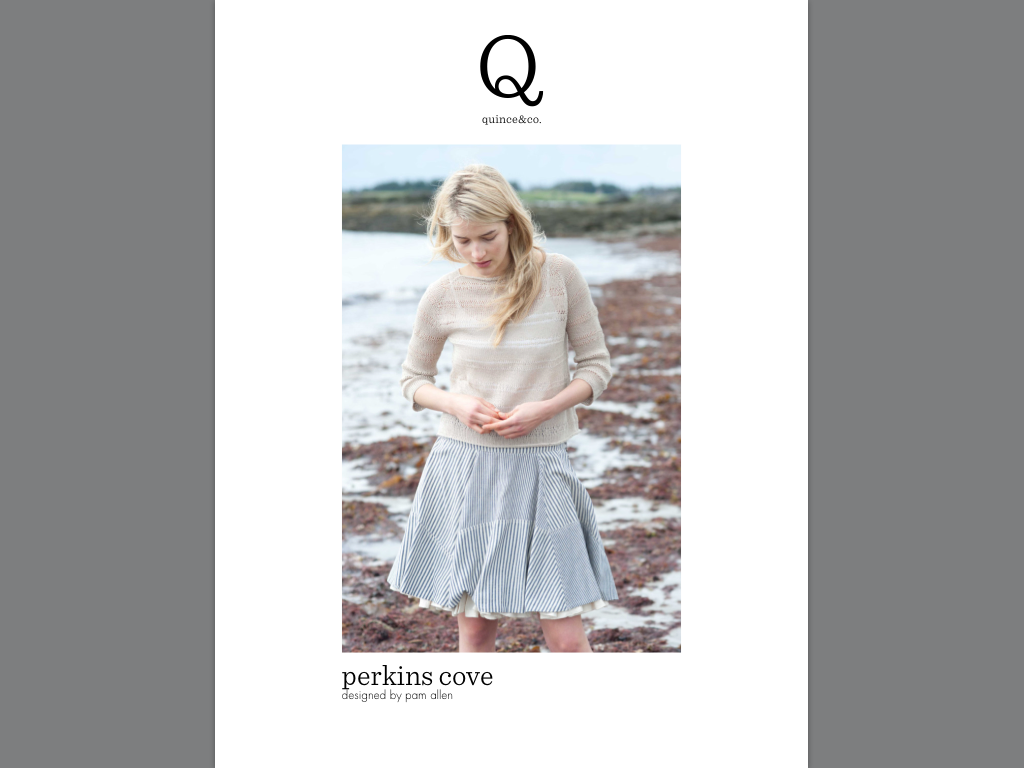 So which pattern to knit and which color?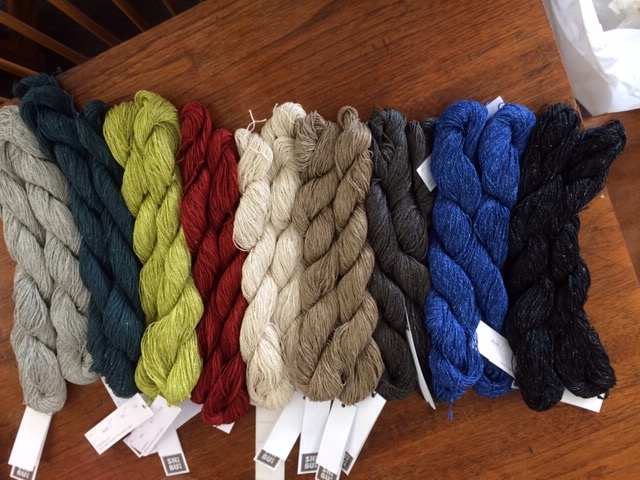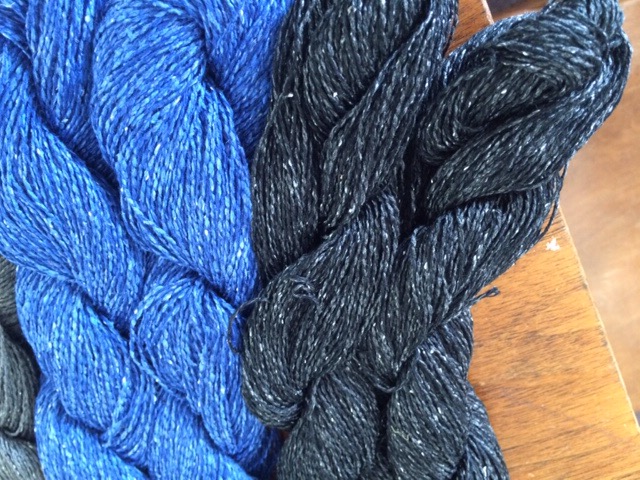 TWIG is a Linen/ Silk/ Wool blend that has an interesting wax feeling.
Congrats to one of our Roving Indiana in store prize winners!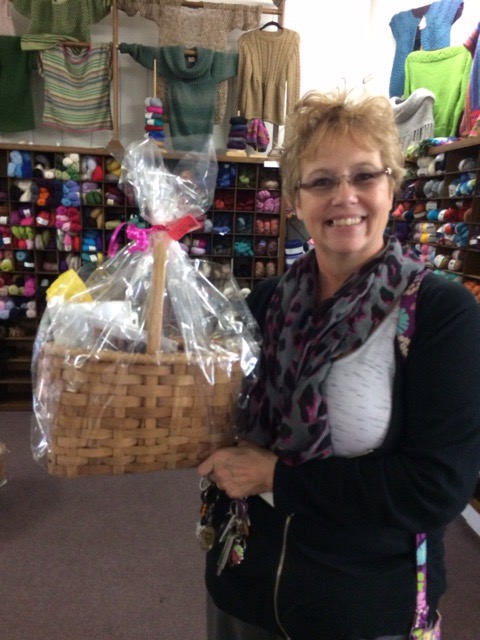 Don't forget to sign up for the In Store retreat- april 10, 11, 12. Call the shop to sign up.
Are you packing up your stuff to put into the FIBER FESTIVAL? You can start bringing in your bagged goodies starting April 11. Call the shop if you have questions.
There is 1 spot left in Dru's Beginning weaving class on Saturday March 28. Call if you want in!
Right now, there are 2 spaces in the April 4th class.