DAY OF THE DEAD Cowl class is the next 2 Tuesdays- September 20th and 27th. From 6-8 pm. There are some spaces left if you want to join the class!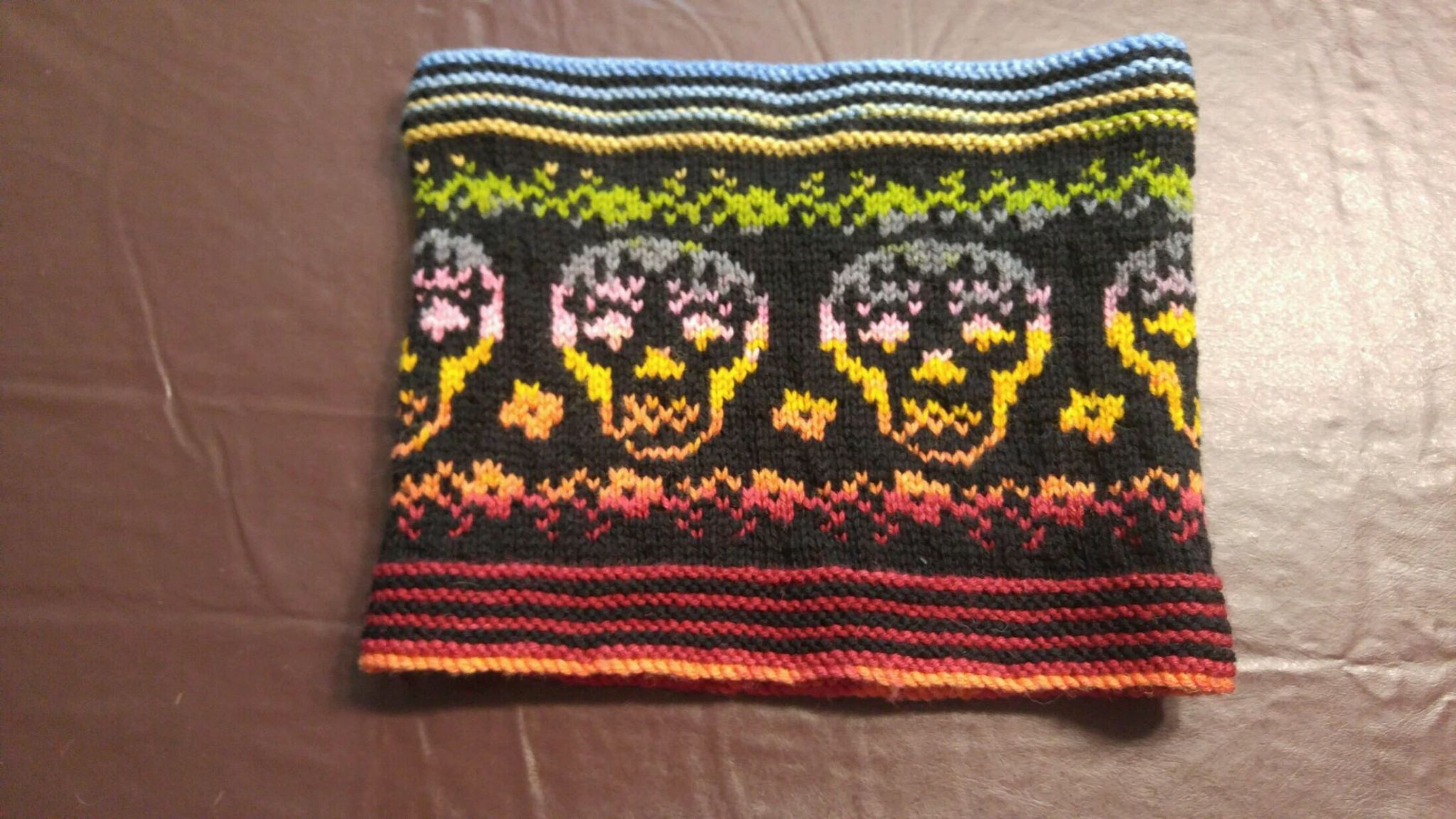 Cost: $30.00 plus materials. Call the shop to sign up.
Pattern of the week – CABLE HEADBAND- 1 sk. of DIAMOND YARNS TRADITION CHUNKY.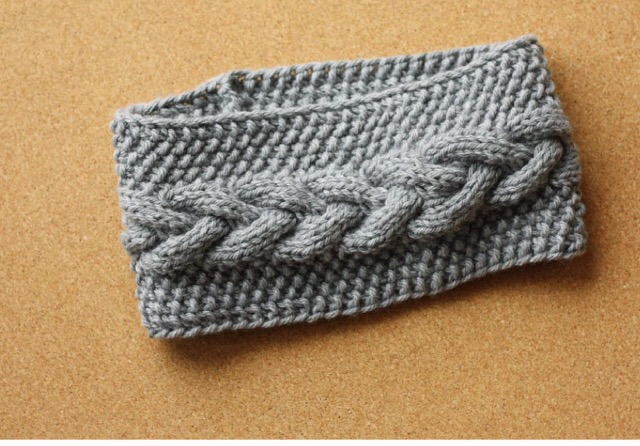 Here are a few of the many colors this yarn comes in!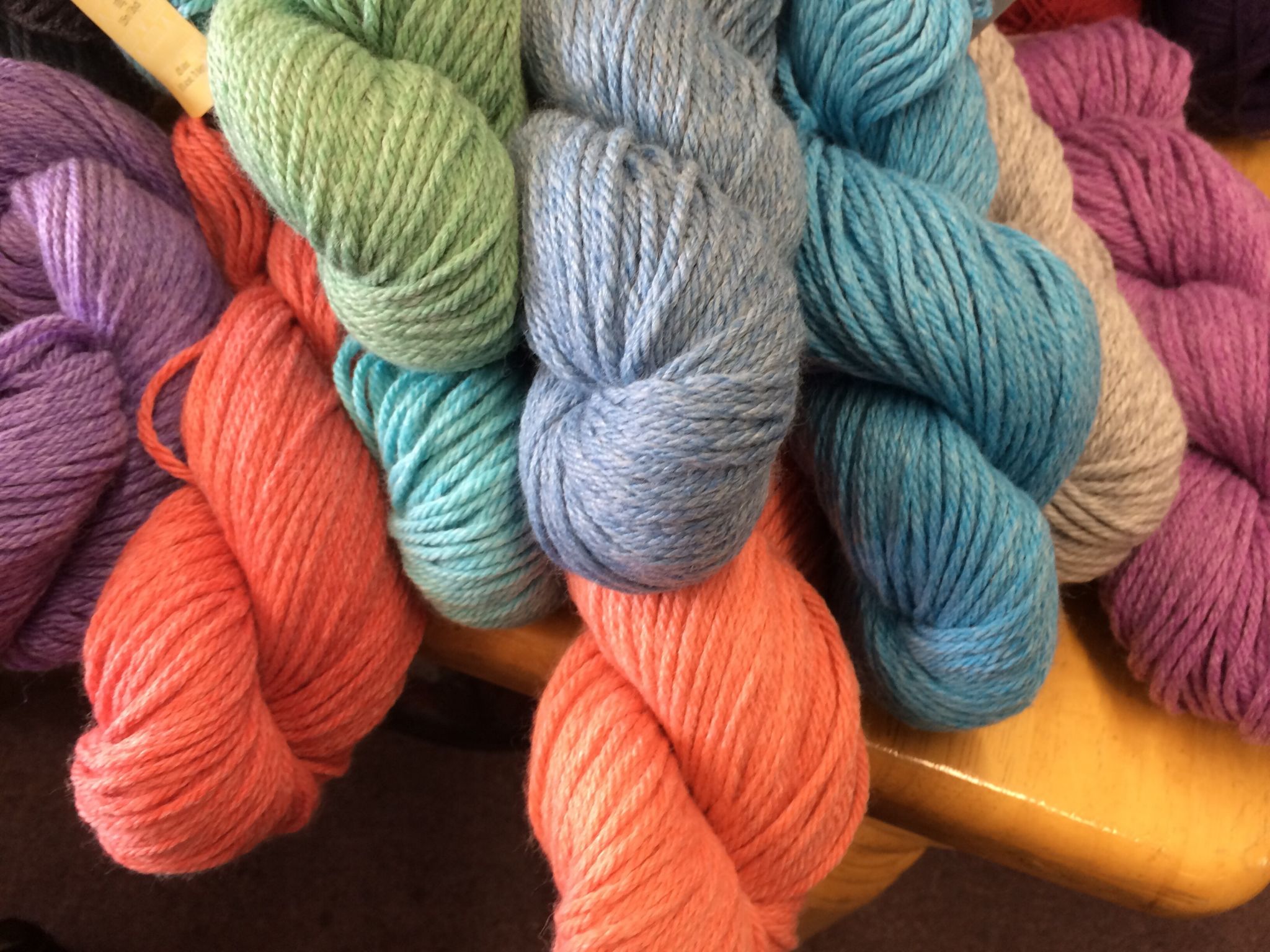 Yarn is 10% off this week! Pattern free with yarn purchase.
RETREAT, RETREAT, RETREAT STARTS THIS FRIDAY AT NOON-please do not show up early! Thanks, see you Friday.