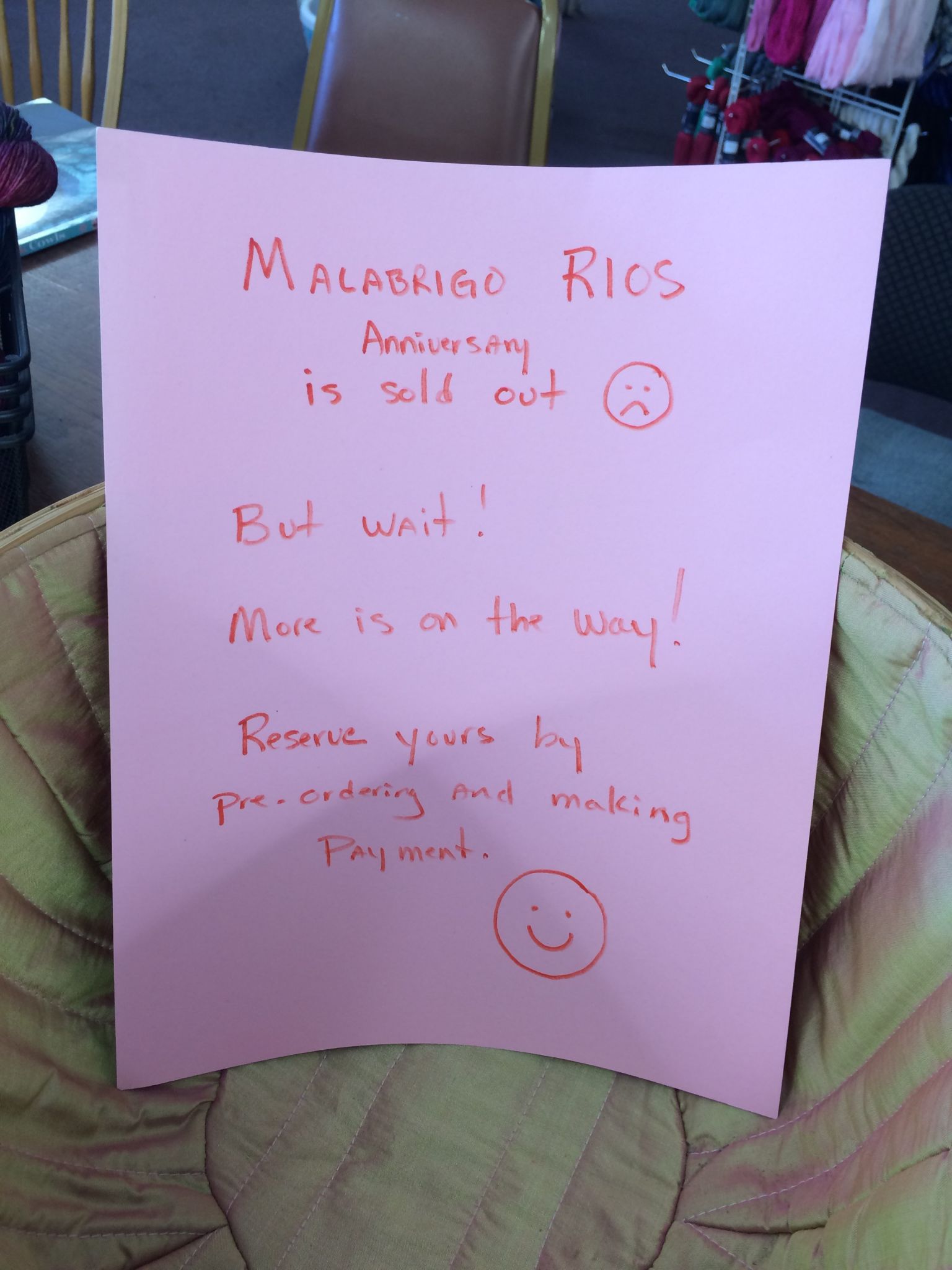 We have 8 bags (80 sk). coming! It sounds like a lot, but 1 bag is already gone! If you want some, call the shop and we can pull it for you when we receive it. Payment must be made to hold your yarn.
Have you signed up for The TRIBECA TUNIC class yet?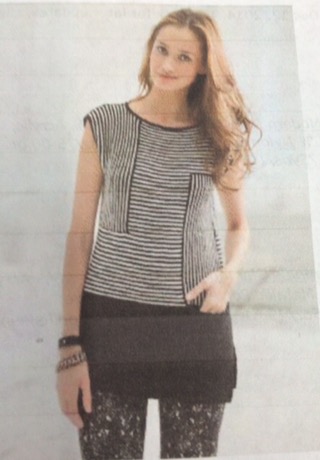 This great pattern can be knit cropped or a little longer with a solid base.
Dates: Tuesday's June 21, 28, July 12, and 19. From 6-8 pm
Cost is $50.00 plus material.