We will be OPEN Saturday, Sunday, Monday regular hours. We will ONLY BE CLOSED ON TUESDAY! Have a great vacation!!
​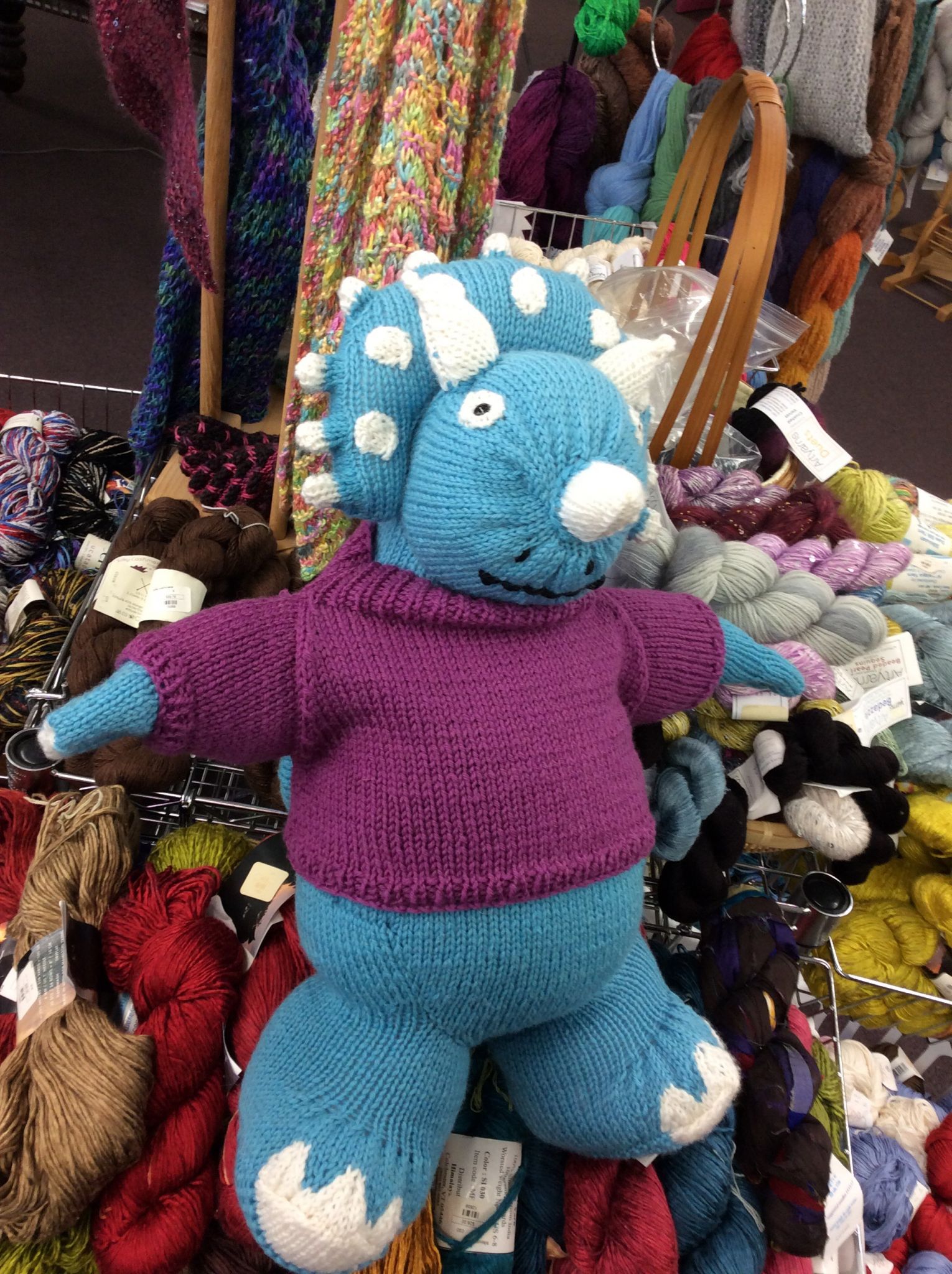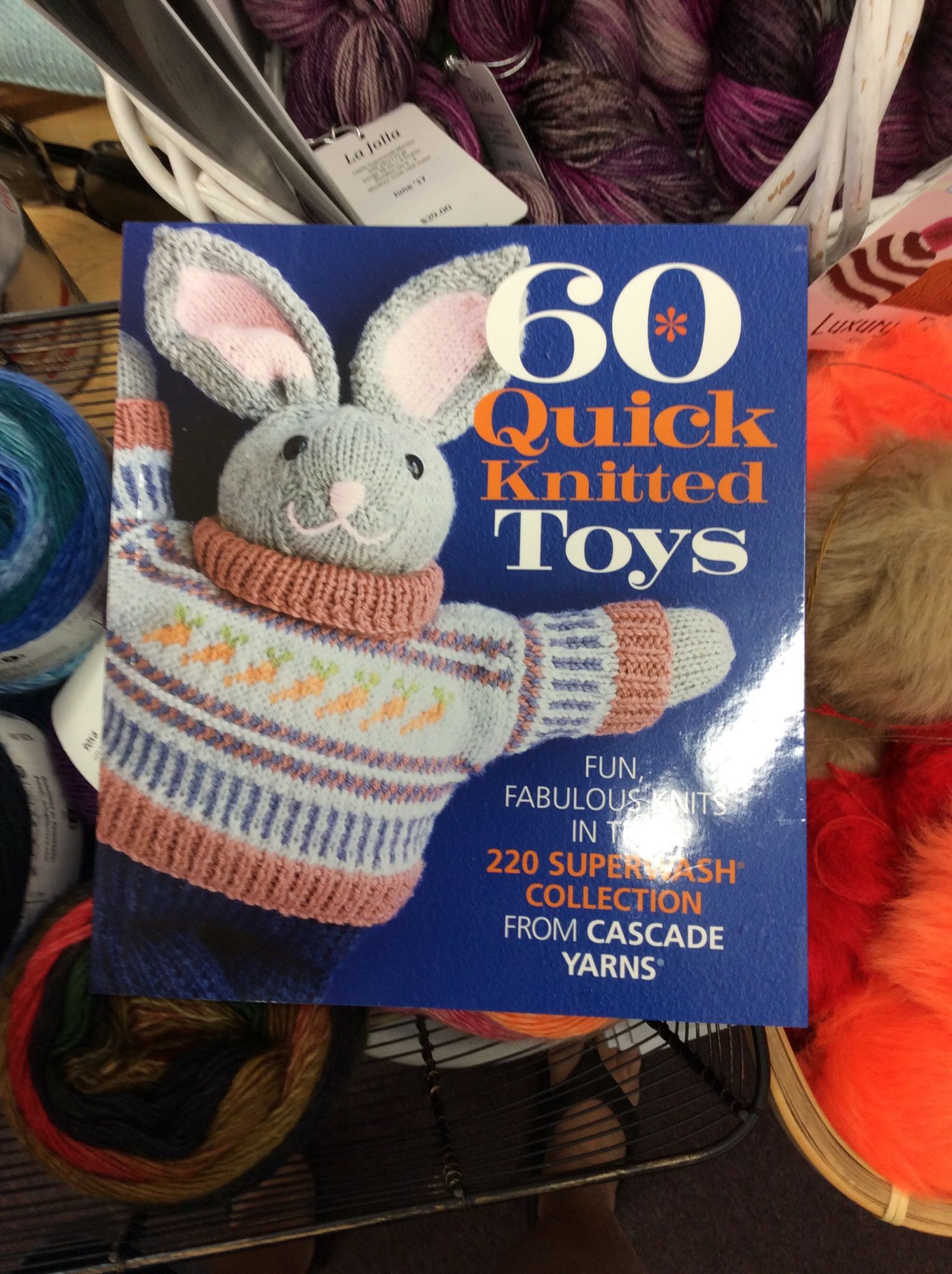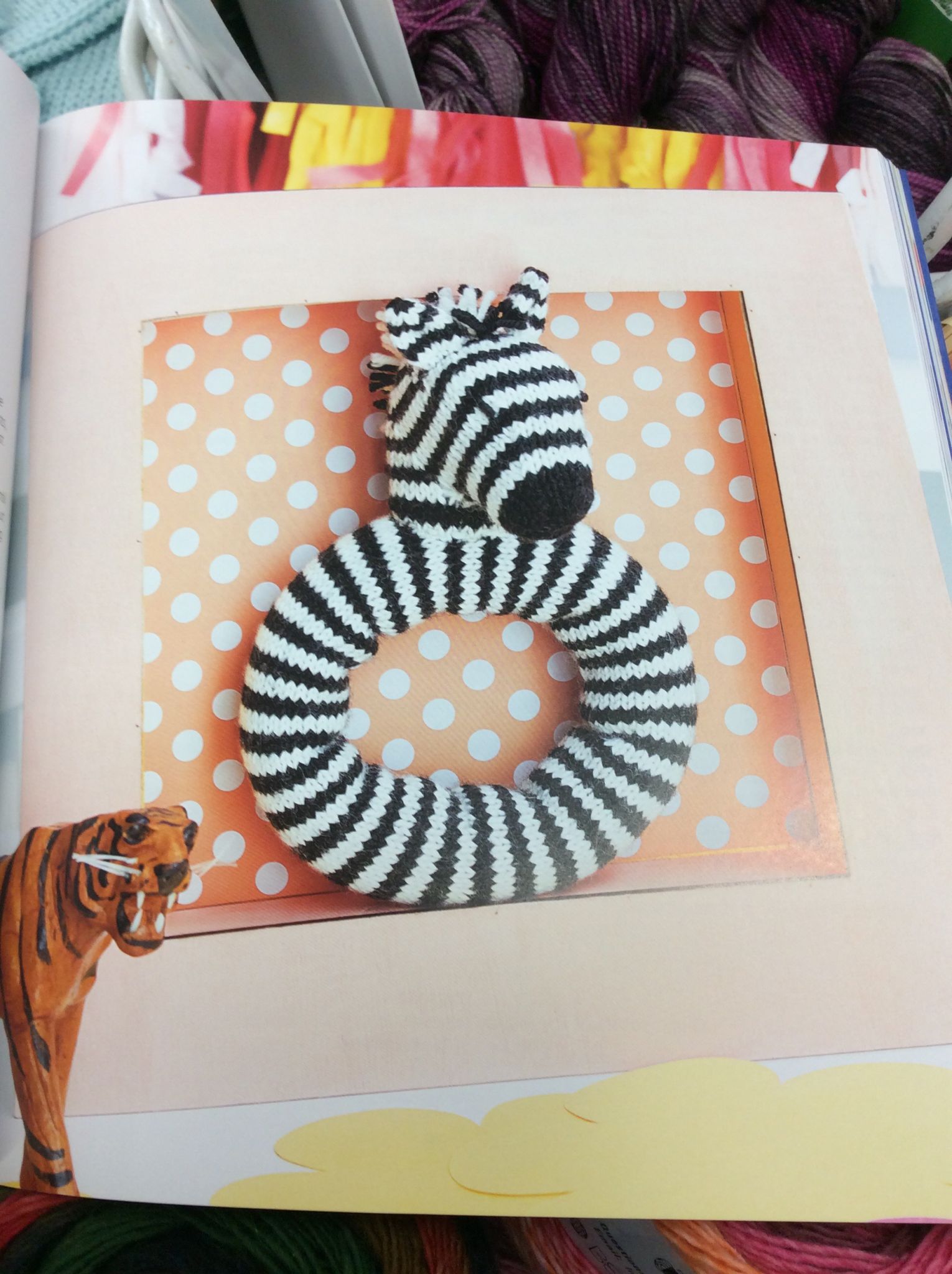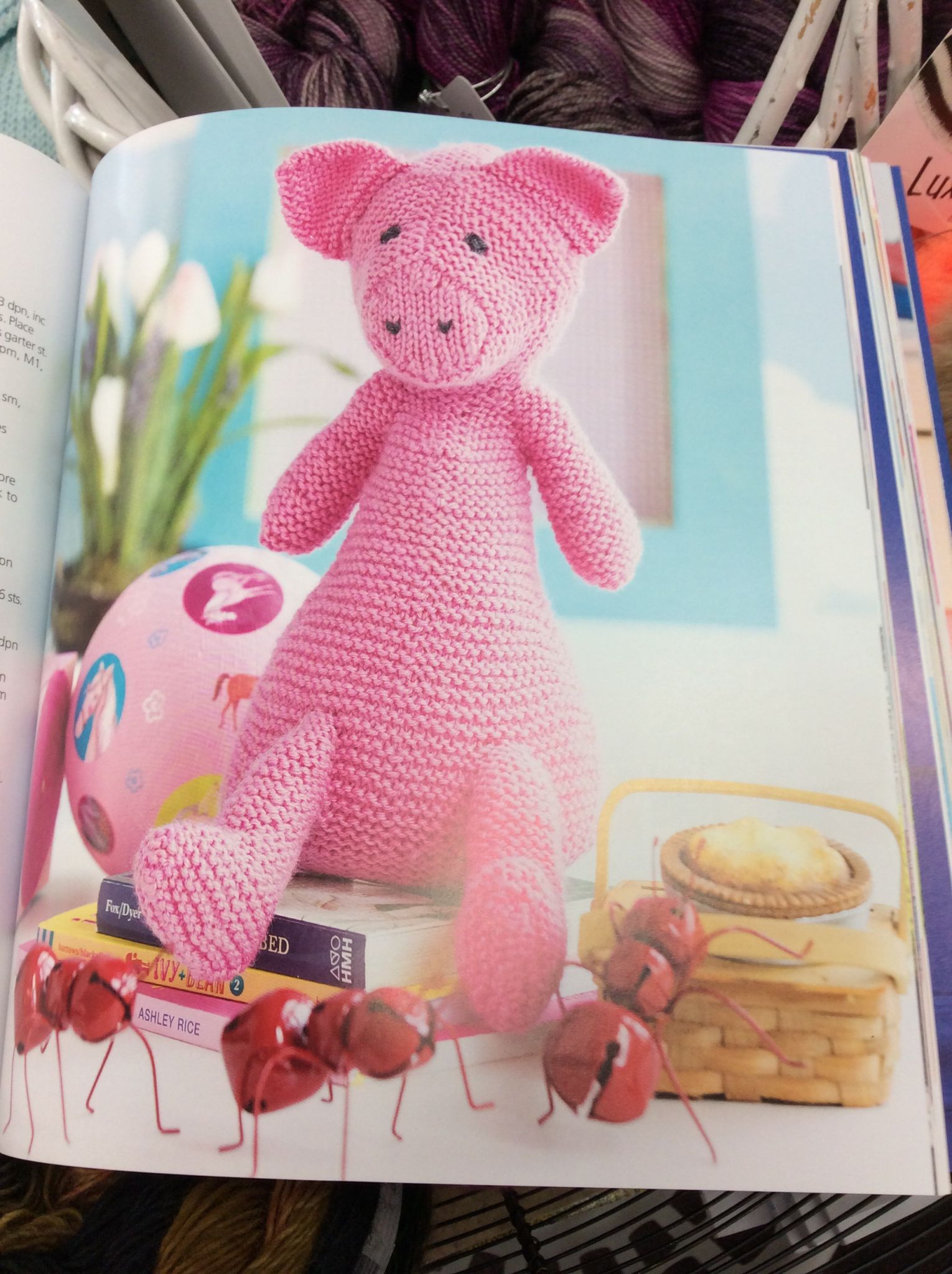 Love this book!!! Check out the adorable Dino on its way to the Big Apple!
Just ordered some new colors of the Baah Sequoia Chunky!! Can't wait until it gets here!
Fiber Festival Sale is just a few weeks away!! We have so many great items that we will host the sale 3 Saturdays! First is July 15 from 10-1 pm. July 22 and 29 will be from 10-12. Remember this sale is a CASH/CHECK sale! Also, it would be great if you can bring your own brown shopping bags!!
Again, Have a safe holiday!!