Don't miss this weekend's overnighter this Saturday! Fun starts at 7:30!! Cost is $20.00 plus a snack to share!! I will provide the drinks and PIZZA! Bring any project you want to work on, but we will sell you yarn if you insist!!
New YARN!!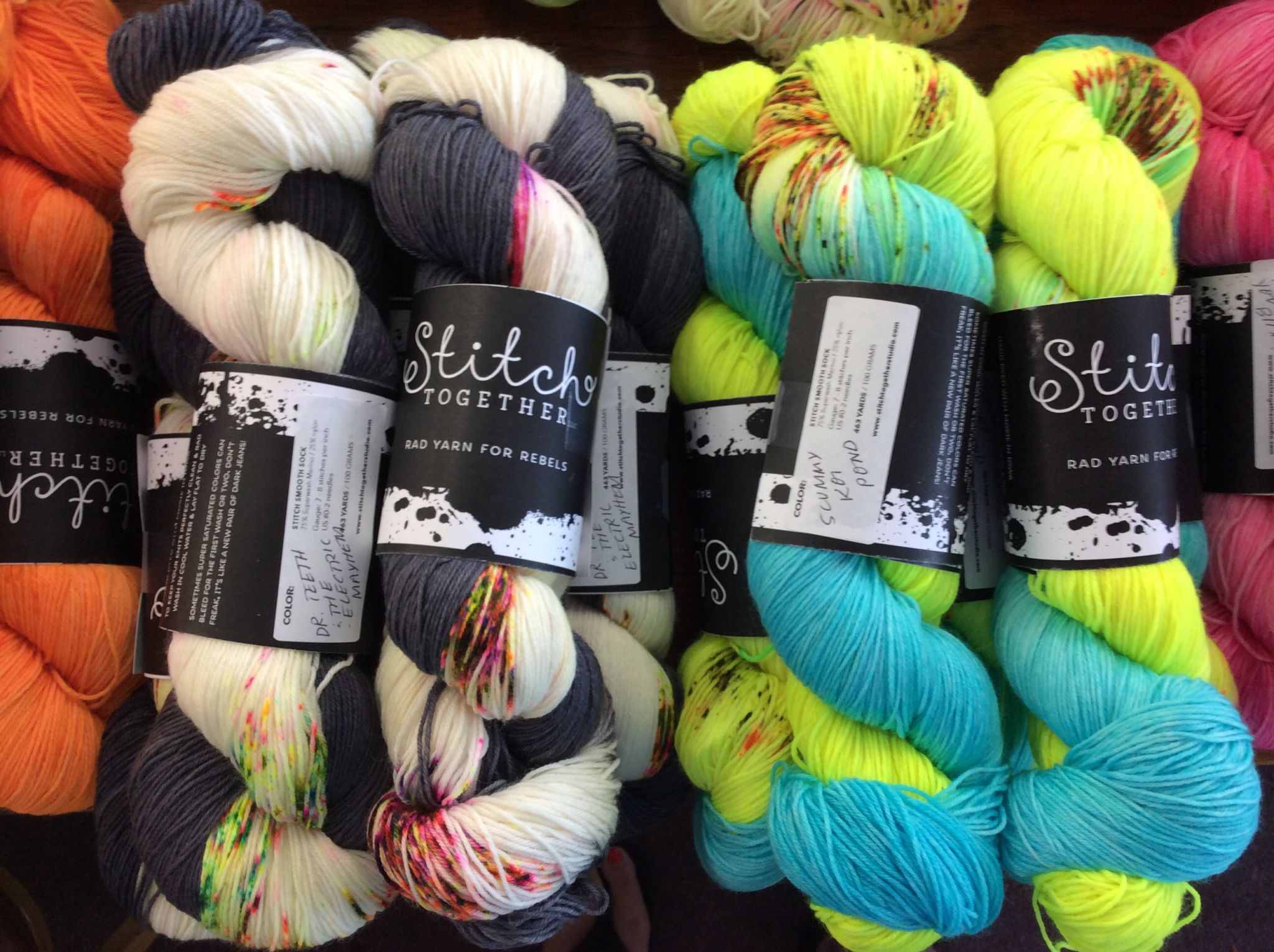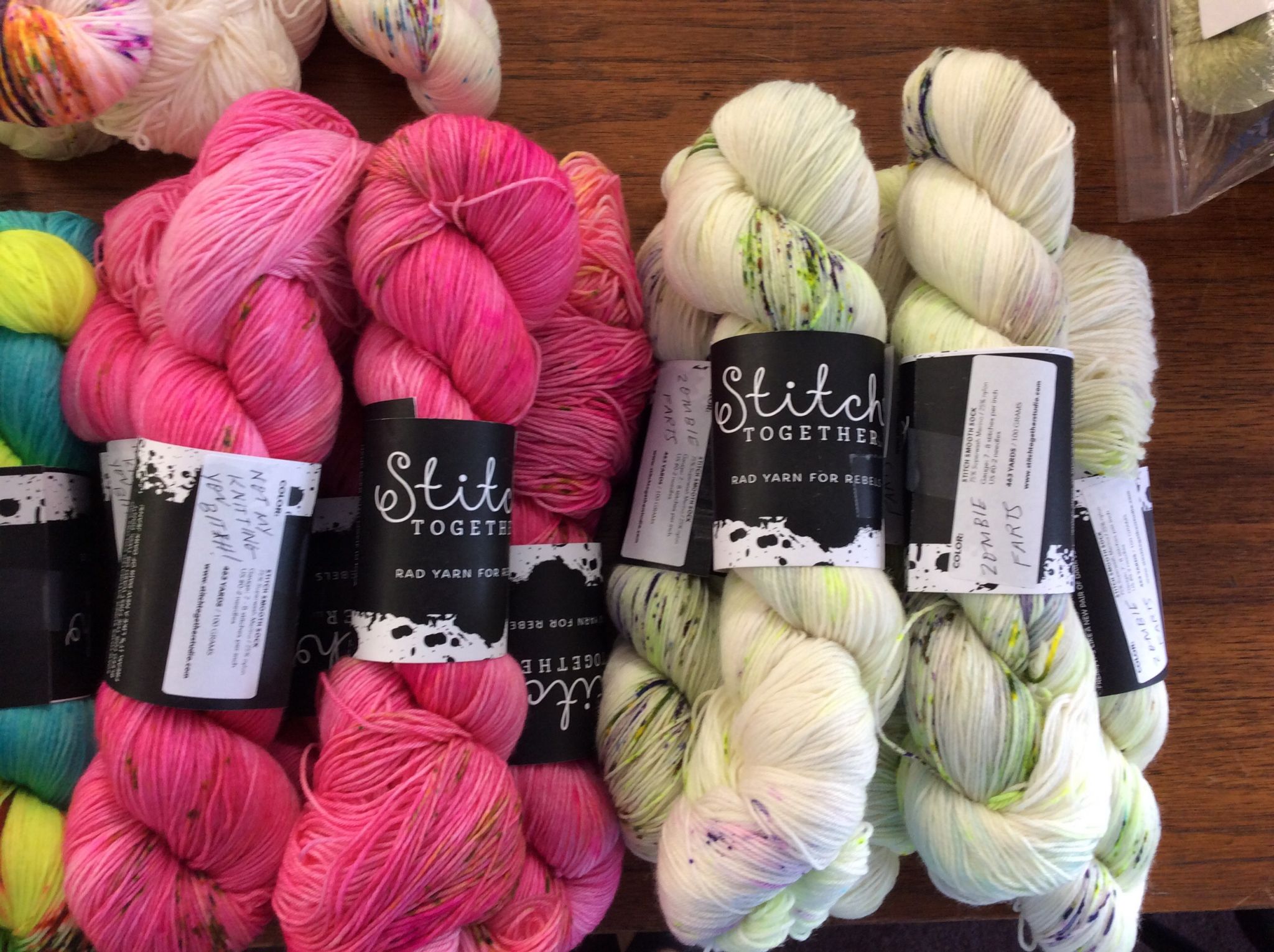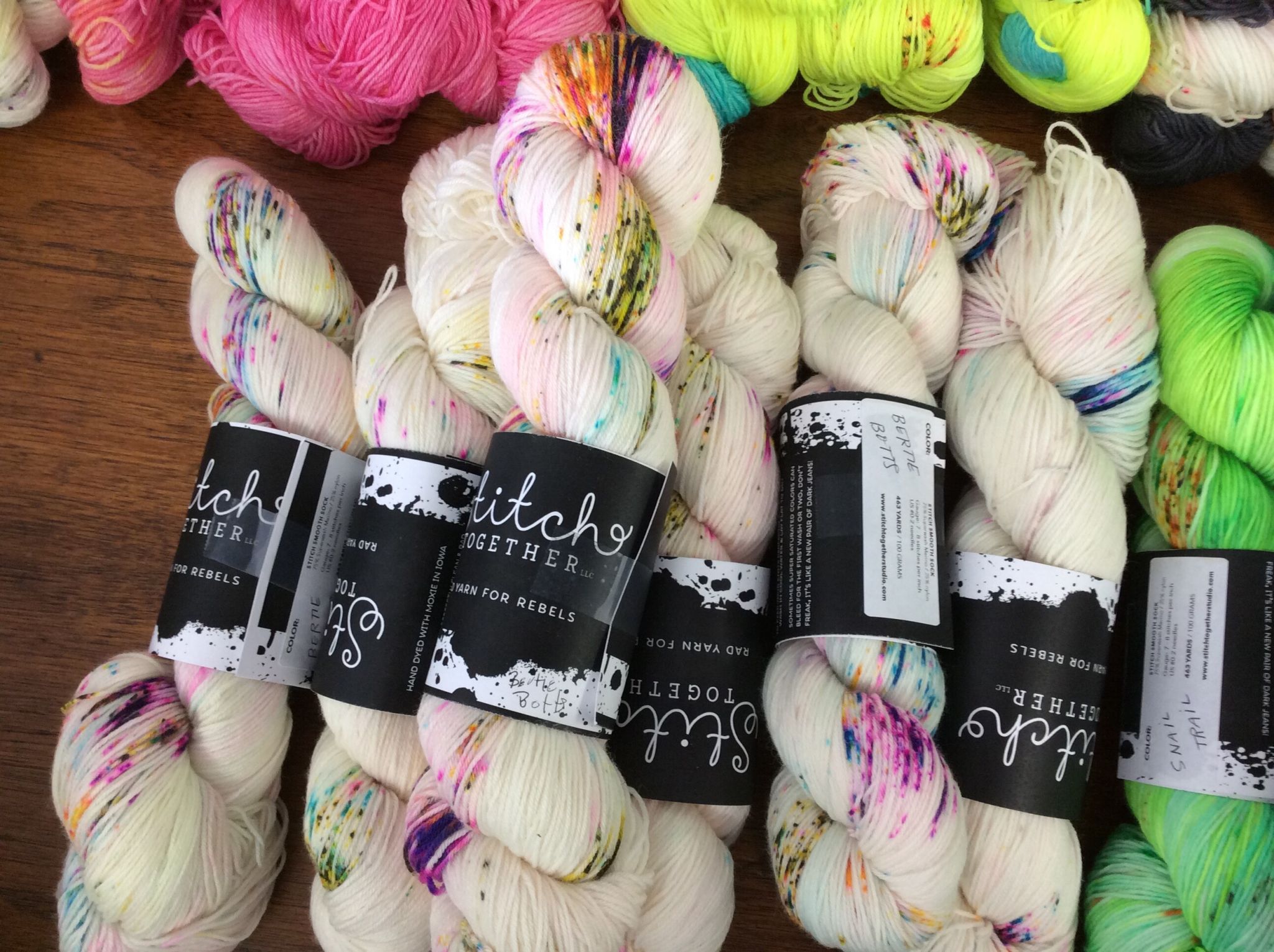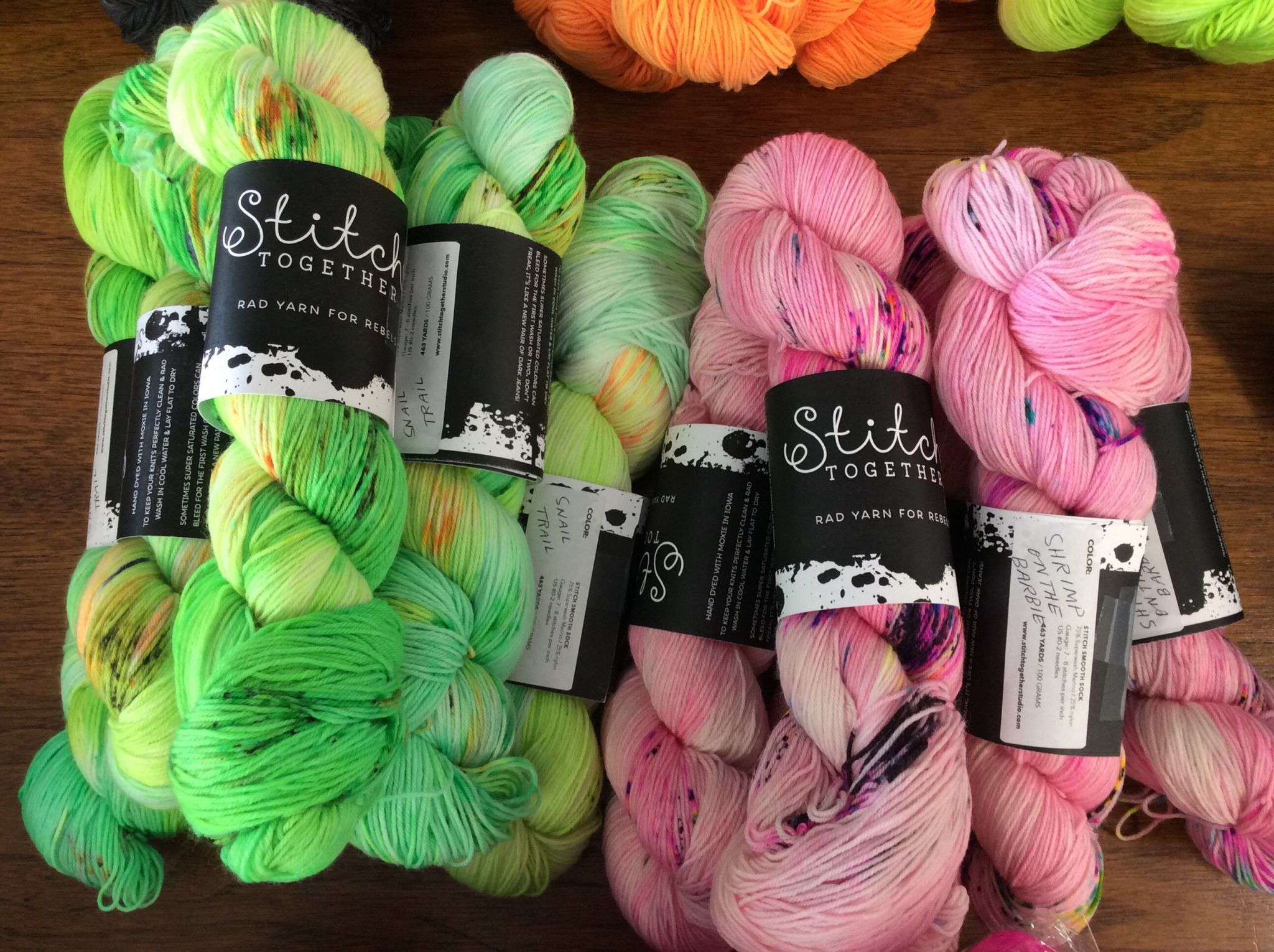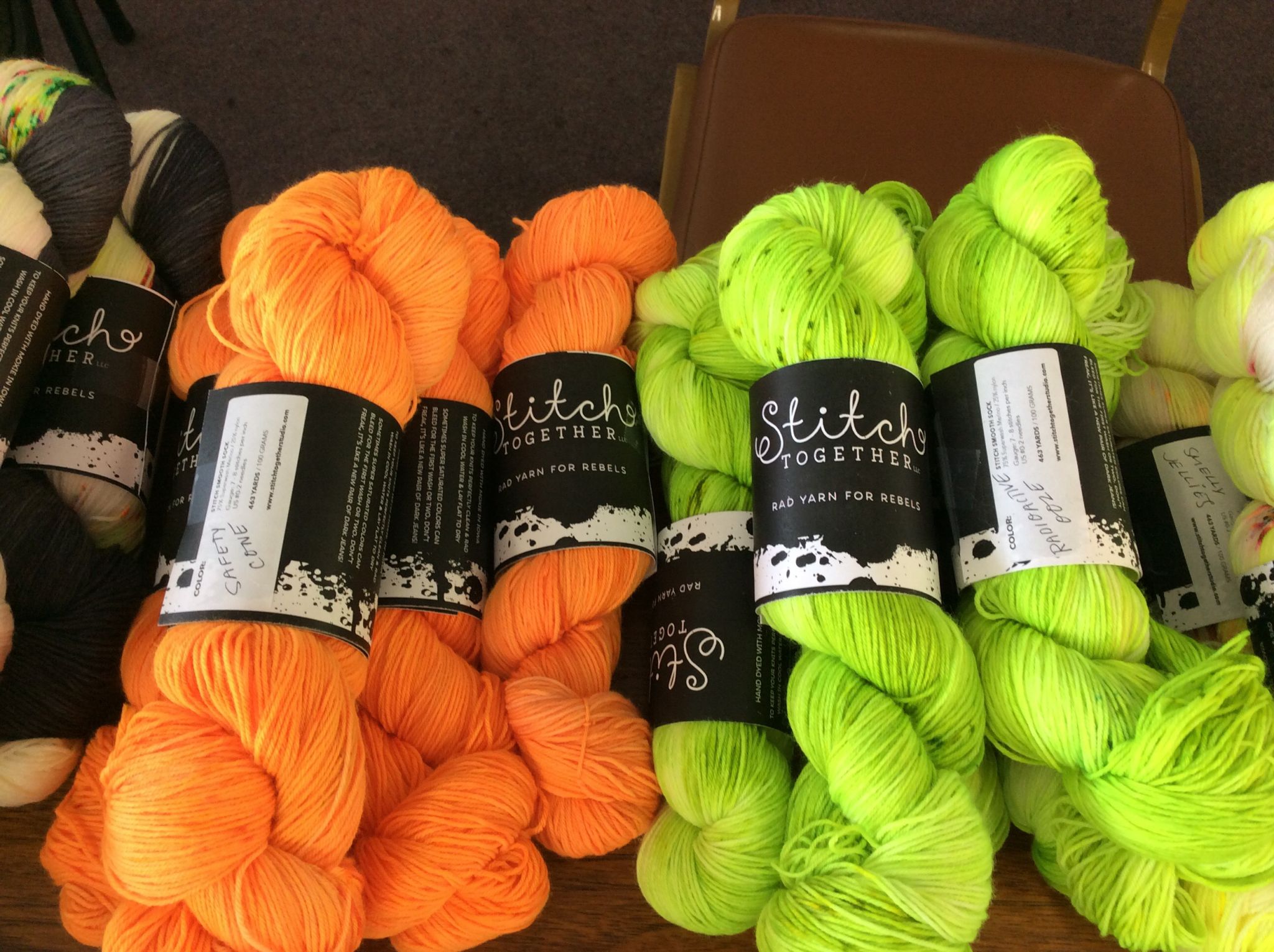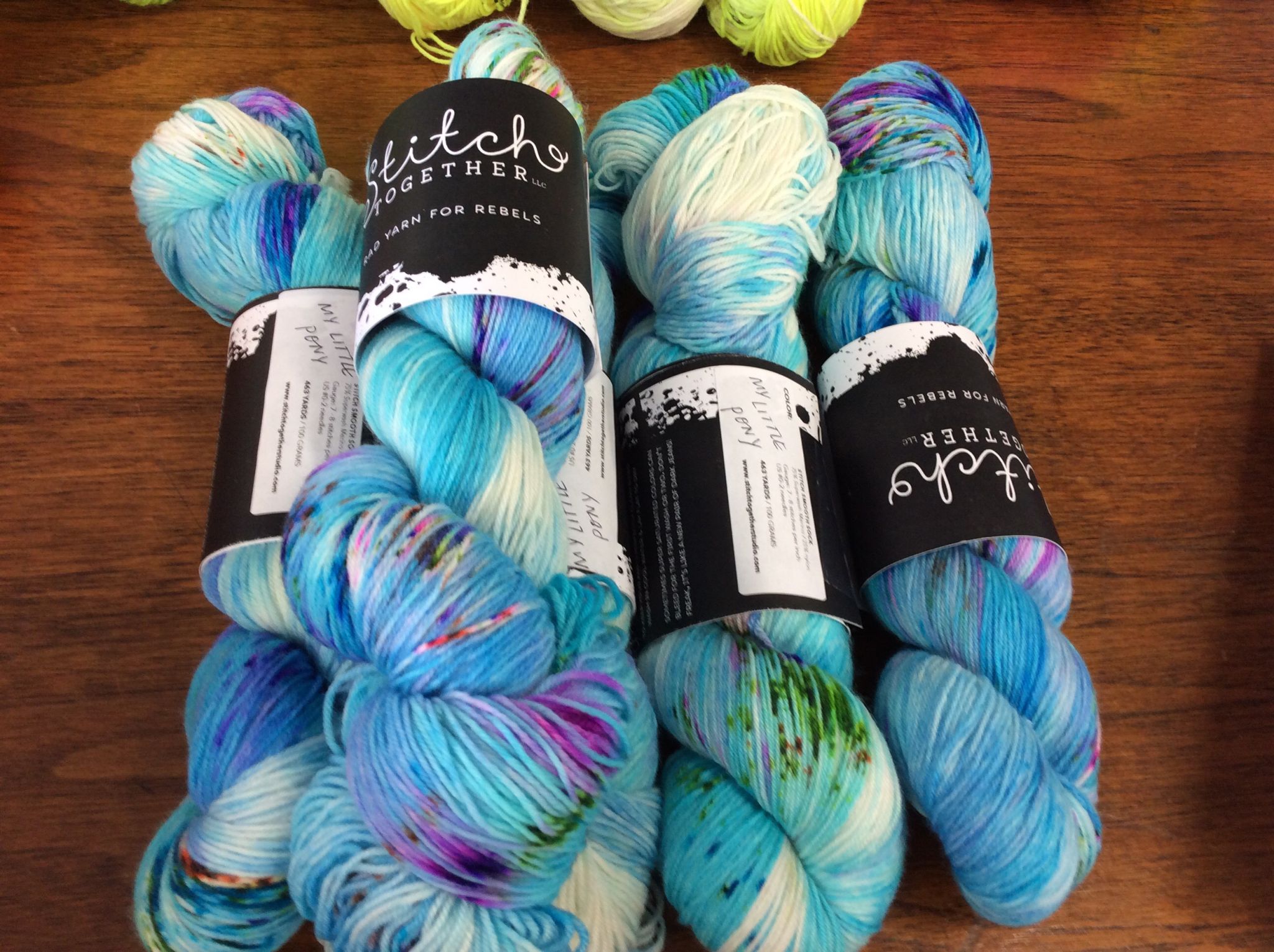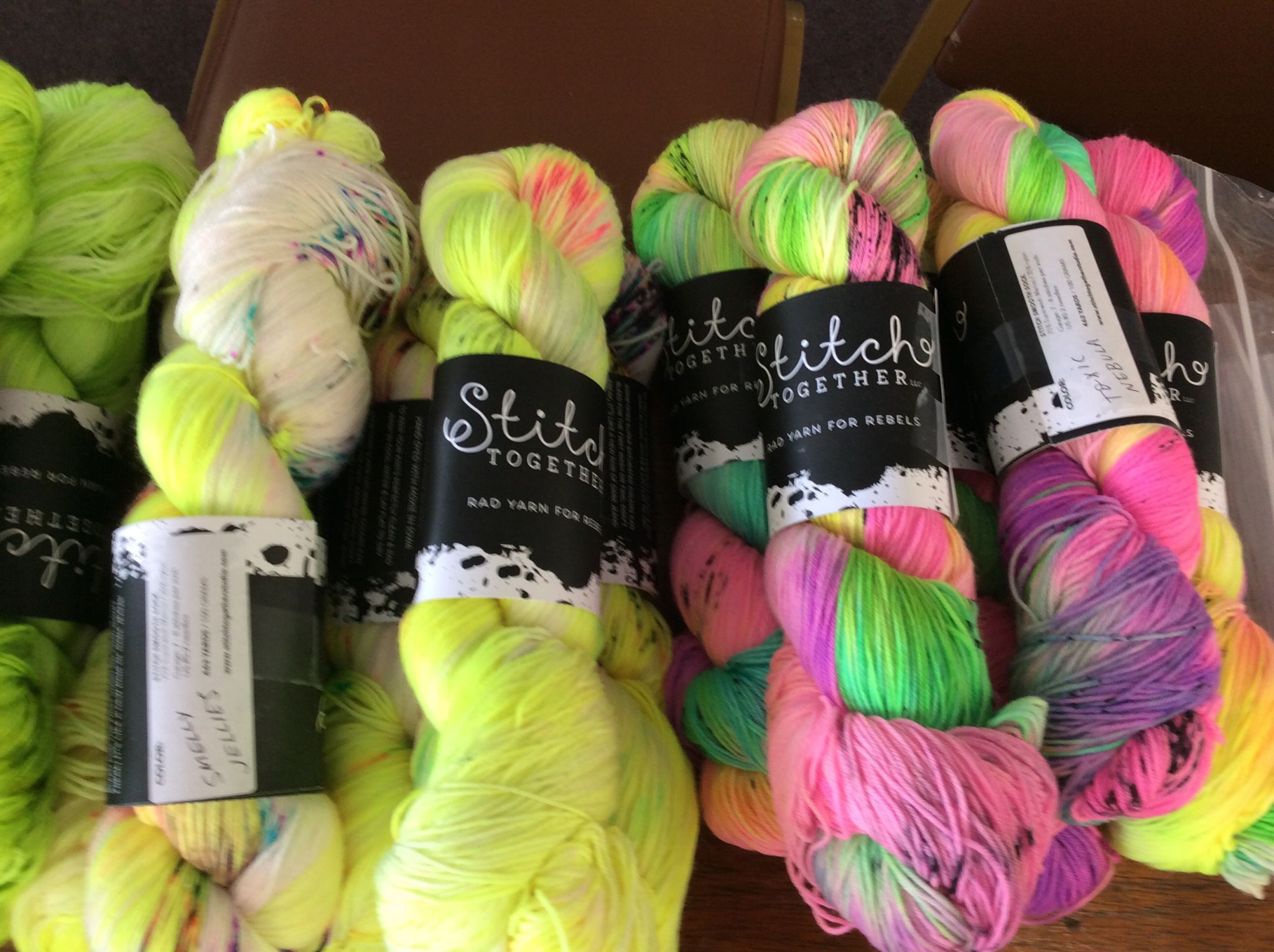 STITCH TOGETHER SMOOTH SOCK! AMAZING COLORS!! 100 GRAM SKEINS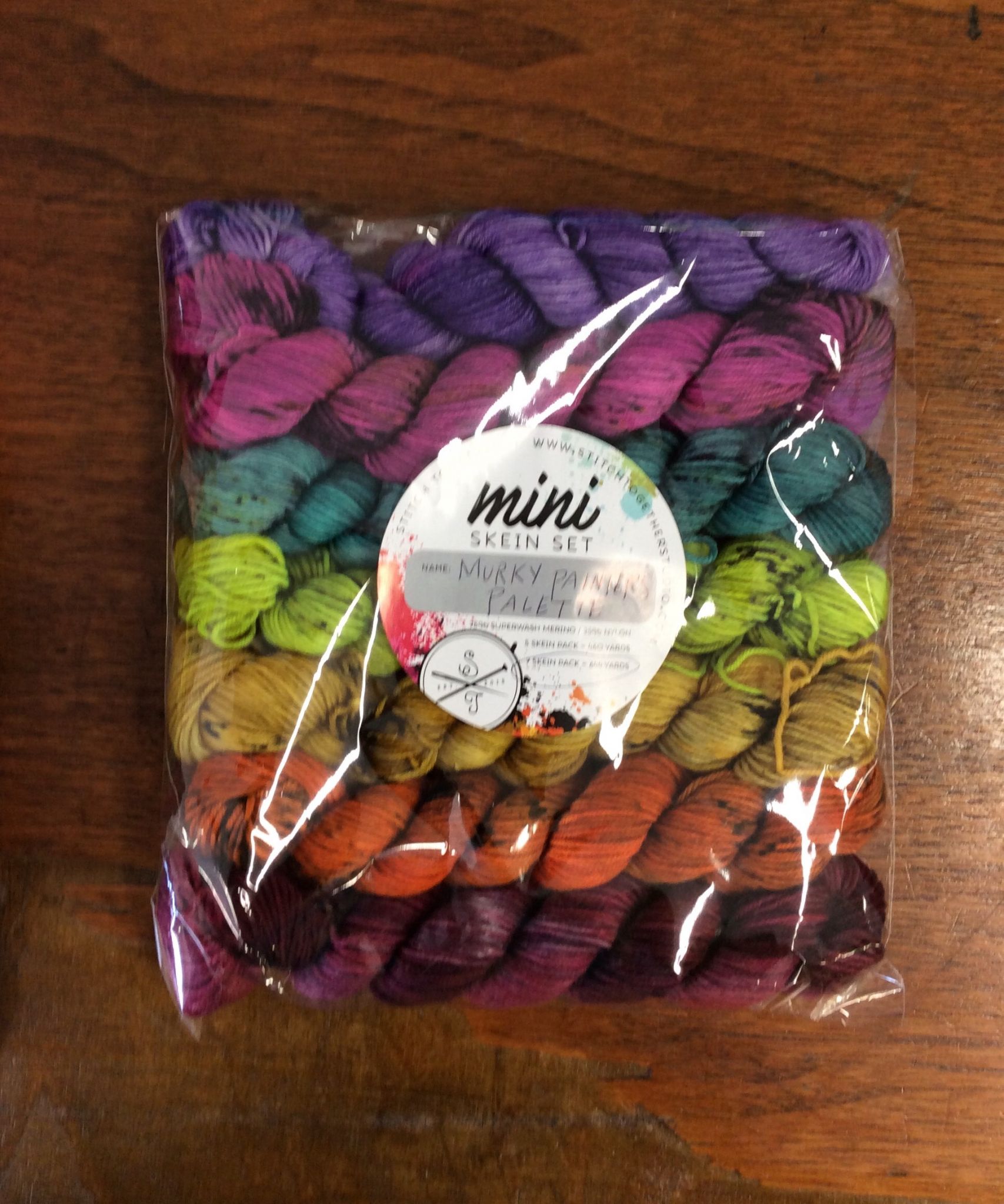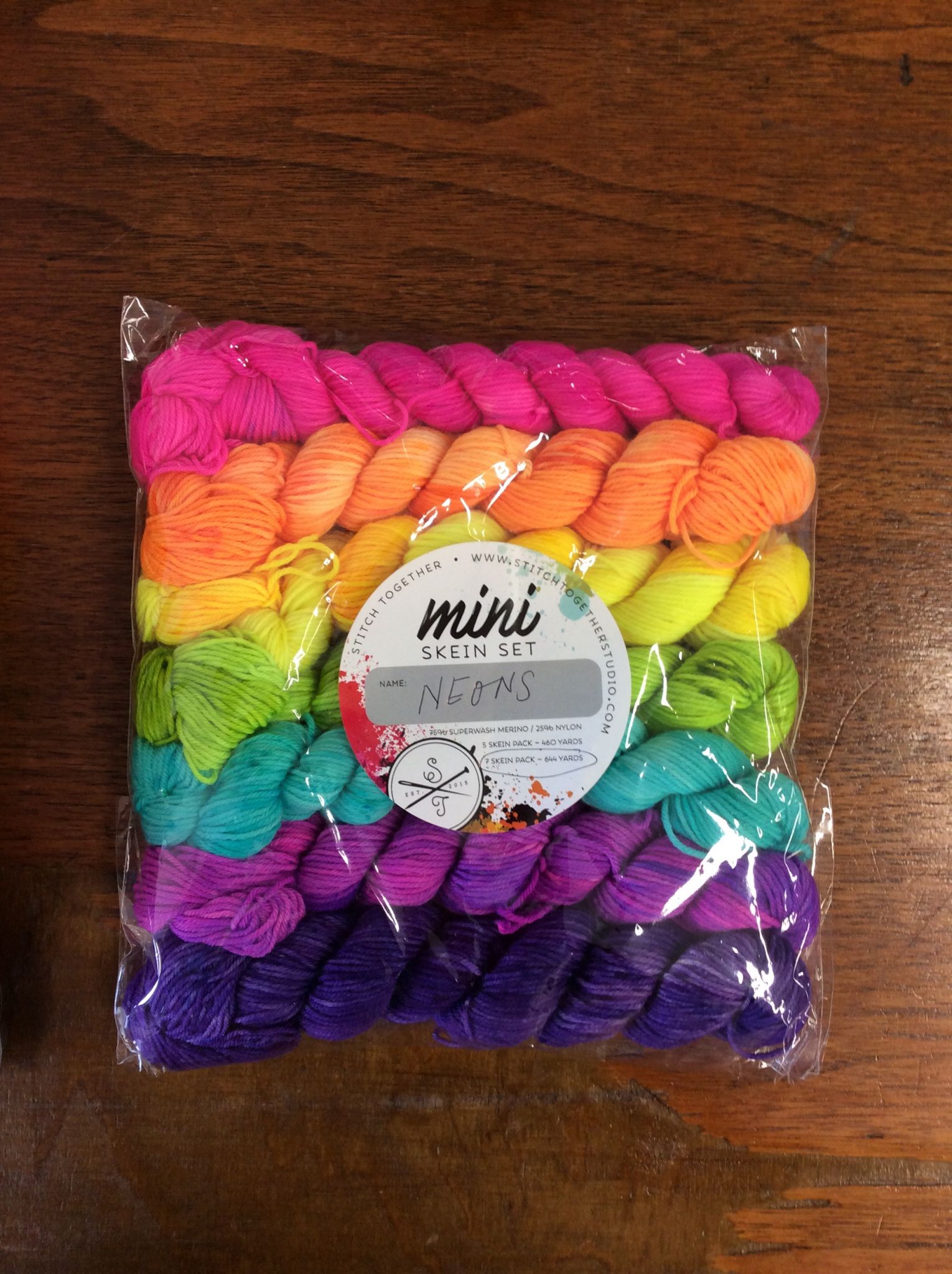 Mini skeins- 7 colors with 644 yards total!! Check out Lori's shawl using the minis!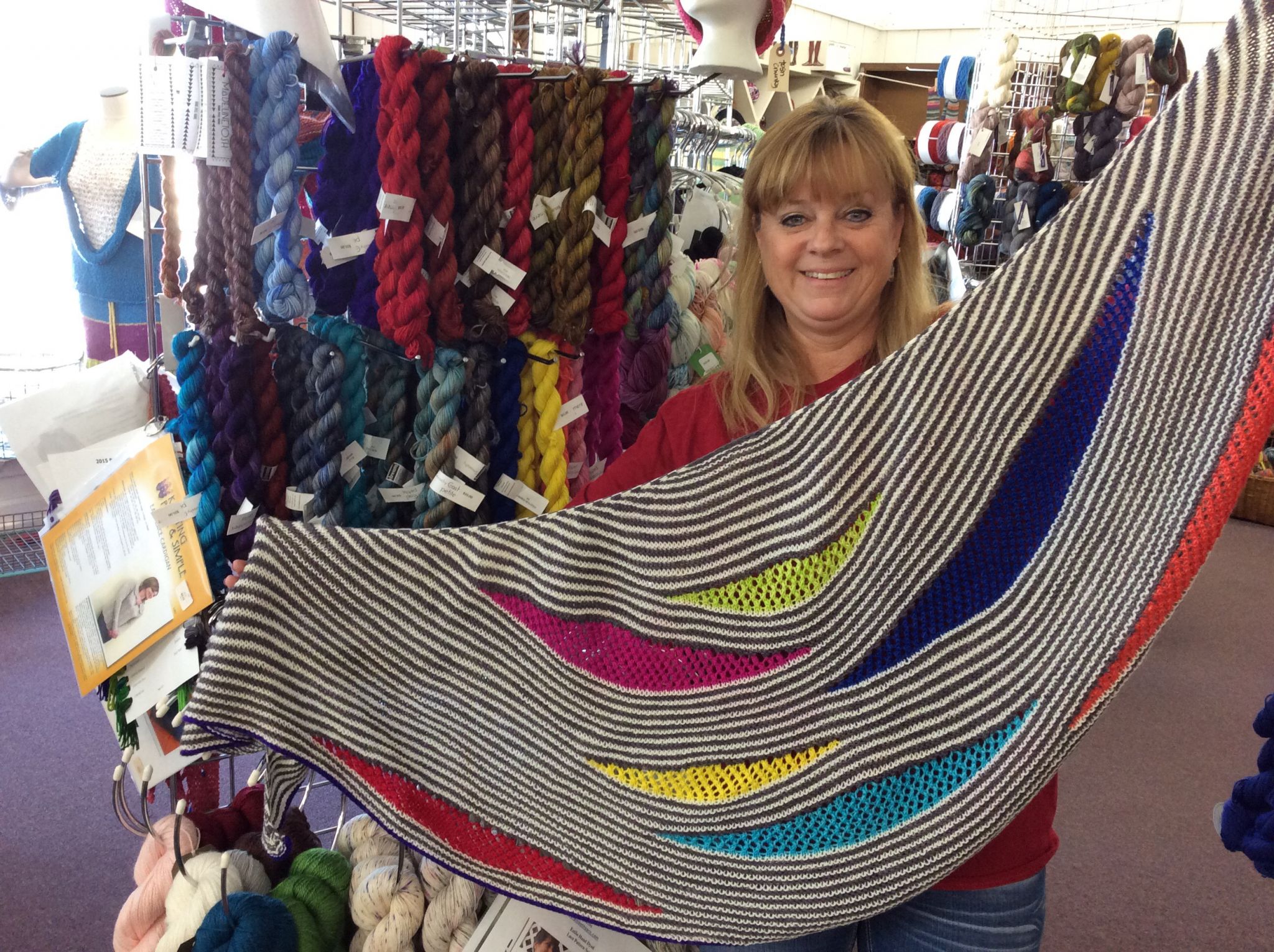 From CASCADE- PLUFF- 100 poly with 262 yards for just $10.50!! REALLY SOFT!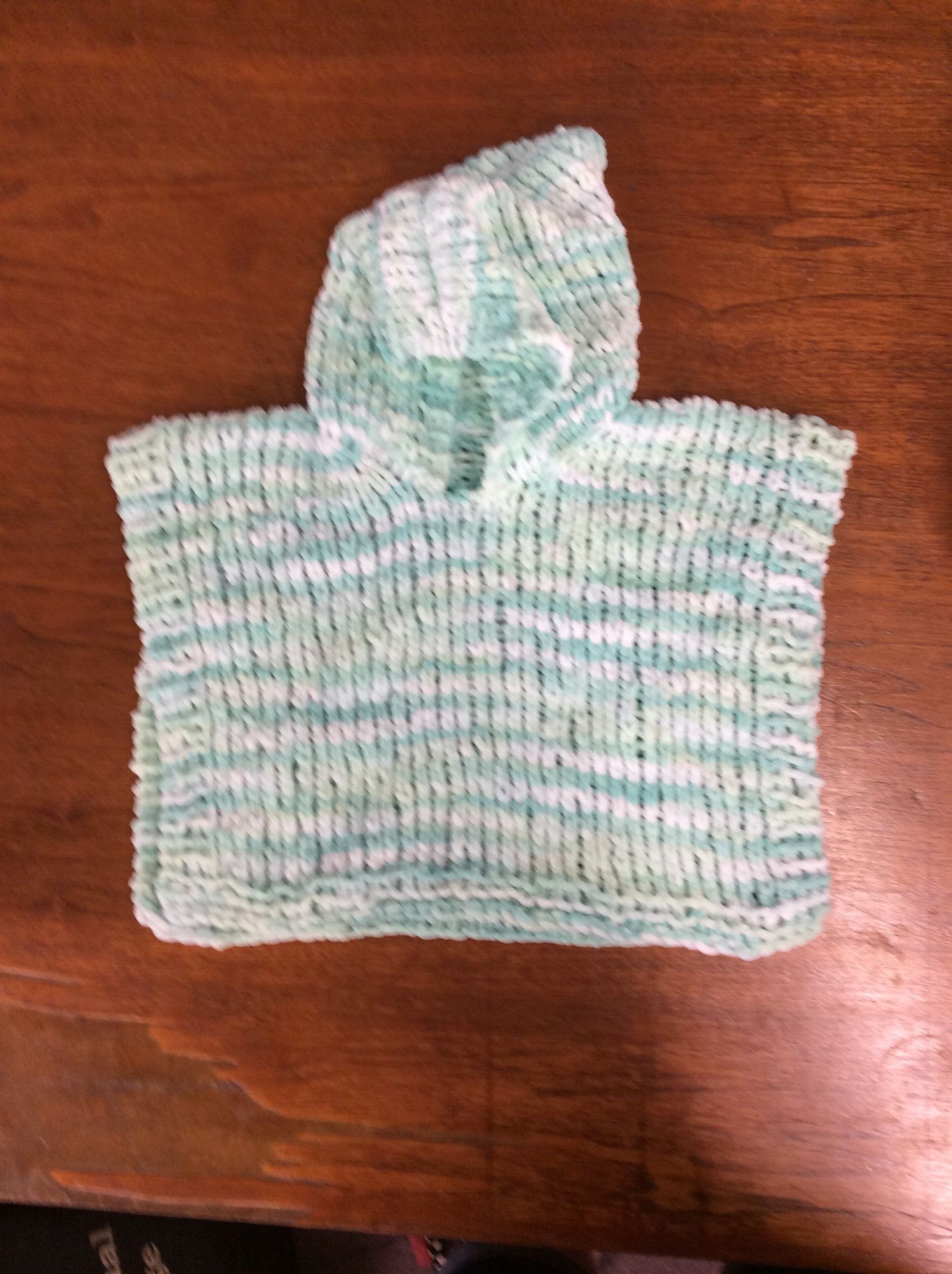 I USED 1 BALL FOR THIS ADORABLE POOL COVERUP. SIZE 2
We still have lots of novelty yarns for sale at 40% off!! Many different silks!!