Check out these deals!!
Gedifra AMARA-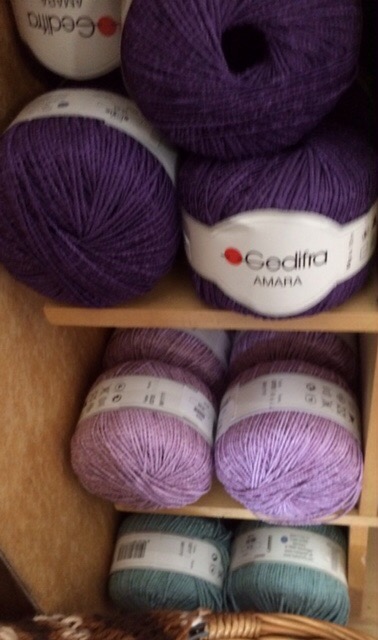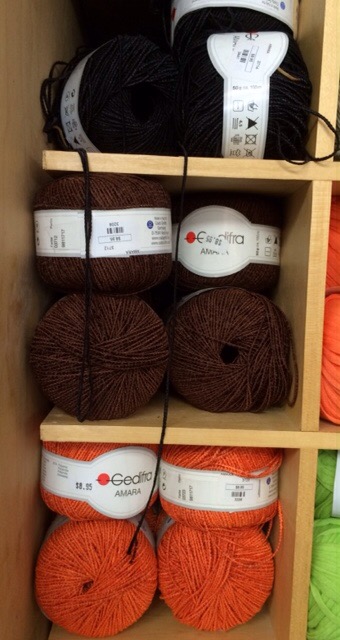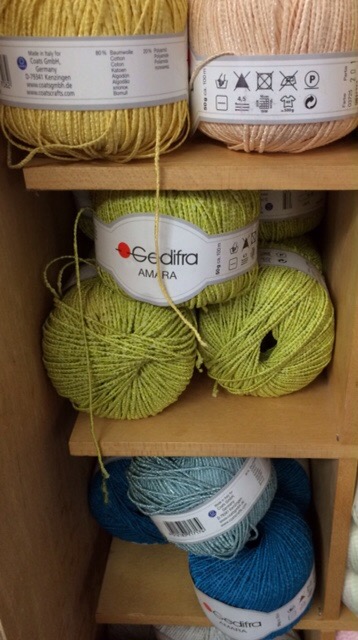 NOW $3.00 a ball. Regularly $9.00
Berroco PERUVIA QUICK- $3.00. Regularly $12.00!!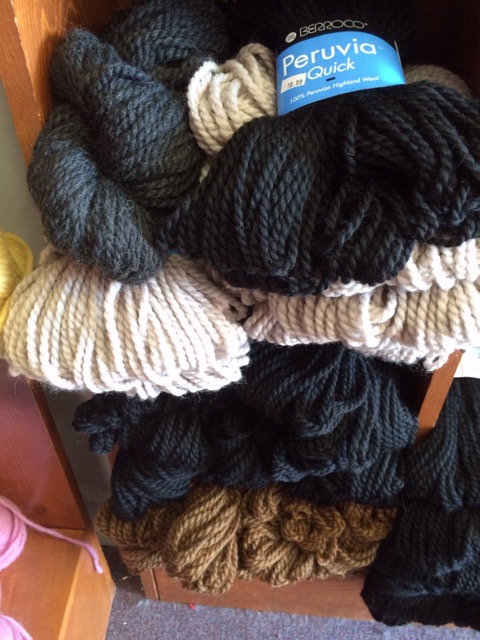 AND
Berroco LINSEY- $3.00 a skein. Regularly $8.50.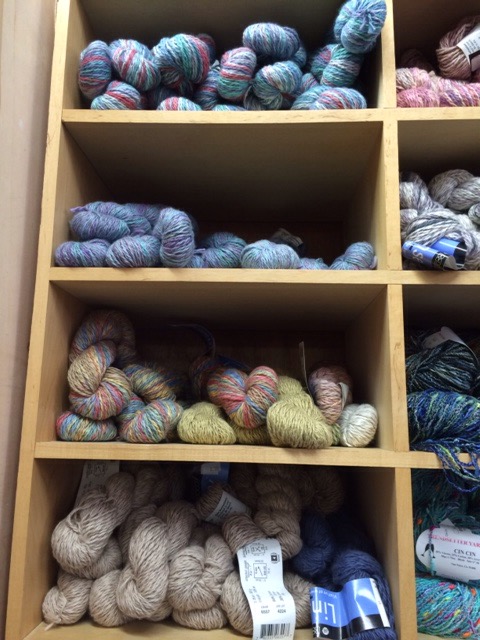 Check out the 2 new colors of Classic Elite Liberty Wool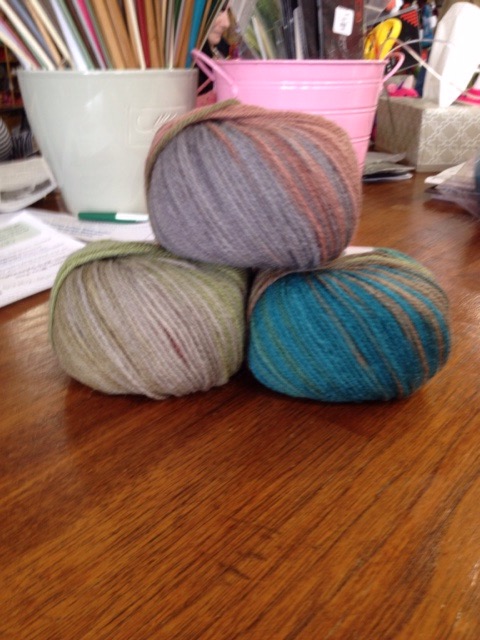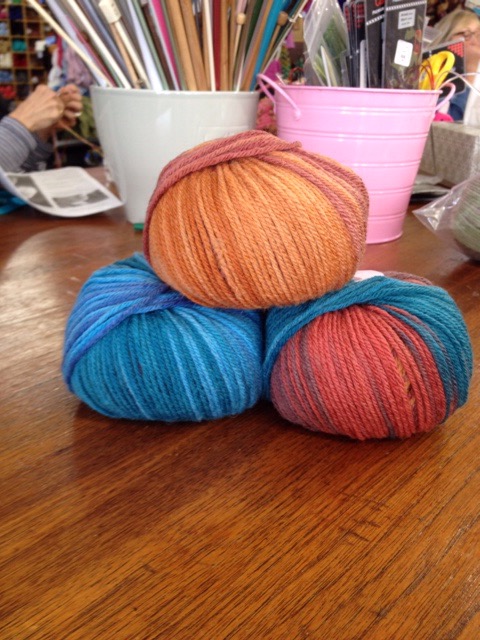 And there are 2 FREE patterrns to go along with it! Come in the shop and check them out!
Here is a teaser of one of the patterns you will get at the In Store Retreat!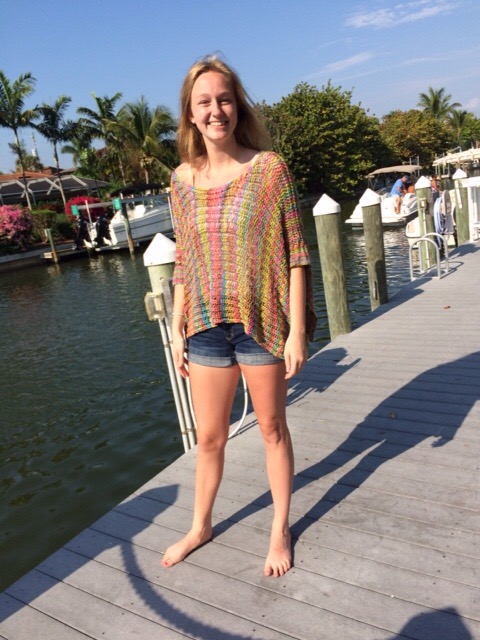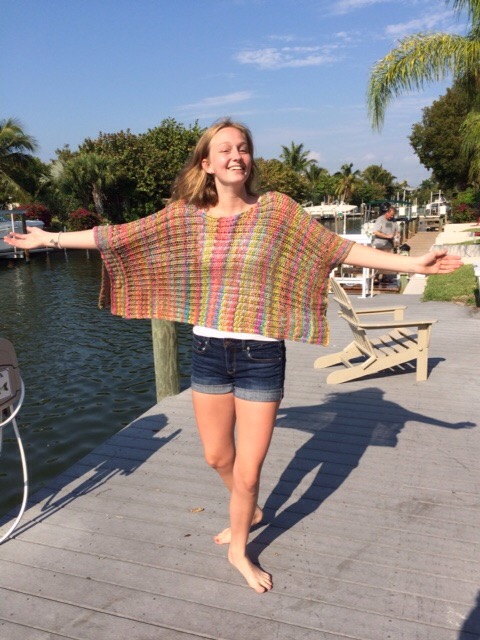 The model is my beautiful niece, Emma!
 It is knit with SANTORINI, a new yarn from Classic Elite.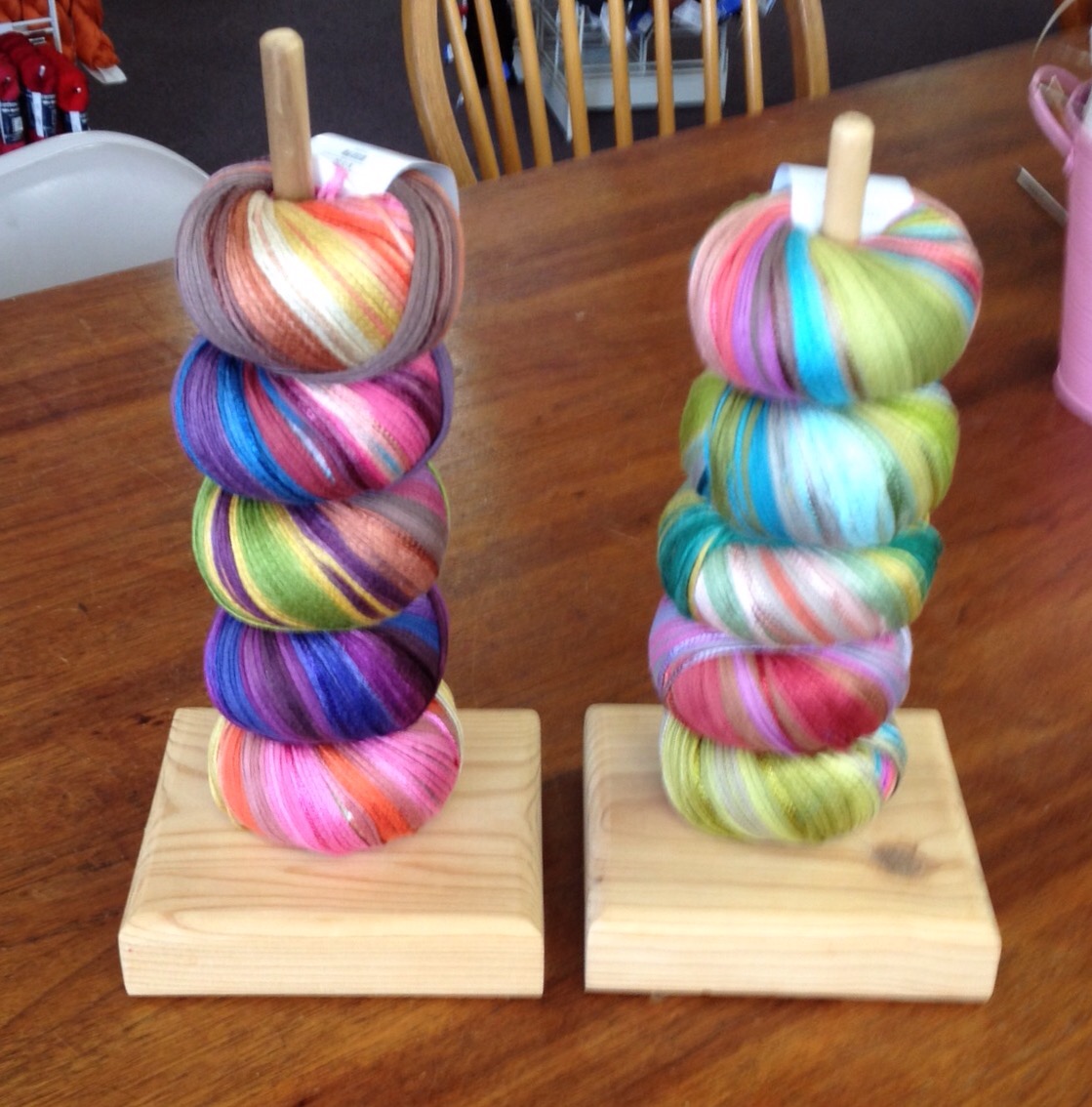 Every color is amazing!
Check out Susie's new wreath! ADORABLE!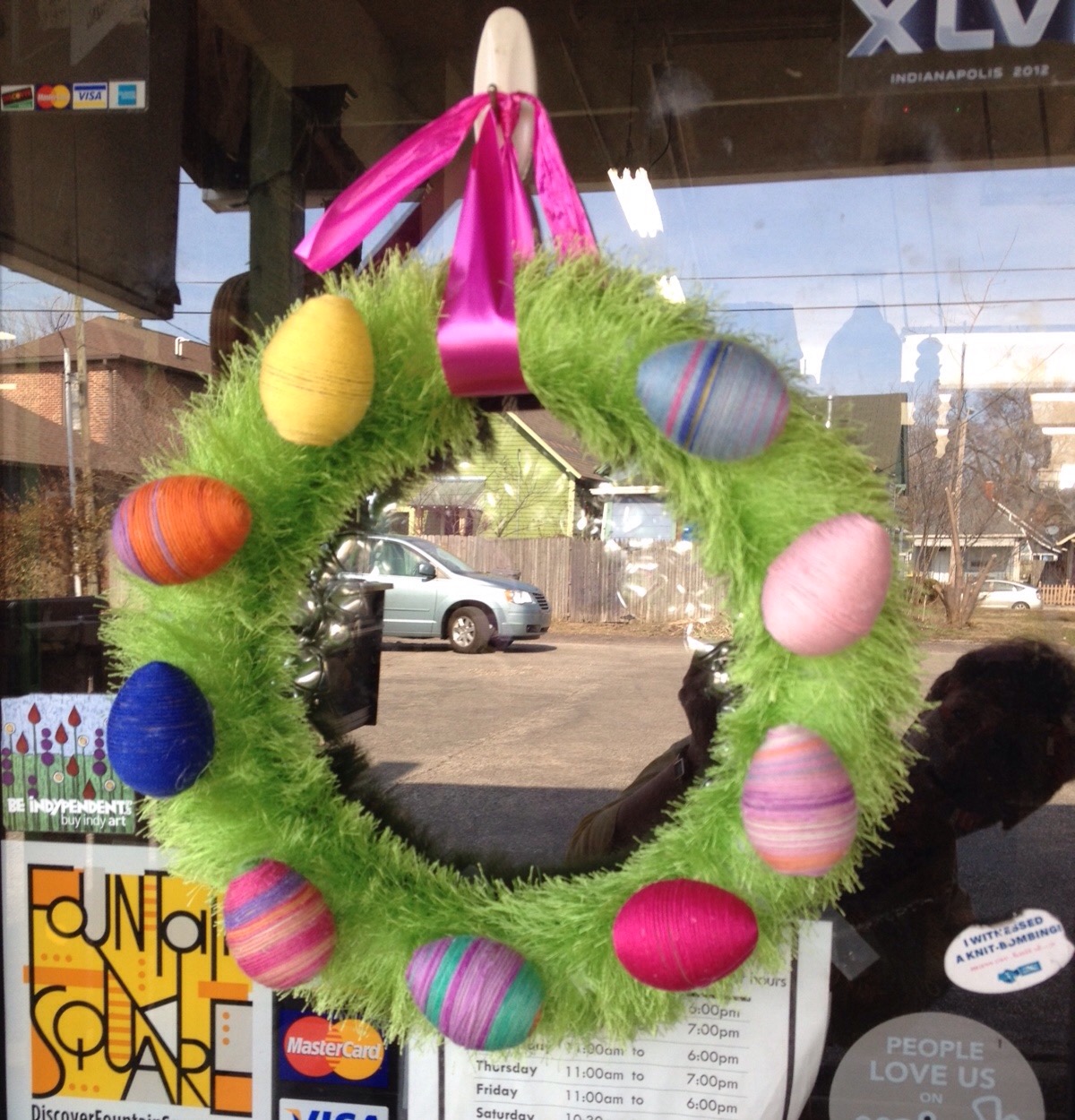 DO I NEED TO REMIND YOU AGAIN TO CALL THE SHOP AND SIGN UP FOR THE IN STORE RETREAT? JUST CALL THE SHOP AND SHOW UP. WE WILL DO THER REST!