New from Tahki/St. Charles-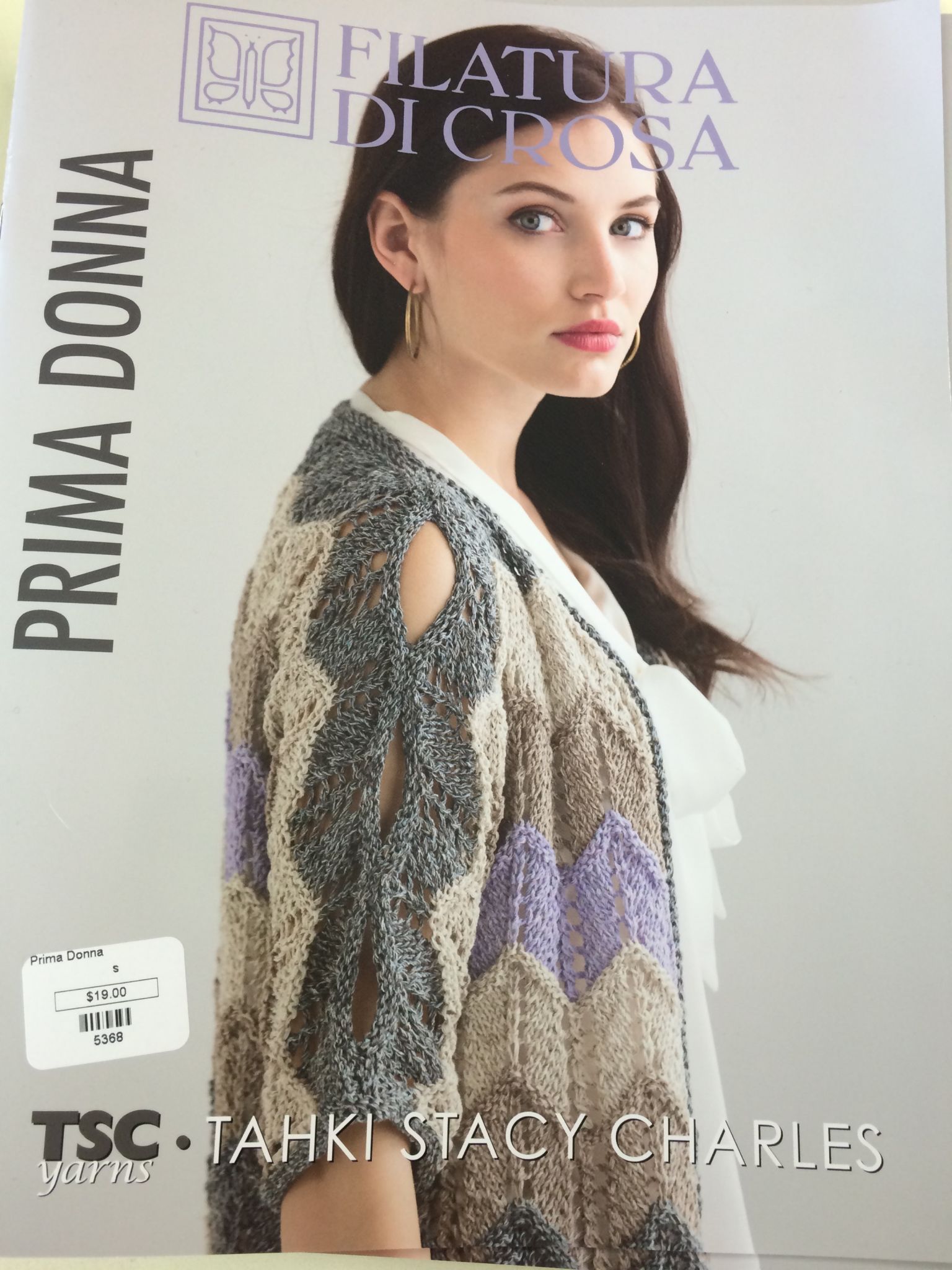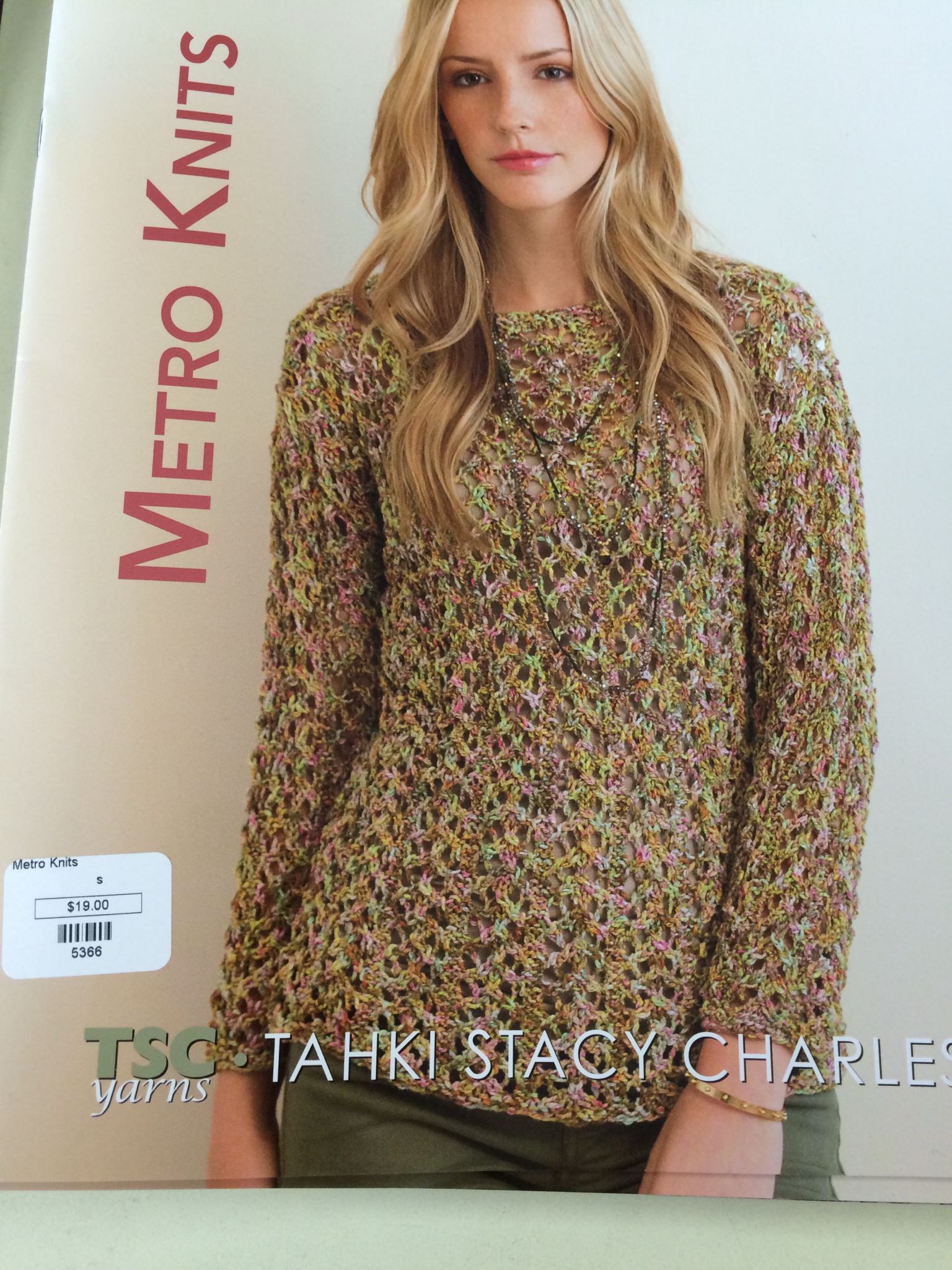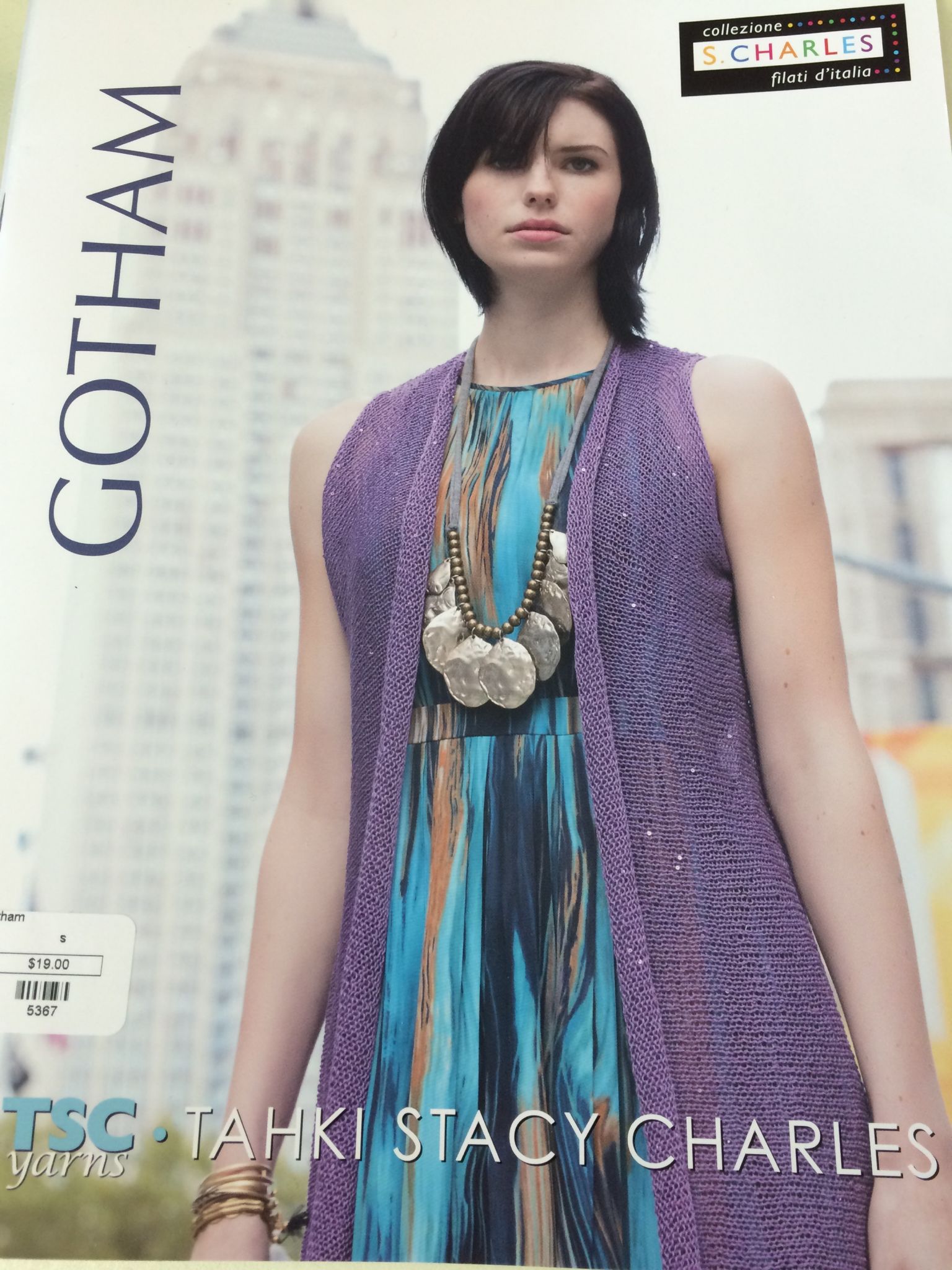 Love the new colors of FLORA!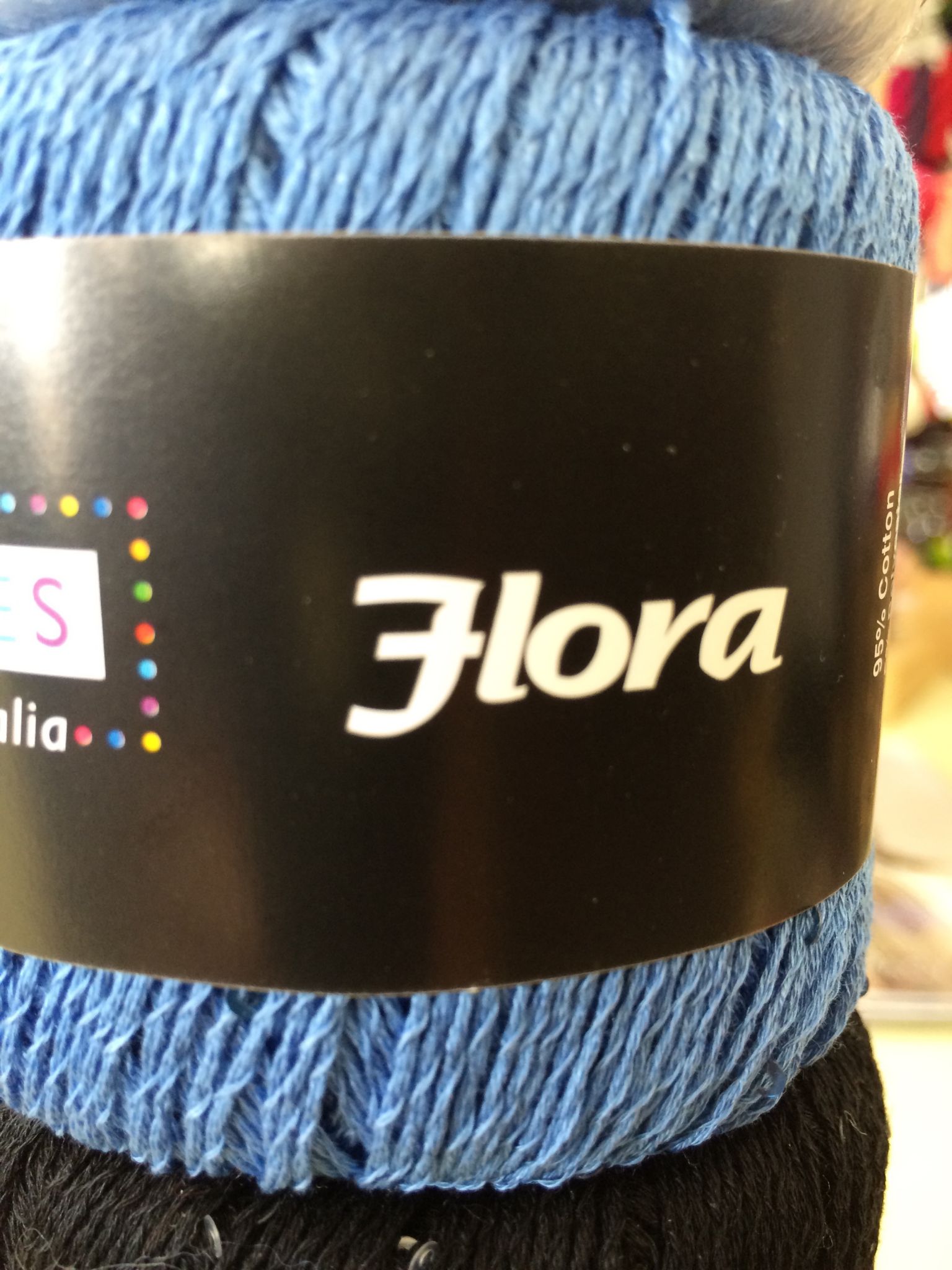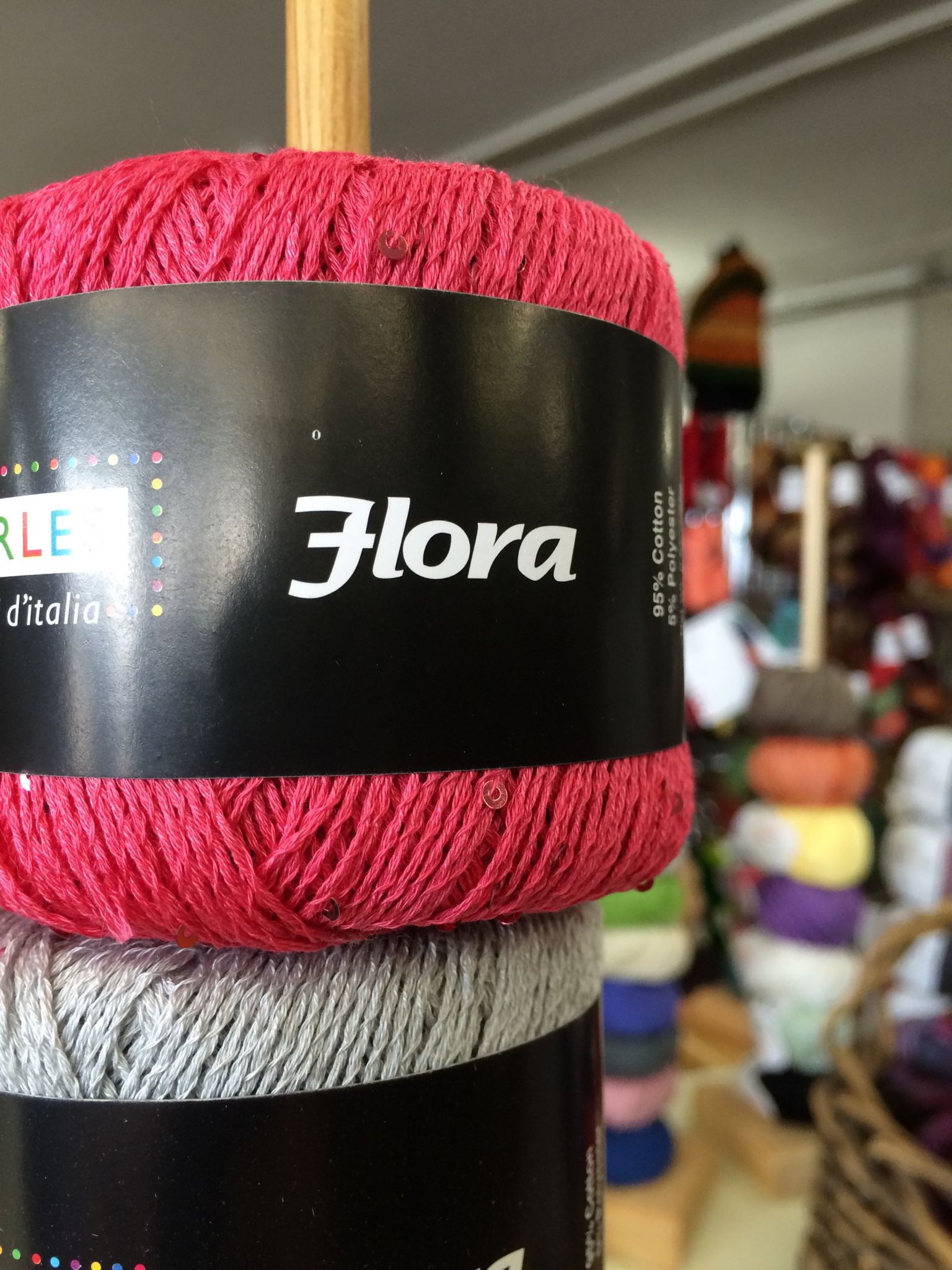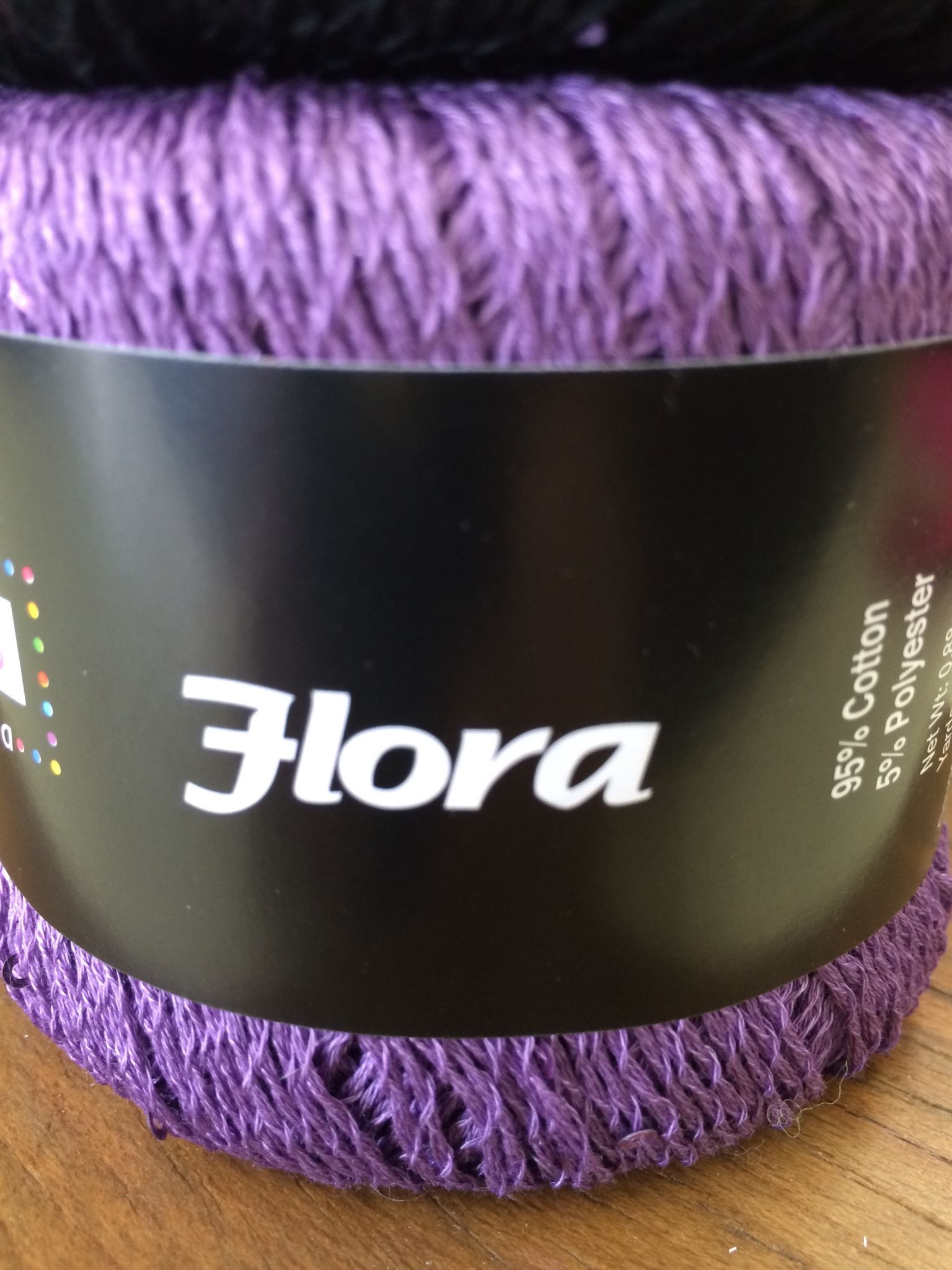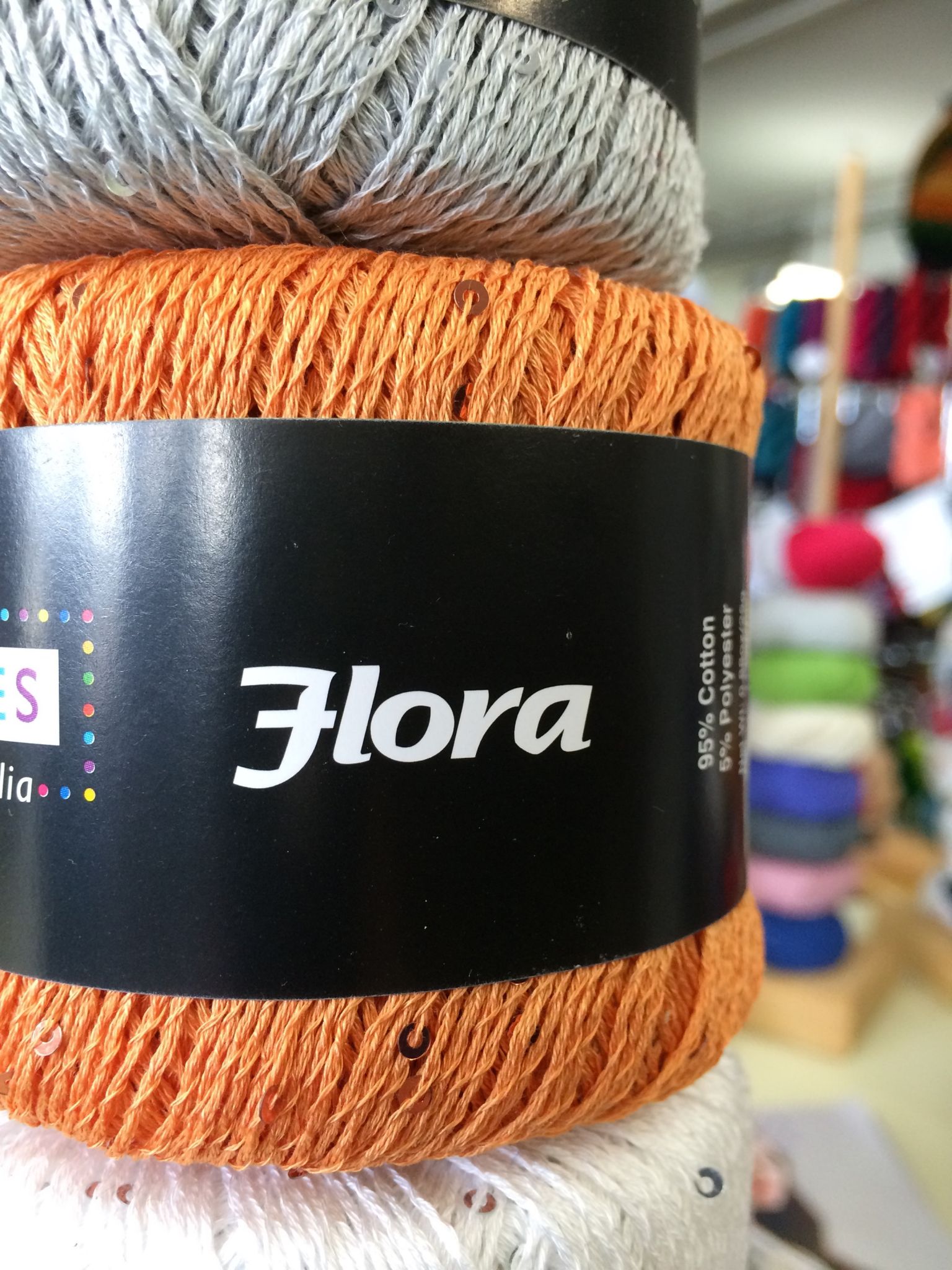 Old colors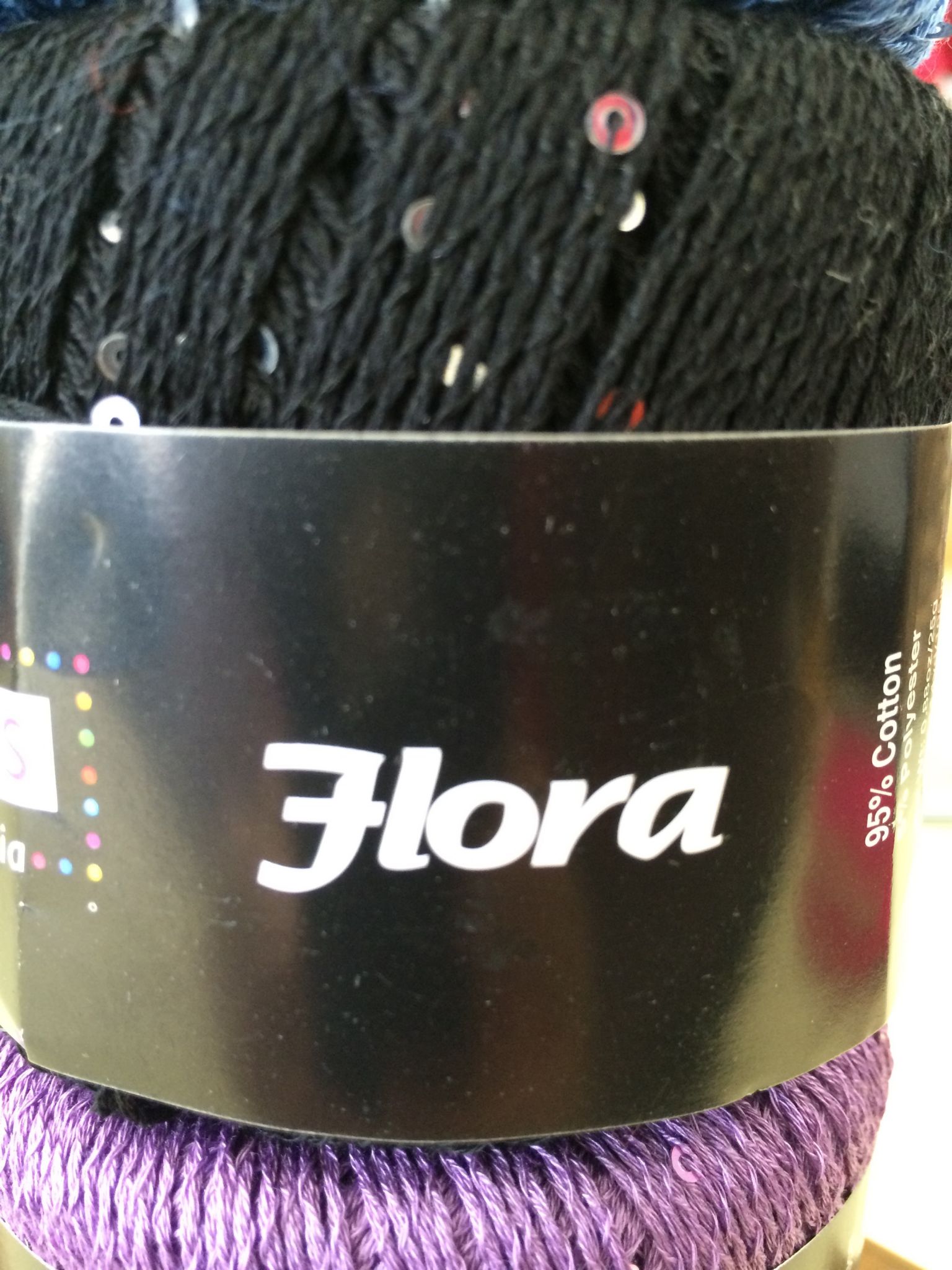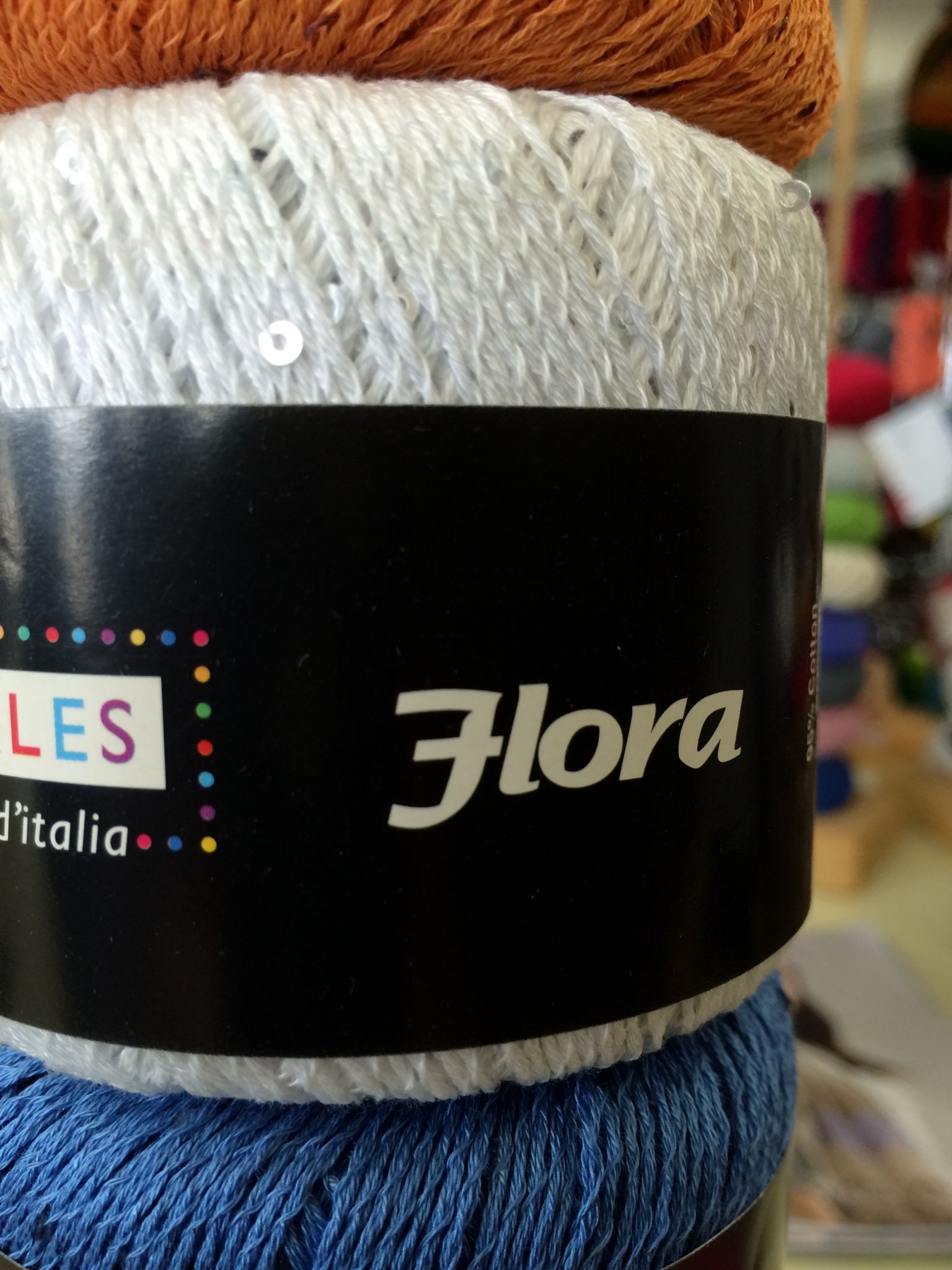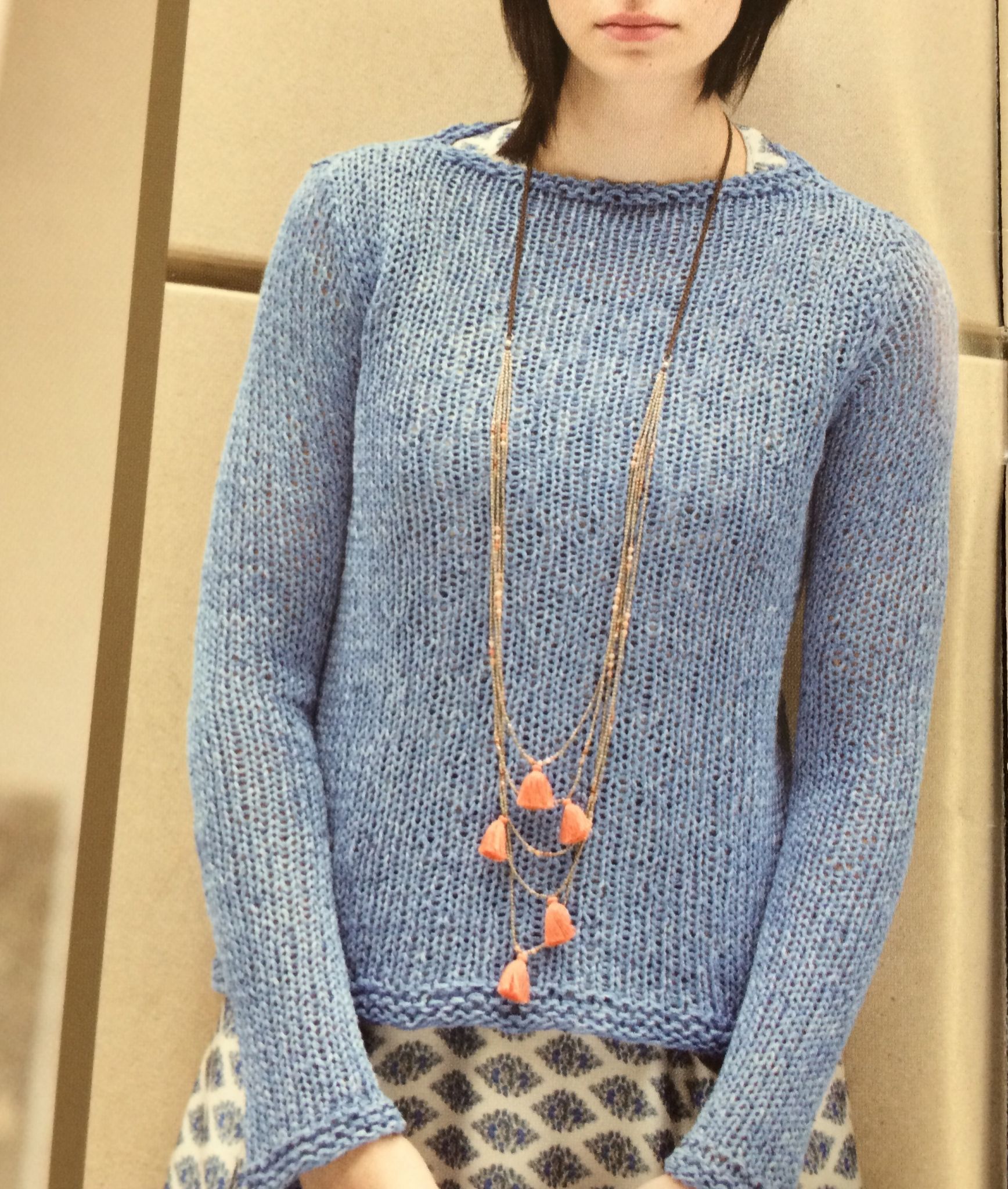 Love this pullover! It only takes 8 balls for the 52 1/2″ !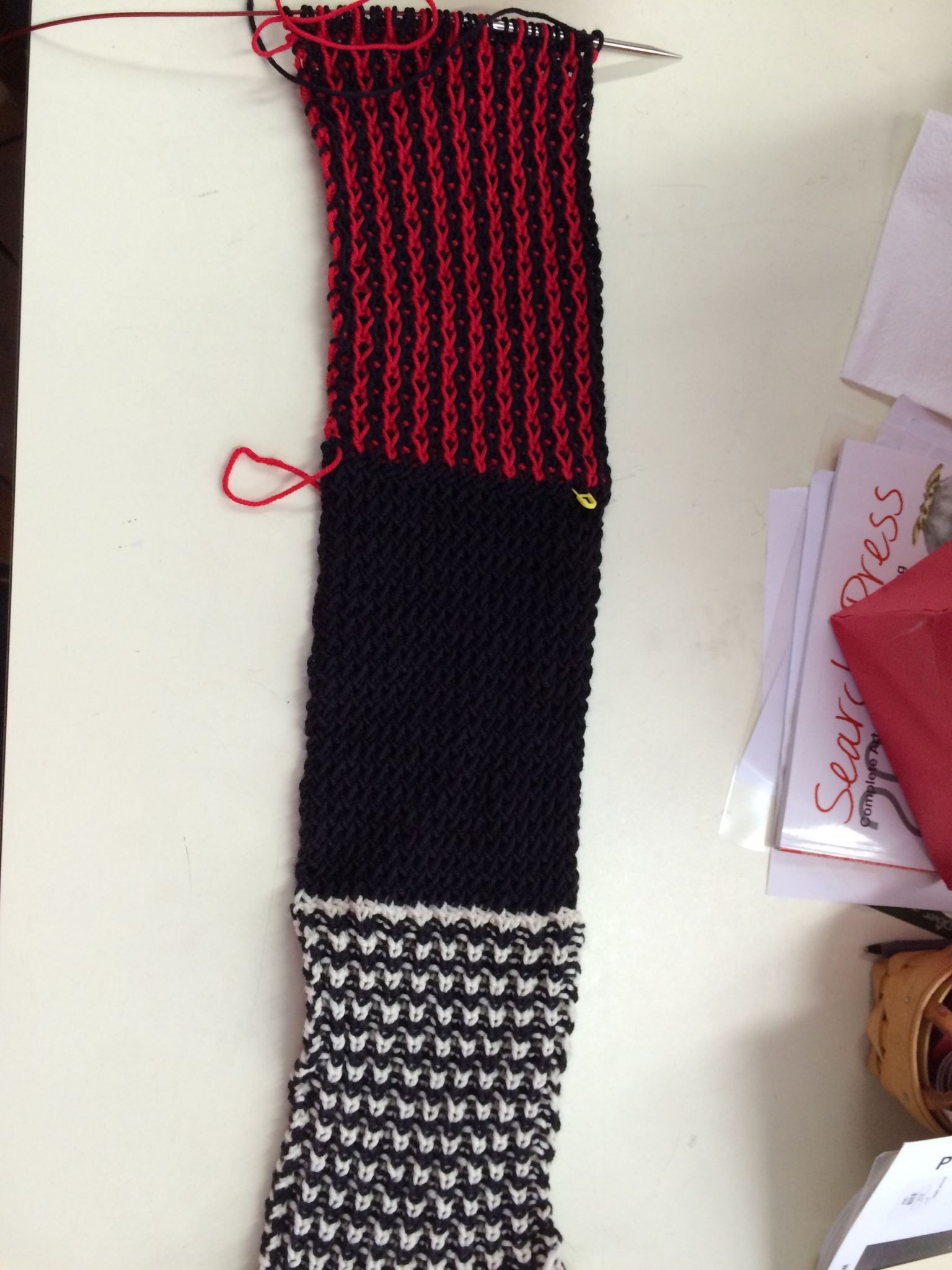 Here is my MYSTERE so far!
Really enjoying this project!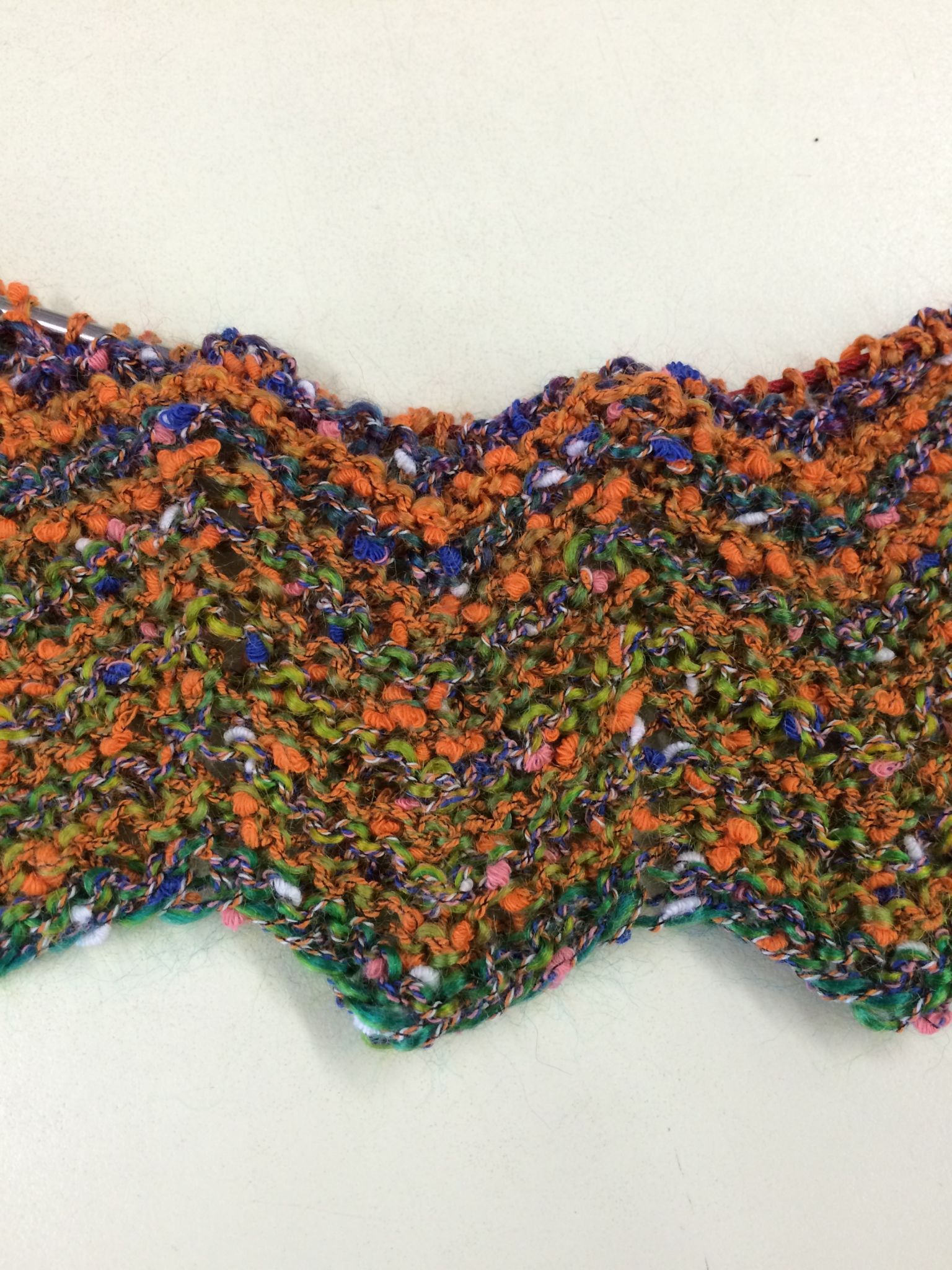 I started a version of the scarf that Julie is working on. I am using 2 colors of Mini Tempo from Tahki/Stacy Charles. I am also knitting a really cool top out of the Mini Tempo for the In Store Retreat!! Gonna love it!
OVERNIGHTER THIS SATURDAY!
Cost:$20 plus a all snack to share. I will provide Pizza and Drinks!
Starts at 7:30 pm.