You really don't want to miss one of Today's  deals  of the day !
Mesa from classic elite is a worsted weight cotton. I think it may be the same yarn as Rowan Handknit Cotton. So pull out your old Rowan patterns and do some figuring!!
The only difference is that Mesa has s kettle dyed look.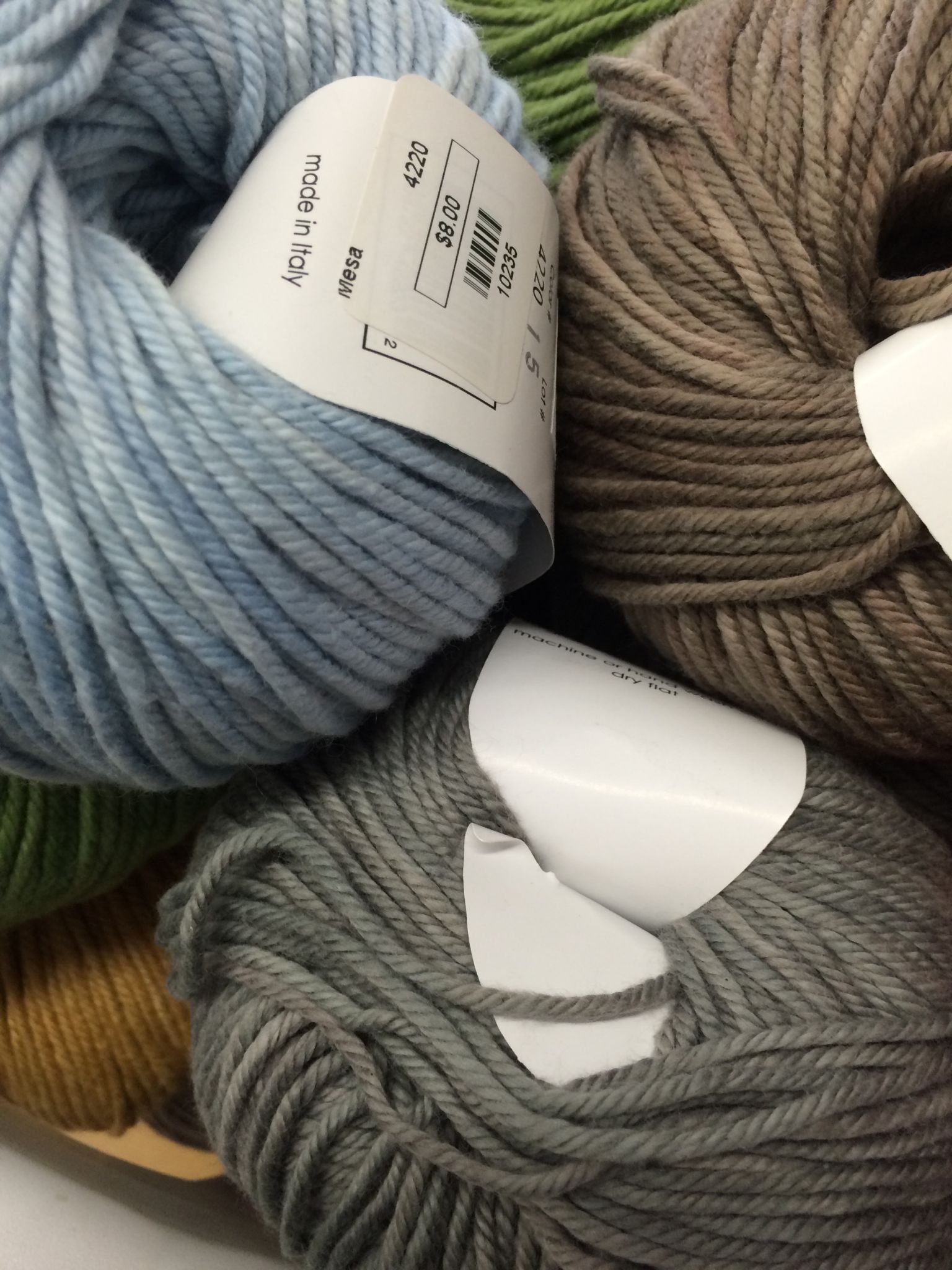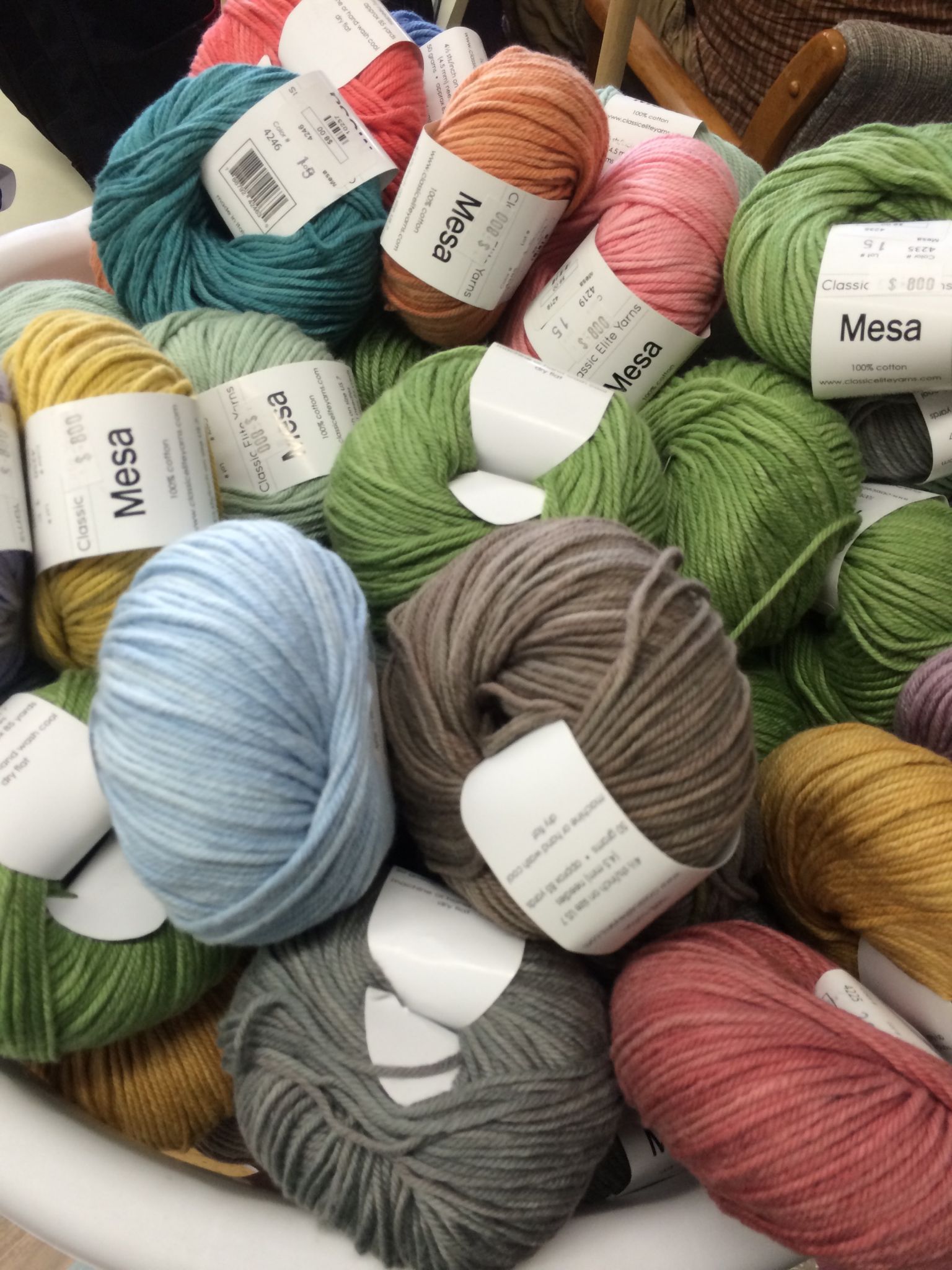 The colors range is AMAZING!  I want to do a Top down pullover using every color!  We still have sweater amounts- so get in here. Today's deal-$3.00 a ball!  Regularly $8.
Yardage- 85 yards.