Don't forget our MAKE IT, TAKE IT on saturday (tomorrow)

Bring your size 6 needles and knit this adorable ornament. First kit is FREE. Extra kits are $5.00. Next MAKE IT, TAKE IT will be saturday Dec. 10!
Check out these "SO CUTE" Christmas Hats!!! Susie has been extra busy! The ELVES ain't got nothing on HER!!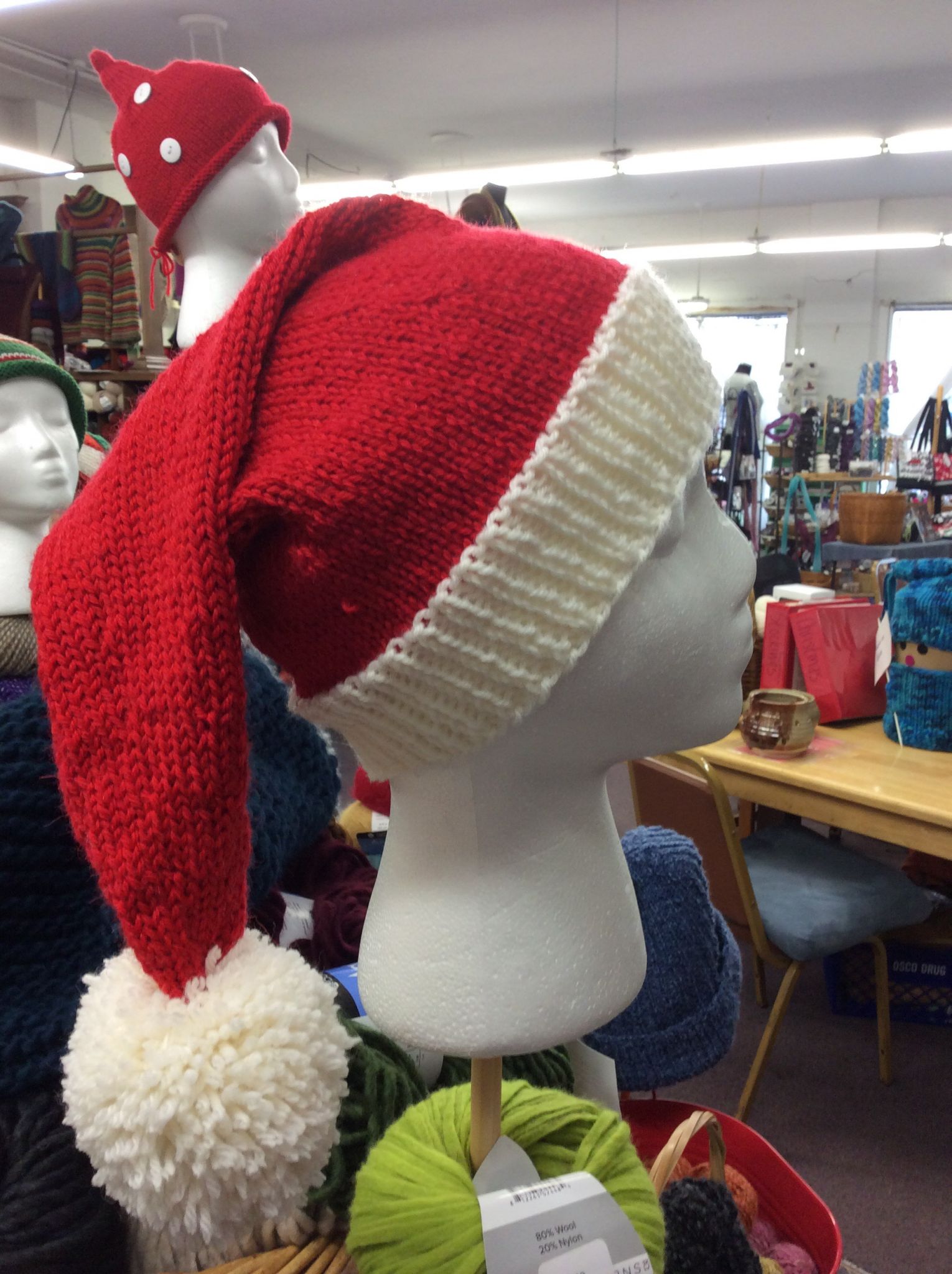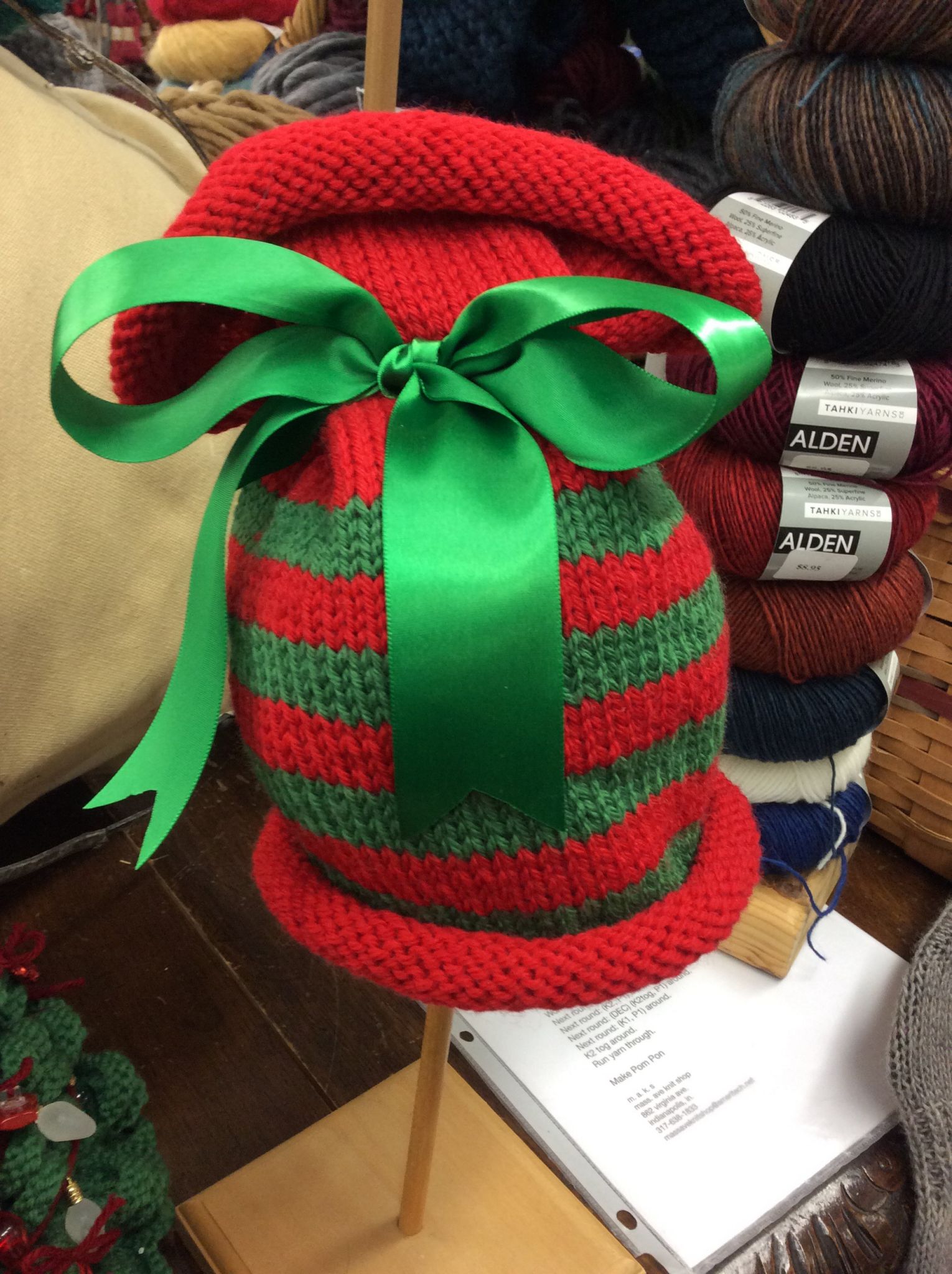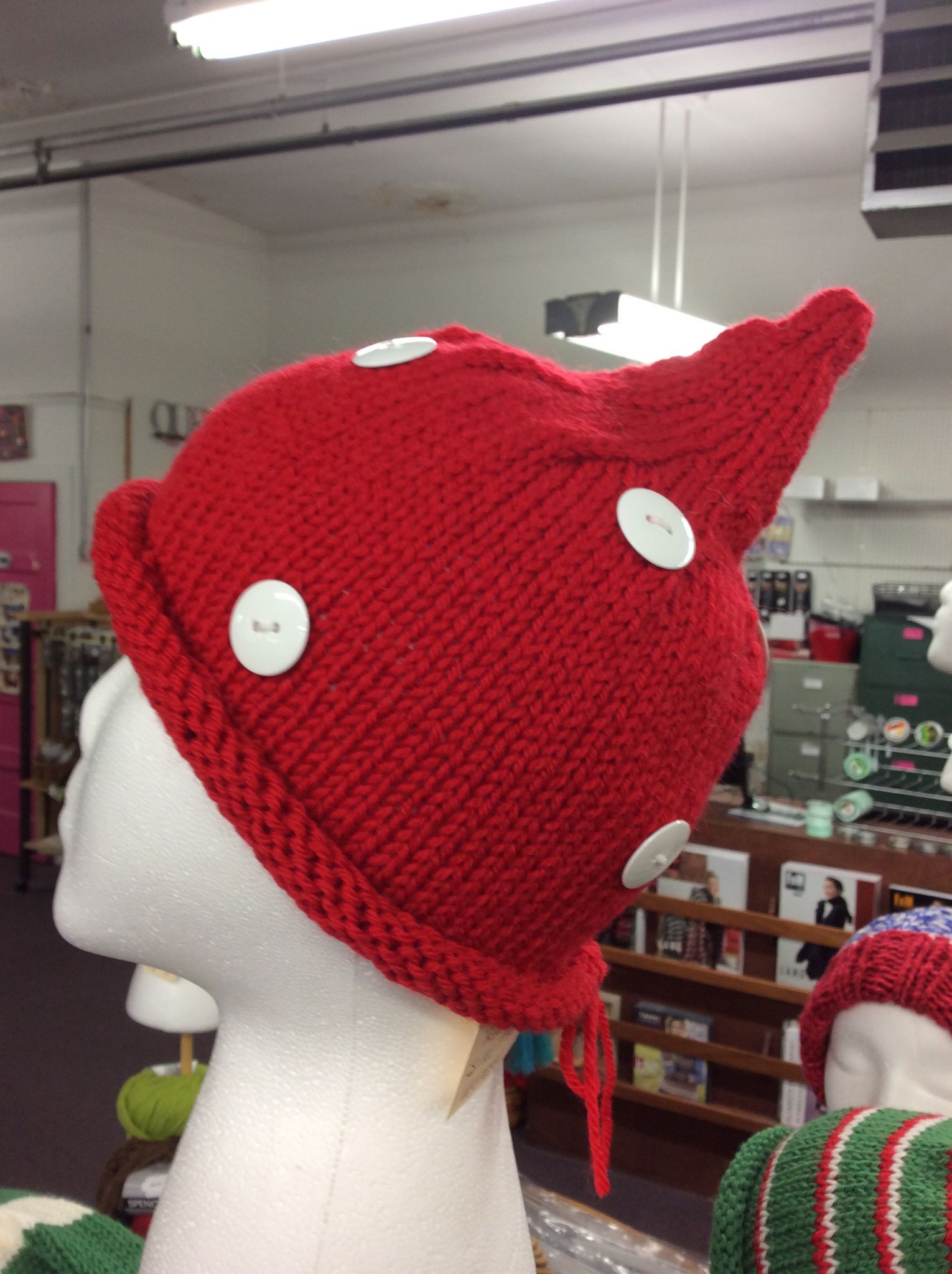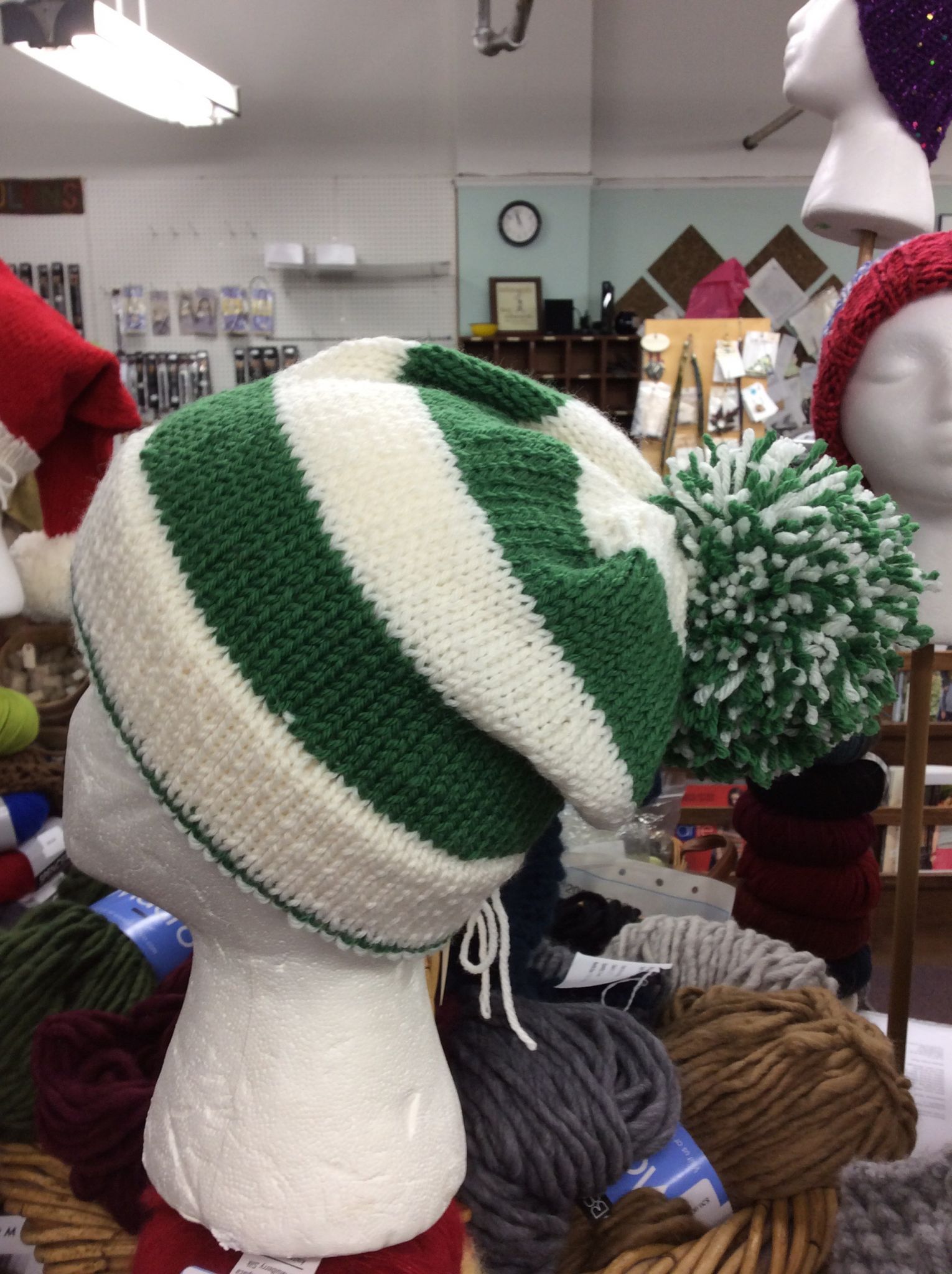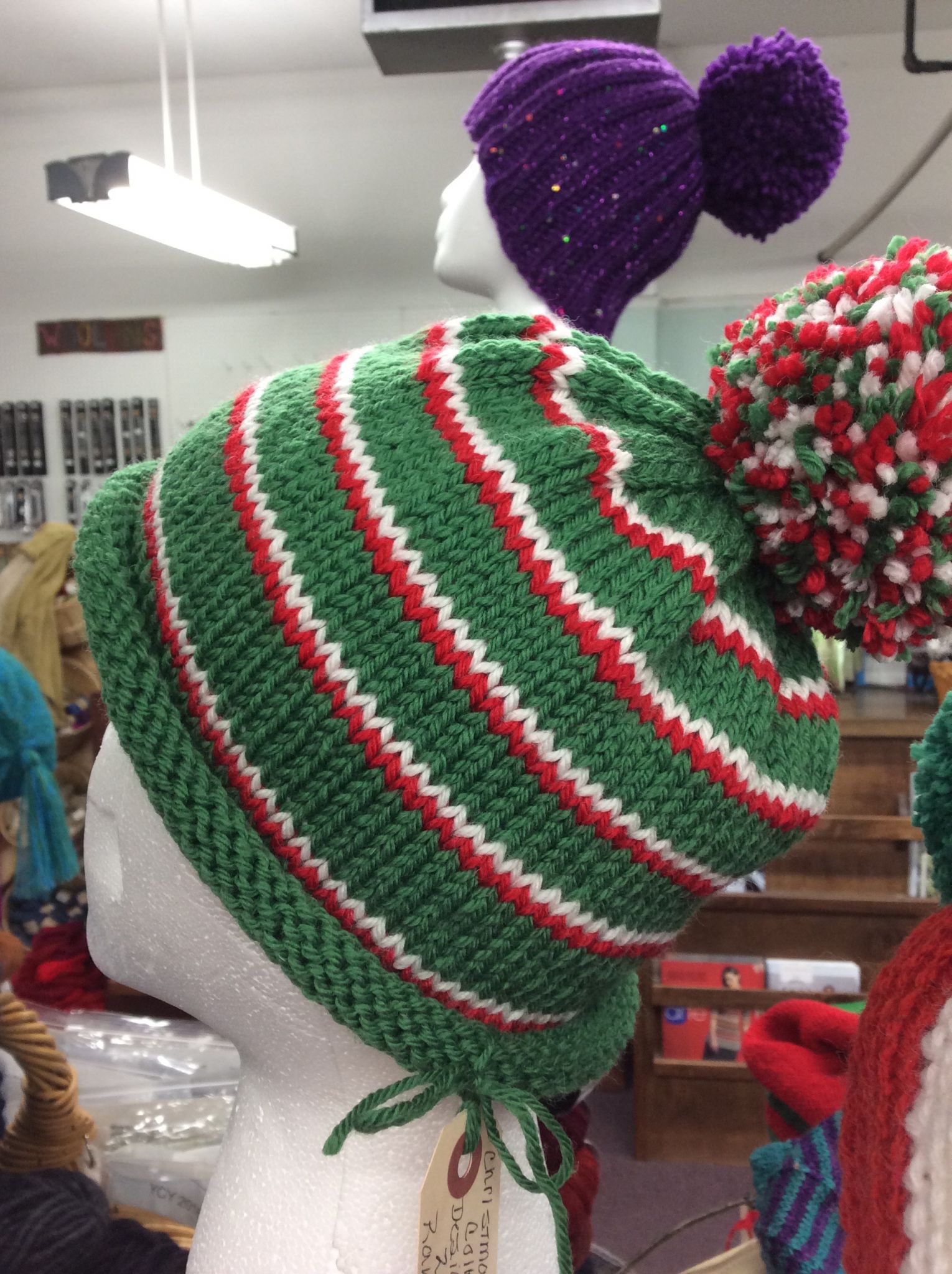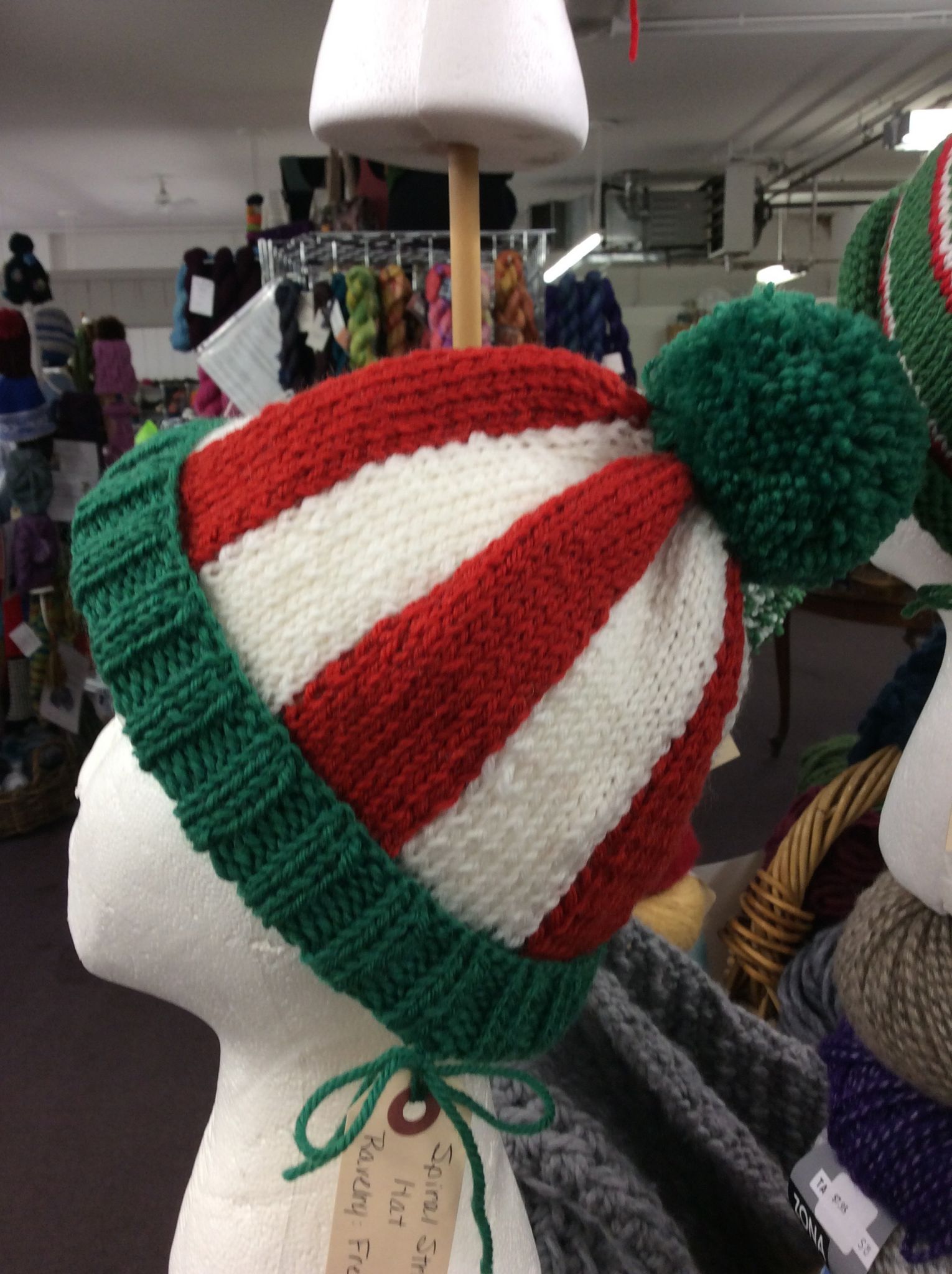 Come in for the free patterns and we will help you pick out your yarn!!
We are putting together Kits for the TEMPERATURE AFGHANS that we will start Jan 1st.
One possibility is the Malabrigo Rios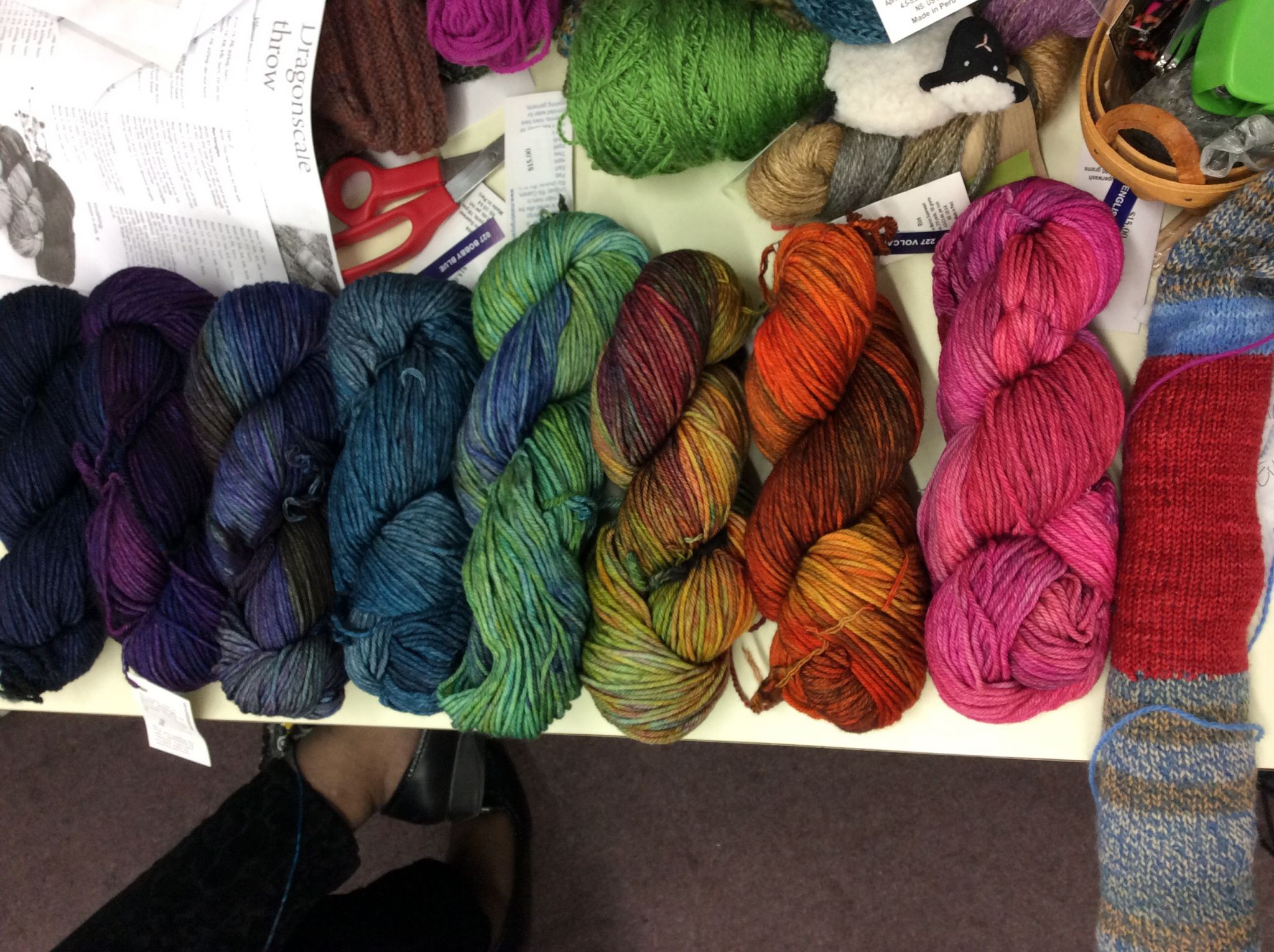 We will also have a 10 degree colorway and a 5 degree colorway using Universal Deluxe Superwash. Kits (including the Rios will be pre-order with a 10% discount. There will be 2 pattern options- Wave and Zig Zag. You will knit 2 rows per day in the color that is designated for the days high temperature. Let me know if you are interested in joining us!