Newest favorite pattern in the shop!! E.L.F. cap pattern on ravelry!!
We are using Dream in Color Smooshy with Cashmere Petites. Each sk retails for $10. Pattern calls for 8 colors, but I am using only 6 colors. I think I will have enough left over for a cute pair of stripe hand mitts!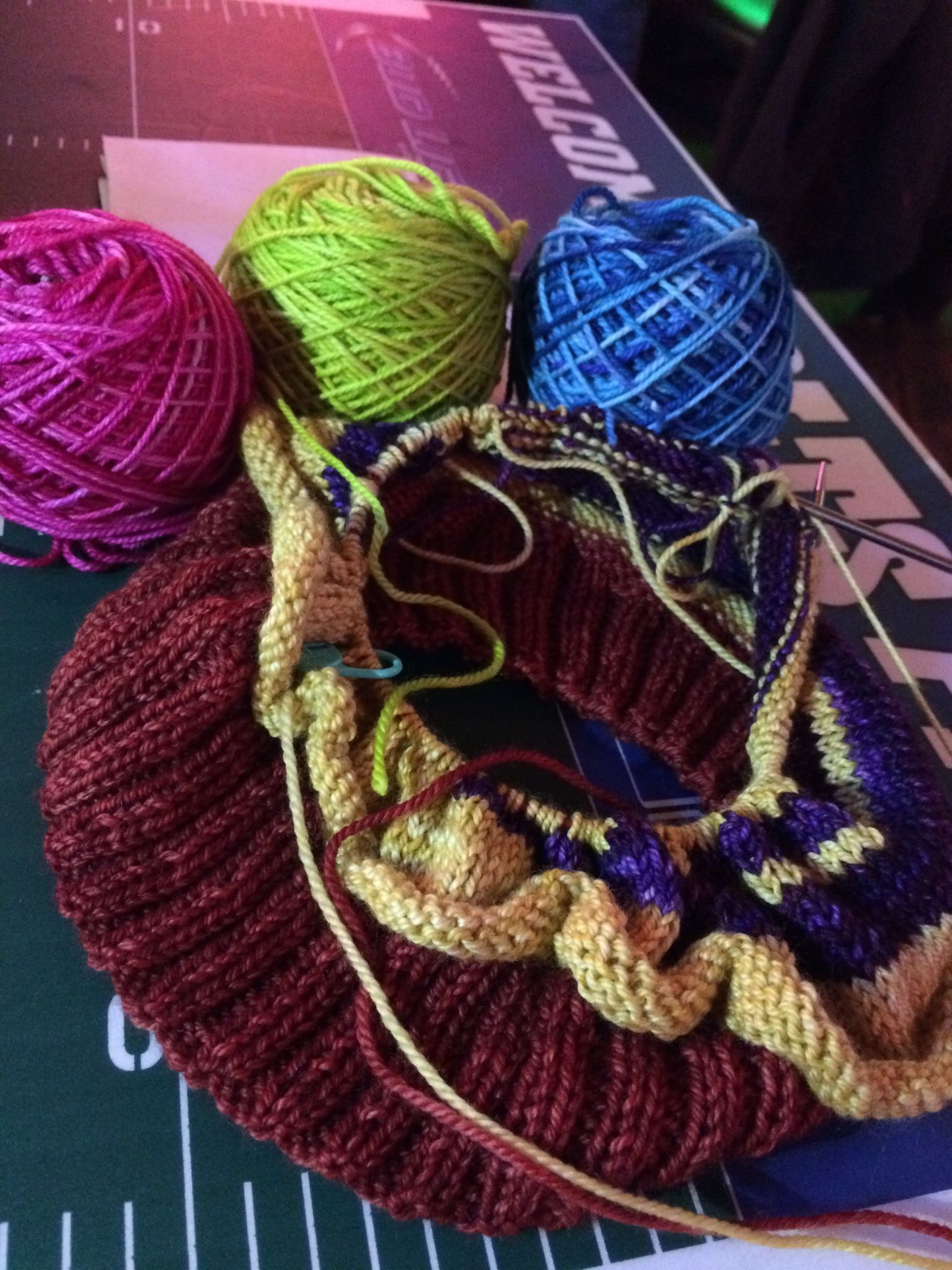 Here is mine so far! Love working with this yarn!! I am knitting the largest size in the pattern, but think Maybe I should have knit the middle size. It seems a little large to me. But I will continue! You can get your pattern on RAVELRY, then come on in and pick your colors!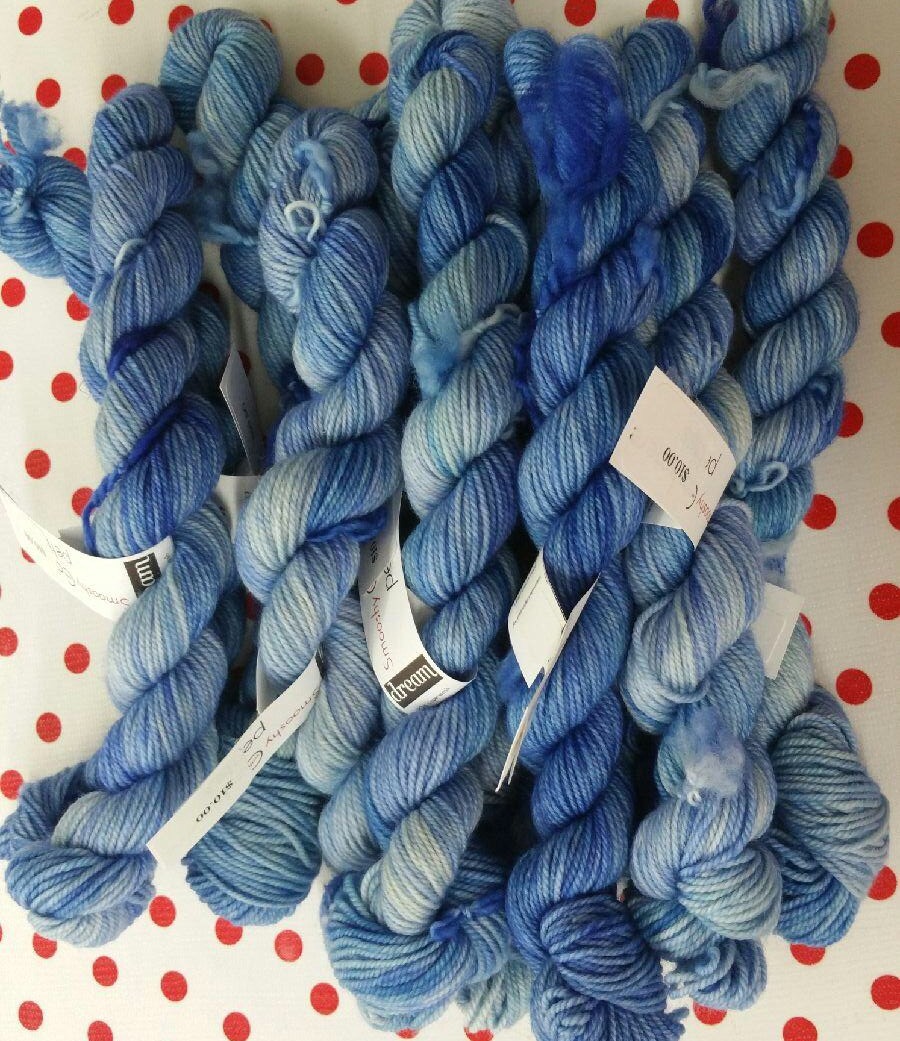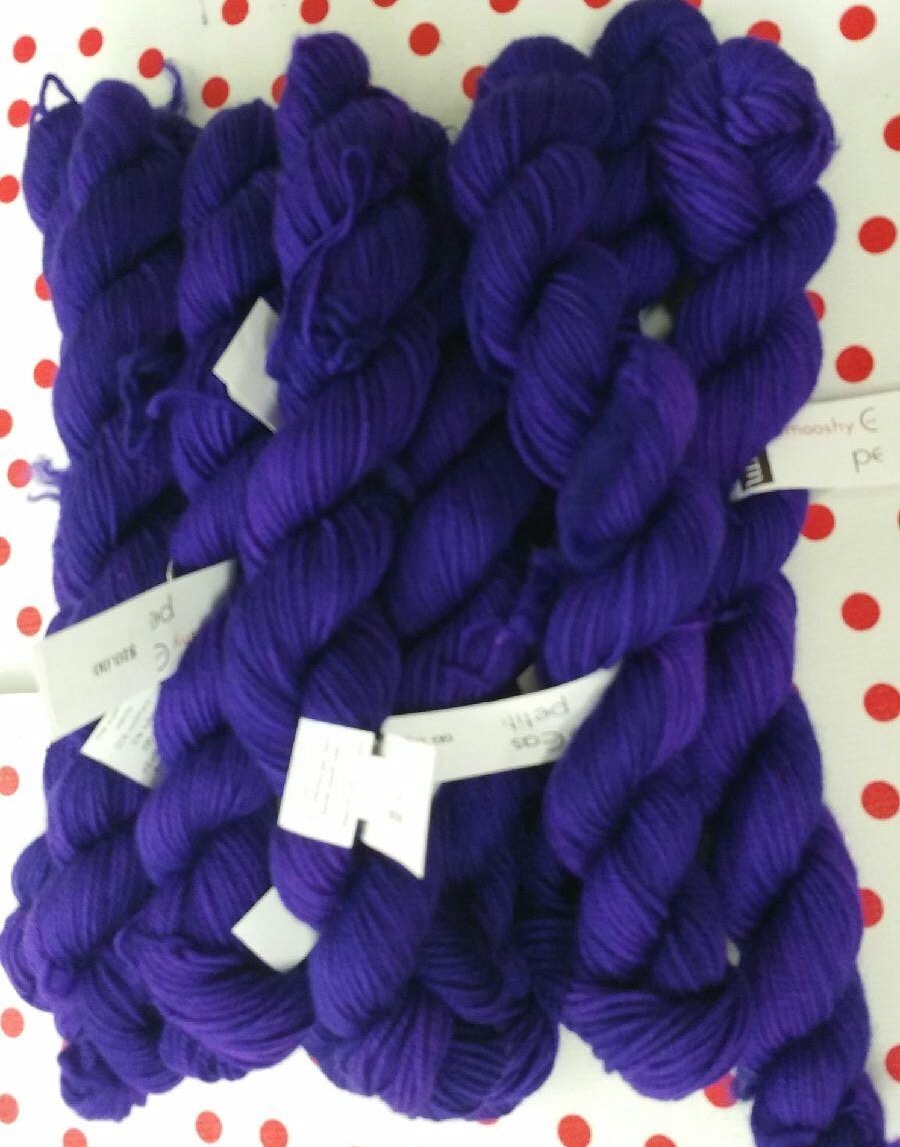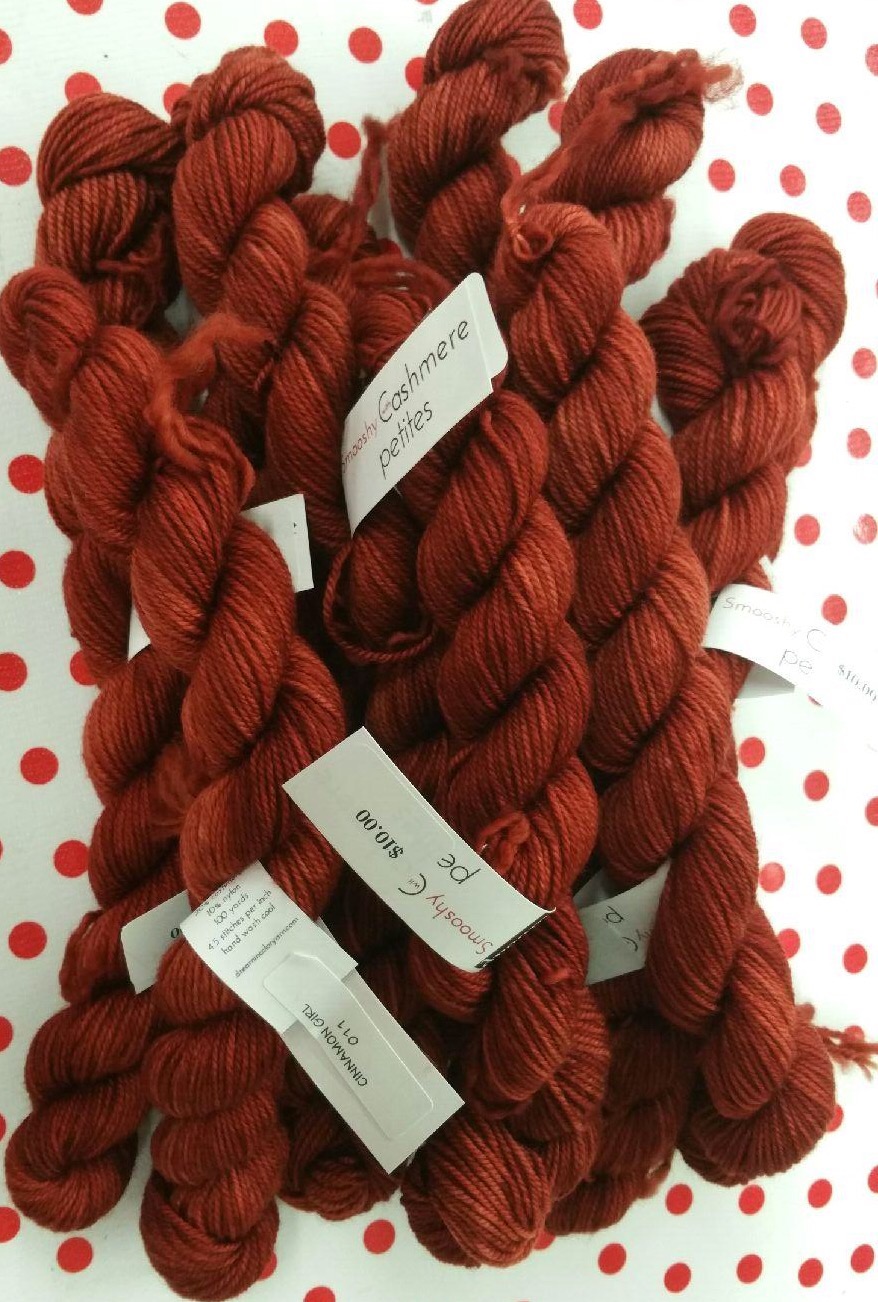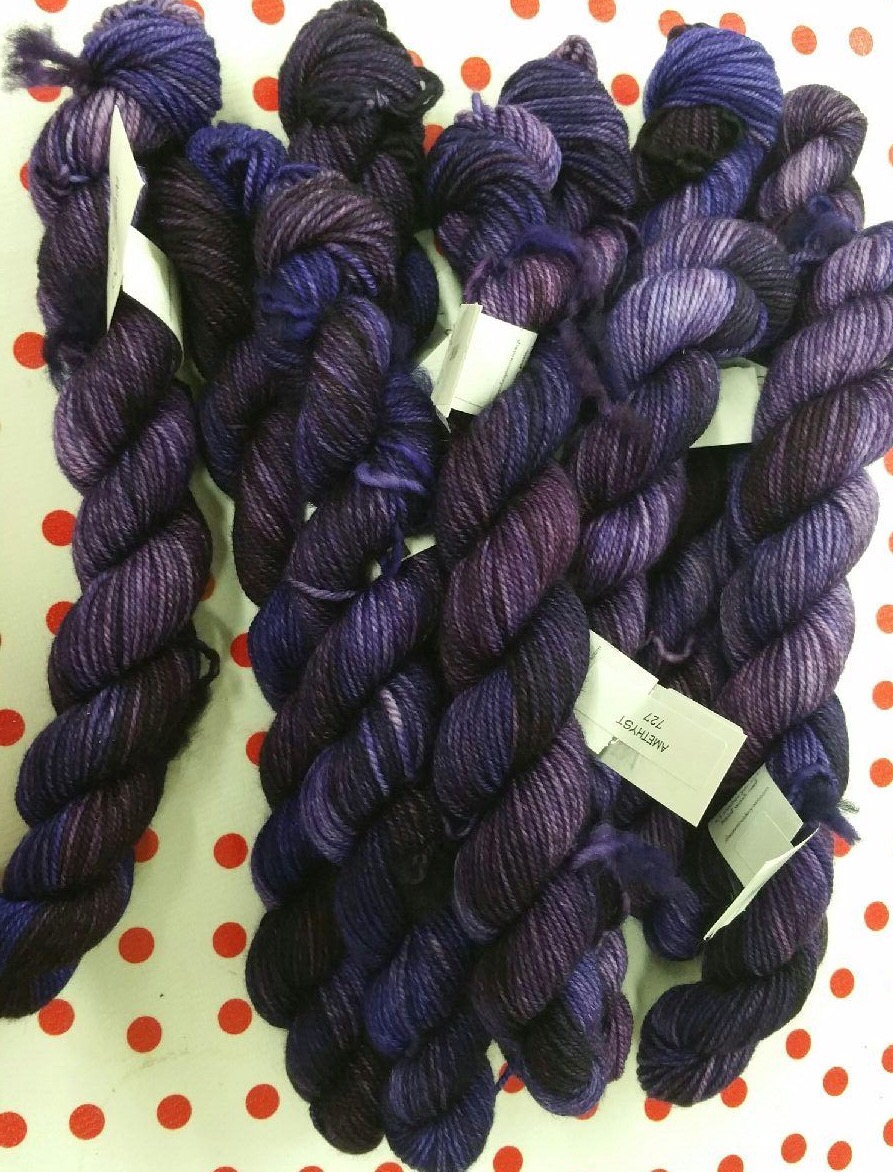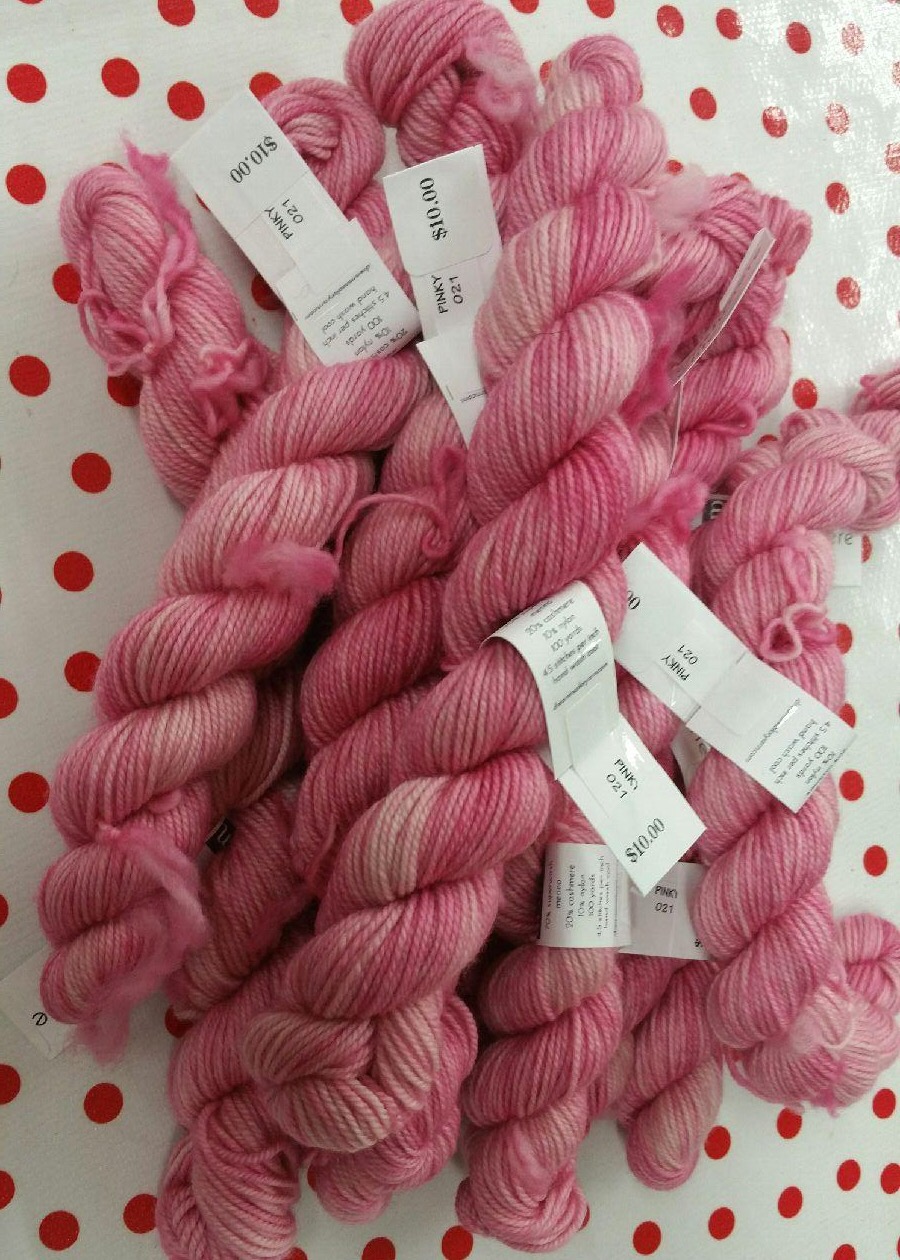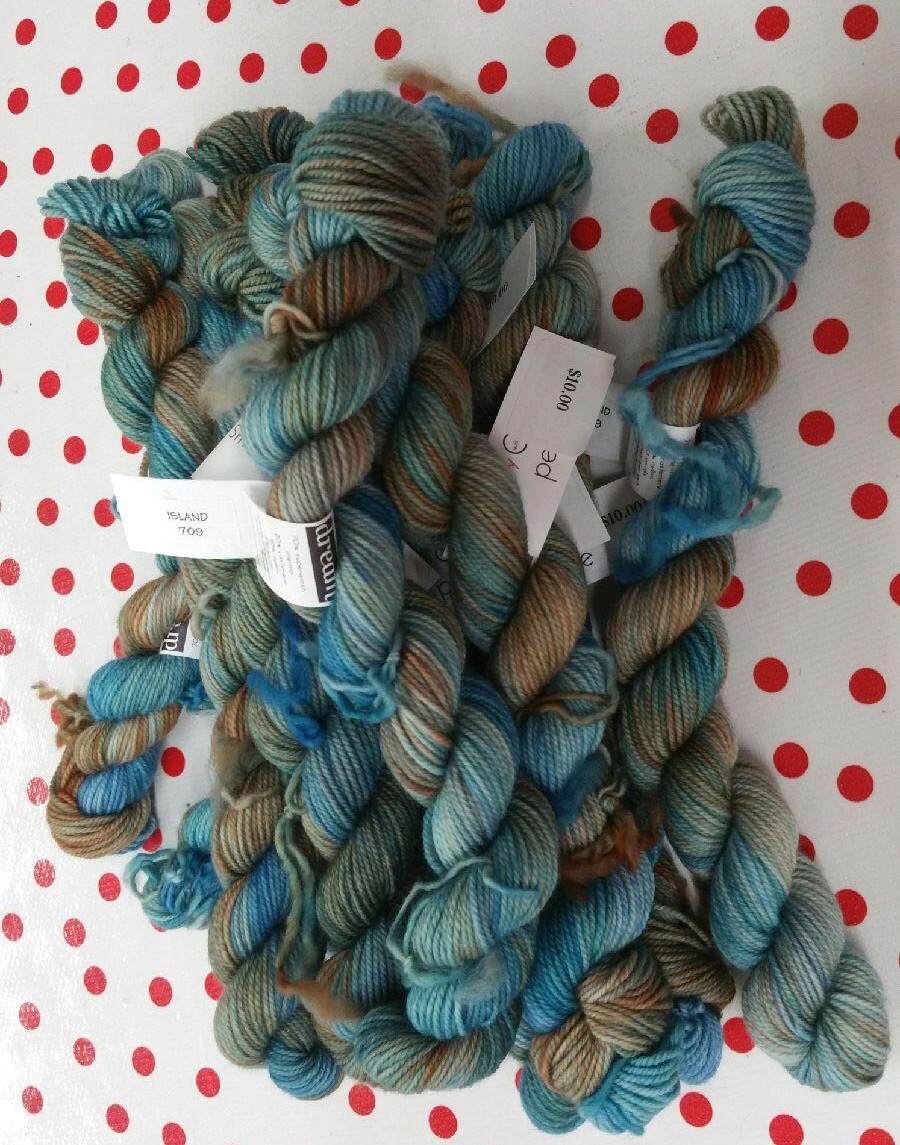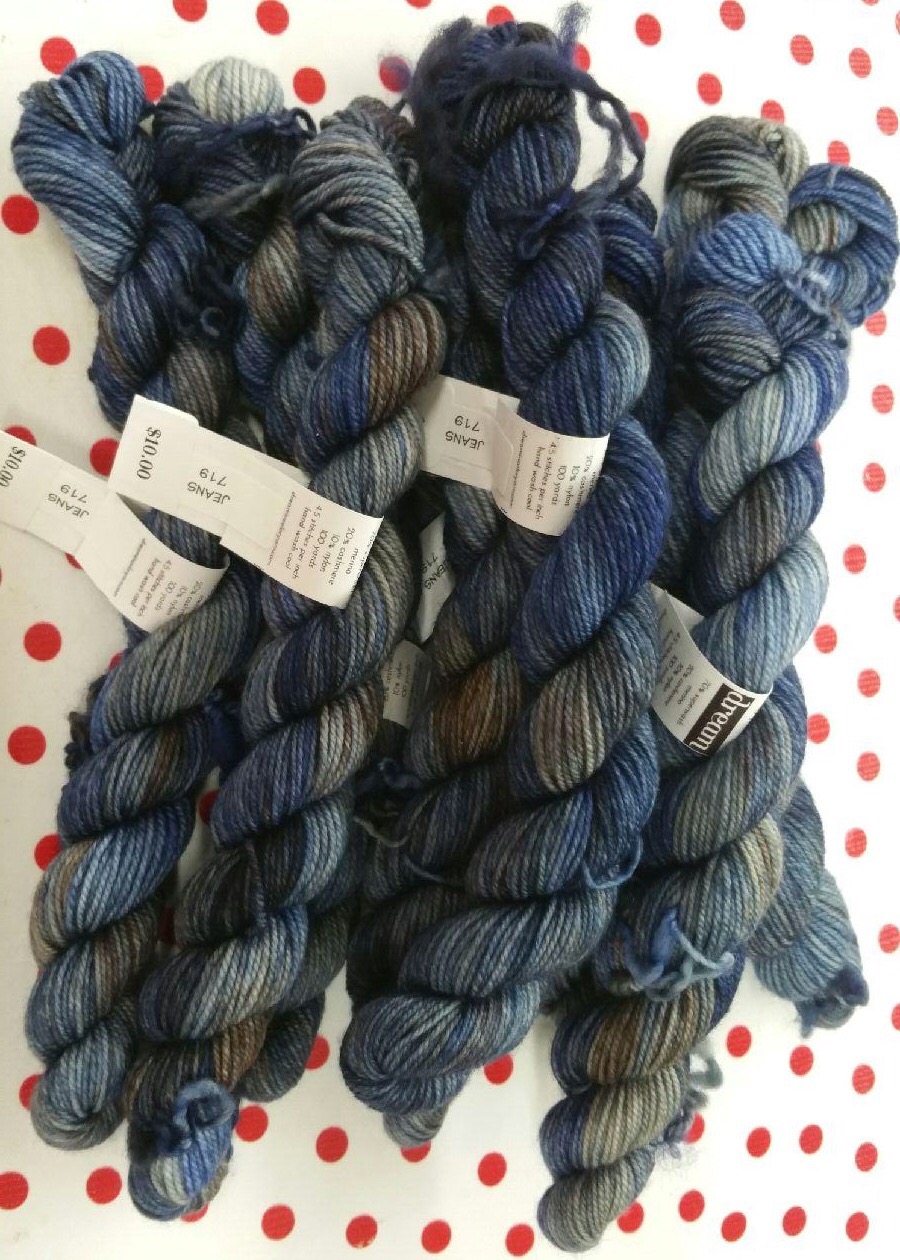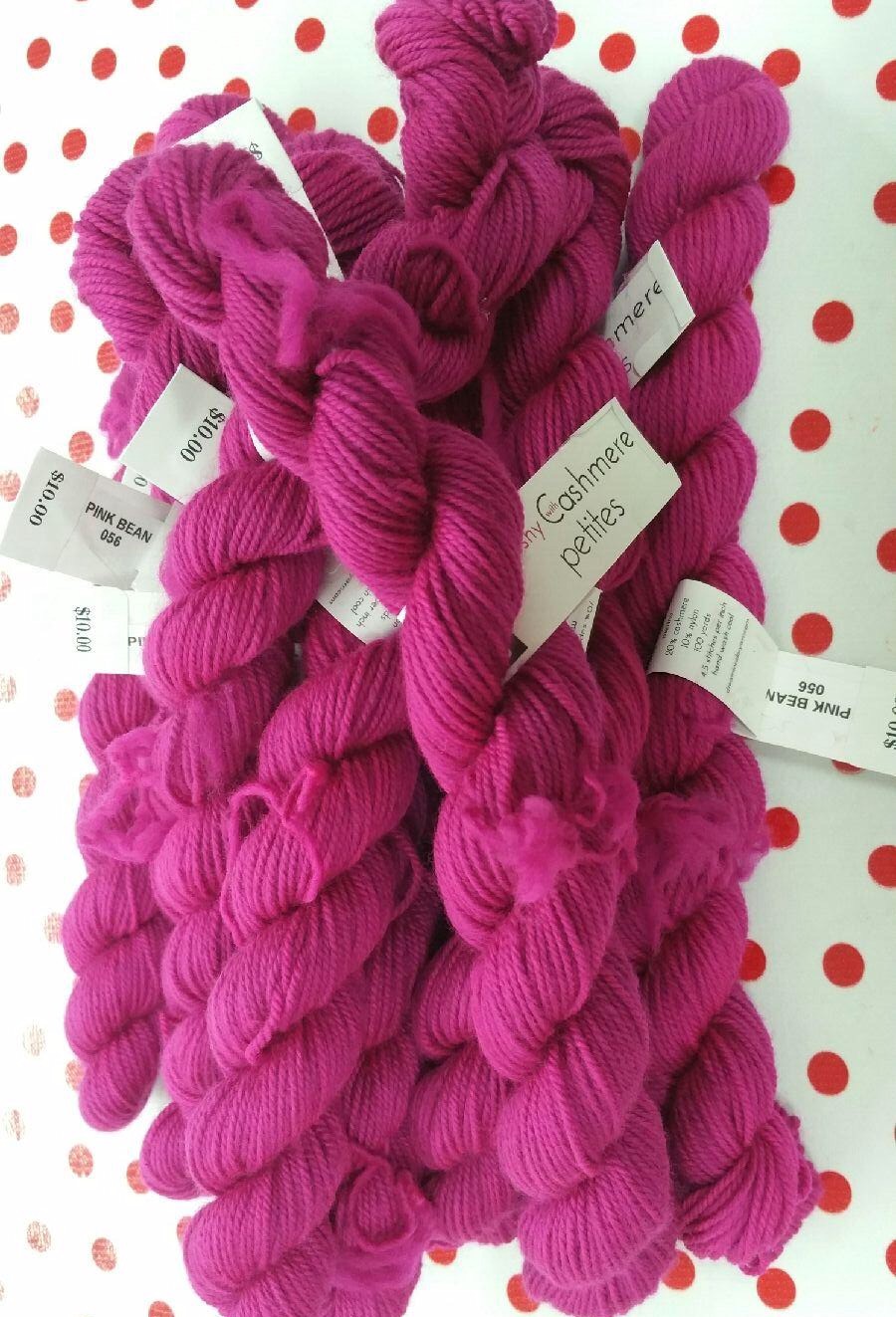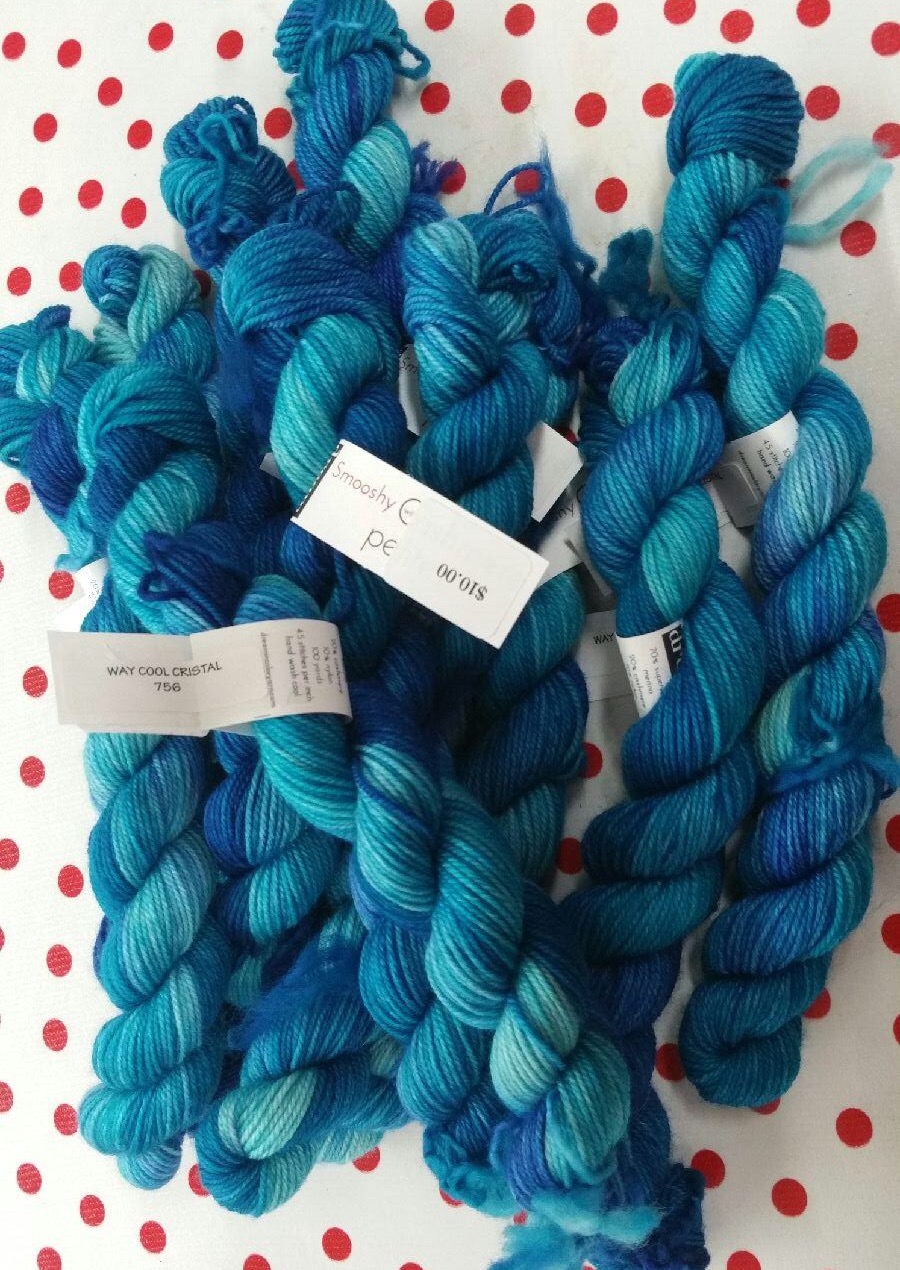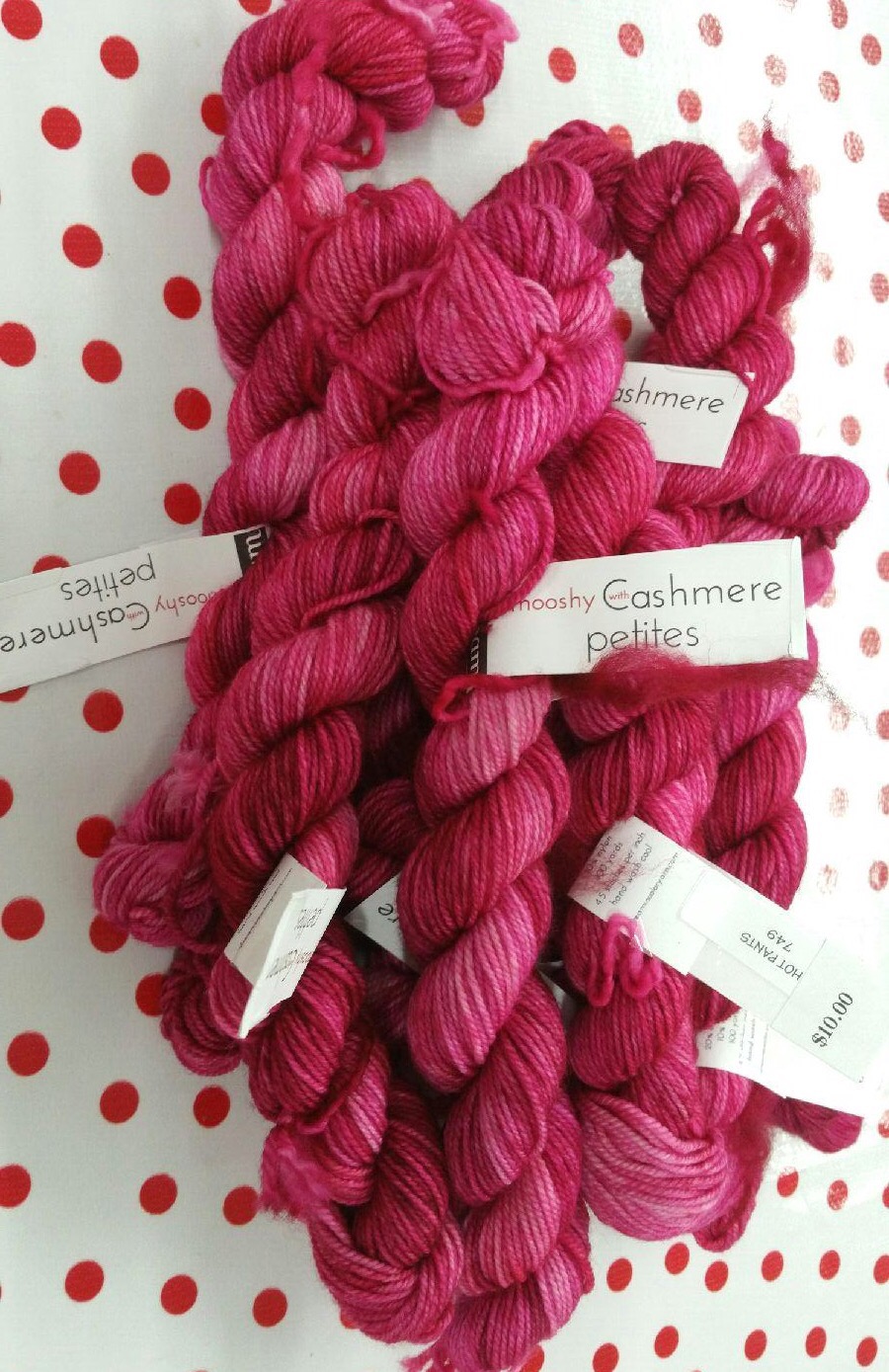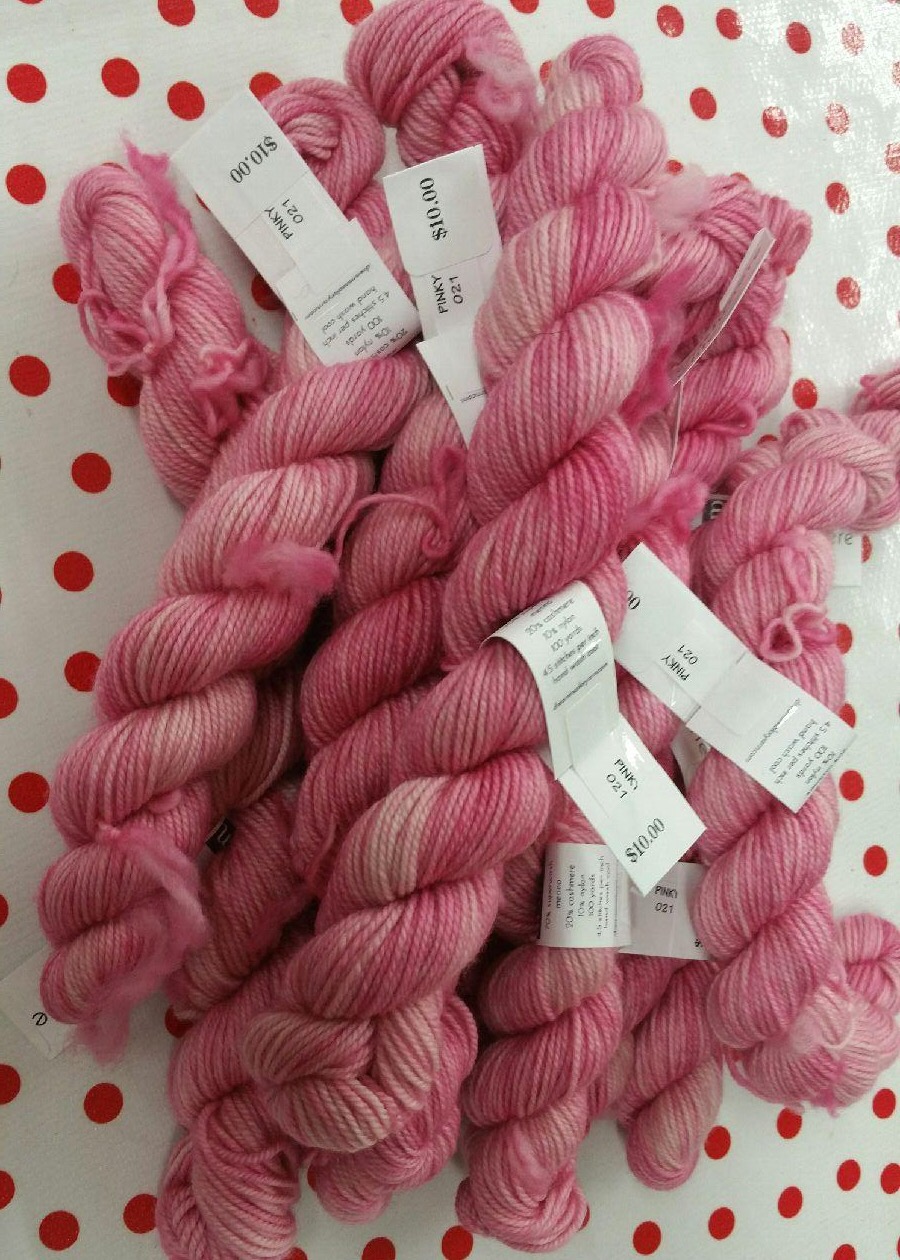 Knitted Christmas Tree Class starts this sat at 10 am!! Class Fee is $25. plus materials. Second class is Dec 10.
Call the shop if you have not signed up yet!
OVERNIGHTER THIS SATURDAY NIGHT! Starts at 7:30. $20. Plus a snack is all you need!
New Mystery Knit Along from Laura Aylor! Get the pattern on ravelry for just $2.00. She is donating all proceeds from patterns purchased from now until Dec 24. Clues start on Dec 12. Come in and we will be choosing yarn. Laura has done a MKAL for the past 2 years and I think both patterns were great!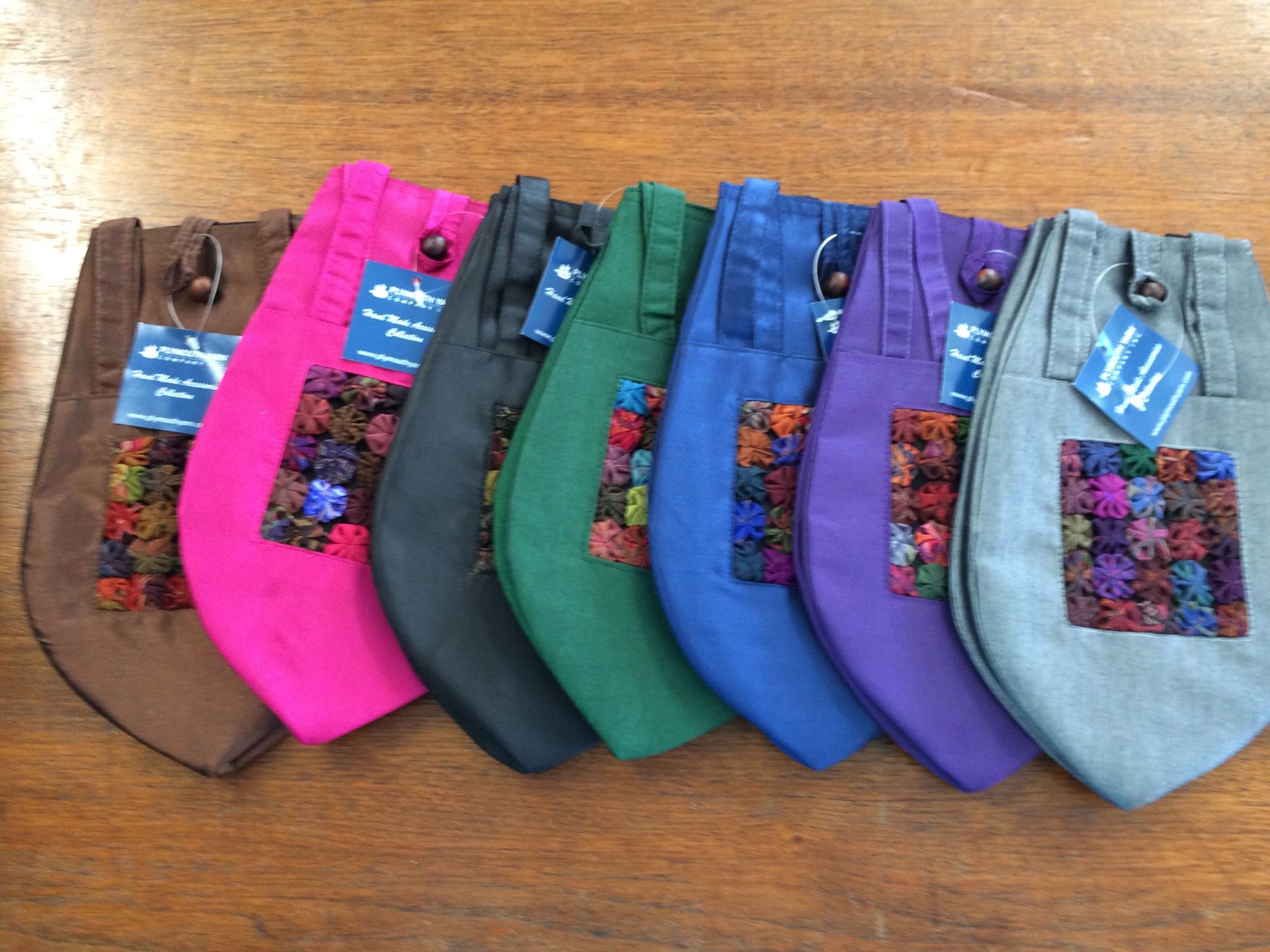 Great small project bags back in stock!! $20.00