Laura Aylor's Holiday MKAL is starting on the 13th of December! You will recieve a small clue each day until the 24th. The project is a neck covering. This year she is calling for 2 colors of a light worsted, 100 grams each. Here are the 2 yarns I am suggesting. You can find her knit along on ravelry- JFY4. If you sign up before the 13th the pattern is only $2.00 which will be donated. If you have purchased from her before, the pattern is free!
Baah Sonoma
Fibra Natura DONA
Leslie has scheduled his class for THE PEACOCK SHAWL!
Saturdays- Jan. 27, Feb. 10 and 24 from 2-4pm. Class fee is $45.00 plus materials. There are DK and SOCK weight options. Call or come in to sign up.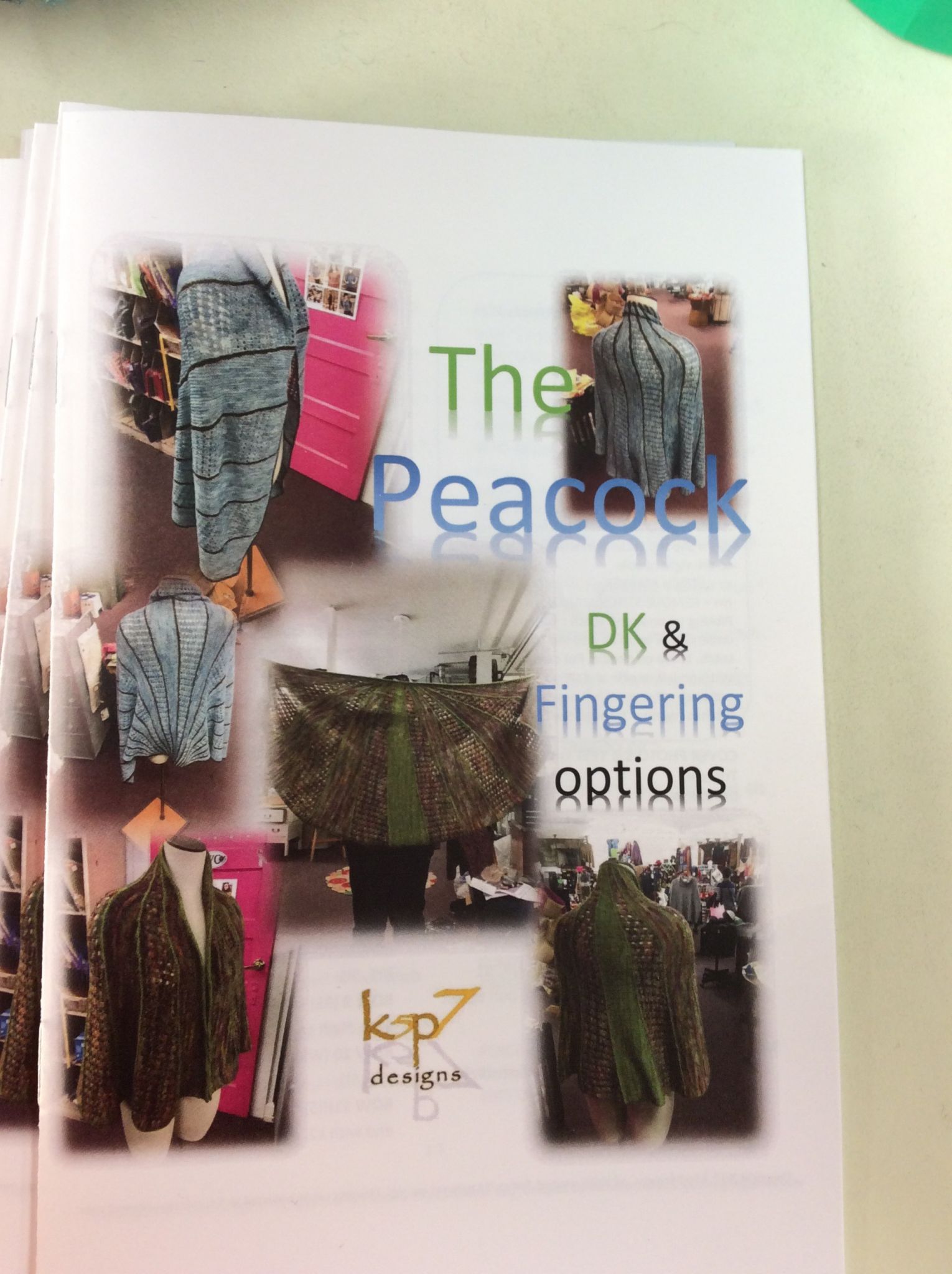 We will have the final MAKE IT- TAKE IT for the season on the 16th of DEC.
Don't forget to come in and fill out your wish list for your santas to come (or call) to get you some awesome goodies this holiday season! Also, we have gift cards in any amount!!
New items that just arrived!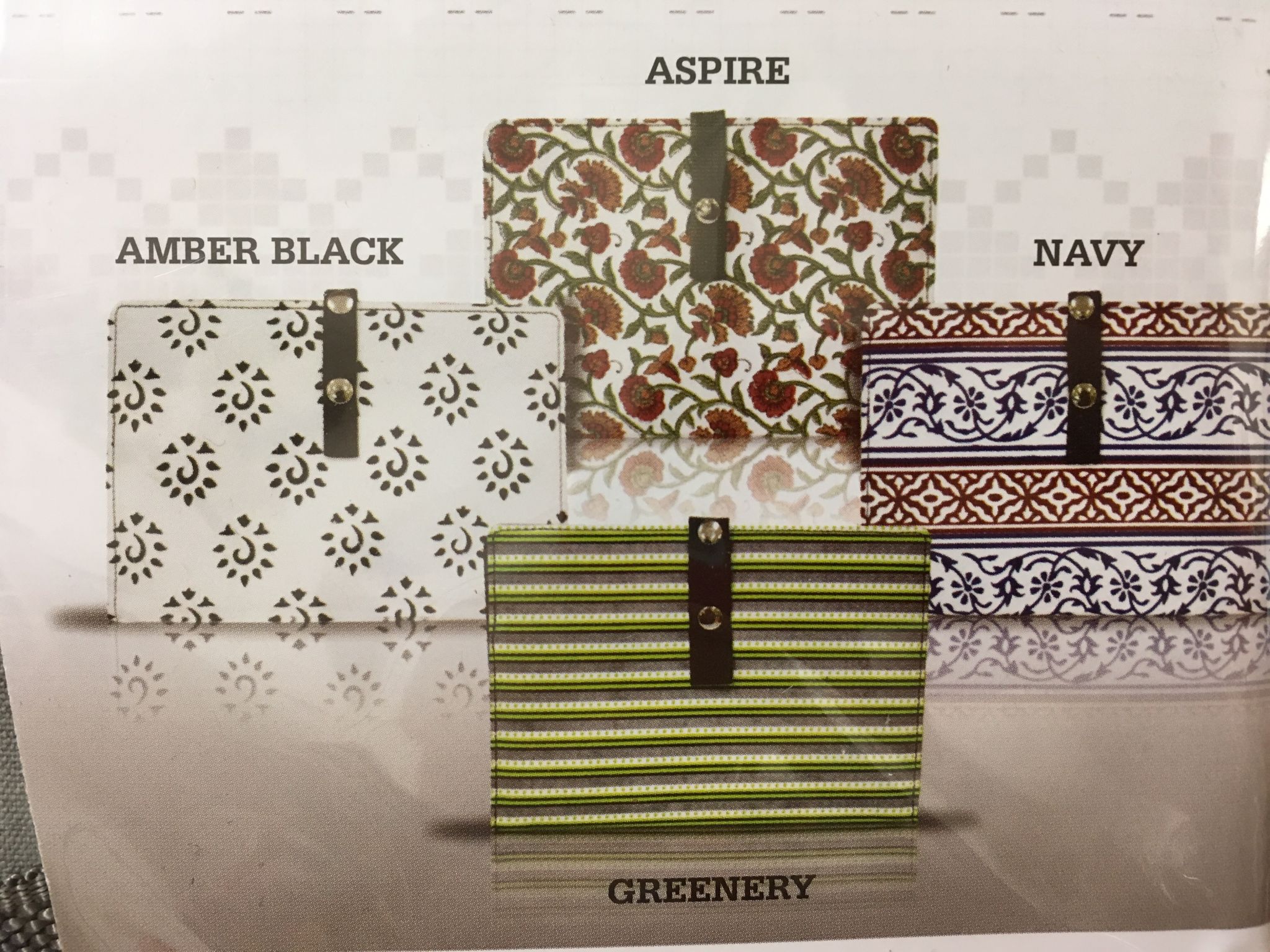 Magnetic Pattern Holders in great new fabrics!
Check out these kits that just arrived from Universal Yarns!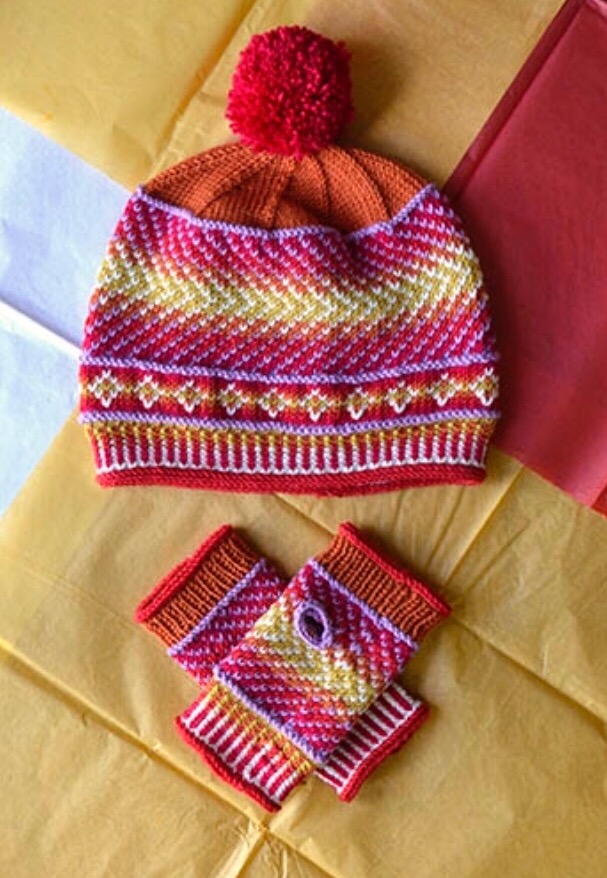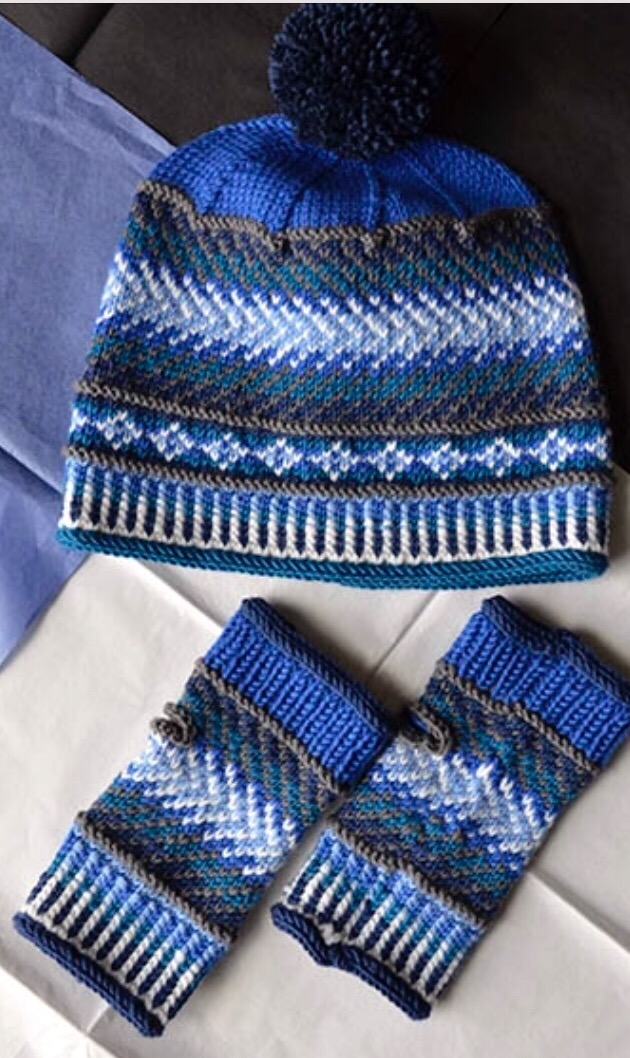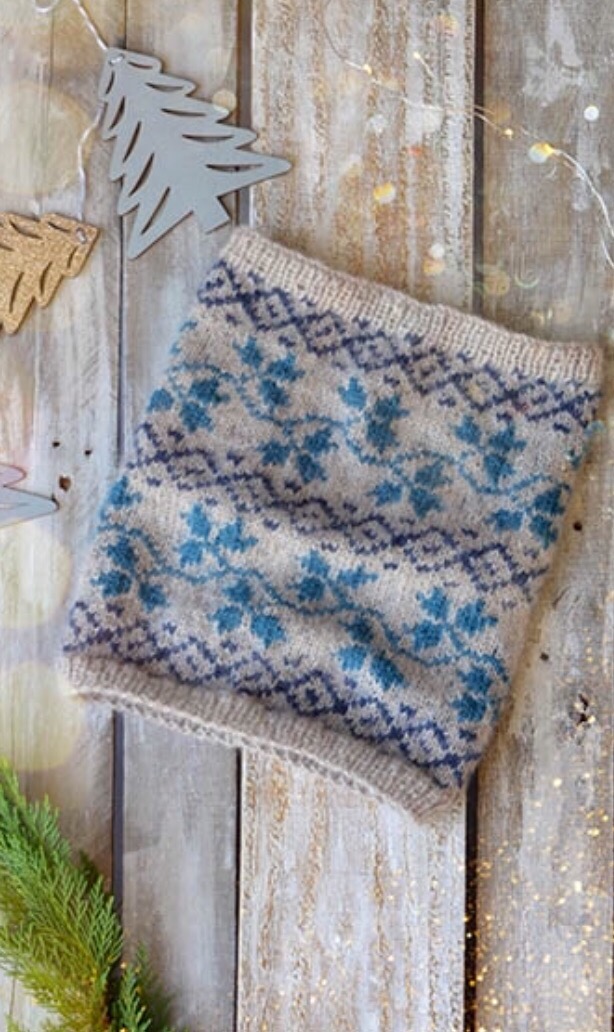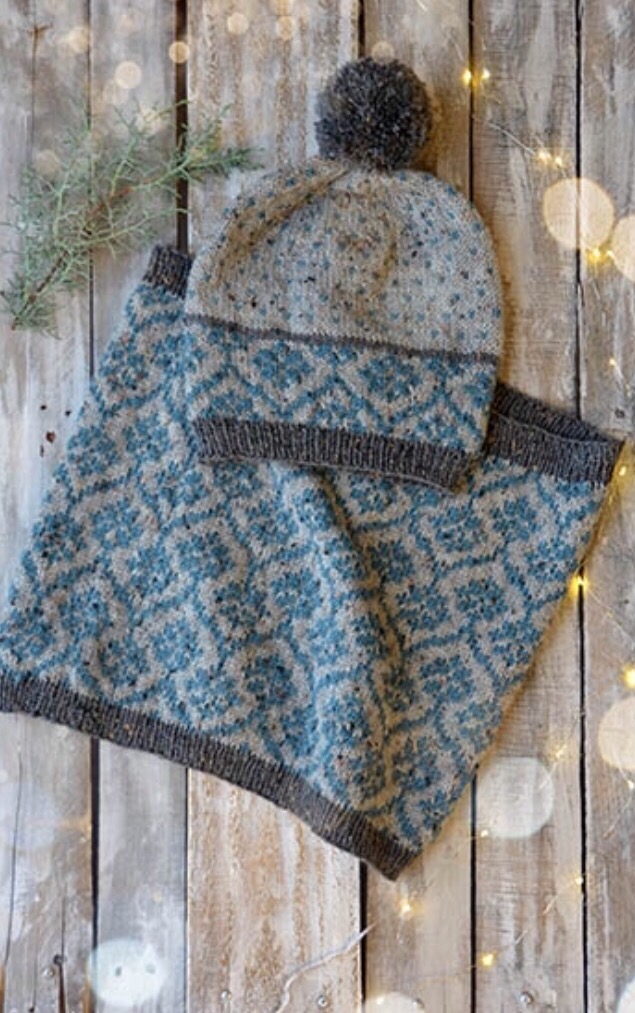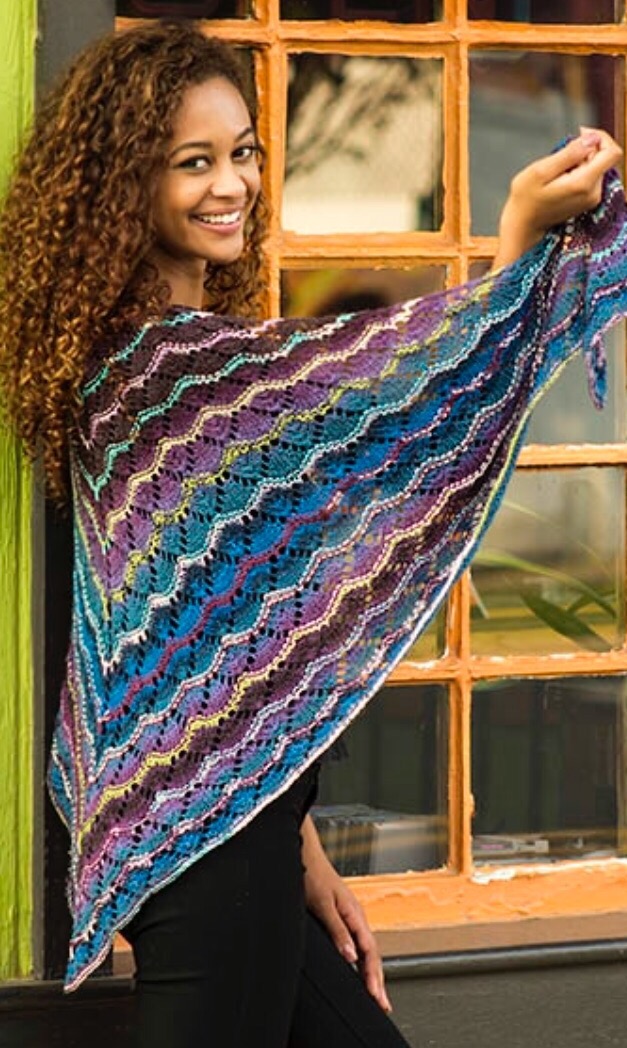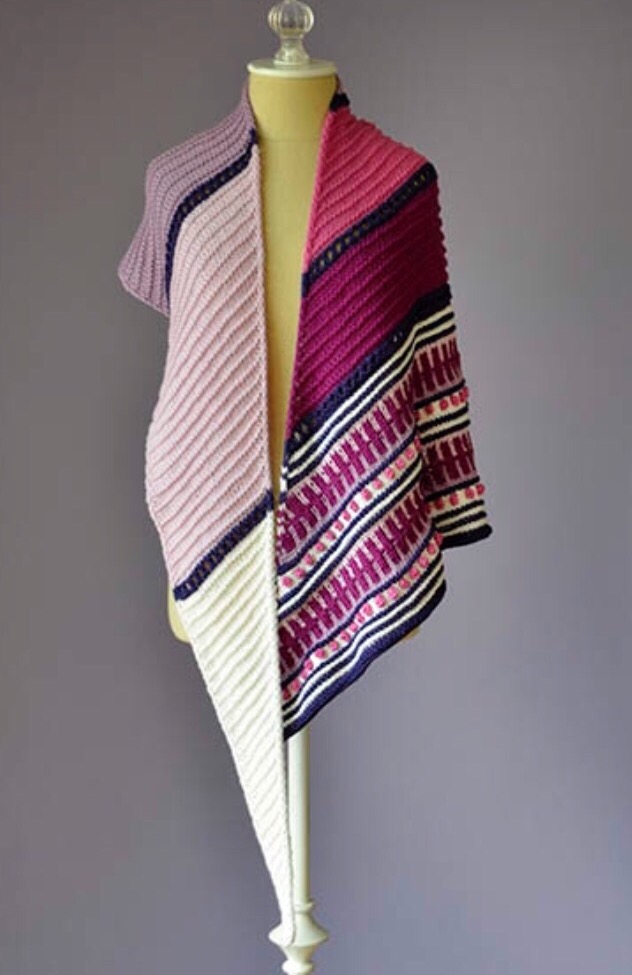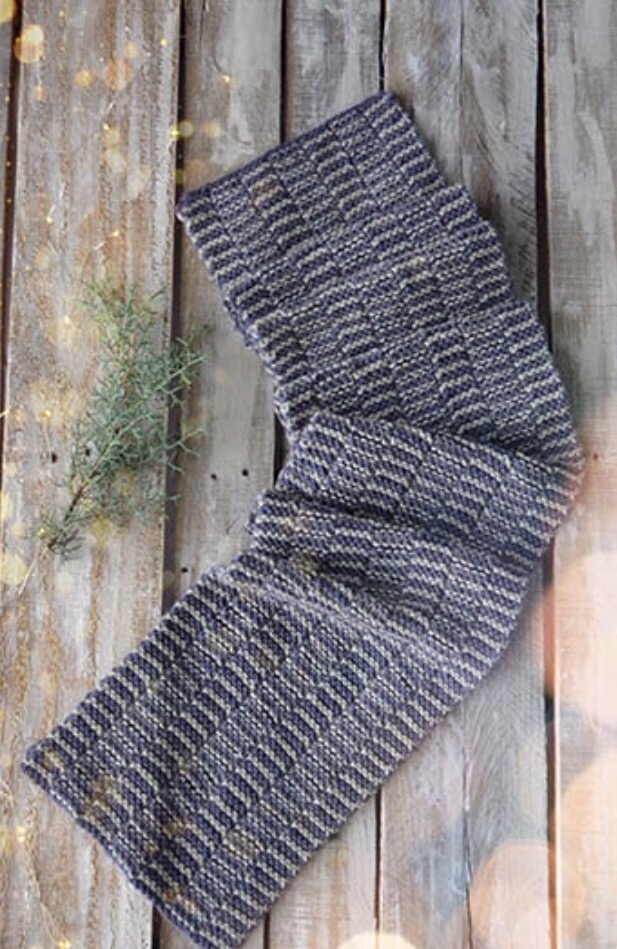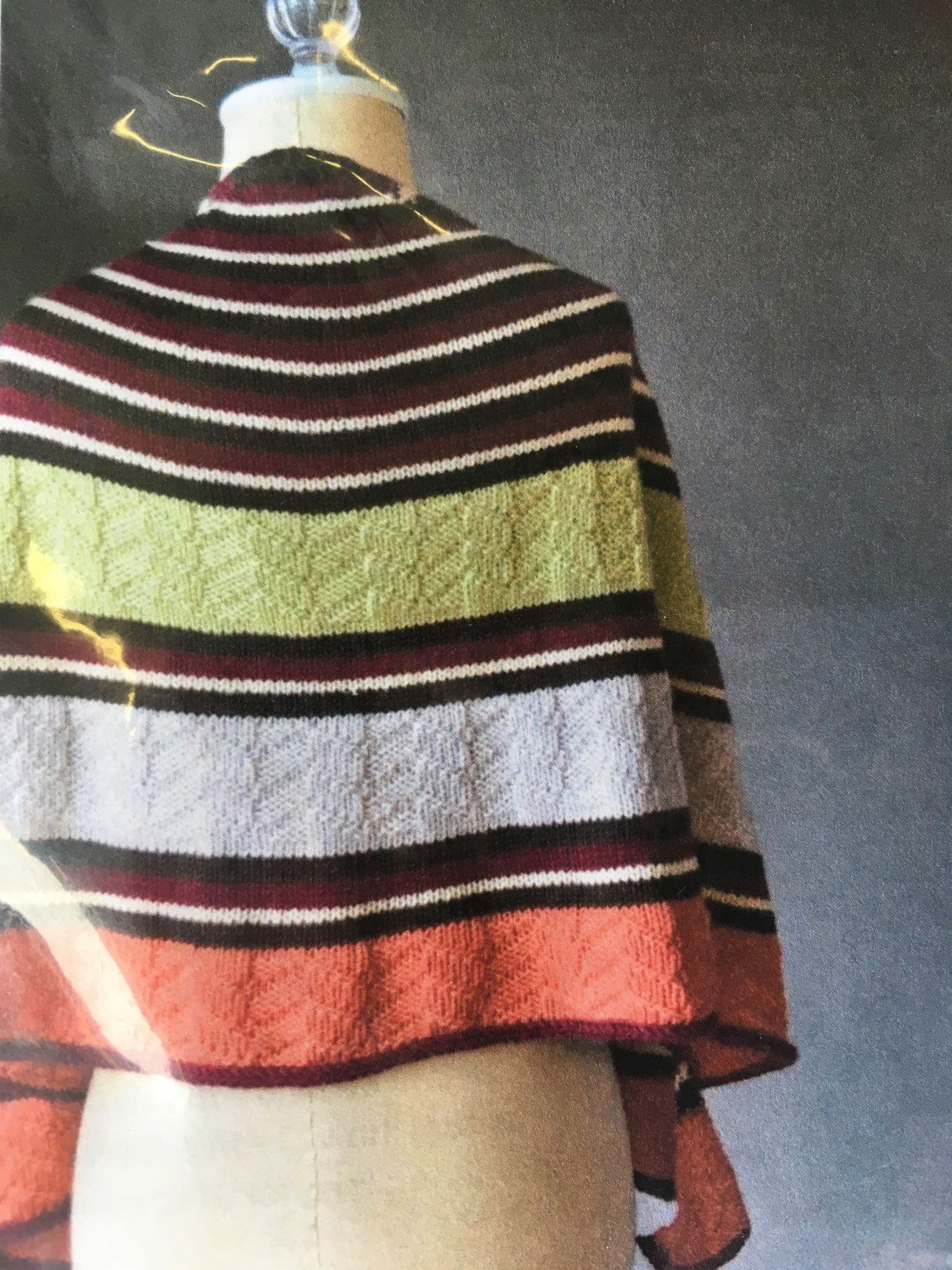 These Kits are limited, so come in, call, or email if you see something you want!!
Have a great weekend and stay warm!!