IT IS THURSDAY, AND AGAIN WE HAVE NO PHONE SERVICE!!!!
I AM SO SORRY, BUT THERE ARE BAD LINES IN THE NEIGHBORHOOD!! YOU CAN EMAIL ME AT massaveknitshop@ameritech.net or call my cell- 317-332-7202. Thanks, Susan
BTW- there are still spaces in this weekends KNIT BASKET CLASS this saturday at 10 am. Cost is just $10. Plus materials. email me if you want to join. Needles are size 7, so if you can't reach us, just show up on sat. with your needles and we will set you up with the yarn.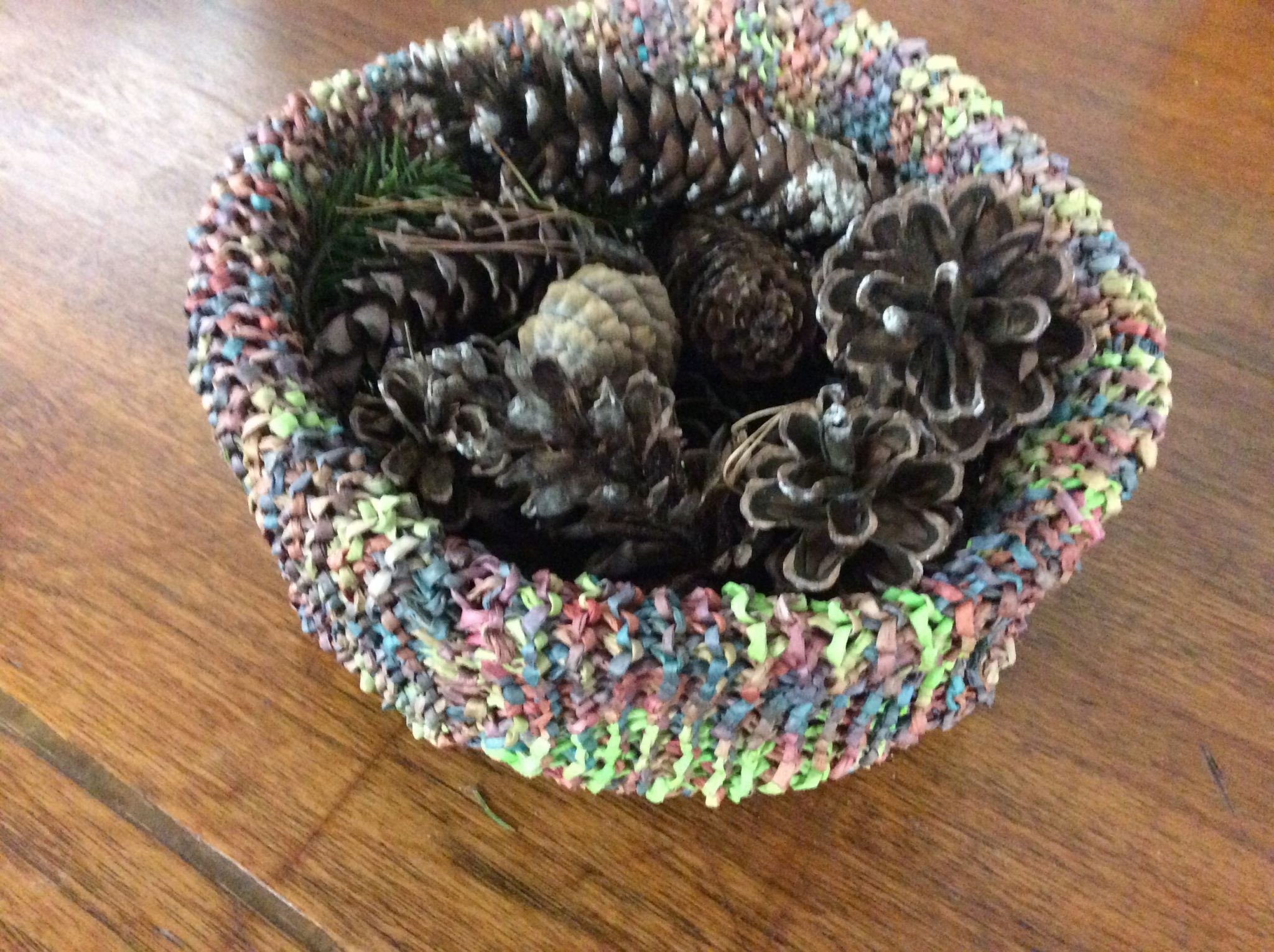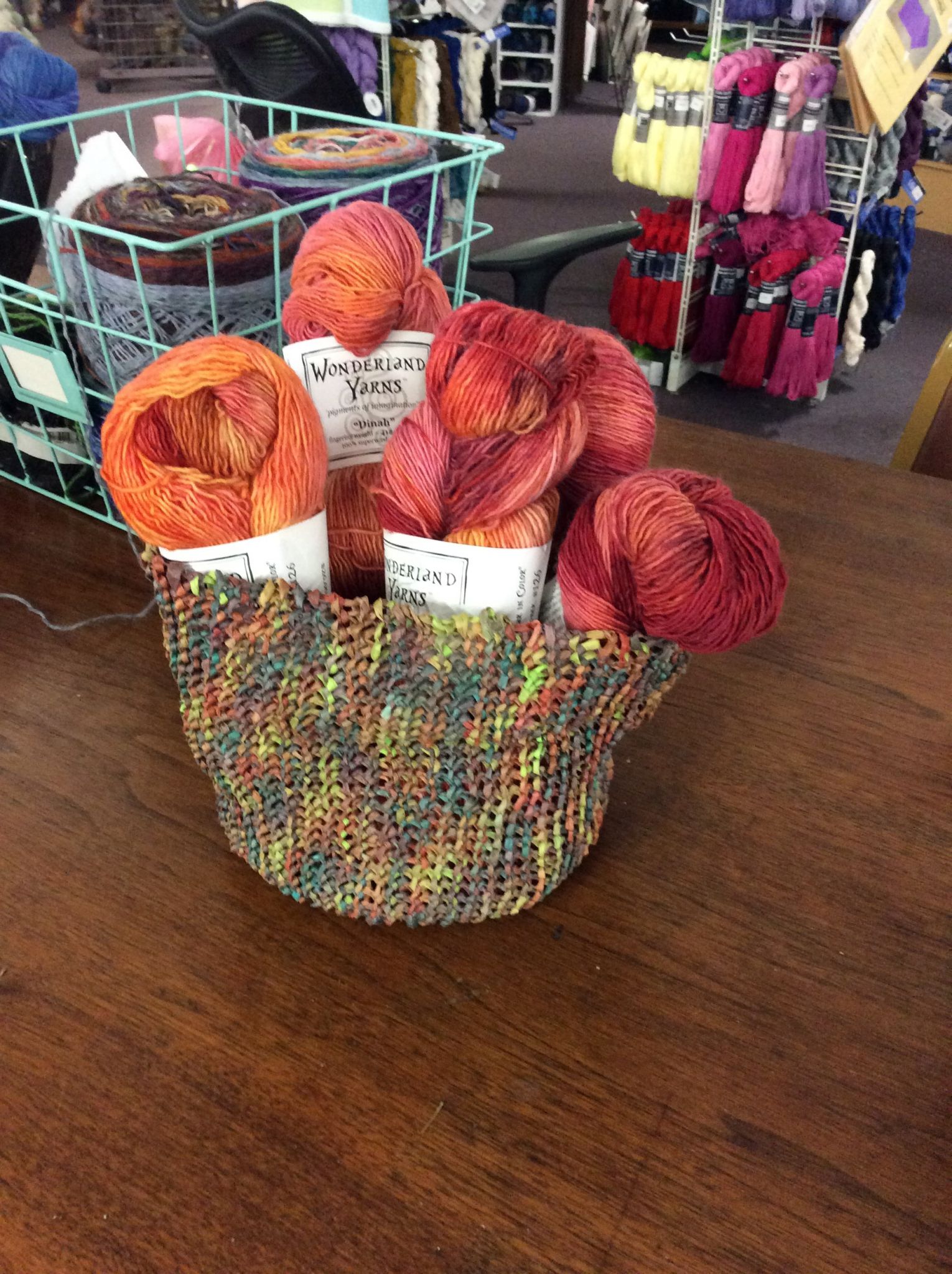 Also, meeting saturday morning at 10 am are both the MYSTERY SWEATER and BLOCK AFGHAN classes!
OVERNIGHTER this saturday starting at 7:30!! $20 plus a small snack! I will provide drinks and pizza!!! See you then !