The 2017 ROVING INDIANA YARN CRAWL starts NEXT Friday (feb. 24th)! Have you purchased ( or picked up )your passport and Yarn Crawl Yarn? We have extras (passports and yarn) at the shop! Here are the 2 items I knit using the yarn.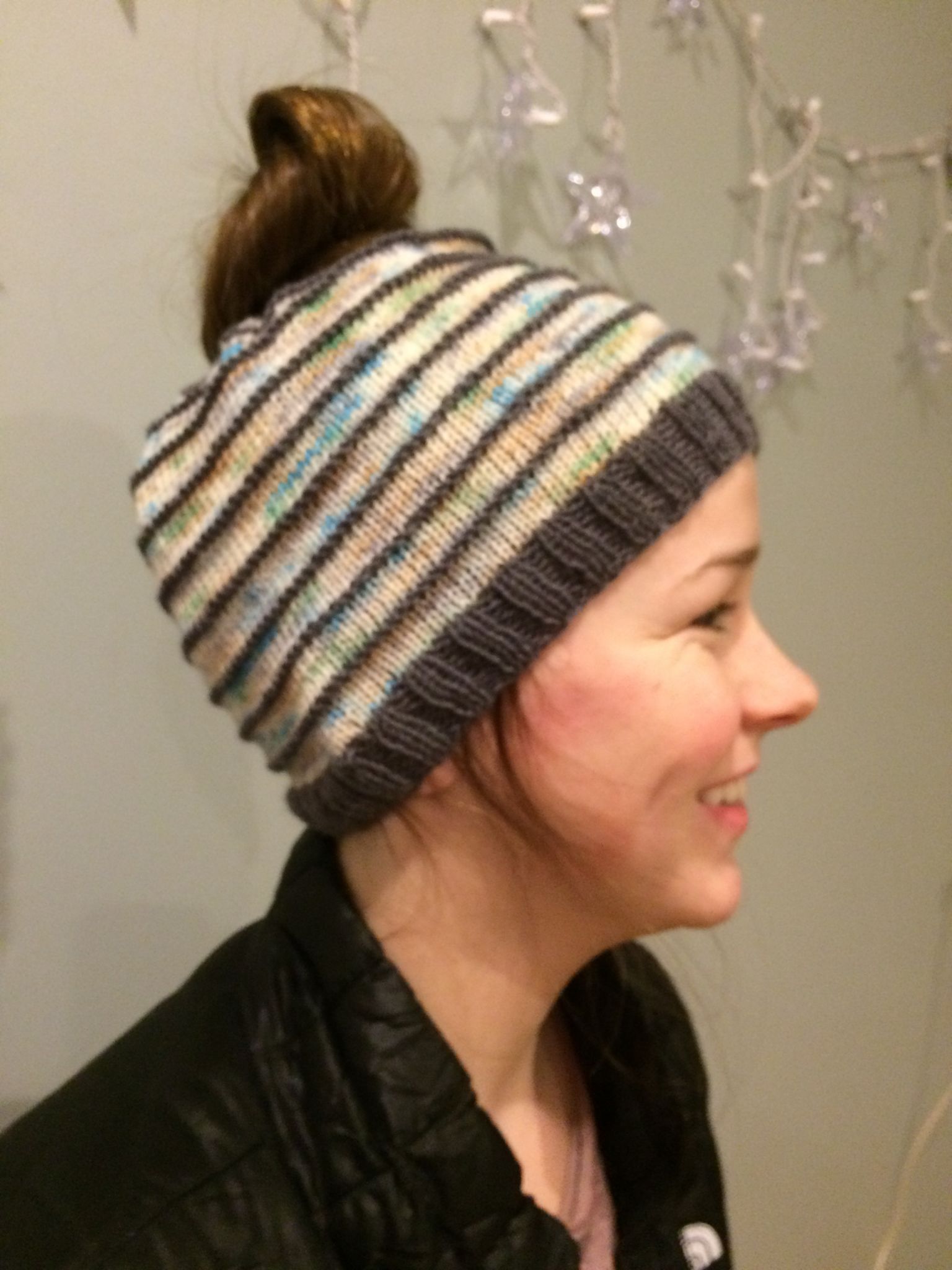 Messy Bun Hat (pattern available at Mass Ave Knit Shop) and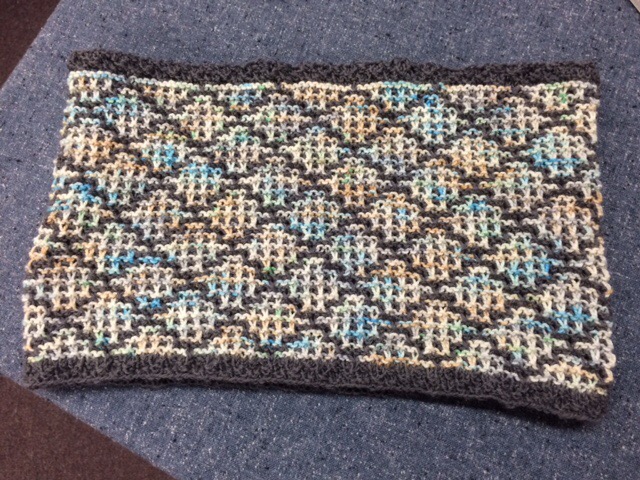 Diamond in the Rough-Free on Ravelry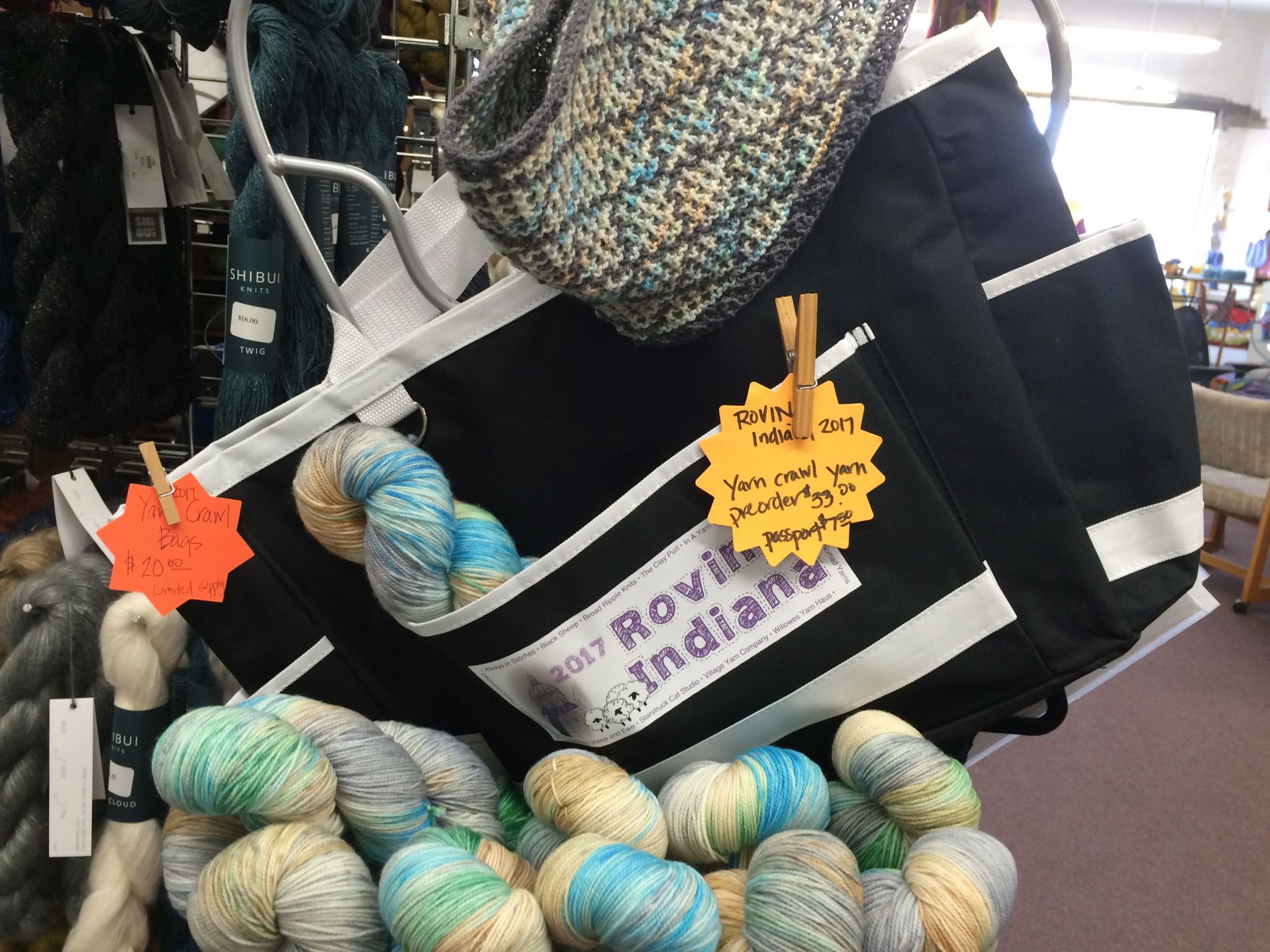 Here a shot of the 2017 Yarn Crawl Knitting Bag! They retail for just $20.00 and will hold a ton of yarn. They have great side pockets for you smaller items. We have a limit number of bags, so don't wait!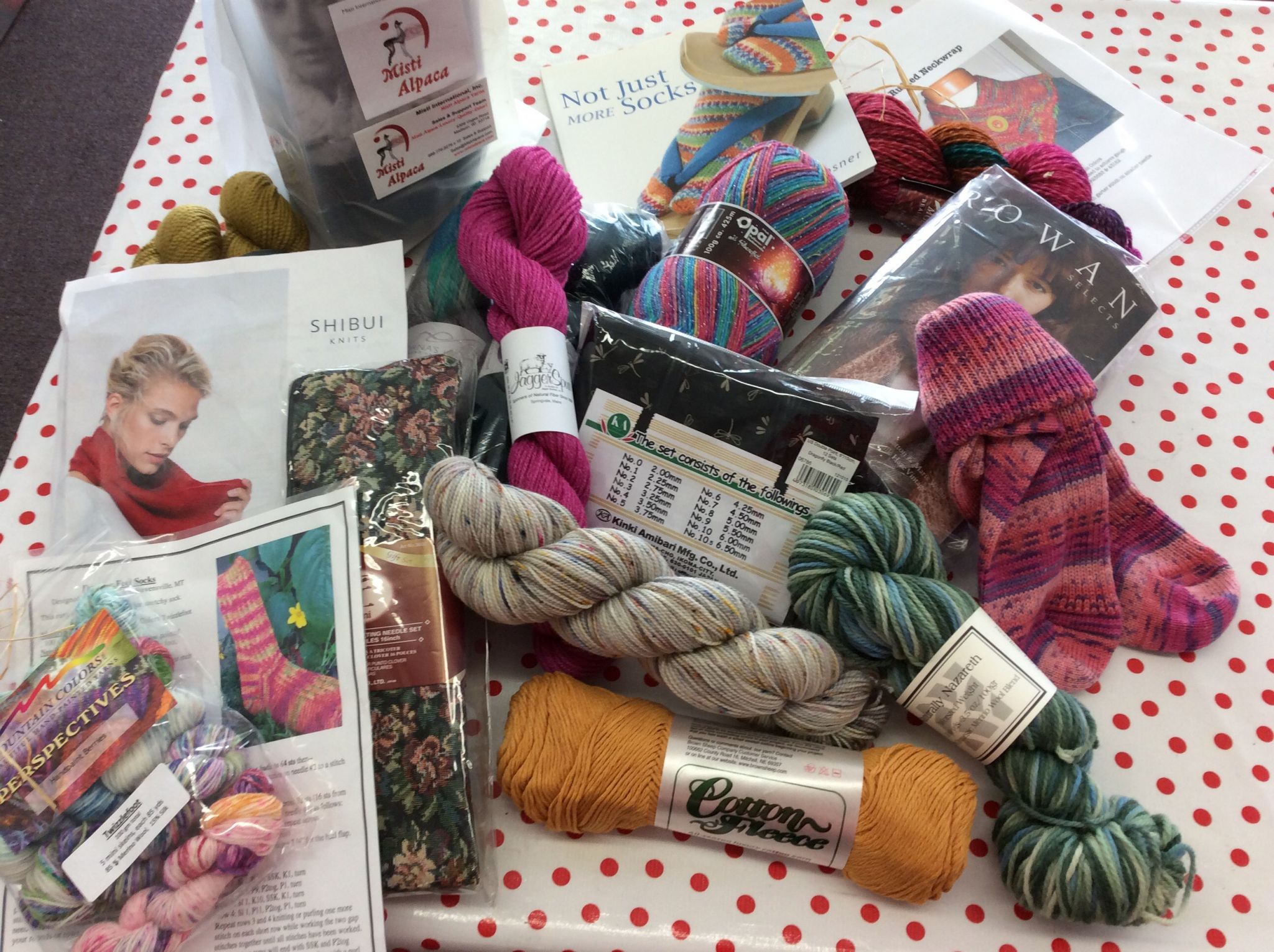 Here is a photo of SOME of the goodies for the GRAND PRIZES for the crawl that were sent to us by many of our venders! Thanks for that!!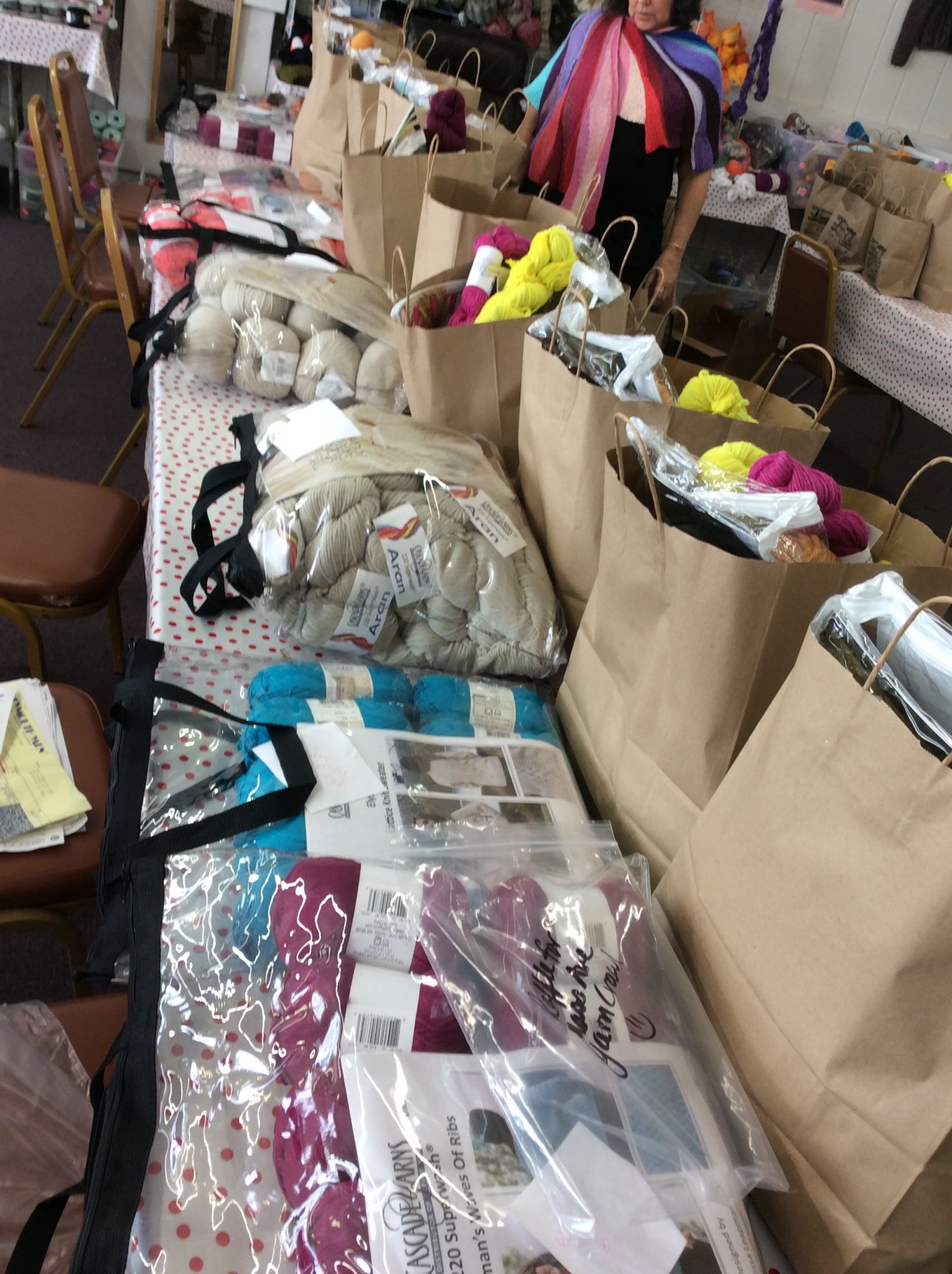 Elaine and I separating goodies for each of the Crawl shop's in store drawing! So many awesome things!
New Books and Yarn from Tahki/ St. Charles!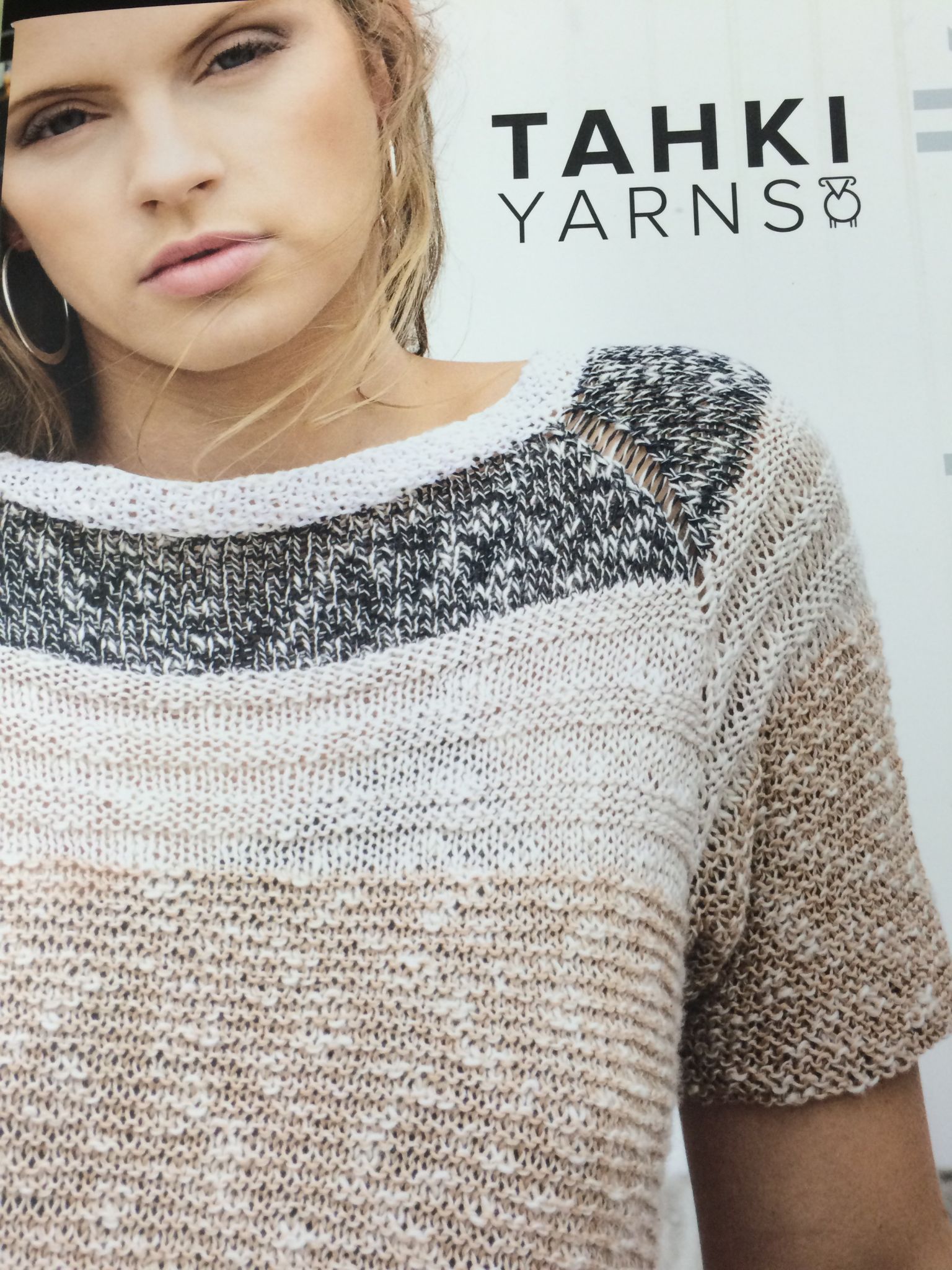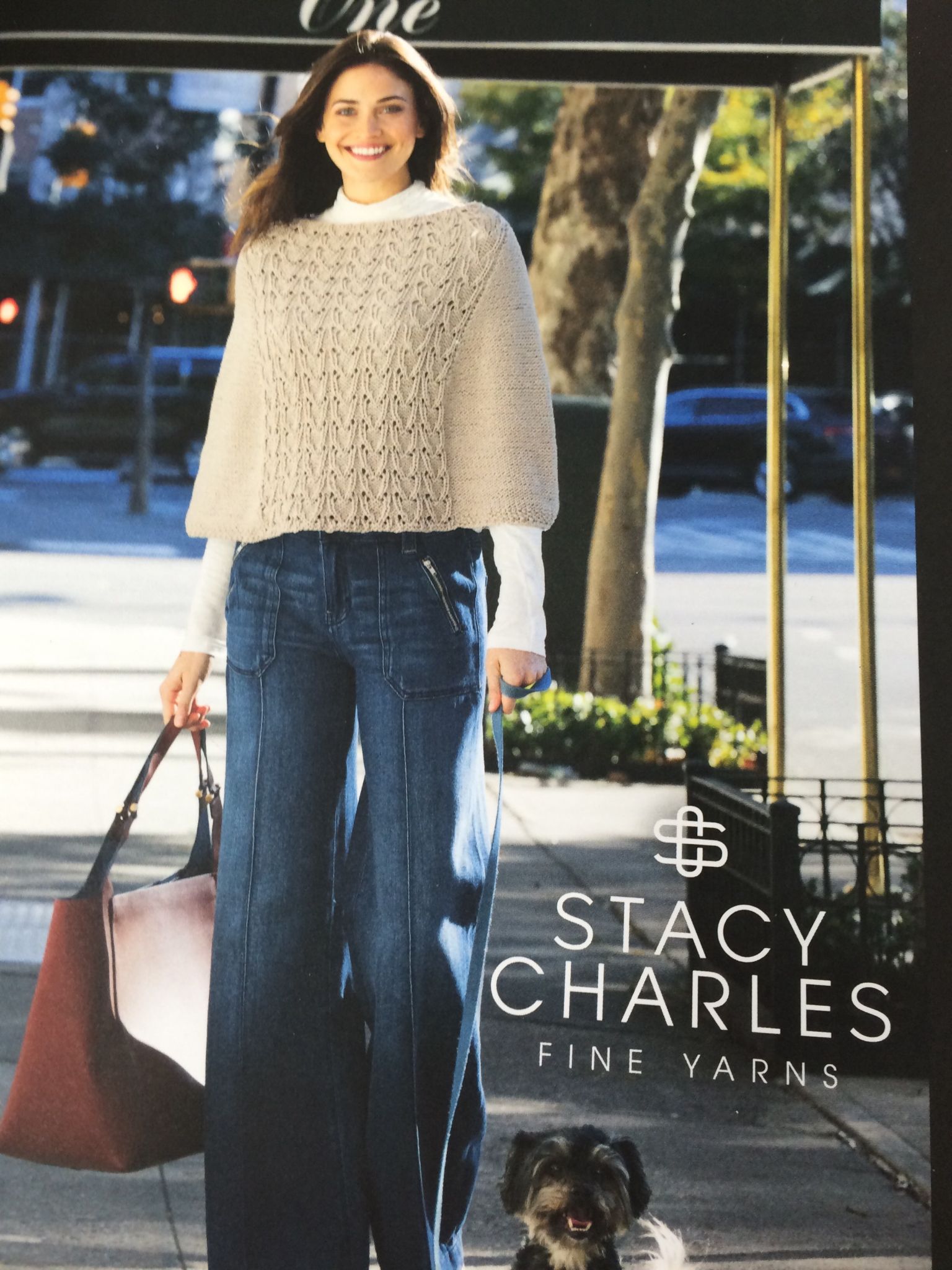 Progress on my Temperature Blanket, pre Florida!!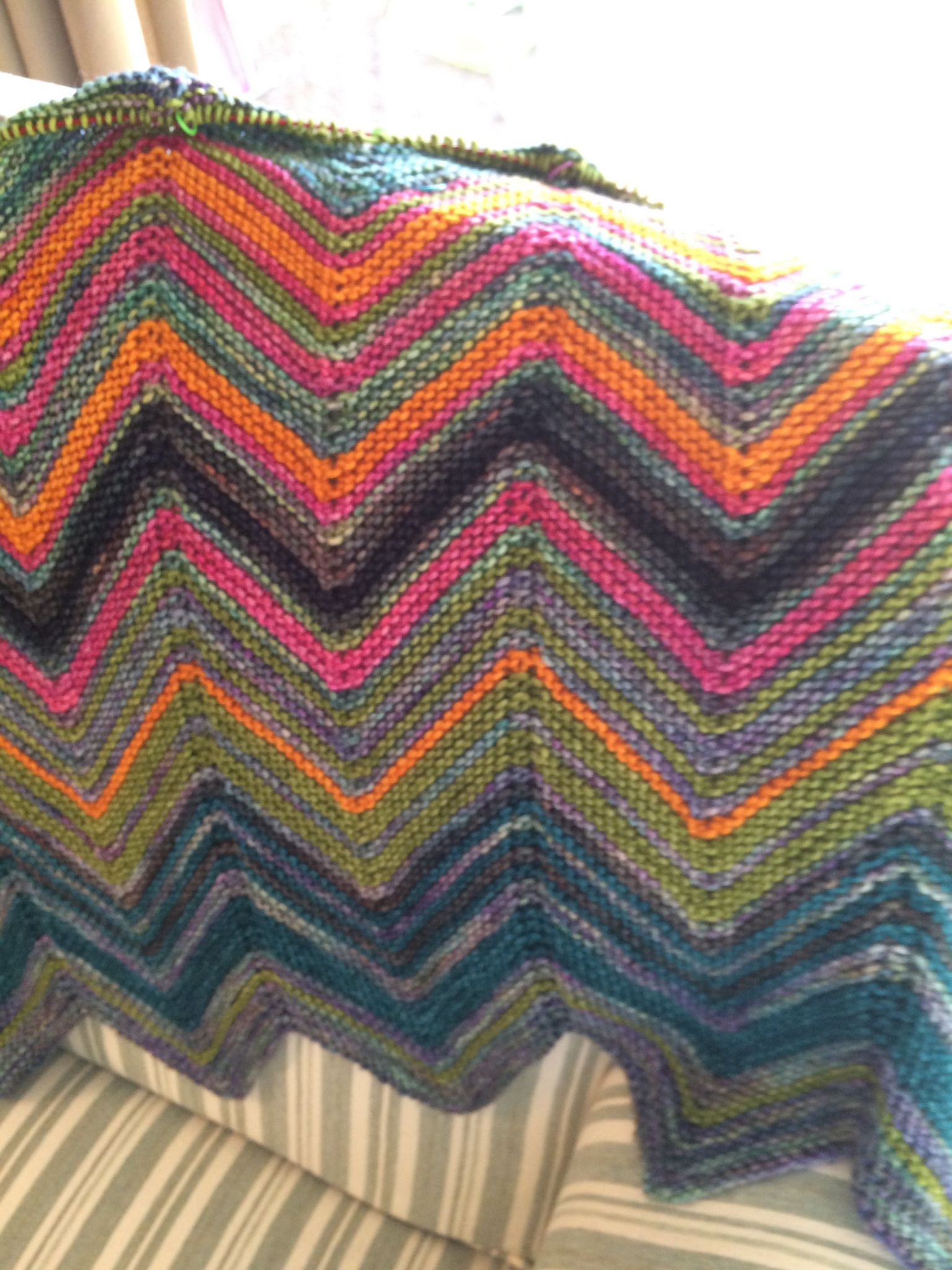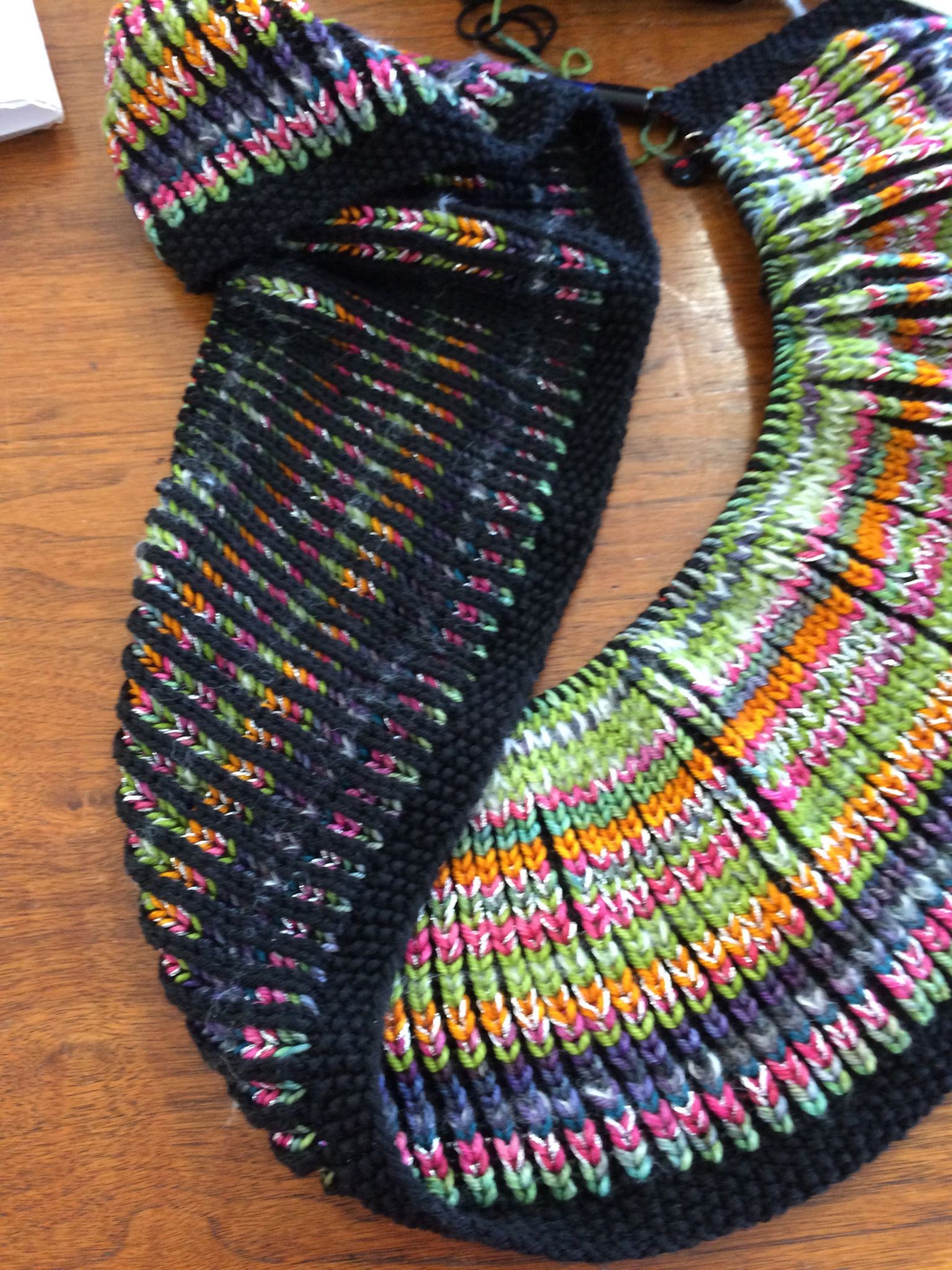 Here is Liz's Temperature Blanket in BRIOCHE st! Beautiful!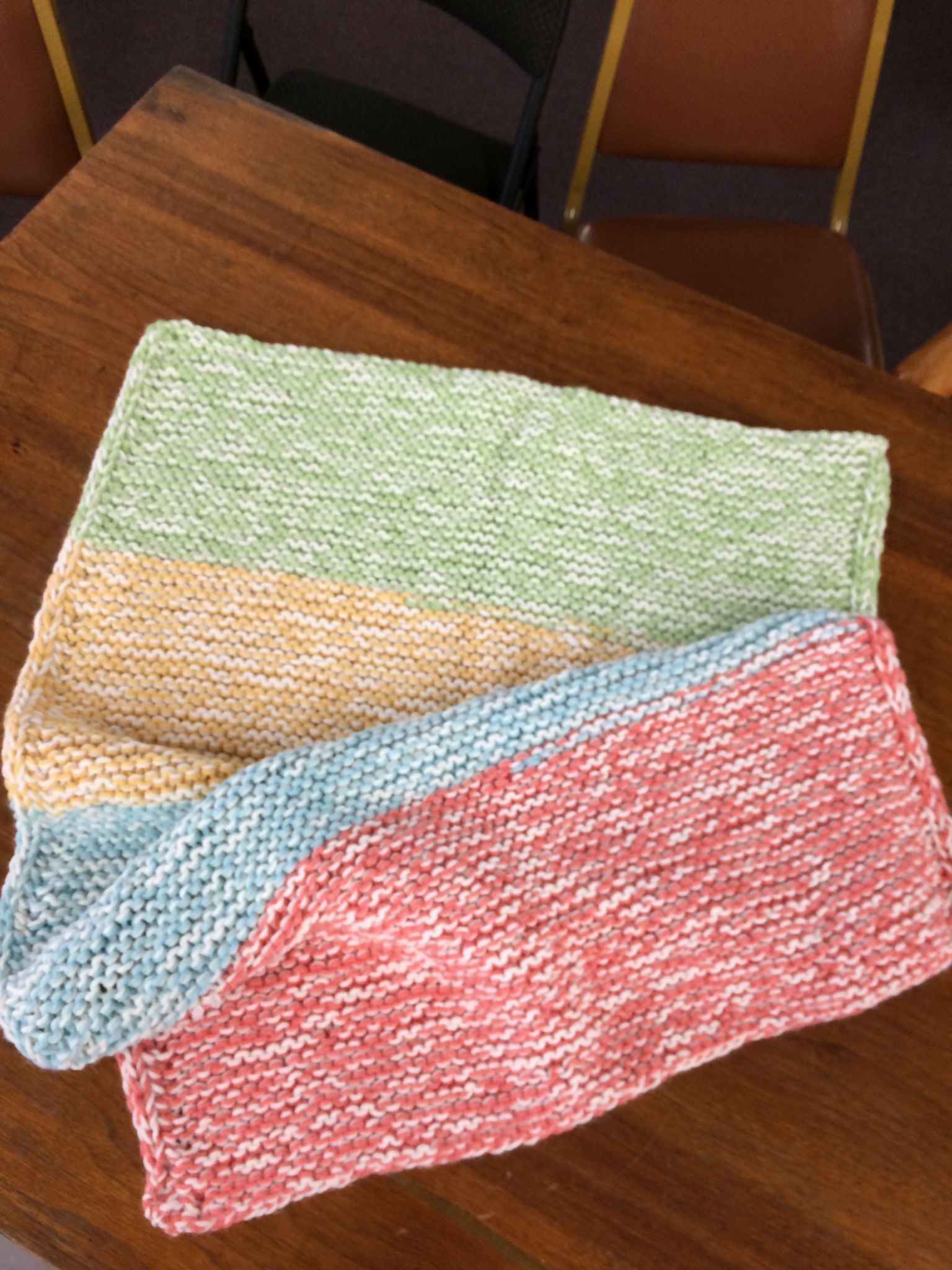 I don't remember if I posted Elaine's version of Stephen West's SQUISH blanket in a baby size! She used the Diamond Chunky and we played with the numbers to make it smaller than the original. It really is squishy!!