The Roving Indiana Yarn Crawl 2017 starts today!!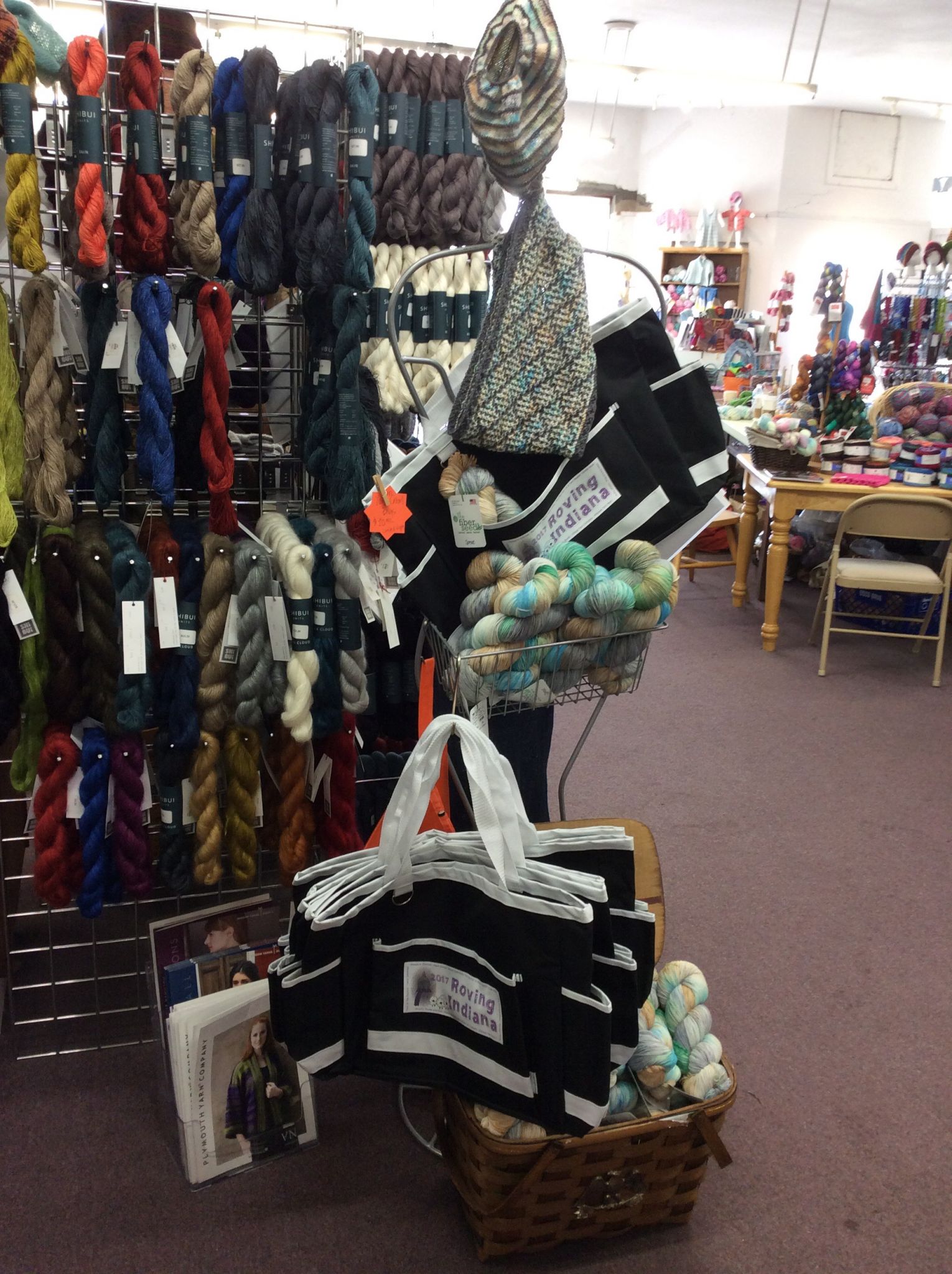 We have extra Yarn Crawl Yarn, Bags and extra Passports!!!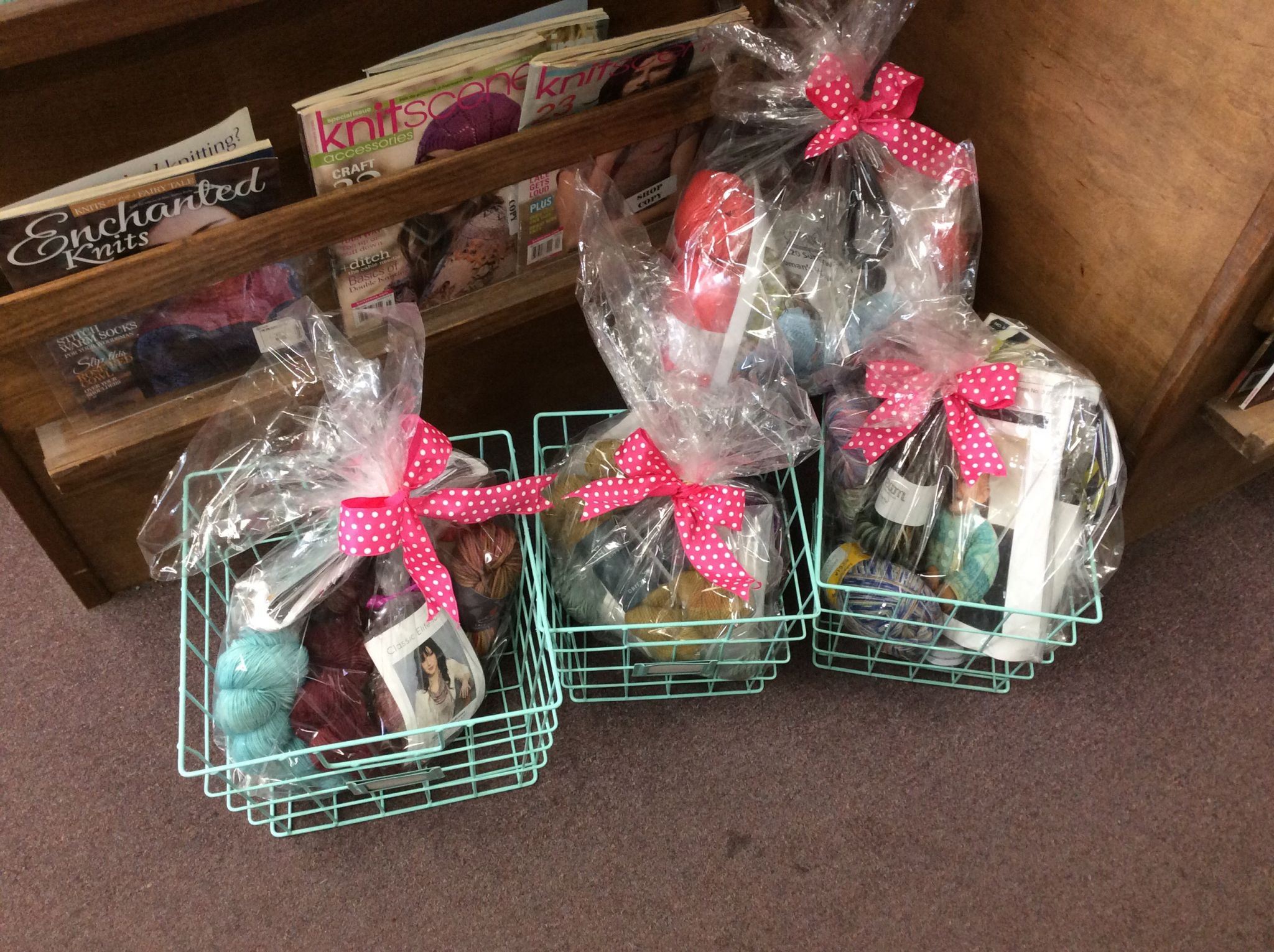 Here are our DOOR PRIZES! Thanks to all the venders who were so generous with their donations. Check out www.rovingindiana.com for pictures of how shops used the Roving Indiana yarn and to see a list of vendors.
Tomorrow- Saturday, February 25 Ann Tudor will be at the shop from 10-2 ish with her adorable markers! Here are. 3 new styles!! Limited amounts! Love these !
Next Friday, March 3rd, Jessica Green, the artist who's painting inspired our colorway for the Yarn Crawl Yarn , will be at the shop from 3-5 pm. She will be bringing postcards, notecards, magnets, small paintings, and copies of the painting of the statehouse that we choose for our yarn! She will be signing her work.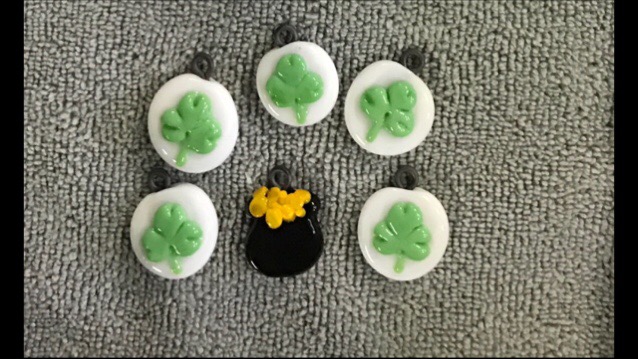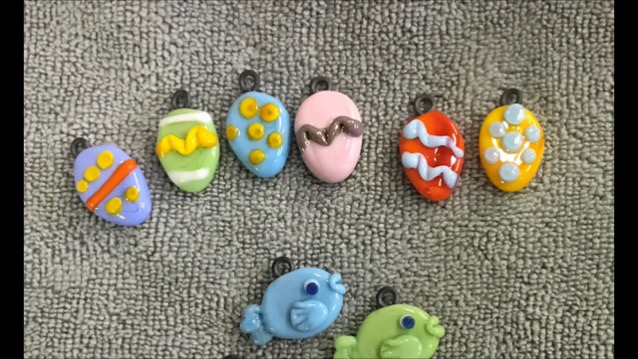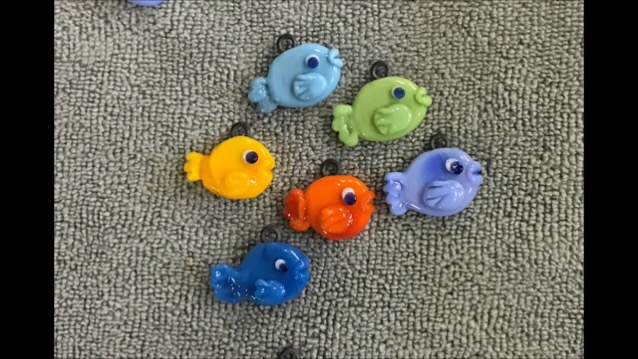 Here is my Find Your Fade Shawl so far!! The next 2 colors were mailed out yesterday! Can't wait to see them!