Laura Aylor's Holiday Mystery knit Along starts tomorrow!! I have finally chosen my colors!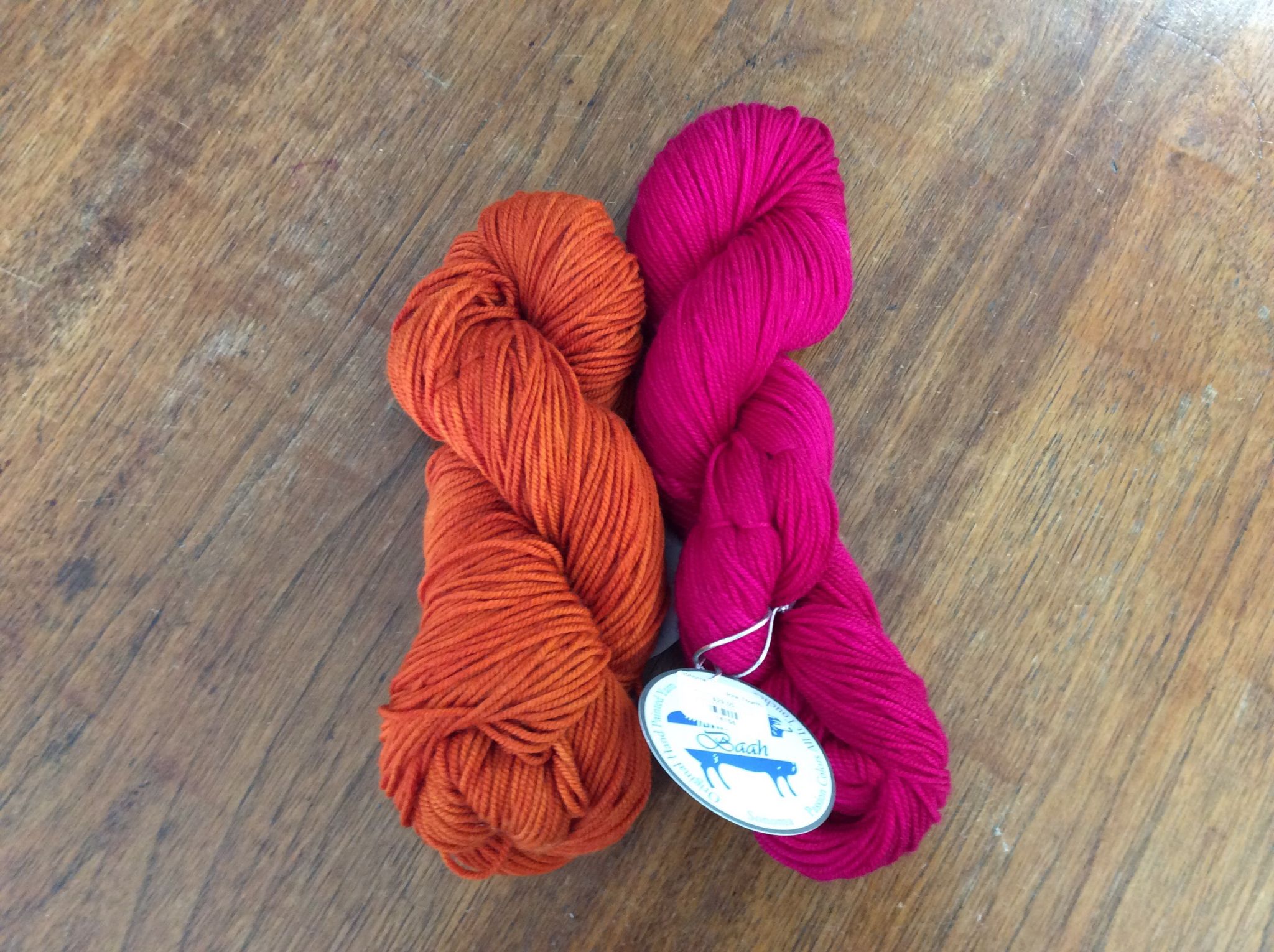 You will need size 6 circular needles with a 24″ cable. If you want, come in this saturday around 10 am, we can discuss your progress!
Also this Saturday- Make it Take it- I-Cord Christmas Tree. Bring in your size 7 dbl. points ( just 2 needles ) and get your free kit! Extra kits are $5.00.
AFTER CHRISTMAS SALE- STARTS DEC 26 AND RUNS THROUGH DEC 31ST!
HOURS: TUE, DEC 26: 10-7
WED, DEC 27: 11-6
THUR, DEC 28: 11-7
FRI, DEC 29: 11-6
SAT, DEC 30: 10-4:30
SUN, DEC 31: 10-1
ALL IN STOCK YARNS ARE 30% OFF- WE WILL HAVE DAILY SPECIALS THAT I WILL POST ON THE BLOG, INSTA, AND FACEBOOK!
WE WILL BE CLOSED FROM THE 1ST THROUGH THE 5TH. WE WILL REOPEN ON SATURDAY THE 6TH!