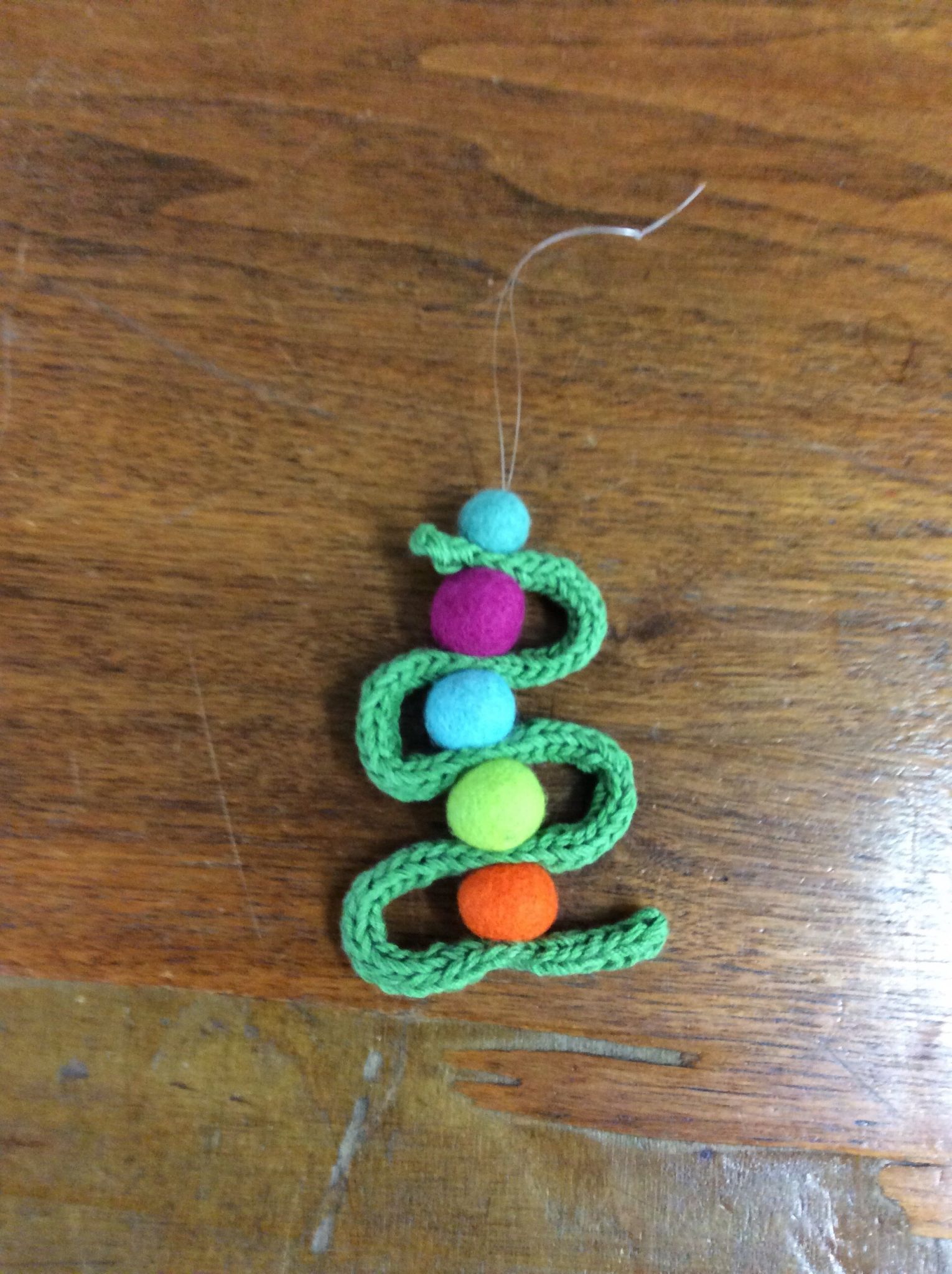 Tomorrow is our last Make It/ Take It for the season! Come in and get yours anytime during the day (10-4:30). First one is FREE! Extra kits are $5.00. BRING 2 SIZE 7 DOUBLE POINTS!
BIG AFTER CHRISTMAS SALE HOURS!
– TUES. DEC 26 FROM 10-7
-WED. DEC 27 FROM 11-6
-THURS. DEC 28 FROM 11-7
-FRI. DEC29 FROM 11-6
-SAT. DEC 30 FROM 10-4:30
-SUN. DEC 31 FROM 10-1
ALL IN STOCK YARNS WILL BE 30% OFF. WE WILL HAVE DAILY DOOR BUSTERS ON THE BLOG AND FACEBOOK! (MASS AVE KNIT SHOP)
WE WILL BE CLOSED FROM JAN1- JAN 5 RE-OPENING ON SAT. JAN 6TH.
DON'T FORGET TO SEND YOU SANTAS IN FOR GIFT CARDS BEFORE THE HOLIDAYS!
IF YOU ARE DOING LAURA AYLOR'S MKAL FOR THE HOLIDAYS AND DON'T WANT TO SEE MINE SO FAR (CLUE 2 FINISHED)- LOOK AWAY!!!!!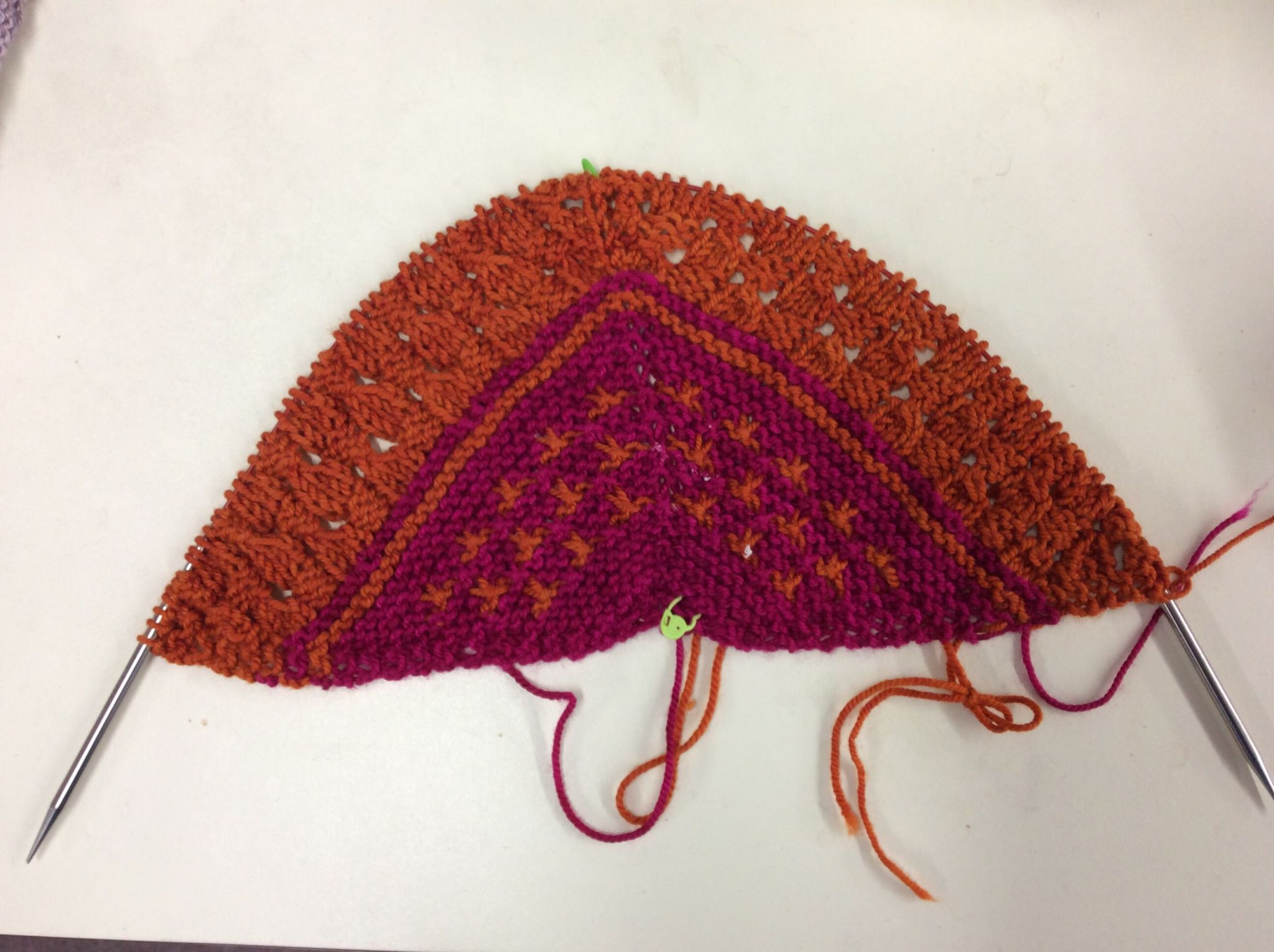 ONCE AGAIN I AM ENJOYING WORKING THROUGH THIS PROJECT!! THE PATTERN IS AVAILABLE ON RAVELRY – JUST FOR YOU 4. I AM USING BAAH SONOMA, 1 SKEIN OF 2 COLORS! THE KNIT ALONG WILL FINISH UP ON THE 24TH OF DECEMBER. COULD THIS END UP AS SOMEONES HOLIDAY GIFT?
HAVE A GREAT WEEKEND!