Don't forget that ALL BLACK YARN WILL BE 20% OFF IN SATURDAY AND SUNDAY!!
What are the chances? Both Trish and Ann finished their cowls on Tuesday!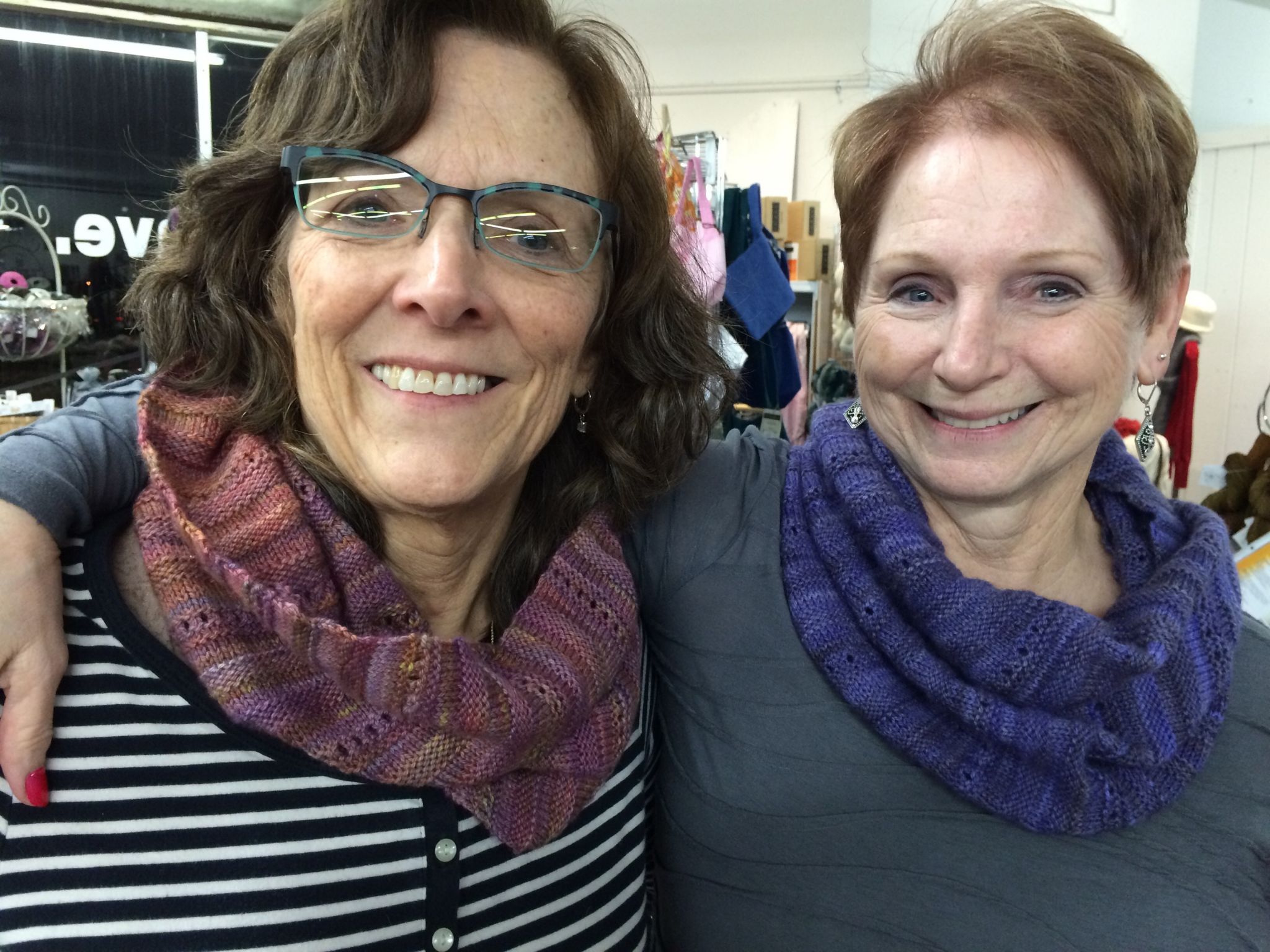 Good job ladies. This pattern was a freebie handed out by Malabrigo Yarns. It takes 2 skeins of FINITO.
Here are some of the colors we have in stock.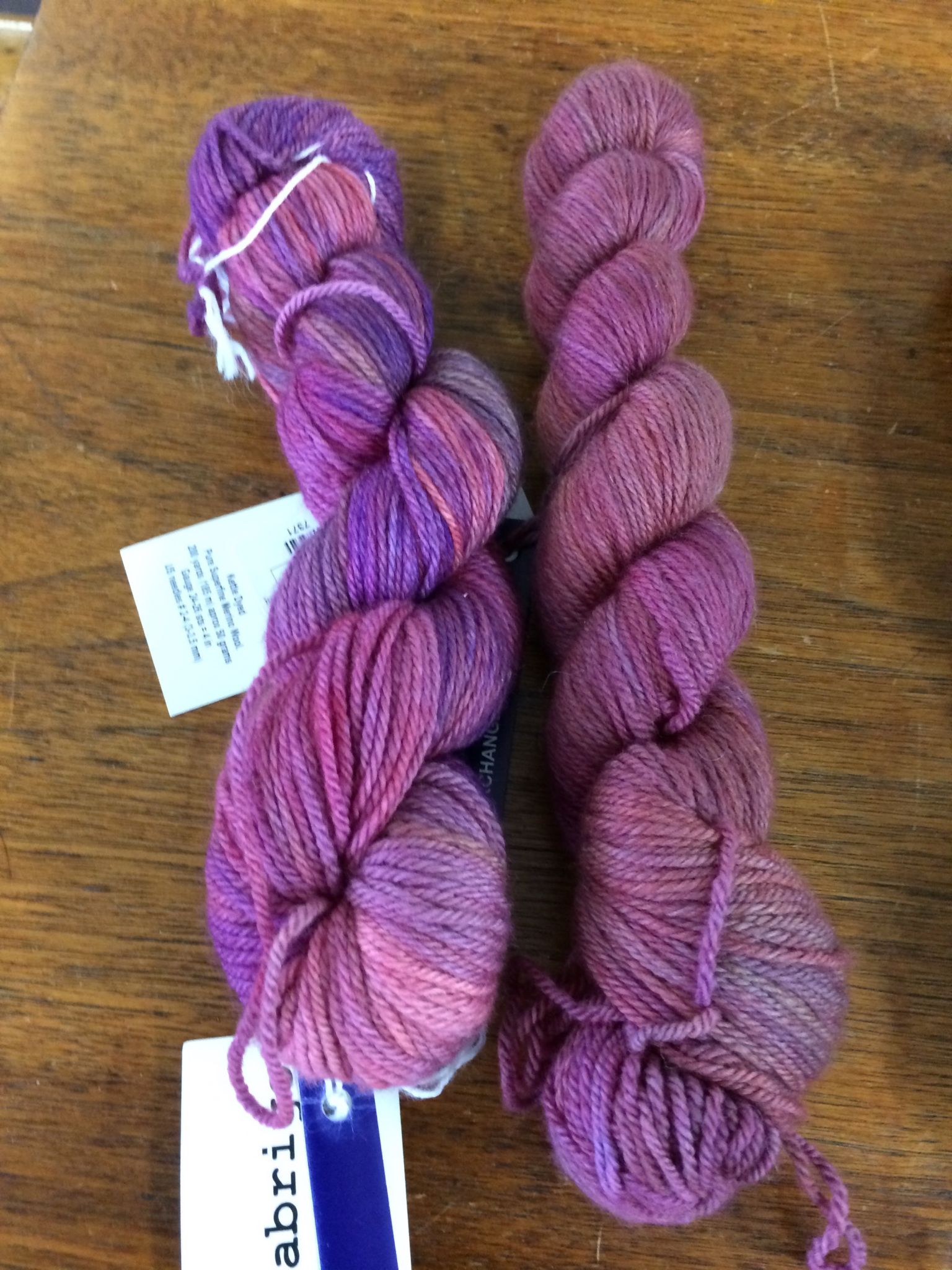 Archangel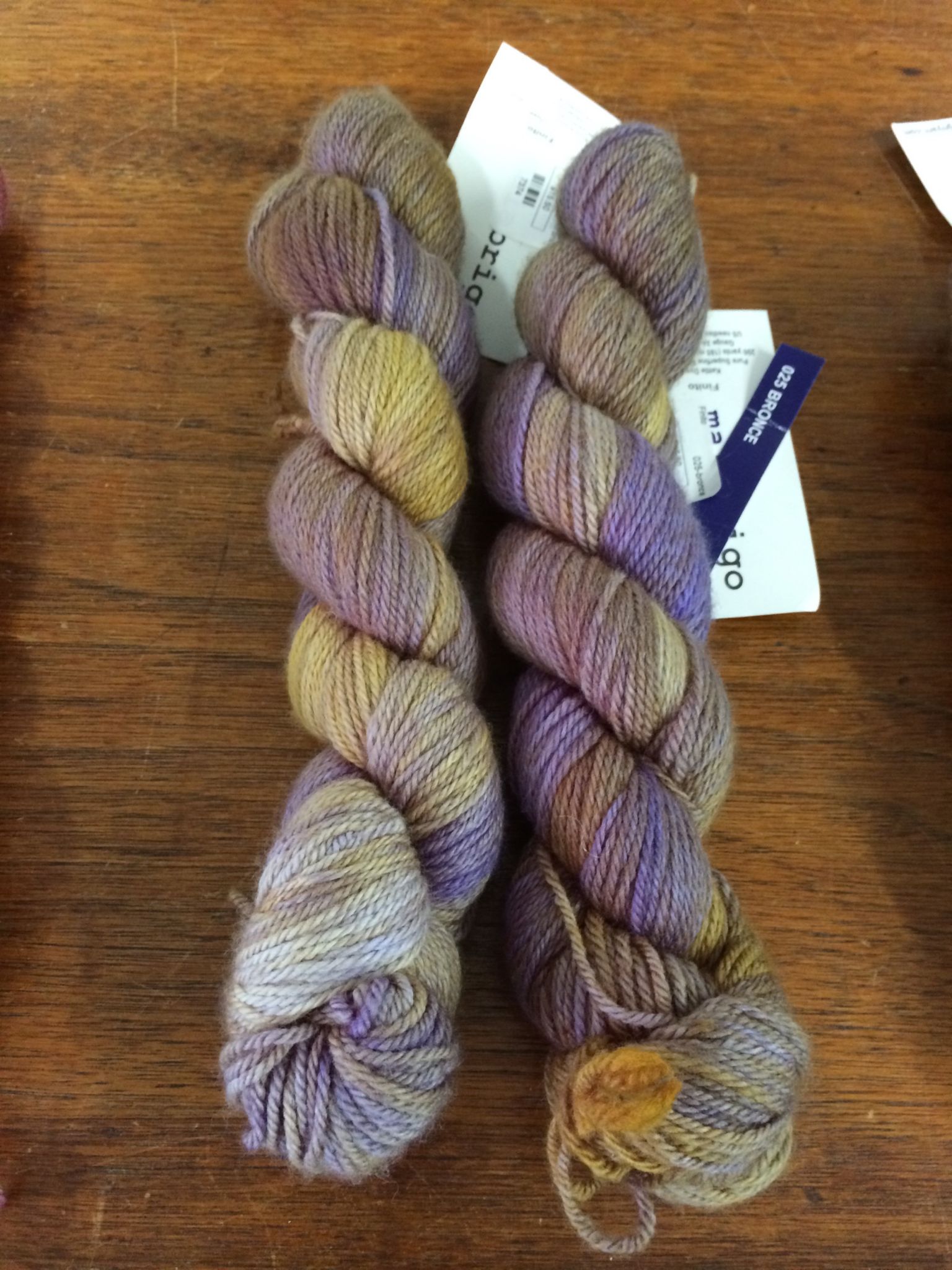 Bronce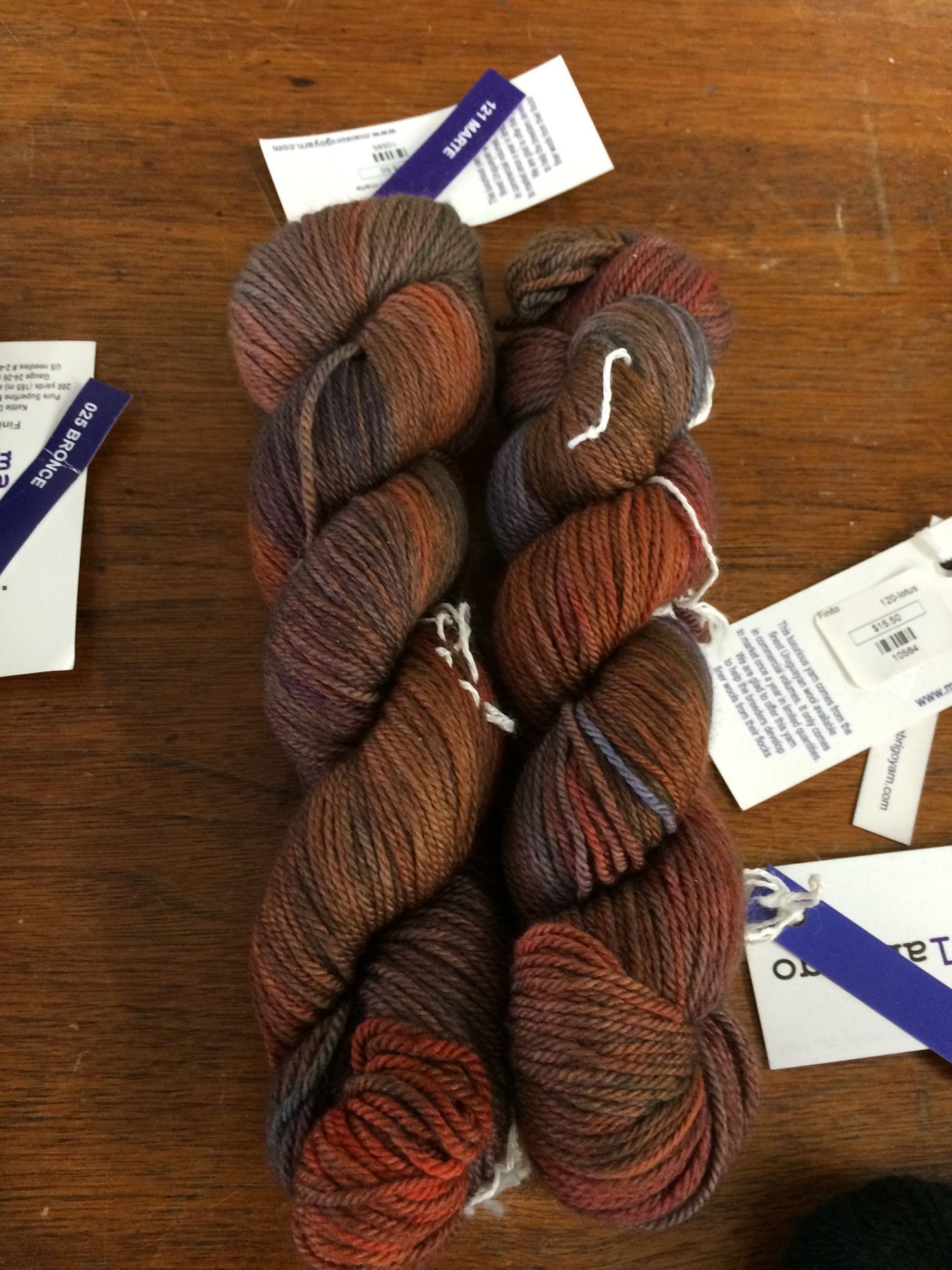 Marte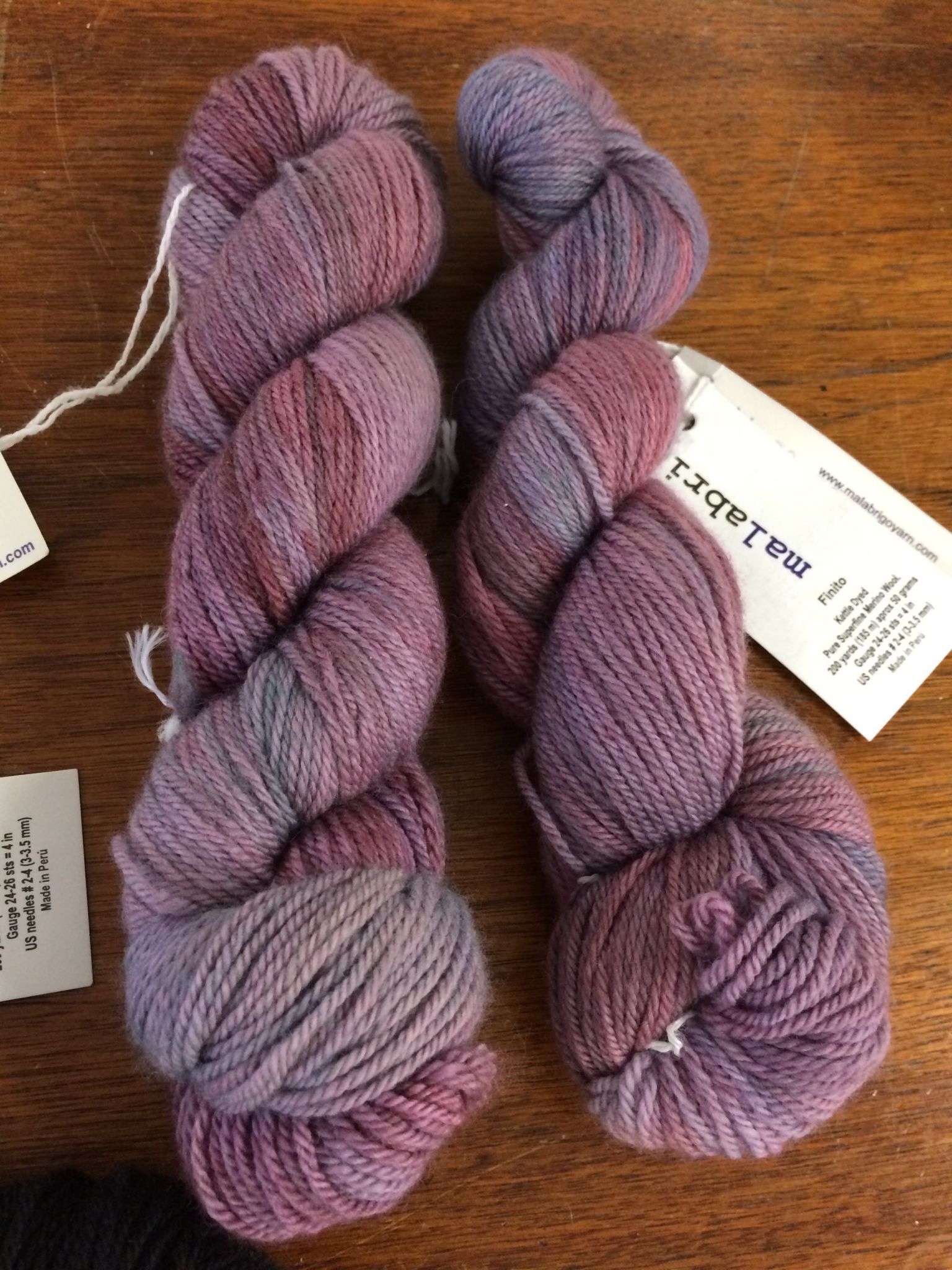 Lotus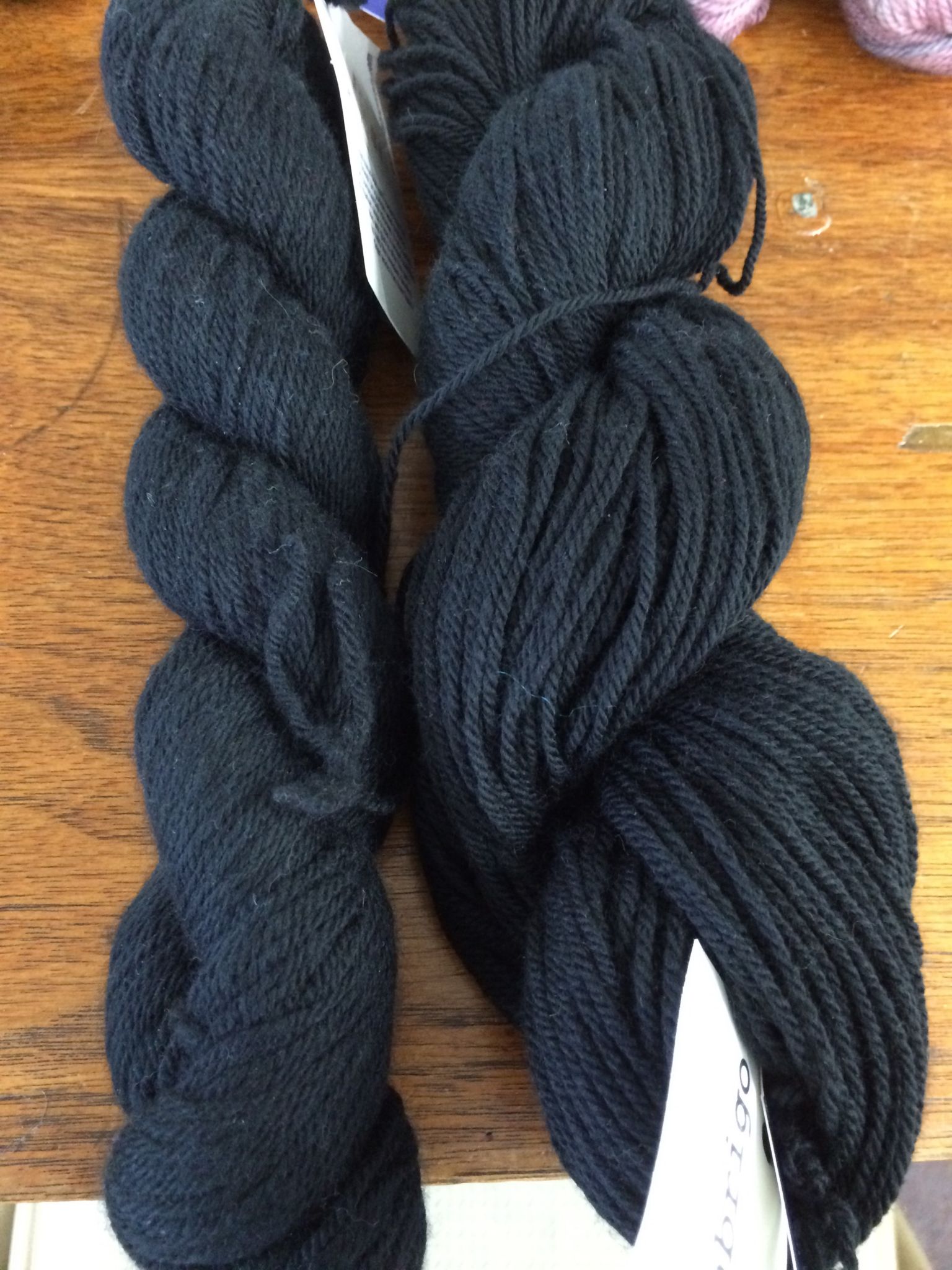 Black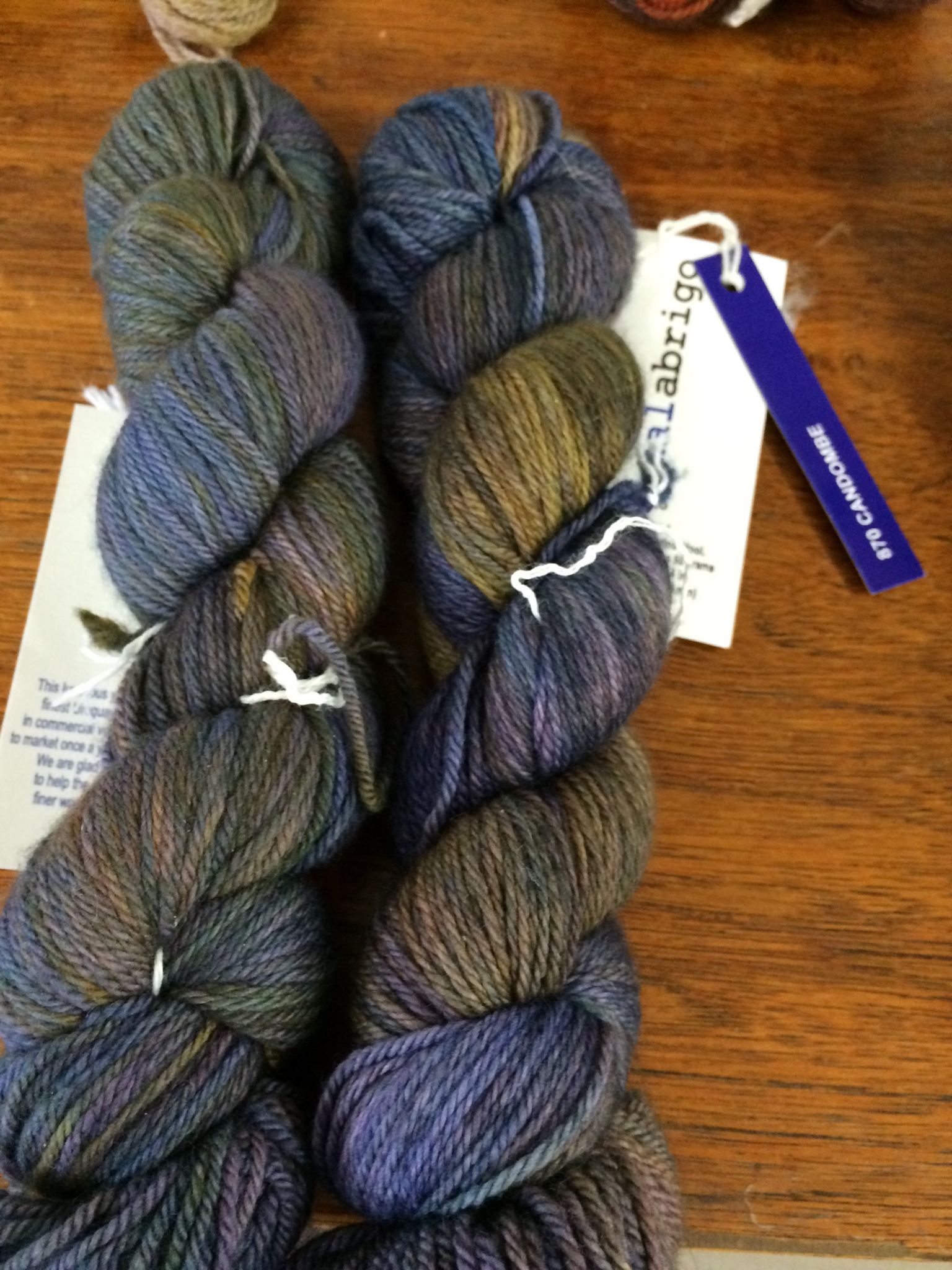 Candome
We have the pattern in the shop. It is free with yarn purchase.
Julie finished her "Outlier " poncho out of Rowan Brushed Fleece. I knew it would be soft and light weight. Fabulous!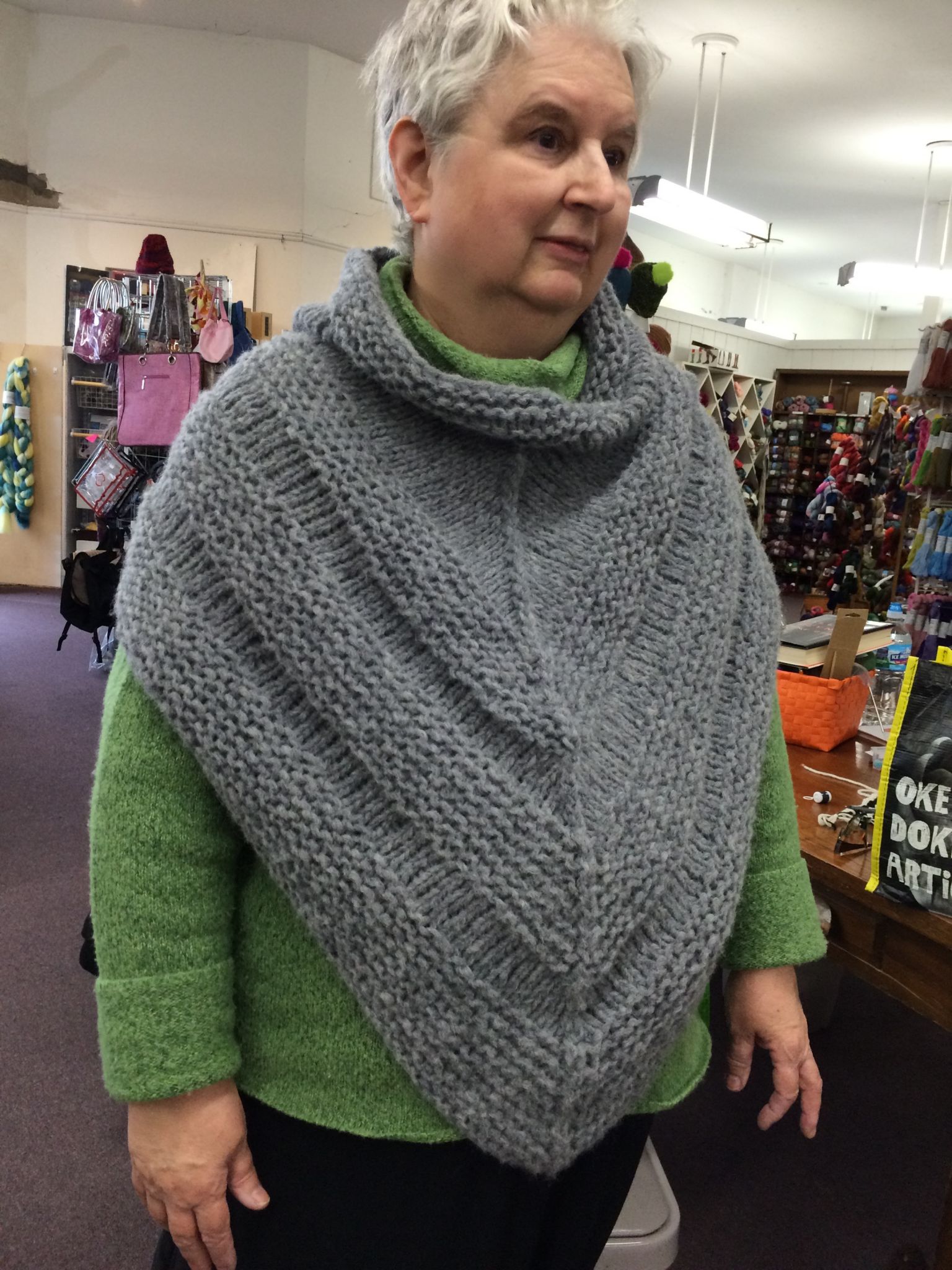 But that is not all that she has been working on. Check out her wave scarf! Beautiful. She is using 2 colors of Mille Colori Baby from Lang yarns. It takes 2 balls of each color. The pattern is "Zick Zack" on RAVELRY. Check it out. Mini Mochi would be great also.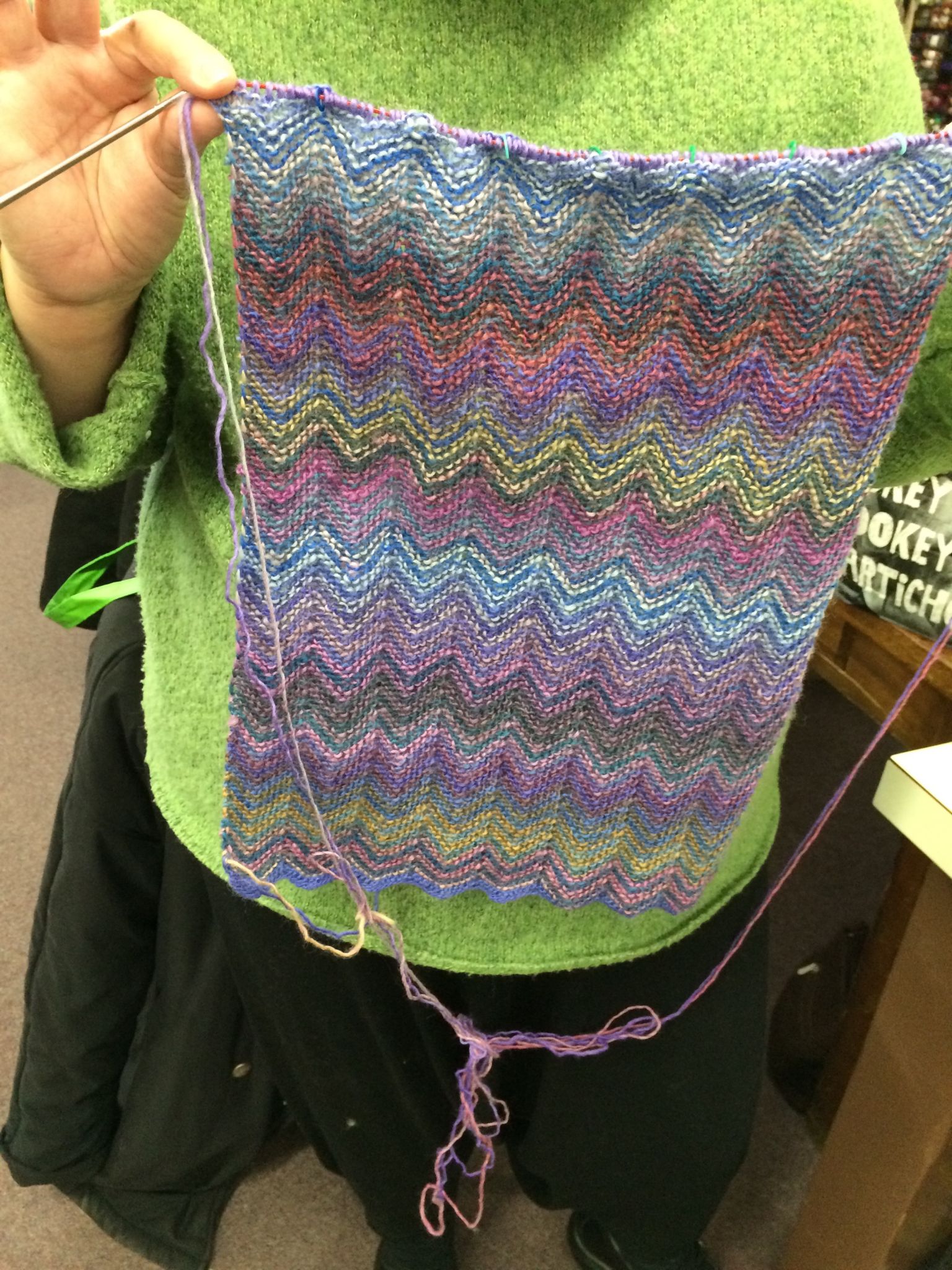 Okay, I have started clue 3 from the MYSTERE knit along.
There has been some confusion.
The last clue ended ready for a right side row. DO NOT WORK A RIGHT SIDE ROW TO START CLUE 3.
You just need to leave the previous yarn where it is and turn to start the new clue with a WRONG SIDE ROW.
come into the shop if this does not help. We will meet Saturday, but come in earlier If you need to. Here is my clue 3 so far.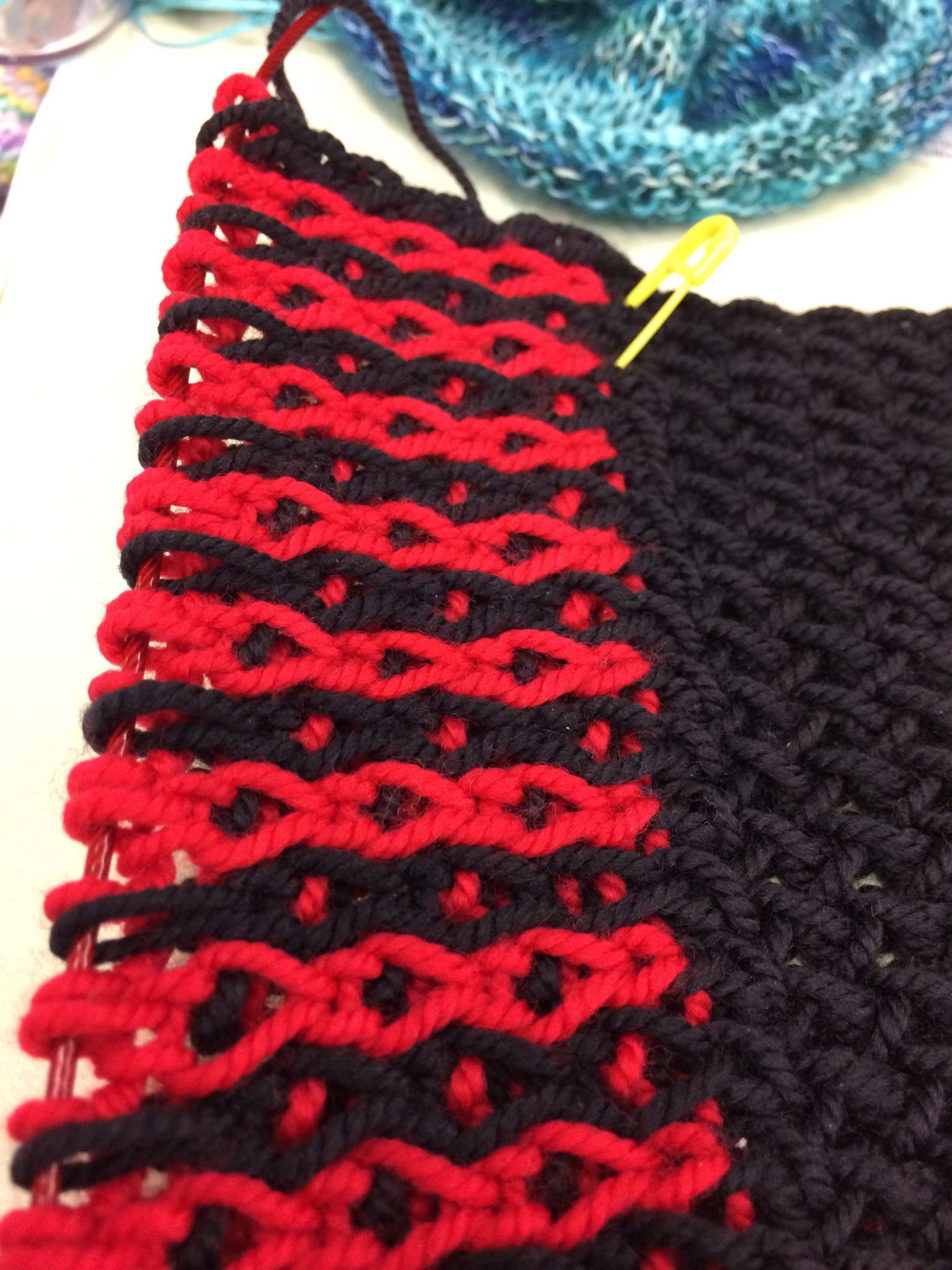 Overnighter on feb 7 th.
New Blanket Project. Any takers? Let me know. Knit with Malabrigo Mecha, chunky super wash!!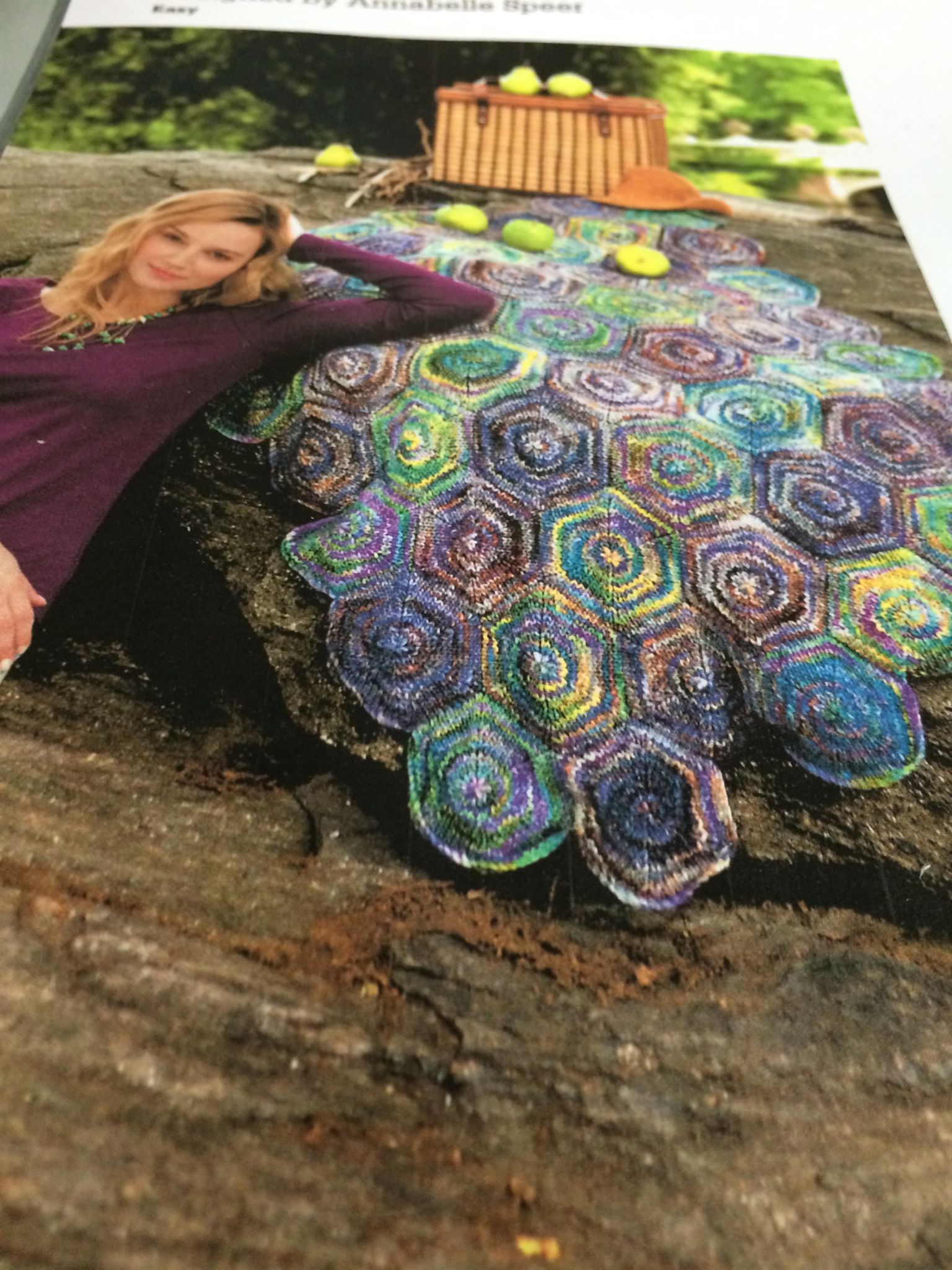 I'm game!