This Saturday (November 26) is SMALL BUSINESS SATURDAY!
To celebrate we will be offering our 1st Make It, Take It for the holiday season!! Come in and get your free kit to make this adorable ornament )extra kits are $5.00)! Bring a size 6 needle with you ( it can be straight or 24″ circ.)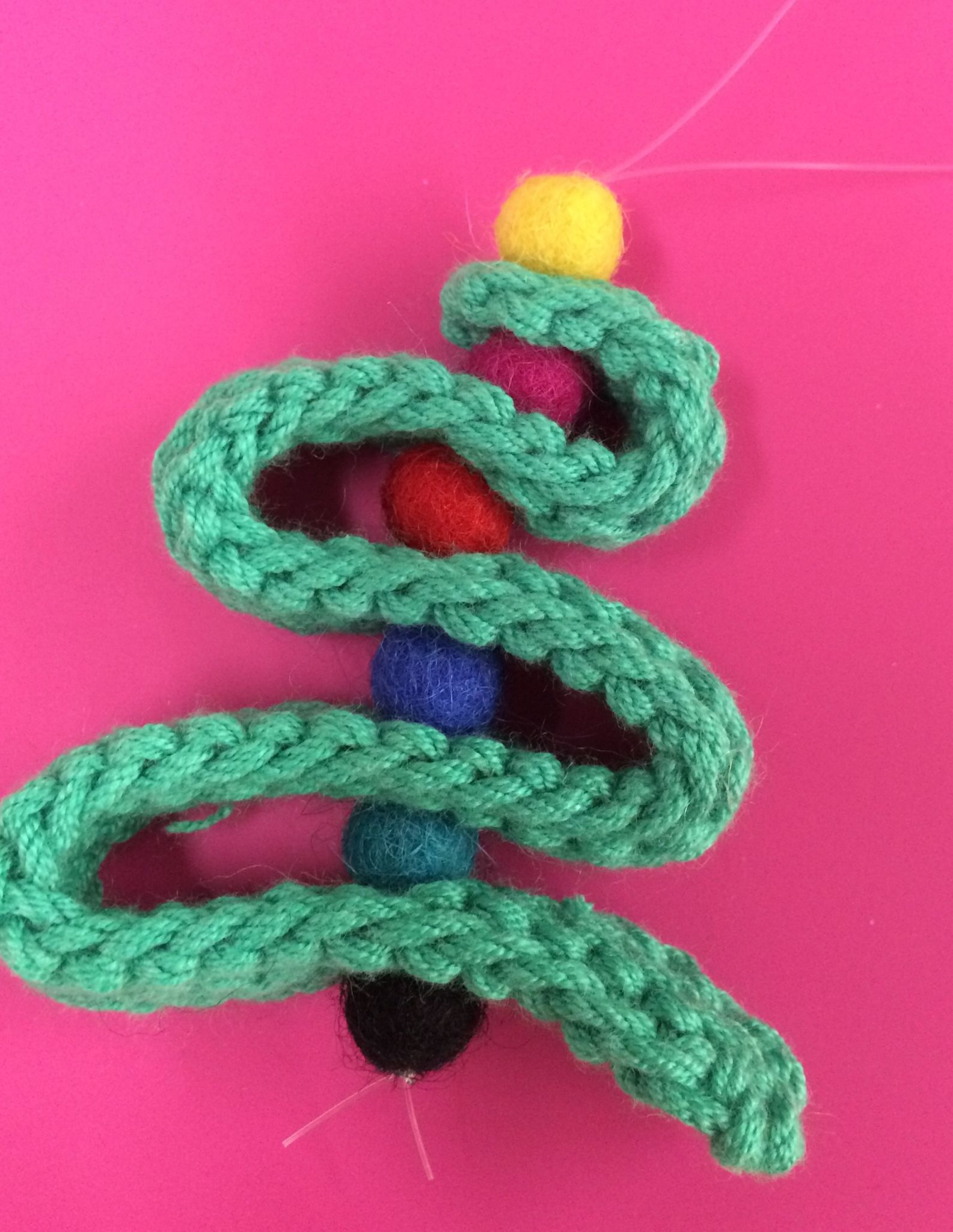 Don't miss the CHRISTMAS TREE CLASS! Dates are Sat. Dec. 3 and 10th. Time is 10-12. Class fee: $25. Plus materials.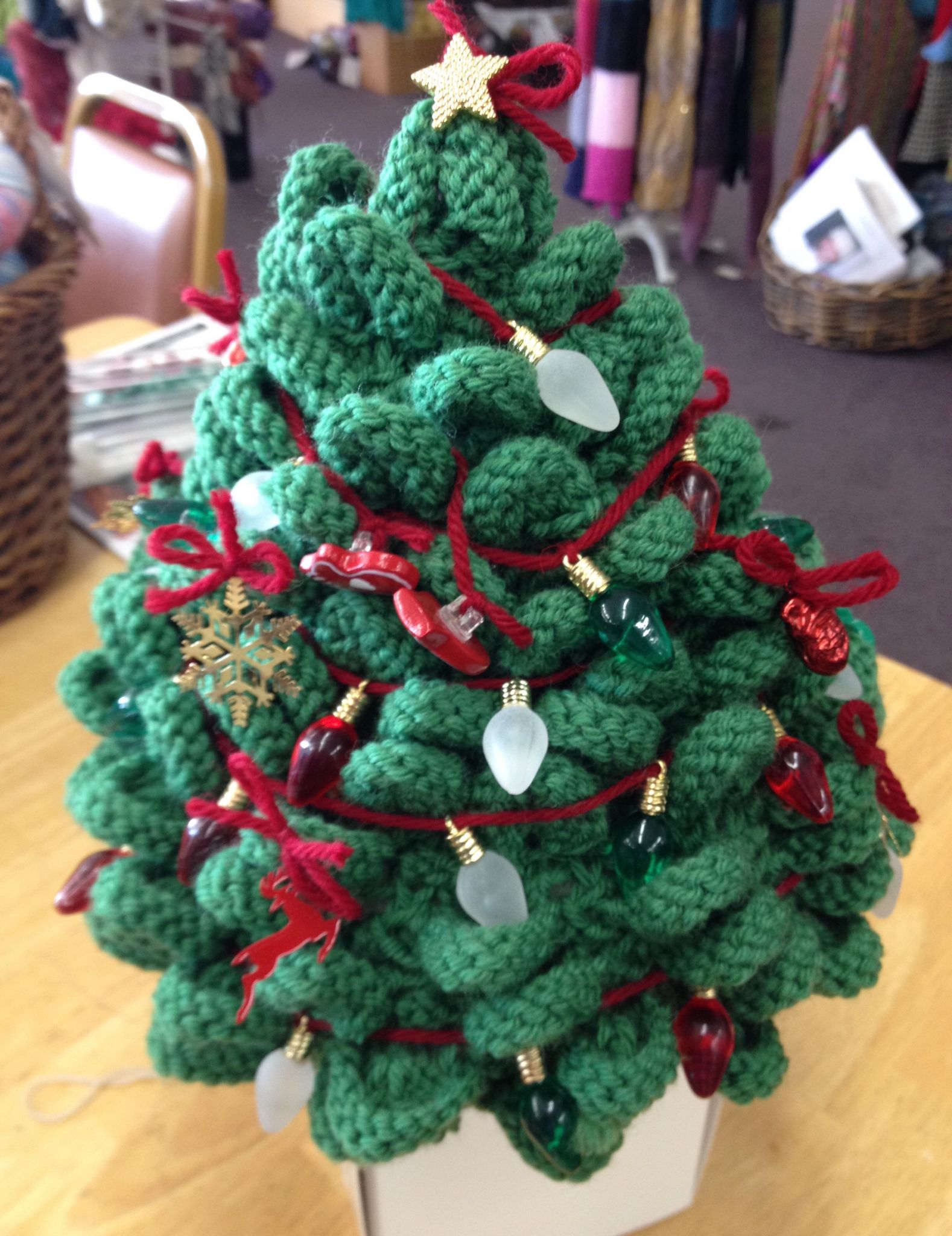 We decorated ours!! We have adorable ornaments to trim on yours!
No Begining Class this Wednesday (Nov. 22).
Have a wonderful Thanksgiving!
We will ba closed on THURSDAY, and OPEN ON FRIDAY, SATURDAY AND SUNDAY!!