We (Cindy) were busy putting out new yarns from Malabrigo, Berroco, Baah and Knitted Wit!!
Berroco New Yarns-
Coco- Super Bulky, but light weight! 2.5 sts to 4″ on a size 15.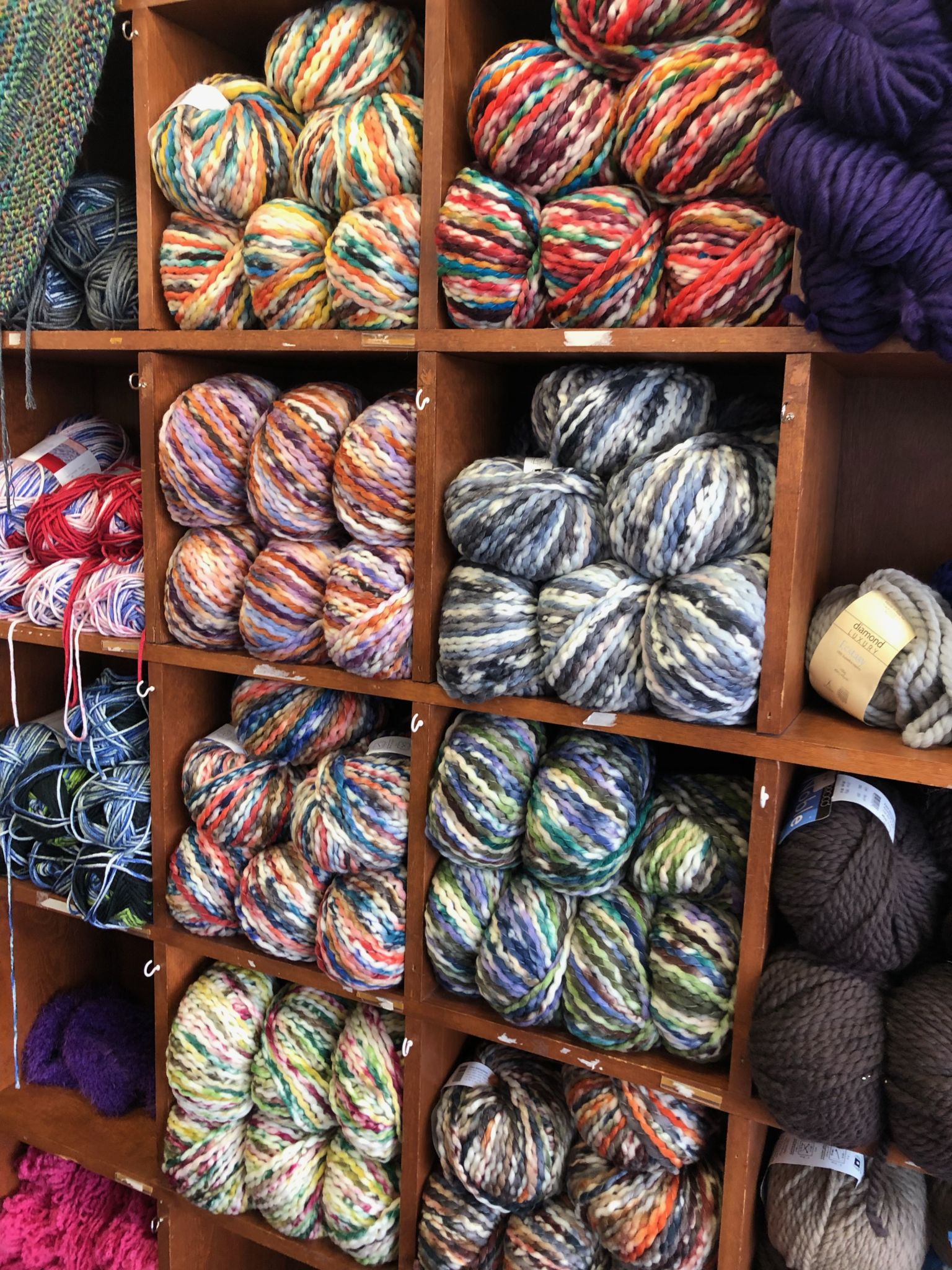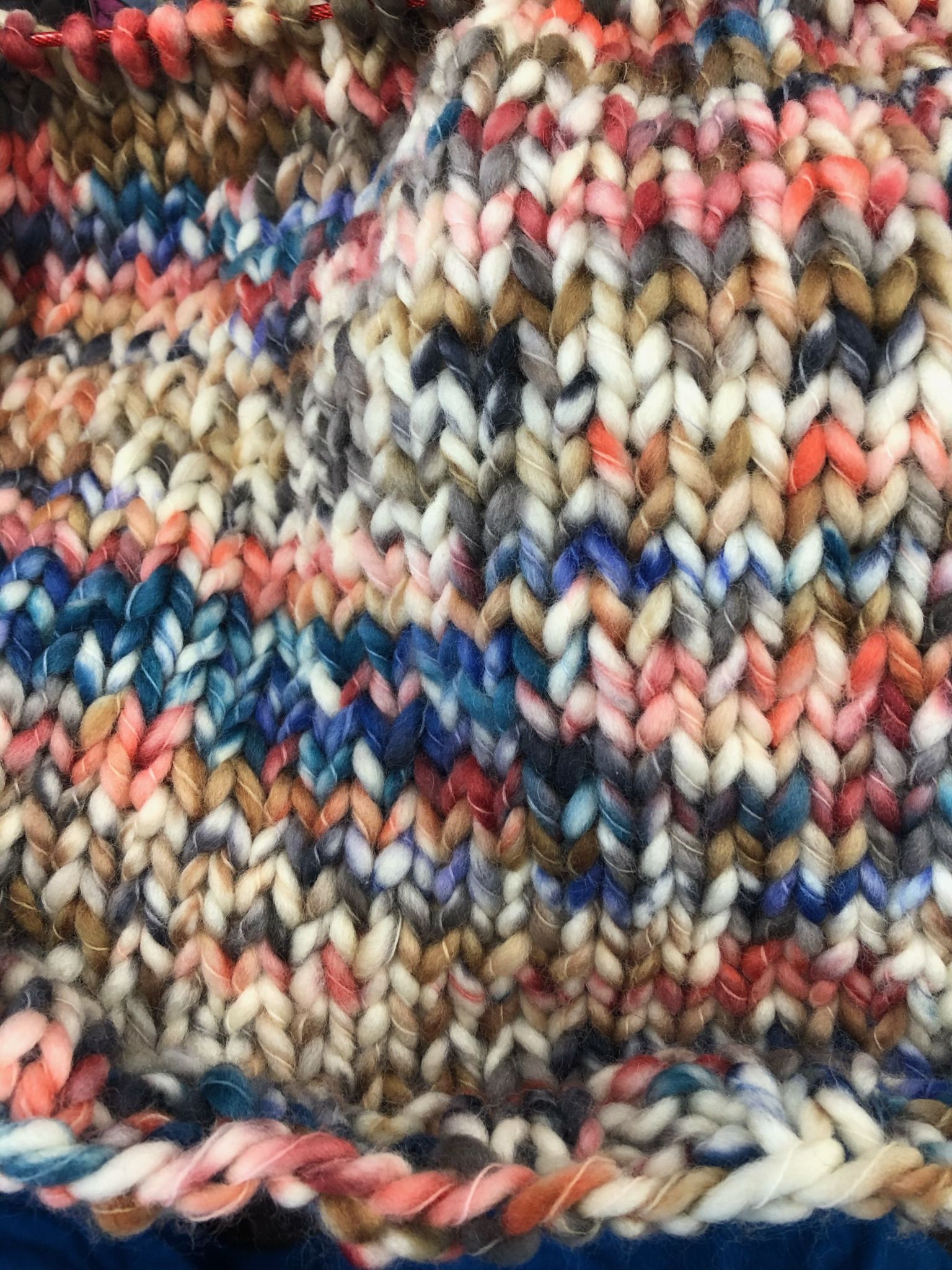 This sample is knit on size 17
SESAME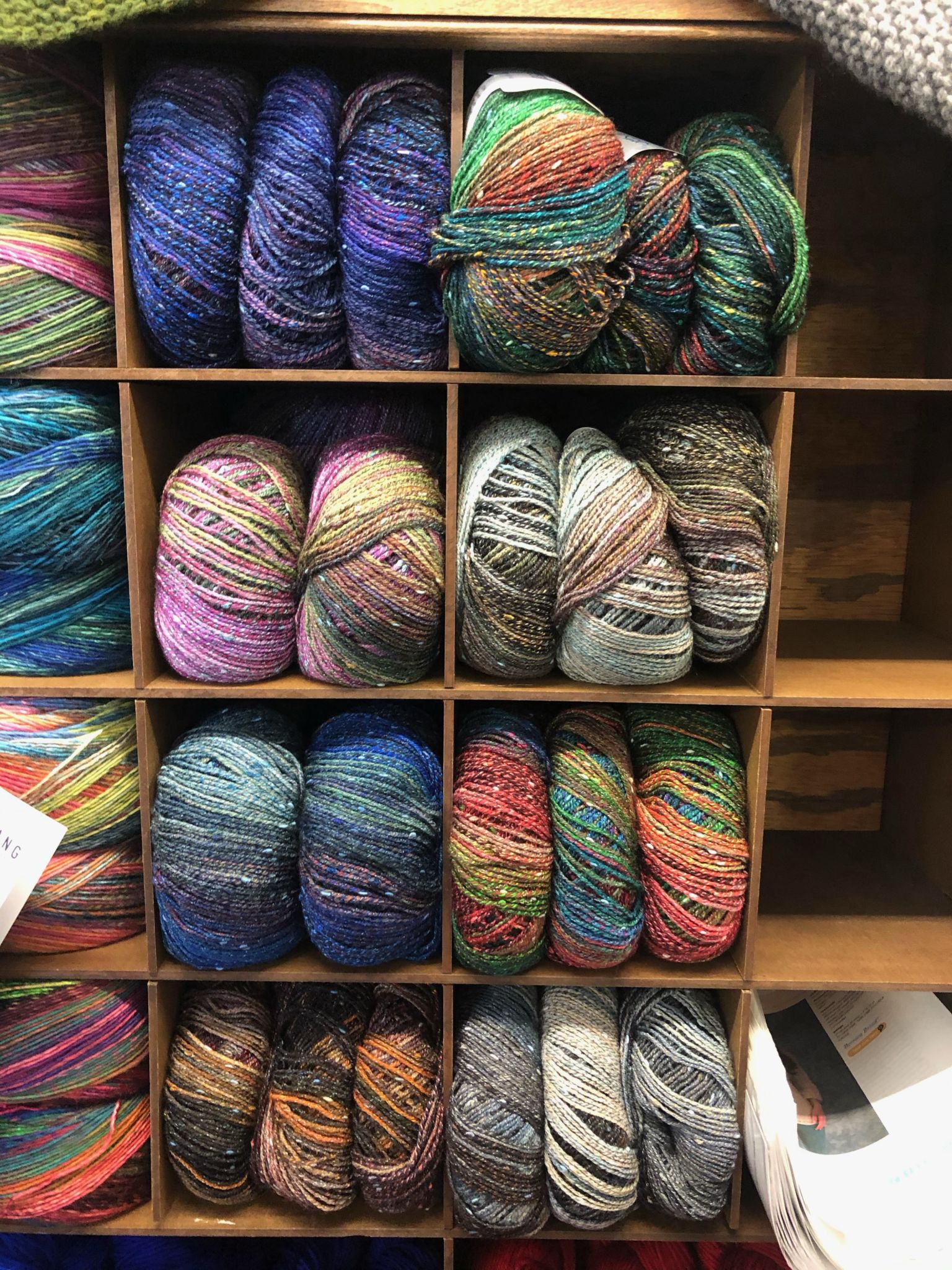 MILLECOLORI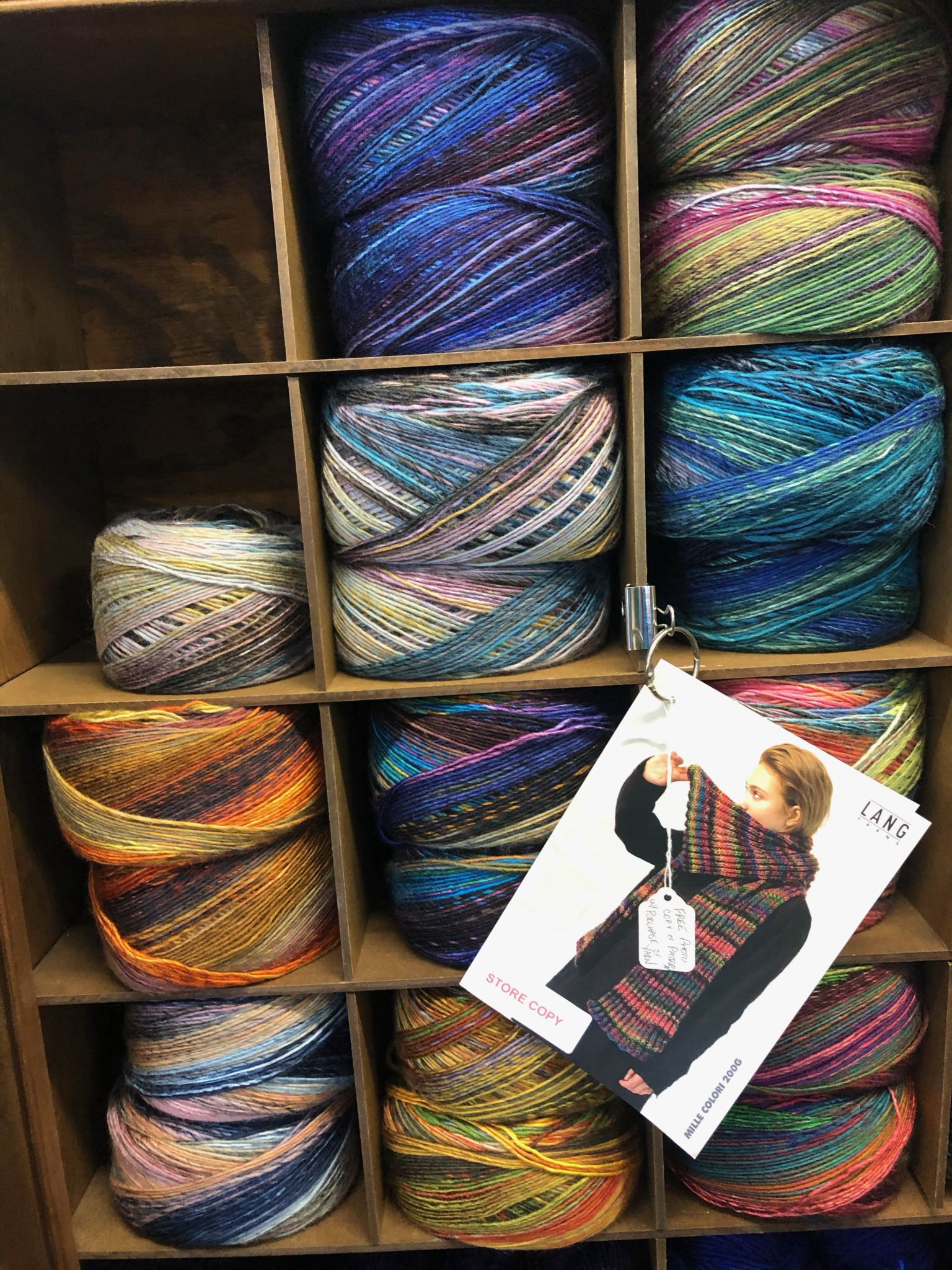 Malabrigo
Rasta– New colors!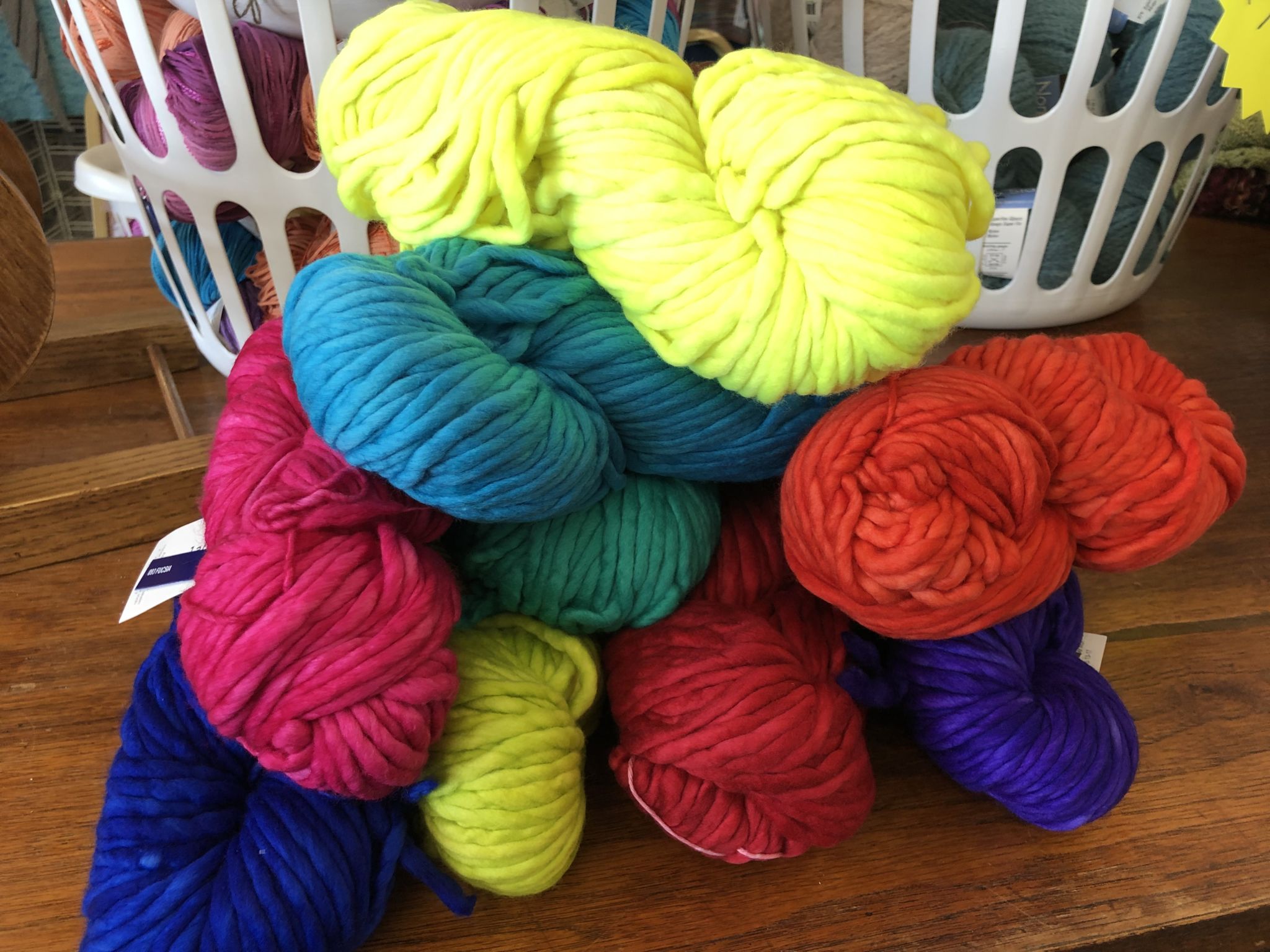 Rios-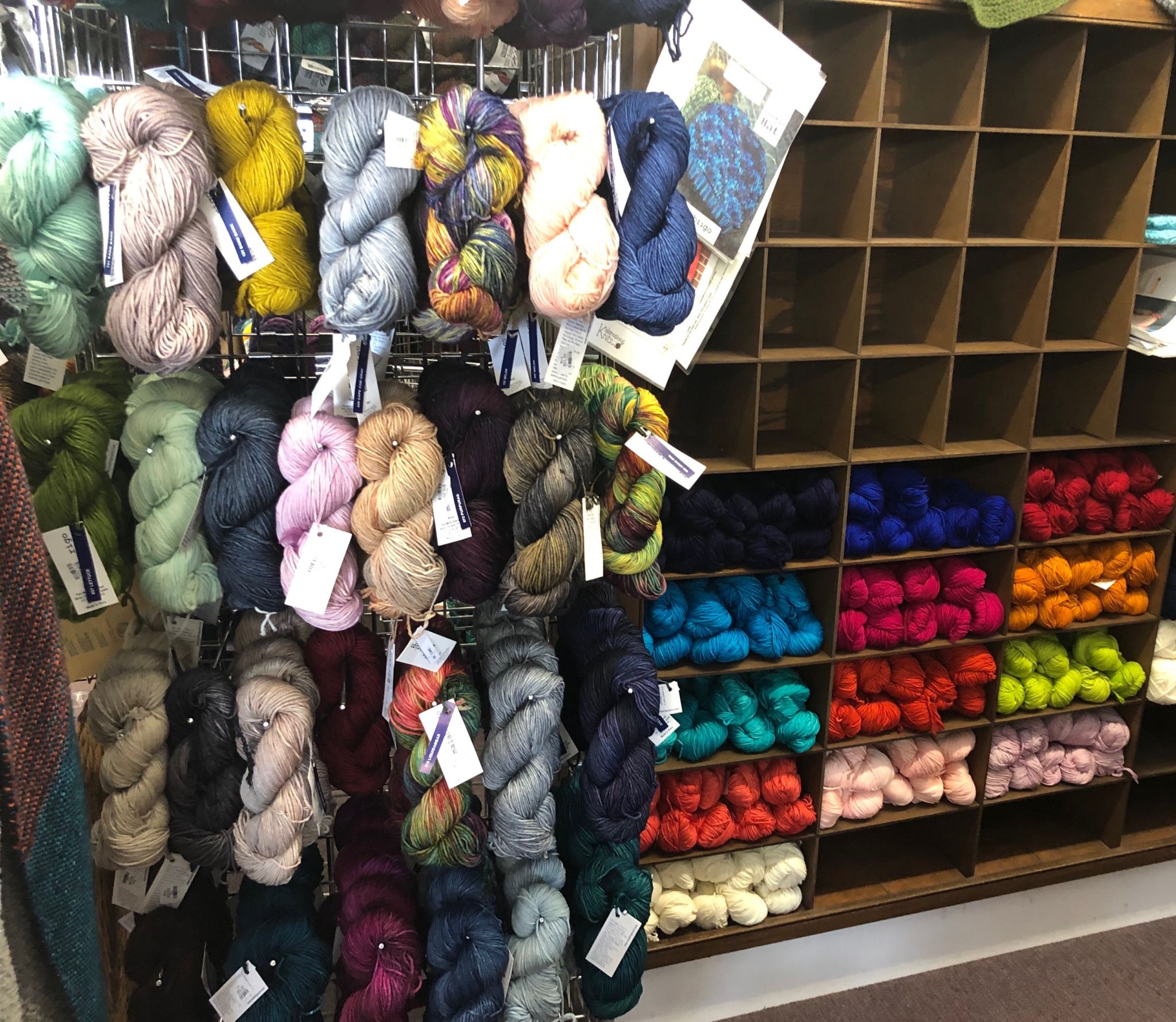 New Tribeca Colors Of Rios
OMG-Look at these New Colors of Finito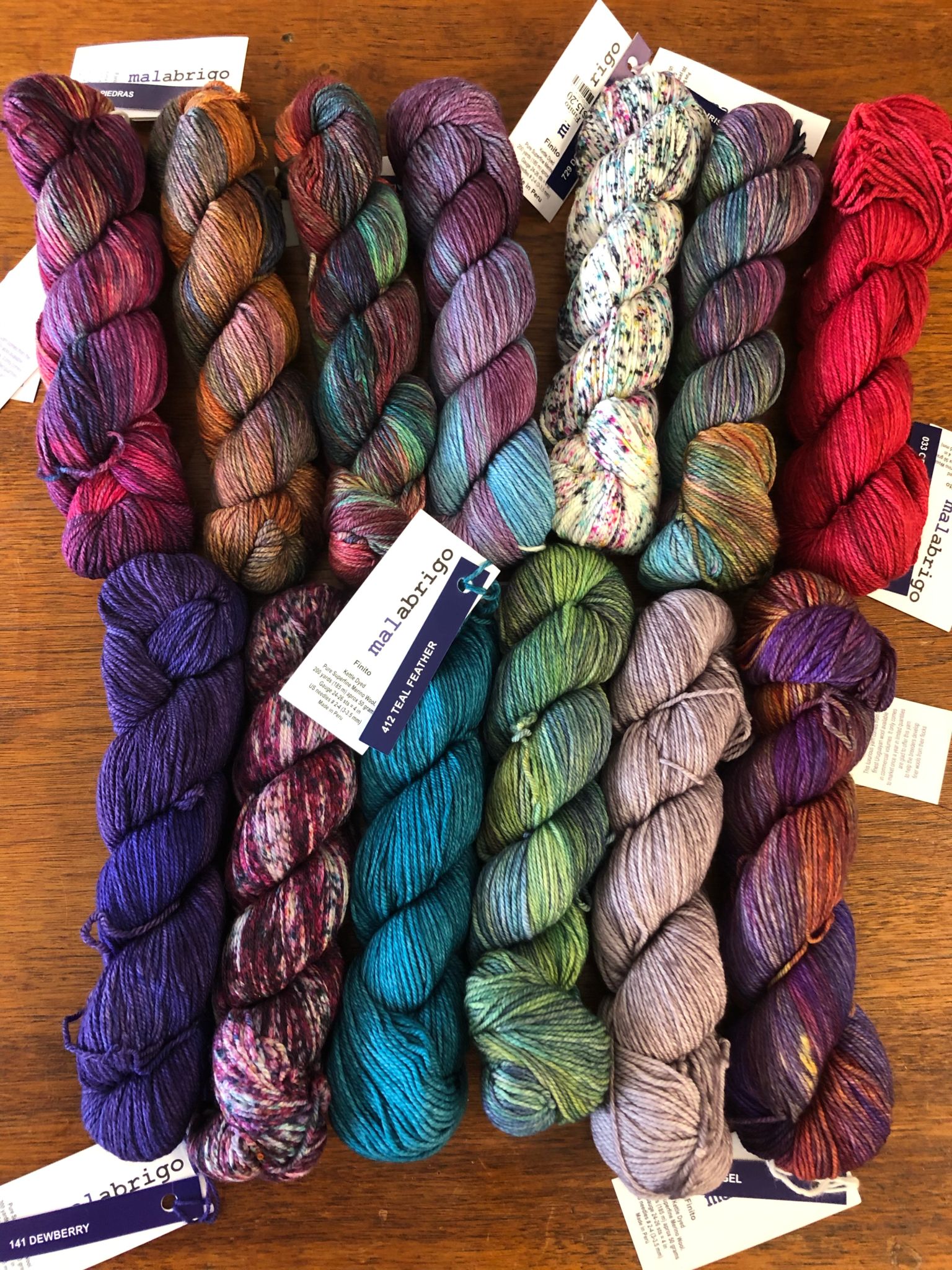 Knitted Witt- National Parks
LANG CASHMERE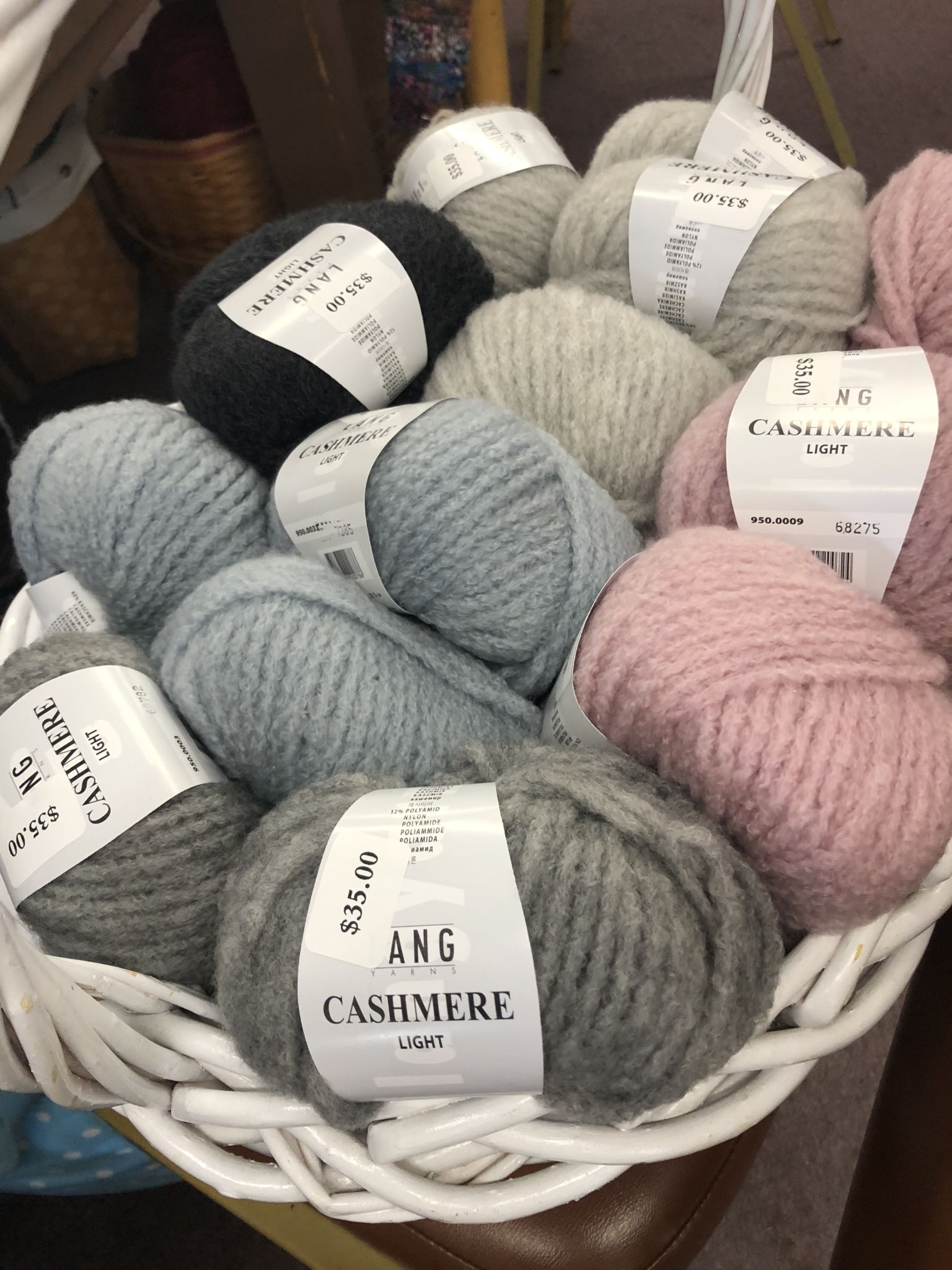 Check out this adorable bag crocheted by Kerry!!! She used the Yashi Raffia from Universal!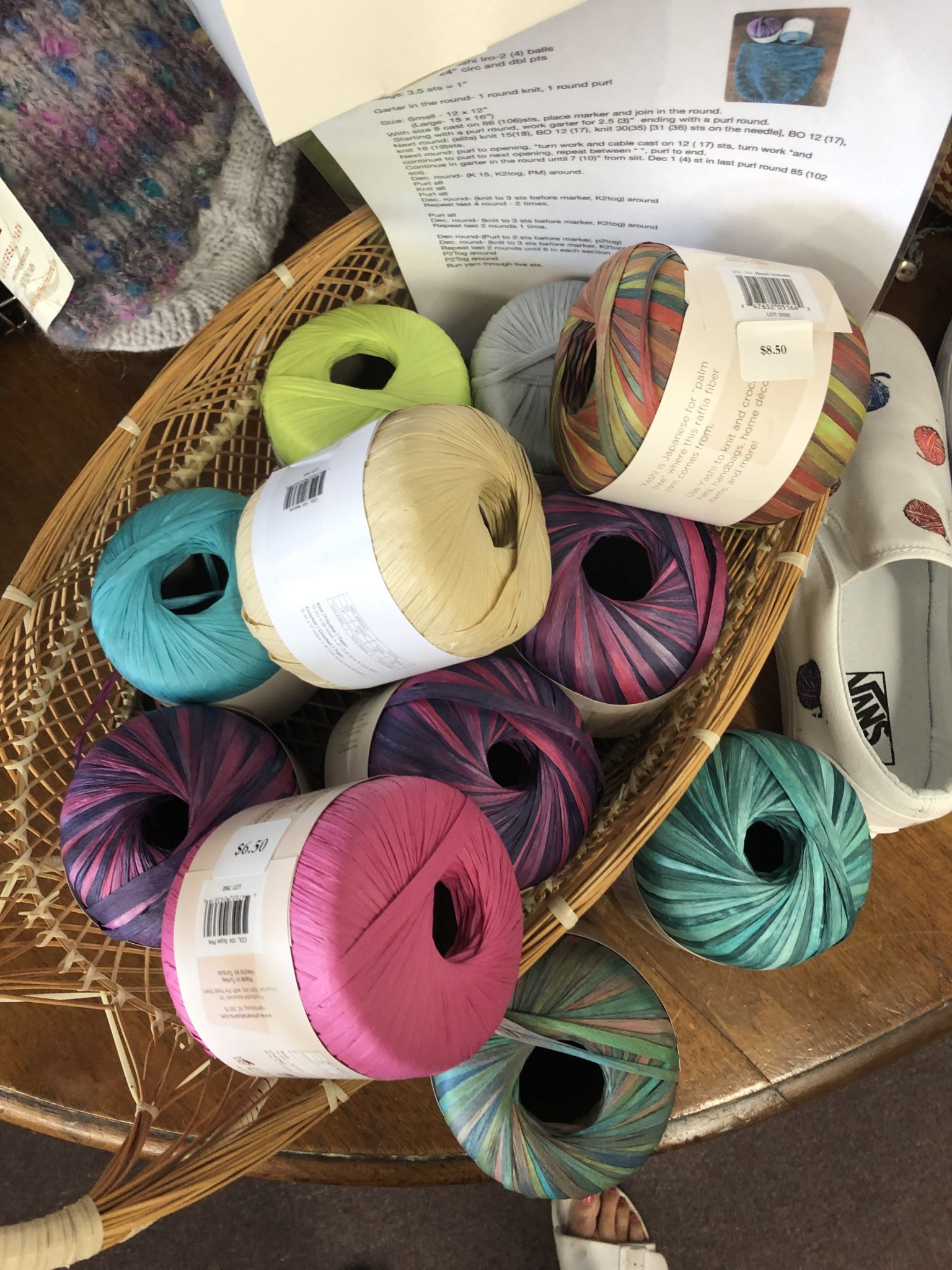 Here are the colors available!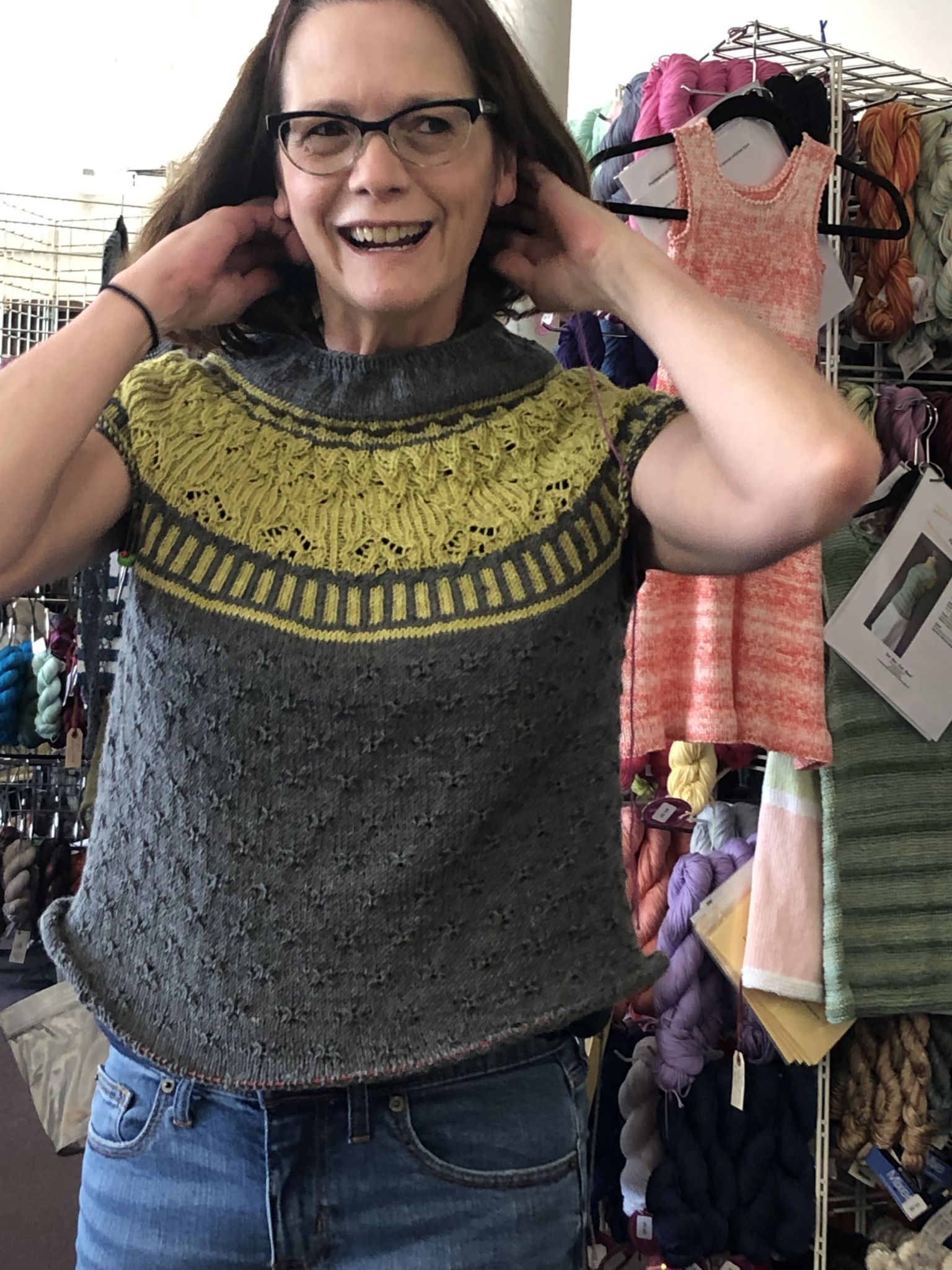 Monica!!!! So proud of your progress in such a short amount of time!!!
DON'T FORGET THAT WE WILL BE CLOSED AUGUST 19-23 WHILE WE ARE ON THE BRITISH ISLES CRUISE !! WE ARE LOOKING AT A BALTIC CRUISE FOR 2021! WE WILL HAVE MORE INFORMATION WHEN WE GET BACK!!
FOLLOW ME FOR FUN TRAVEL PICS AT susan_maks (instagram and mass ave knit shop on facebook!!