Susan called from the umbrella closet on the beach at Sanibel Island (you can ask her when you see her about that story), to ask me to let you all know about an update for this weekend. The Wabash Woollen Works Trunk Show for this Saturday, November 14th has been put on temporary hold. We are hoping to reschedule it in the coming weeks (will be on a Saturday) before December 5th. We'll update you as soon as we have it on the schedule again!
Also, she asked me to let everyone know that has ordered their Advent Calendar that they are ready to pick up this Saturday! If you haven't ordered one yet we still have a few left. You can call the shop to order or order it from the website!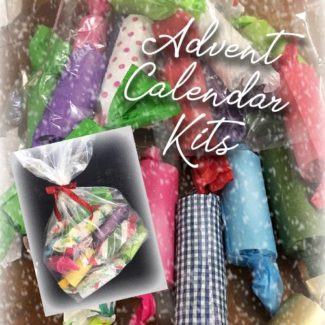 Stay safe and knit like there's no tomorrow!
Dru