This weekend is the end of the 2020 Roving Indiana Yarn Crawl!!  We have a couple of special guests on Saturday!
1. Jennifer from BUR OAK STUDIOS will be here Saturday March 7 from 11-3. Jenifer will have lots of her amazing jewelry and also a new product from her. She has made up earring kits to make at home! All you need are a couple of jewelry pliers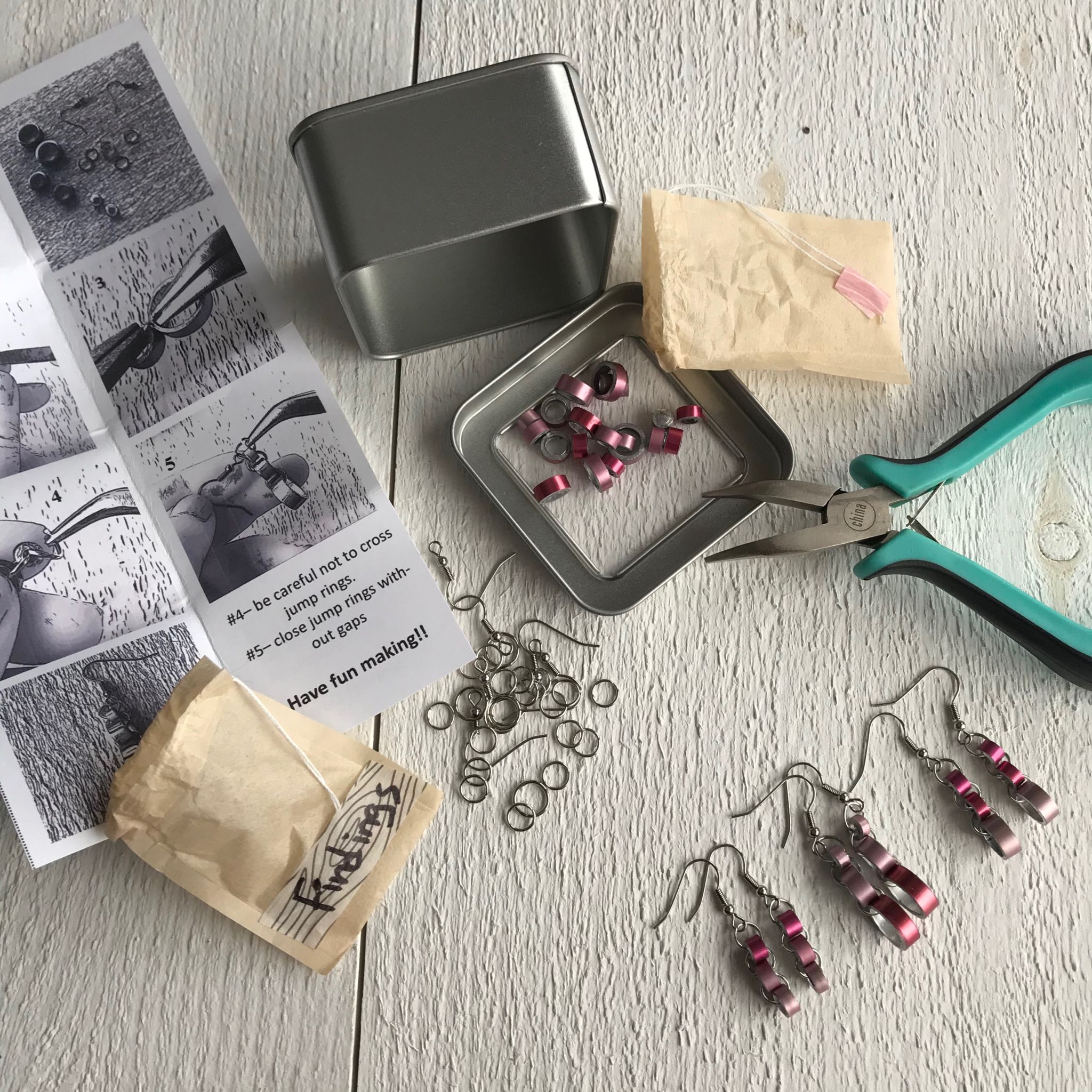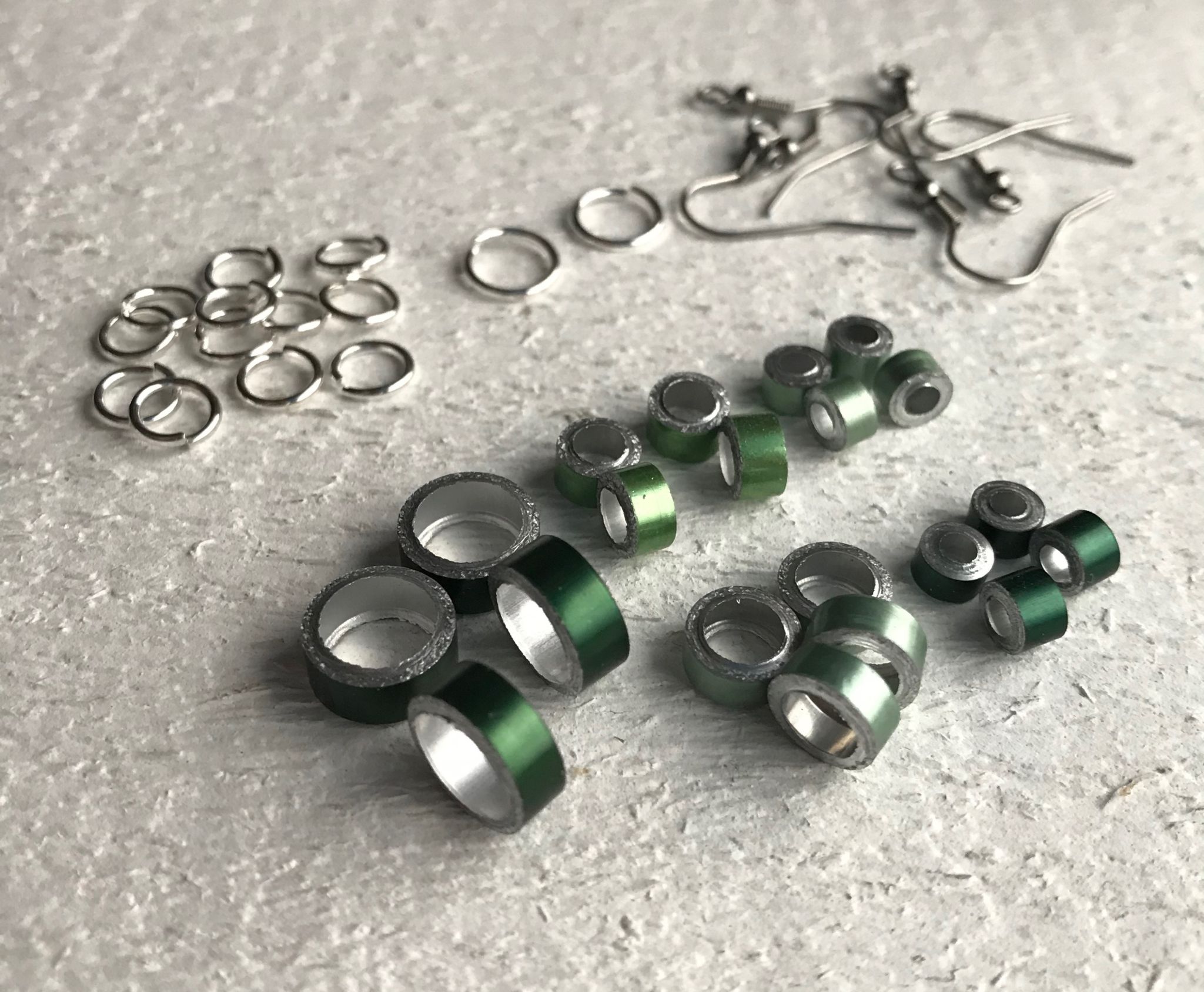 that can be picked up at Michael's. Most kits are just $30!!!
Don't miss meeting Susie Gregory, this years Roving Indiana Artist! Her painting inspired this years color way! She will be in the shop saturday from 11-1 with postcards, bookmarks and some of her paintings for sale!!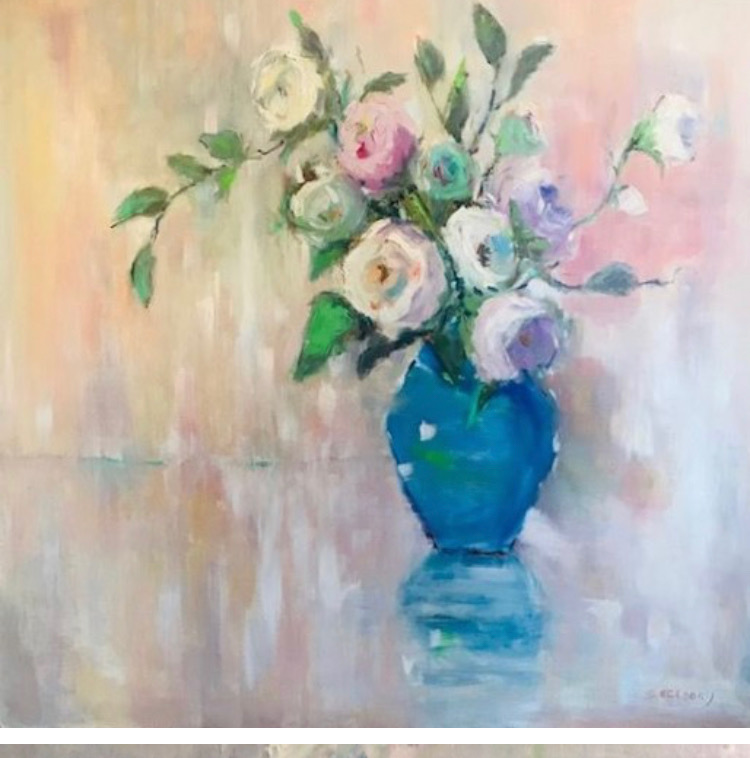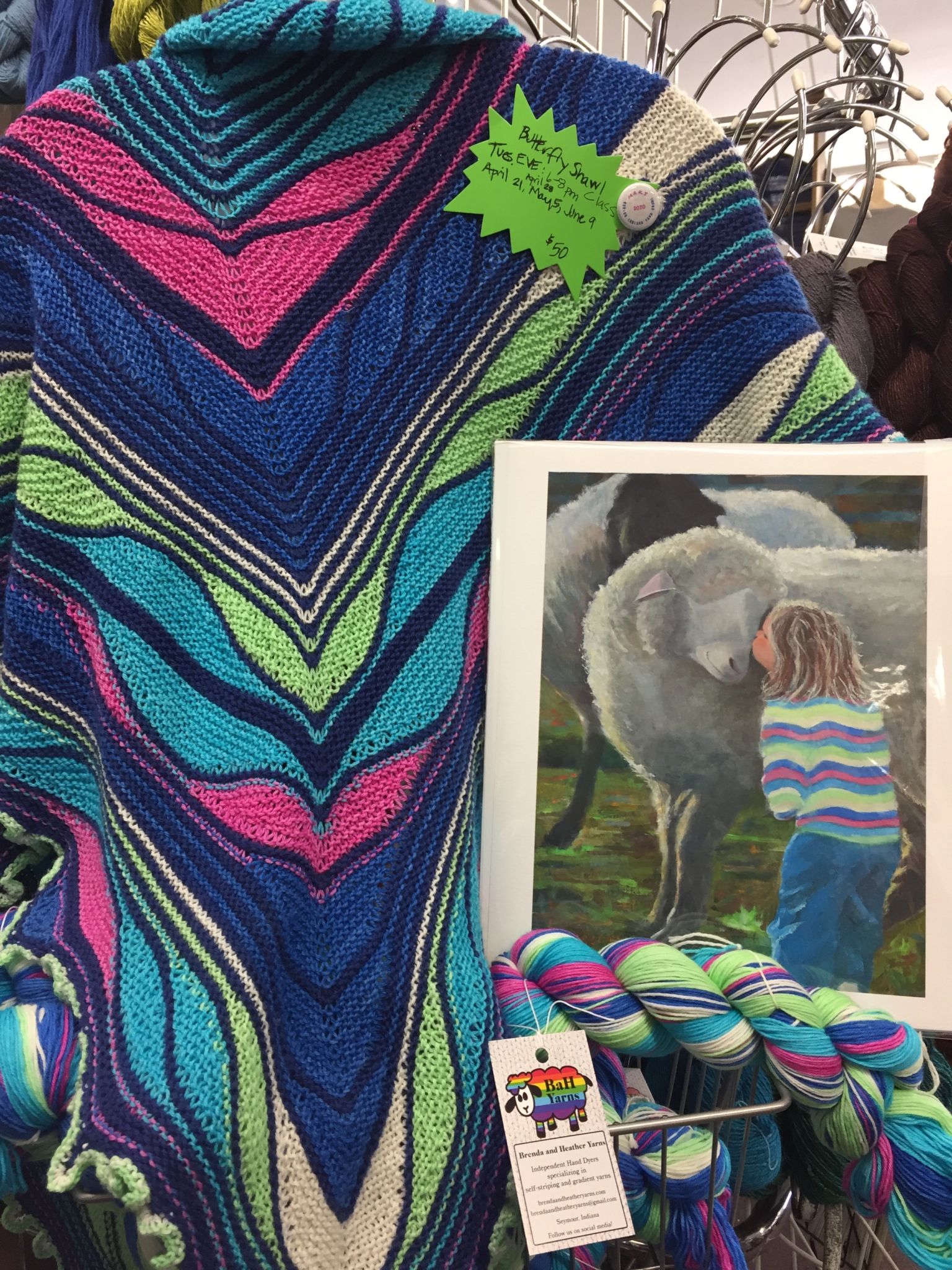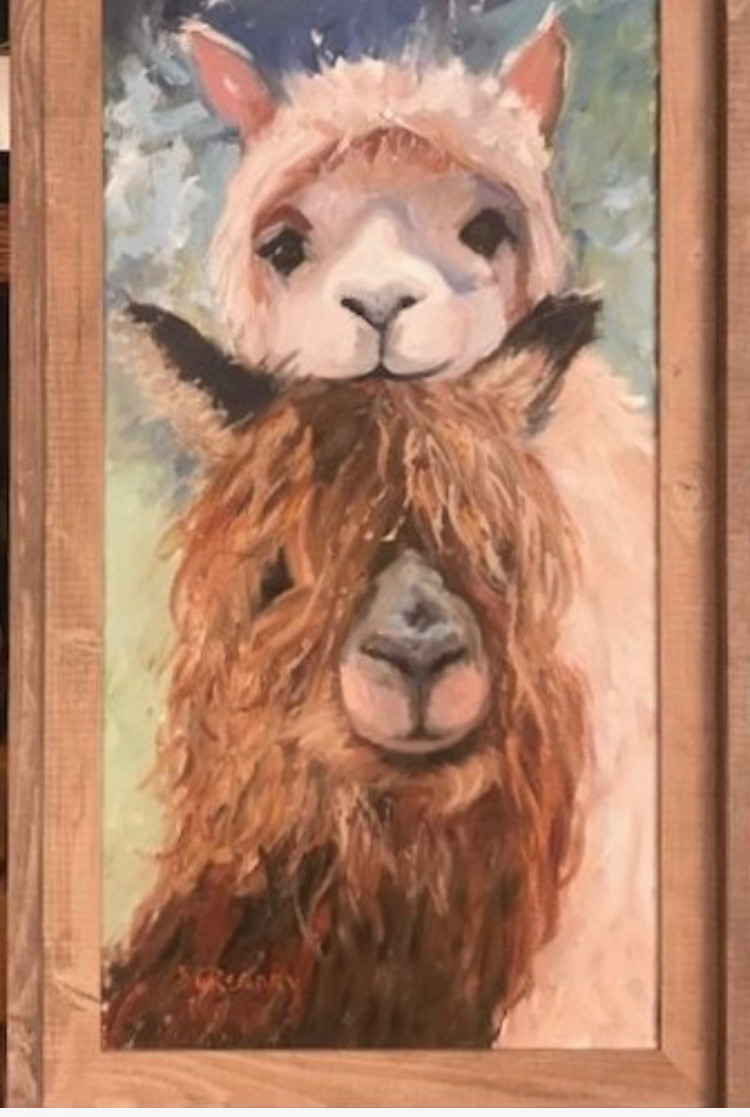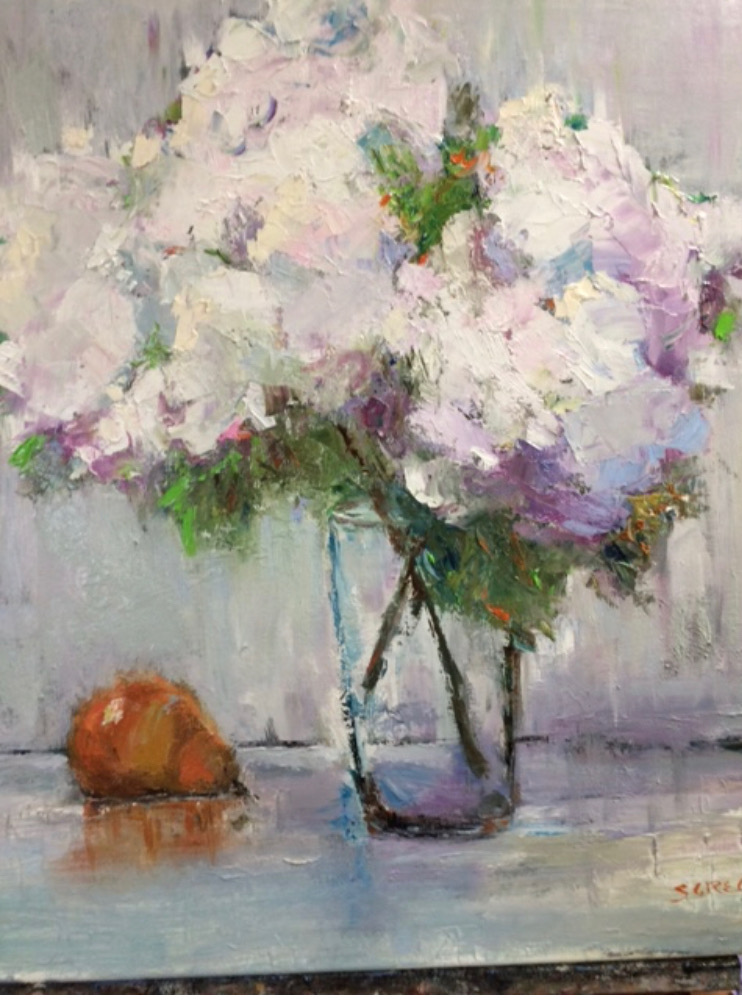 OVERNIGHTER- SATURDAY APRIL 4TH!!
IN STORE RETREAT- April 17-19. Seats are filling up, so get in here soon!  Cost is $25.00 but will go up to $35.00 on the 1st of April!
We will be closed for Easter on April 12.  We will be open the rest of that weekend.