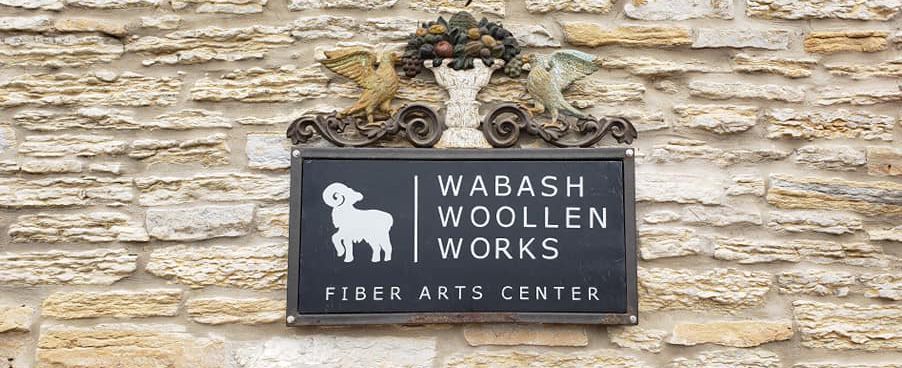 Lisa Gilman from Wabash Woollen Works will be with us on Saturday, April 24th from 11-4. Come see all her amazing products.
In case you're not familiar with Lisa and her place: Wabash Woollen Works and Fiber Arts Center is the only manufacturing mill in Indiana producing luxury yarn, roving, and felted pieces. They also provide manufacturing and textile educational opportunities to local schools and career centers and to the public. Areas of focus include natural and acid dye techniques; natural dye plant identification; eco-printing; spinning, weaving, knitting, techniques; and many other textile focuses.
I know you all love pictures, so here's some from her place! Come see us on Saturday!