The Deal of the Day for the After Christmas Sale is TAHKI ALDEN AND ALDEN COLOR! Tomorrow only these 2 yarns will be just $4.00 a ball. We will be open on Monday the 31st from 11-1 pm!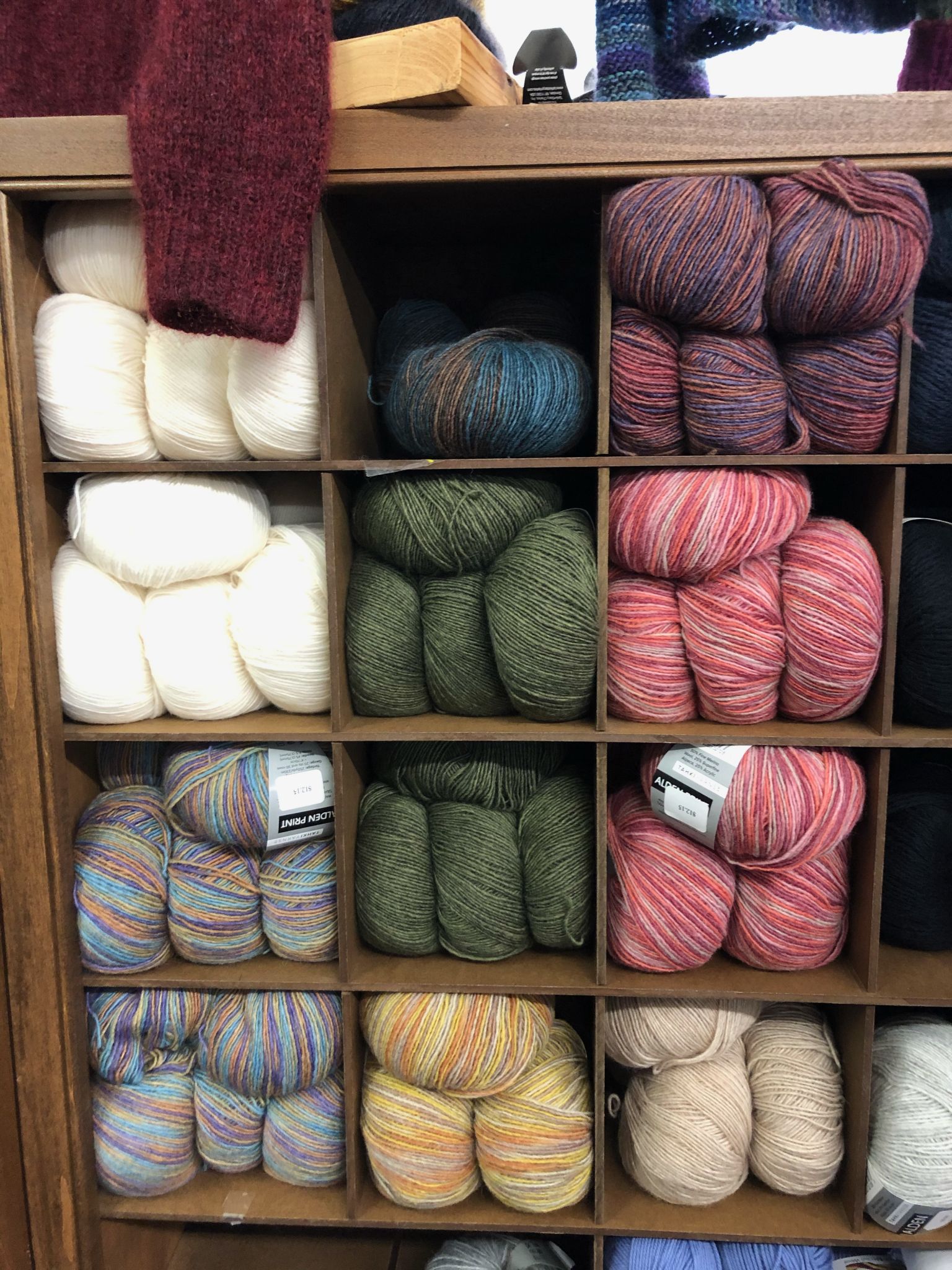 Don't forget that you can now pre order your Yarn Crawl 2019 yarn ($30.00) and Passports ($7.50)! The skeins are going fast! There are some options to knit with the yarn! We are highlighting Leslie's -MAKS Yarn Crawl 2019 shawl pattern,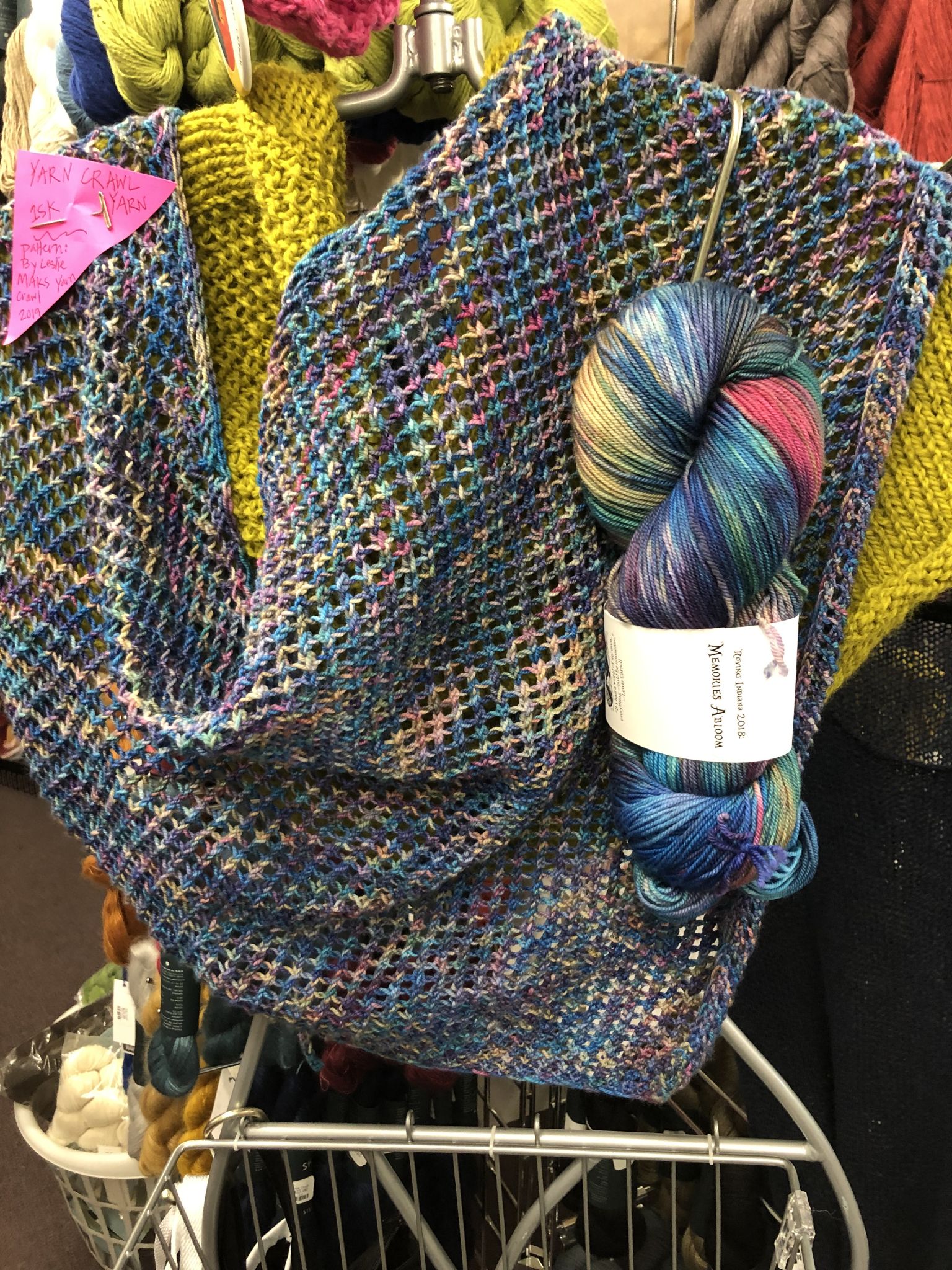 And/ Or Mira by Joji Locatelli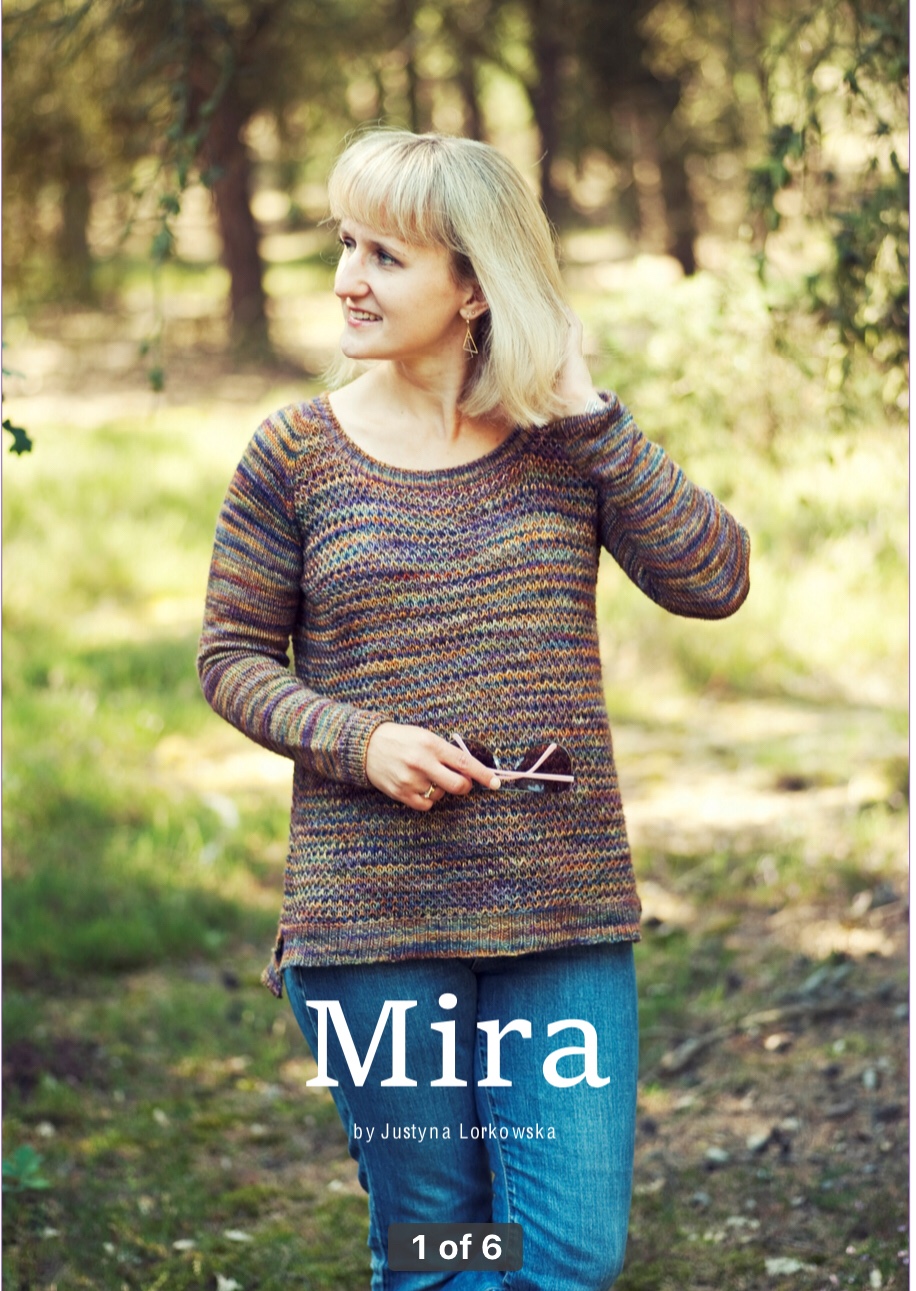 Or Spector by Joji Locatelli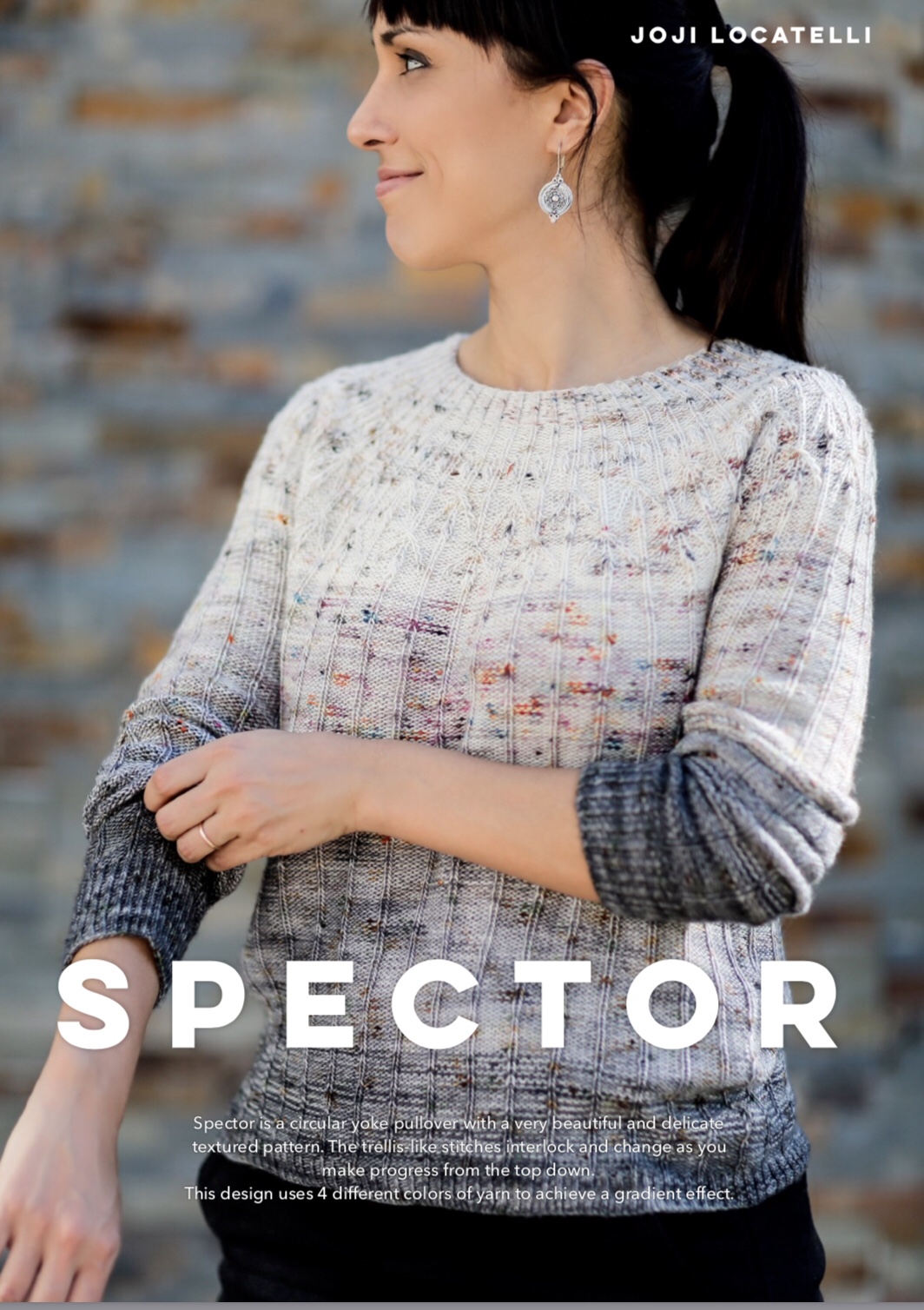 All three patterns can be purchased on ravelry!
We will be closed after tomorrow , reopening on Saturday the 5th of January !
The Block of the month afghan group that is suppose to meet the first sat of the month from 2-4 will not meet on the 5th. I was sent the wrong guage (they are re dyeing it ) and will not have in time for the group, because we are closed the remainder of this week. We can meet on the 12th ( I am promised the yarn by then) at 2. I will have the pattern for those who already have February's skein.
I want to thank you all for another wonderful year! I am truly blessed to be doing something that I love so much with the best customers and friends around!
-Susan