Sunday's Deal of the Day!
1. Filatura Di Crossa- CRISTALLO- $6.00 A BALL- everyone needs a little bling!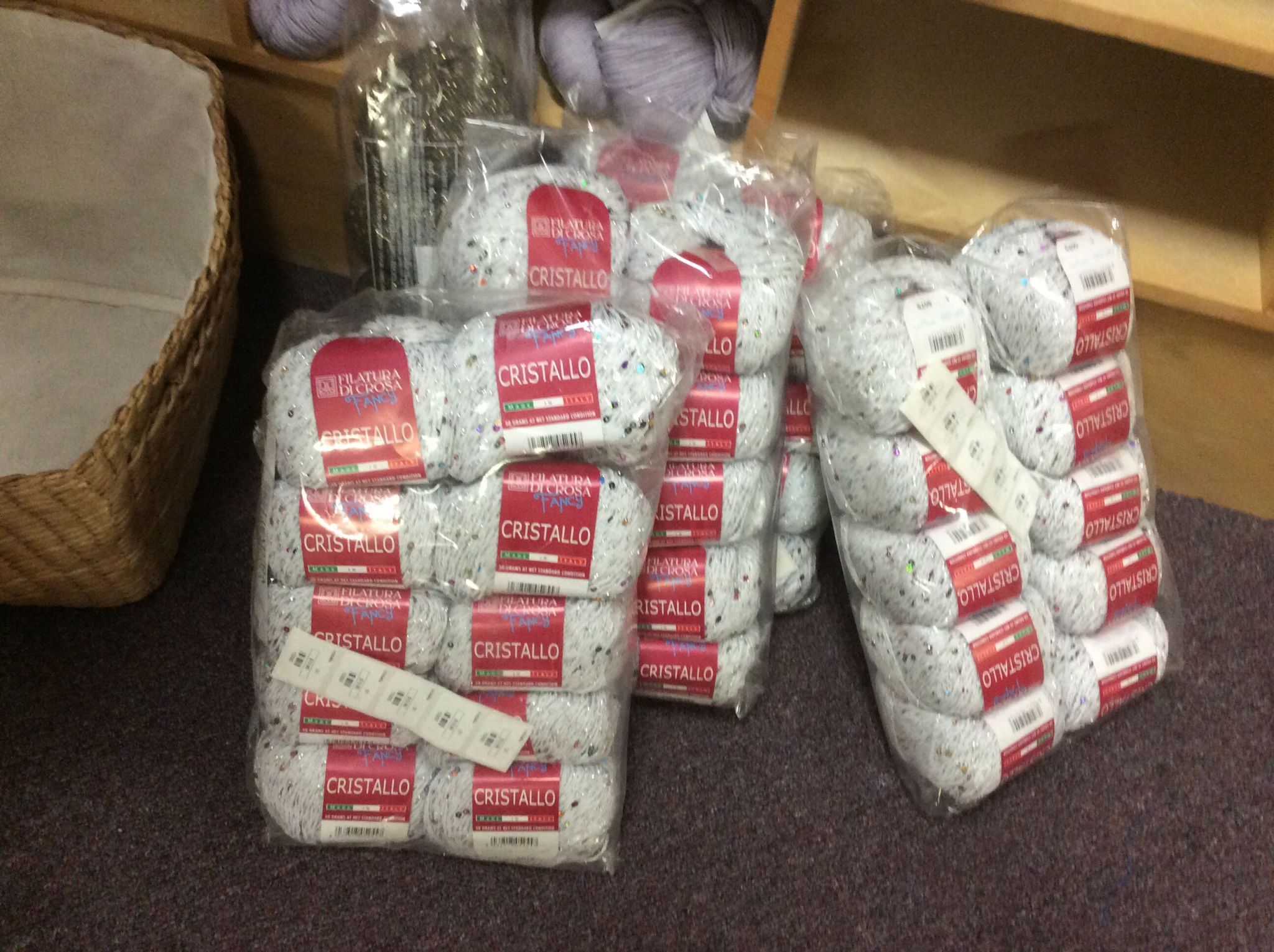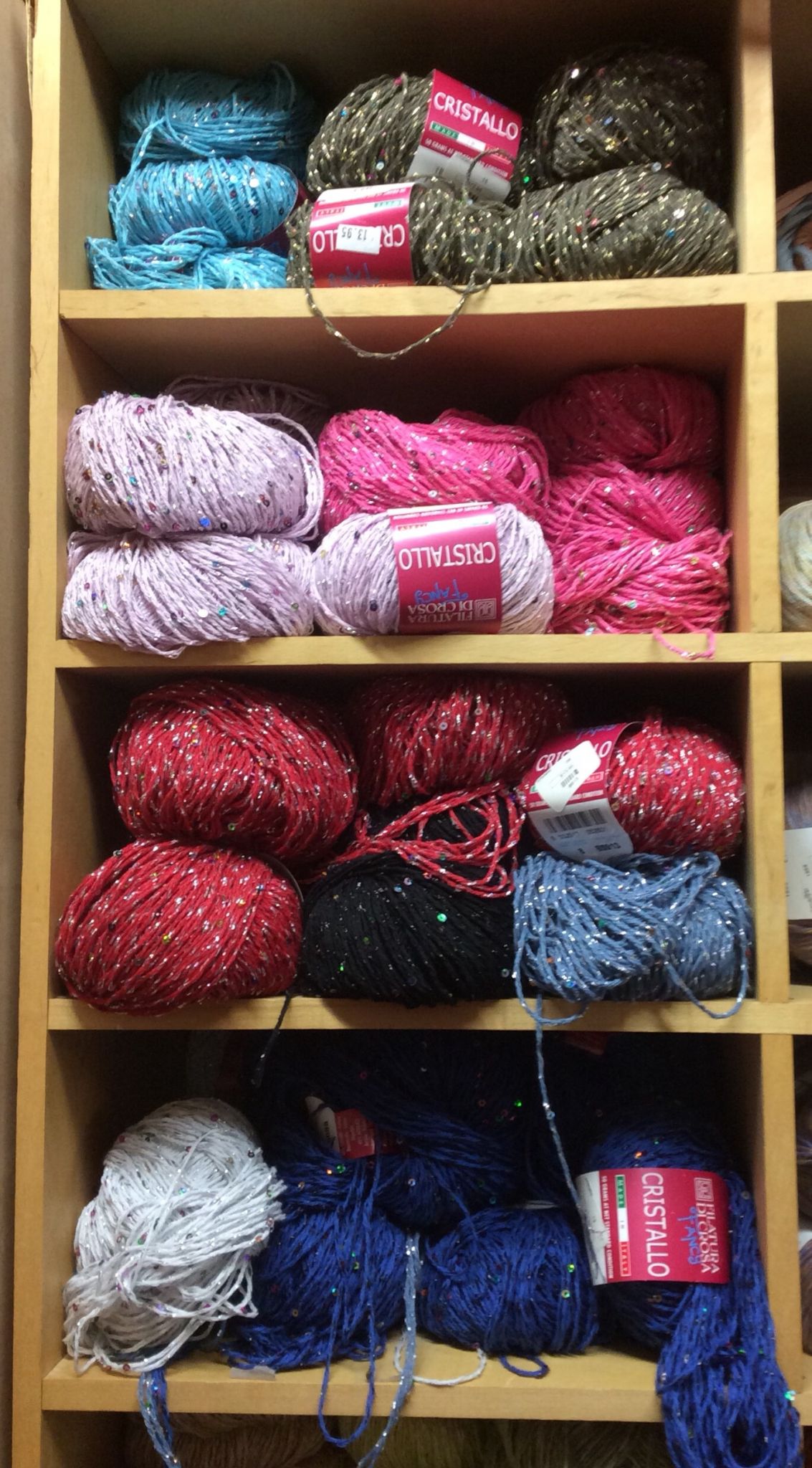 2. Cascade Heritage 150- $12.00 a hank. Was $26.00!! Dk weight wool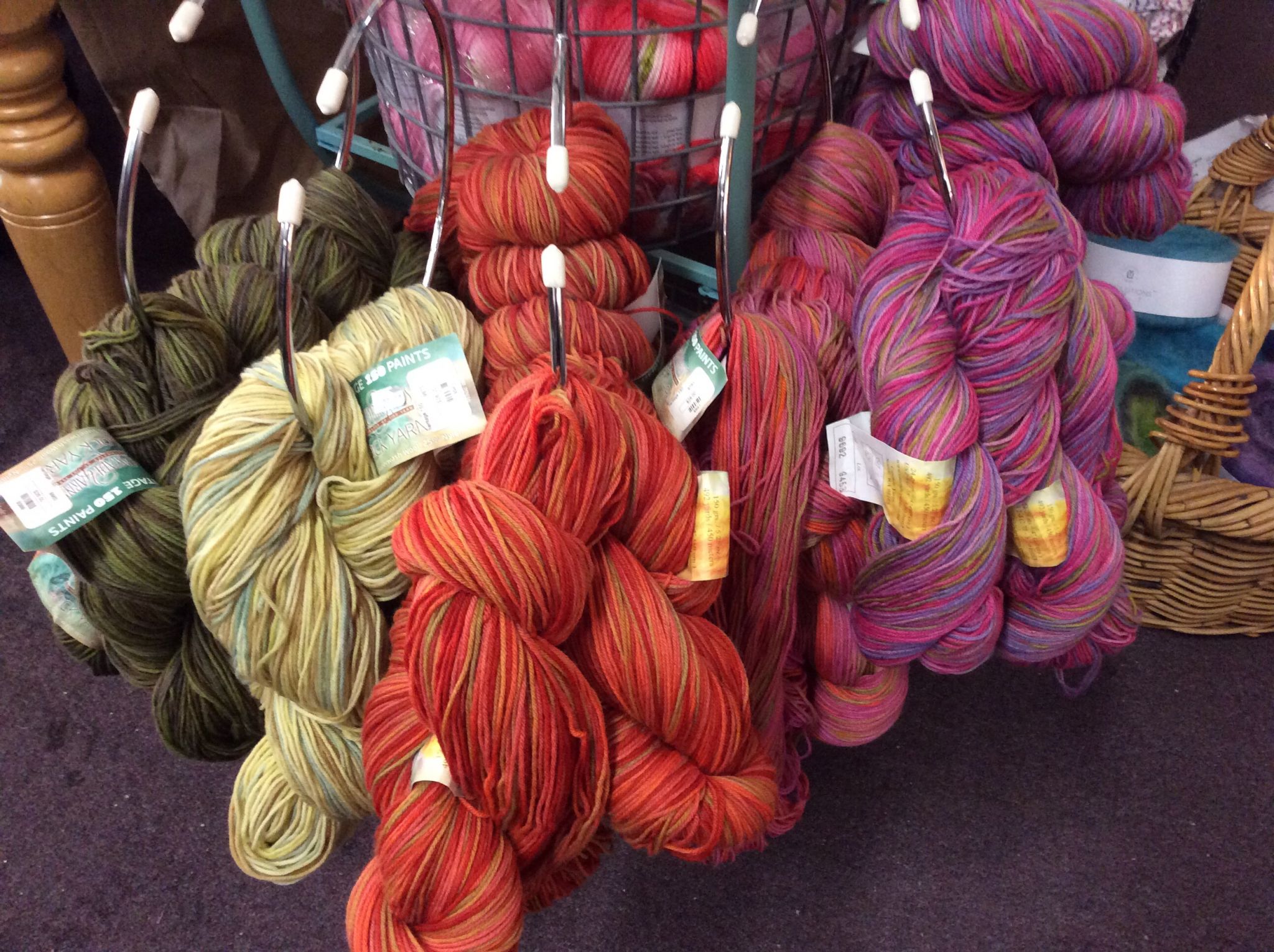 HAVE YOU SIGNED UP FOR THE SUPER KNIT WEEKEND, YET? PRICE FOR THE WEEKEND IS JUST $25.00, BUT WILL GO UP TO $35.00 ON JAN. 15! CALL THE SHOP ON SUNDAY, OR AFTER JAN. 6TH WHEN WE REOPEN!
DON'T FORGET THAT WE WILL BE CLOSED JAN. 1- JAN 5- REOPENING ON SAT. JAN. 6TH!