I know it does not feel like spring, but it is time to start cleaning out your unwanted yarn, books and needles. We will once again hold the FIBERFEST for 2 weekends this summer!
We have raised the fee to $10.00 for all the items you bag up to sell!
Rules: 1. Put your stuff in a ZIPLOCK BAG
2. Include 2 -3×5 index cards in each bag- 1 with your name, phone number, how much you want for the bag, and if you want the bag back if it does not sell. On the second card should be the amount for the bag, and if you want it back if it does not sell.
3. Bring your bags to the shop starting May 1, 2019 and no later than May 31th. NO EXCEPTIONS!
4. You will get a credit at the shop for all your sold goods. You should receive your credit with in a couple of weeks of the final sale date. Credits can only be used on regular priced items. Credits will be good until September 30th.
FIBERFEST SALE DATES ARE: Saturday, June 29, 2019 and Saturday July 6, 2019. Both dates are from 10-12.
IN STORE RETREAT– April 5-9, 2019
Cost: $25 for the weekend! You will get a 20% discount on in stock yarns, a shop bag, and free patterns. There will be door prizes and food trucks for Friday and Saturday dinners! Come in or call to sign up!! Space is limited!
WE ARE GOING TO THE ROLLER DERBY– DATE- SATURDAY MARCH 30TH- 5-10 PM. I WILL BE GETTING GROUP TICKETS FOR $11.50. COME IN TO SIGN UP!
Pacers KNIT NIGHT! We will be knitting hats for the 2021 NBA All Star game on Monday, April 1st from 6-8 pm! The Pacers are suppose to send some kits, but I do not know how many we will get. We have received more of the cute blue/ gold yarn at the shop! We are making notes on receipts for the yarn purchases. When you bring in a hat made with yarn purchase at Mass Ave Knit Shop, you will get a 10% discount coupon! I will get pizza , so let me know if you are coming!
OVERNIGHTER– JUNE 1ST.
HARRY POTTER TRUNK SHOW!- SEPTEMBER 9-21,2019. Knitted Wit (National Parks and HerStory dyer) has a trunk show with colors based on the Harry Potter Series! You will definitely want to put this on your calendar right now!!
Also with all this going on, shipments are arriving!!!
A big shipment of Diamond Yarns Traditional Chunky!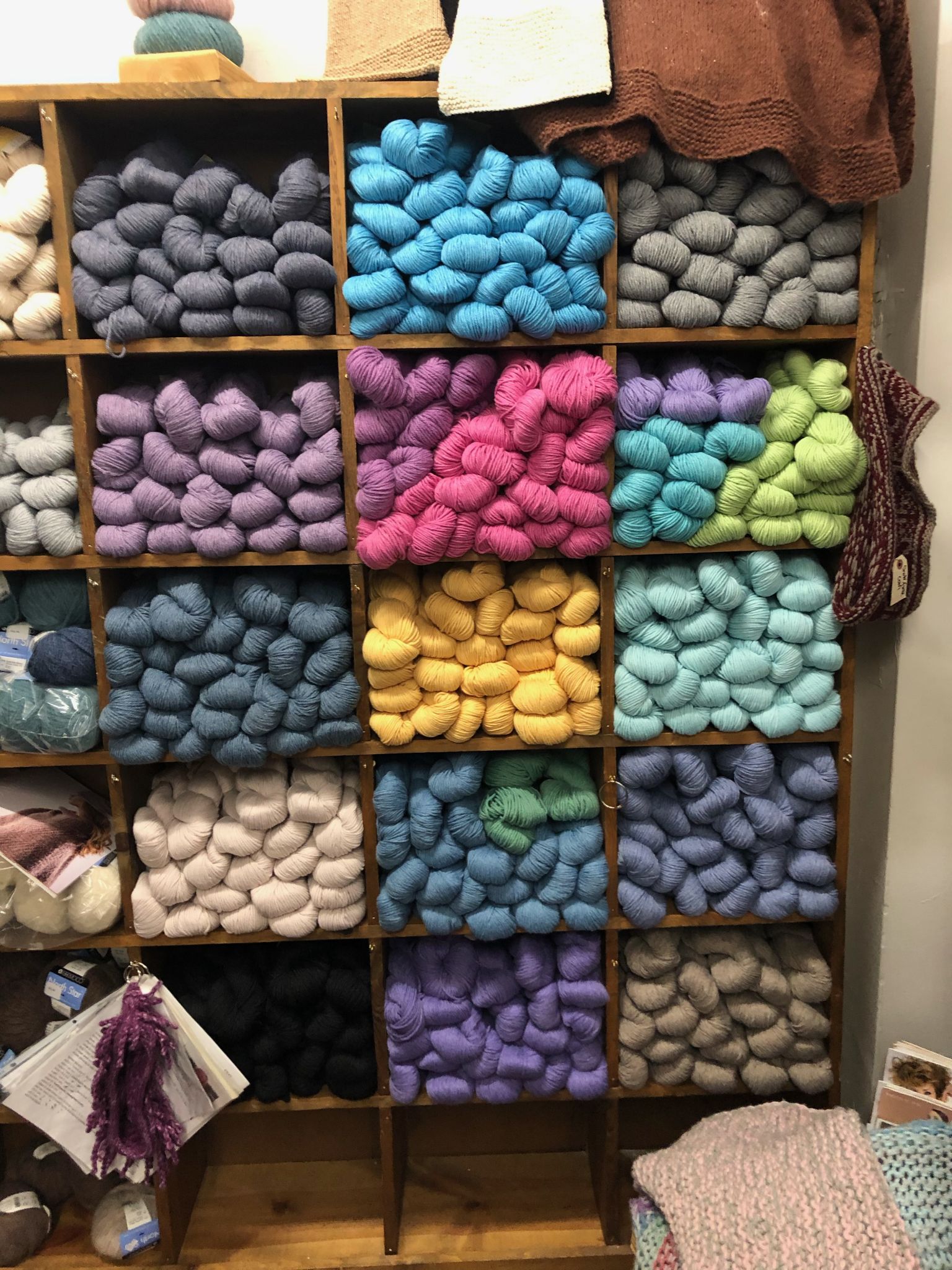 Opal Claude Monet is HERE!!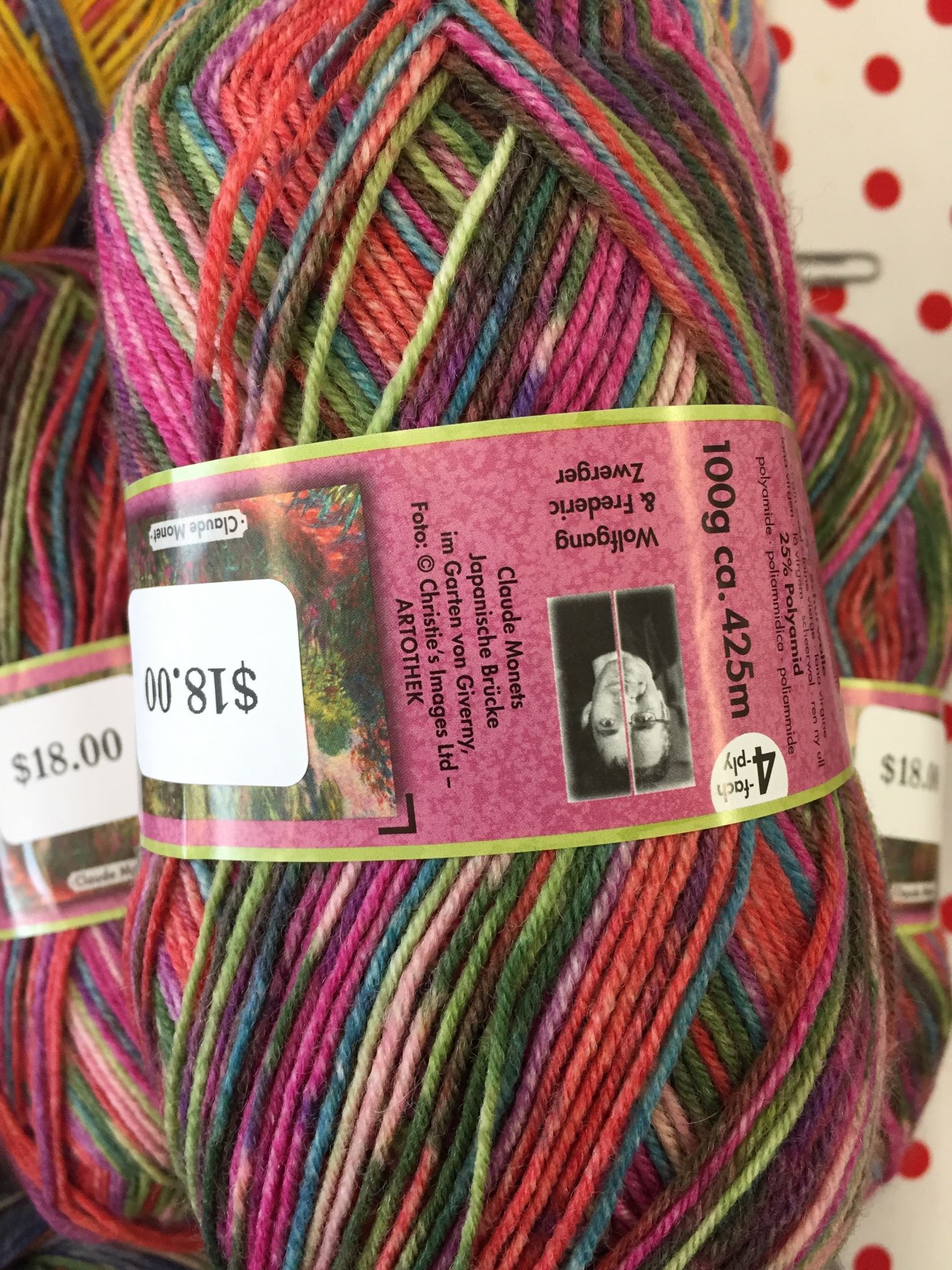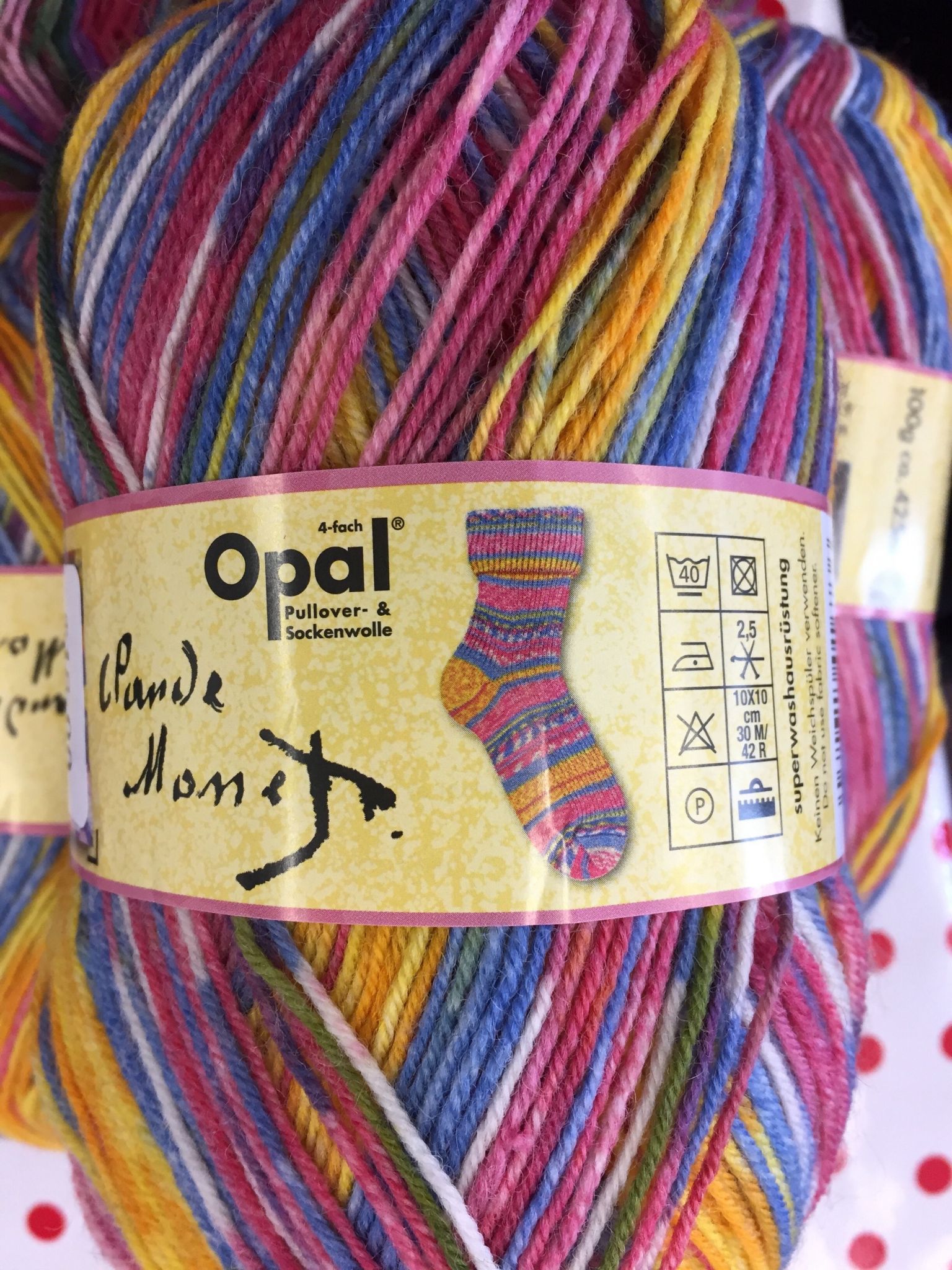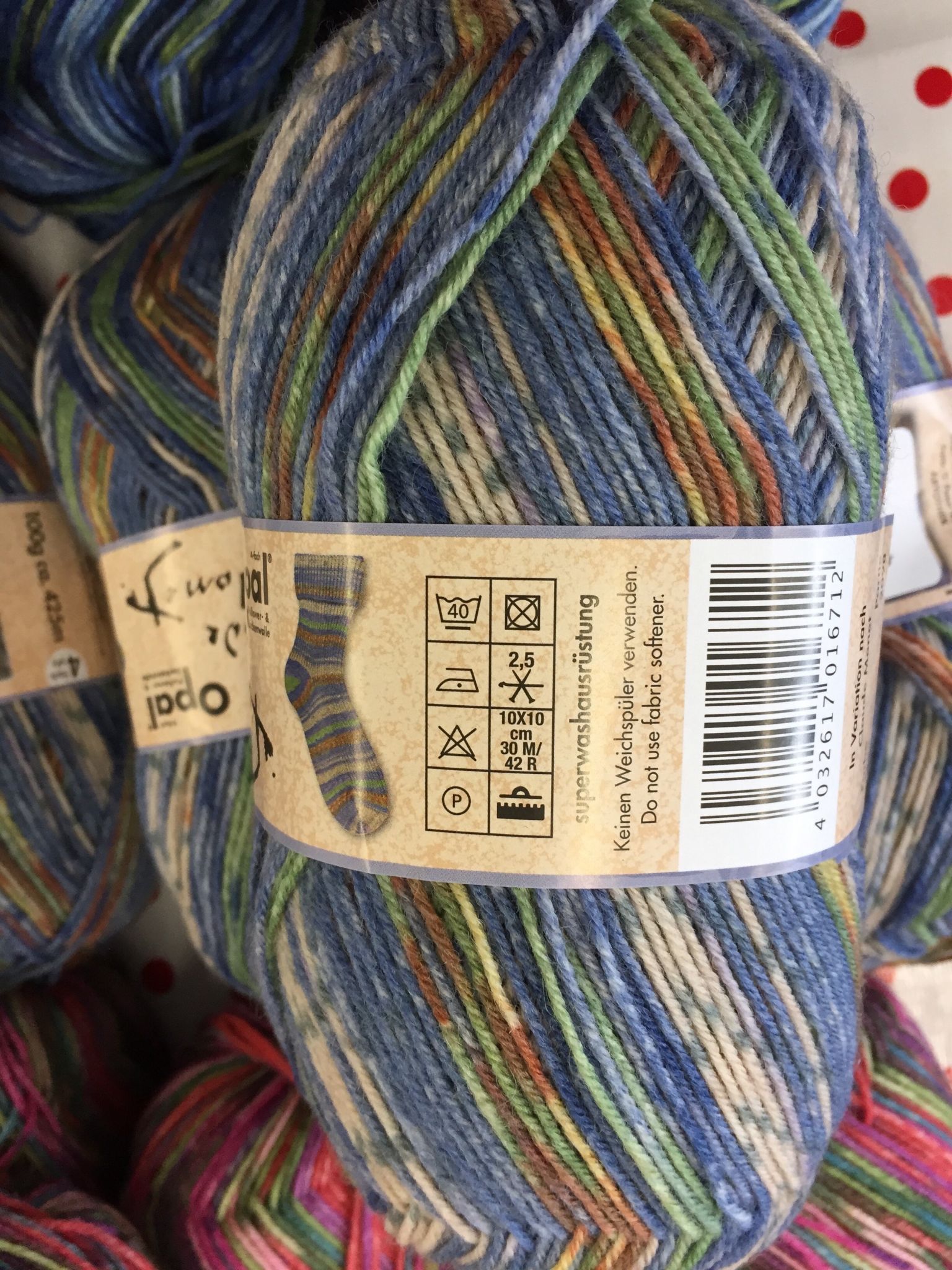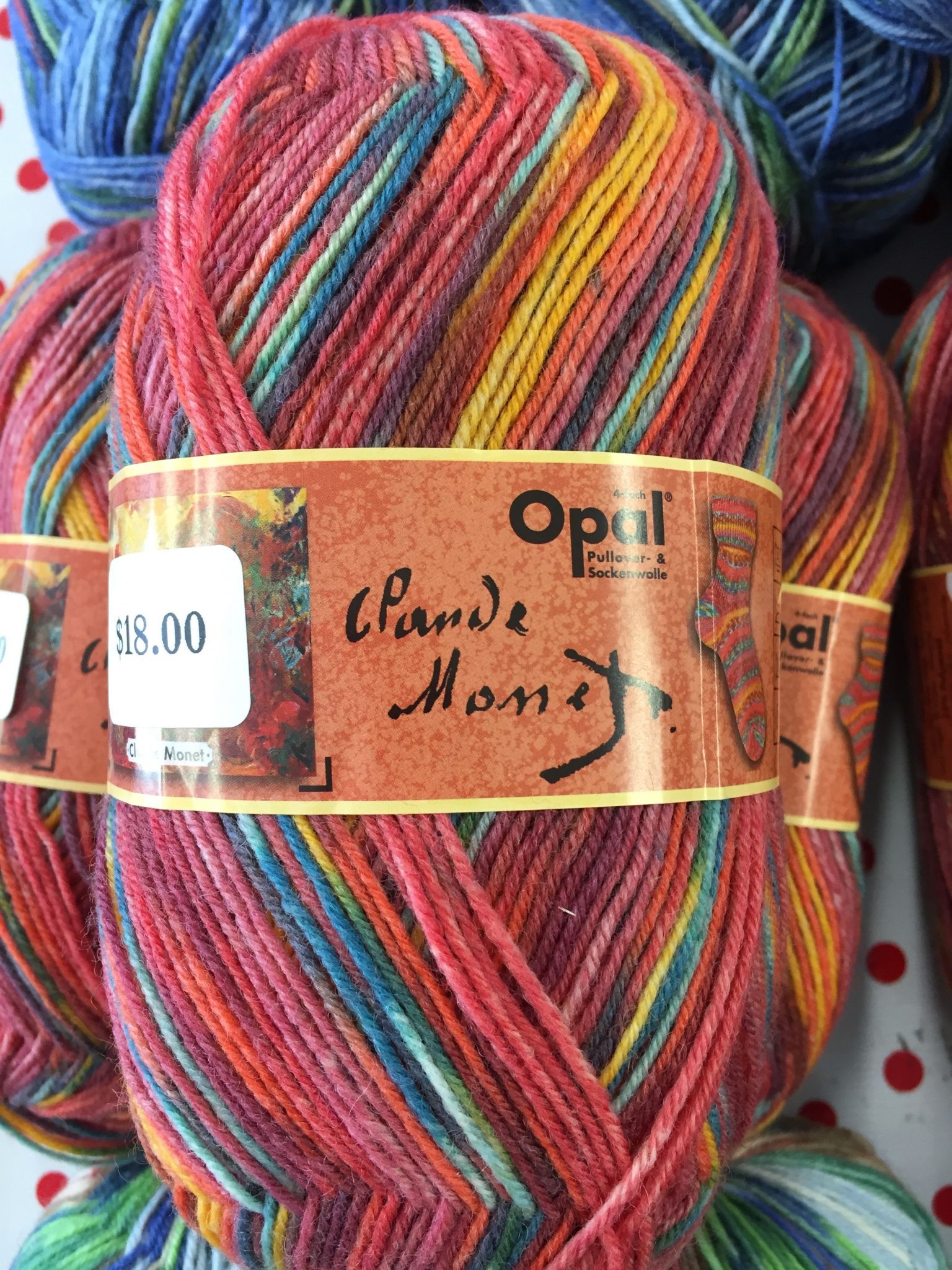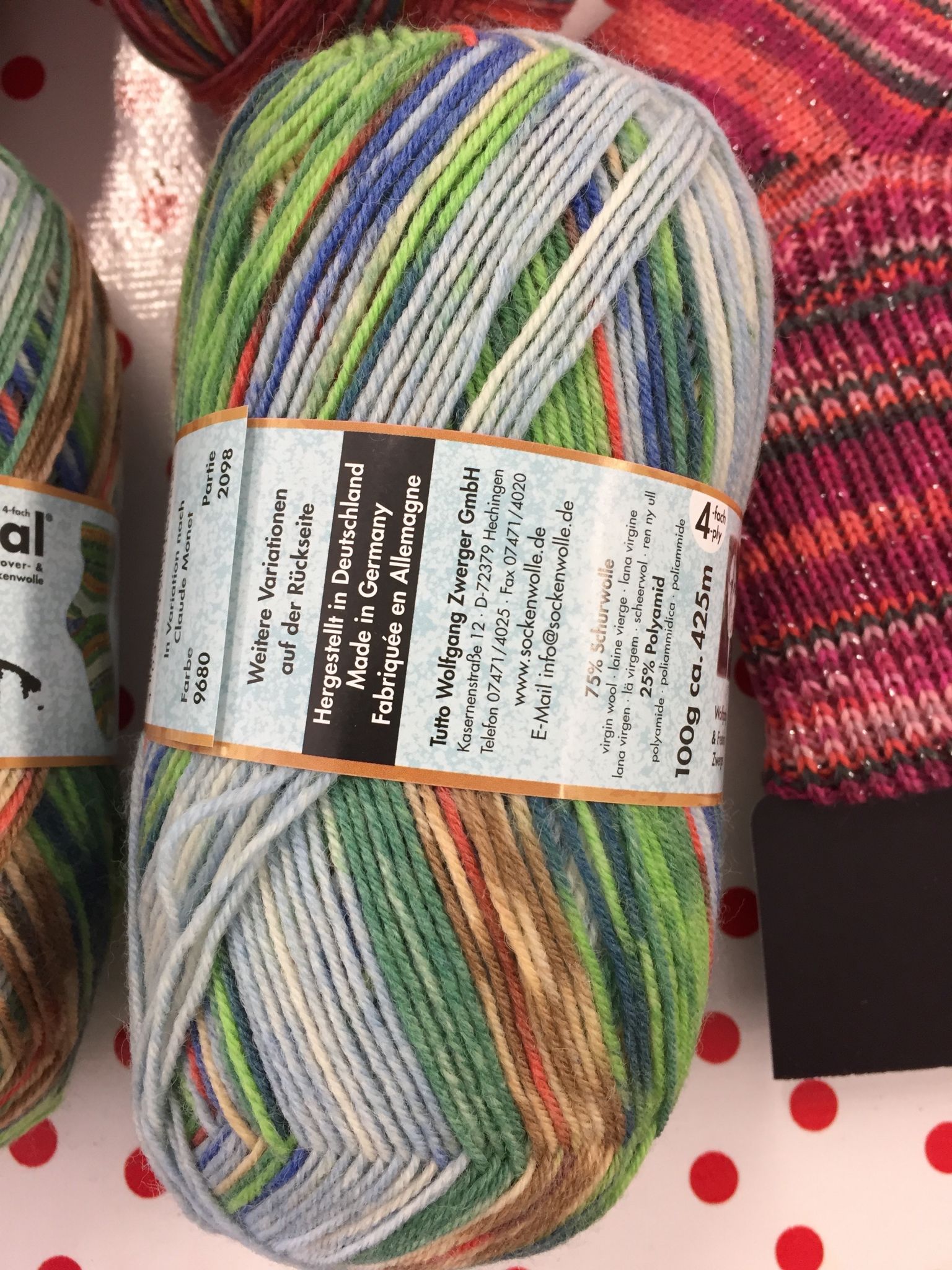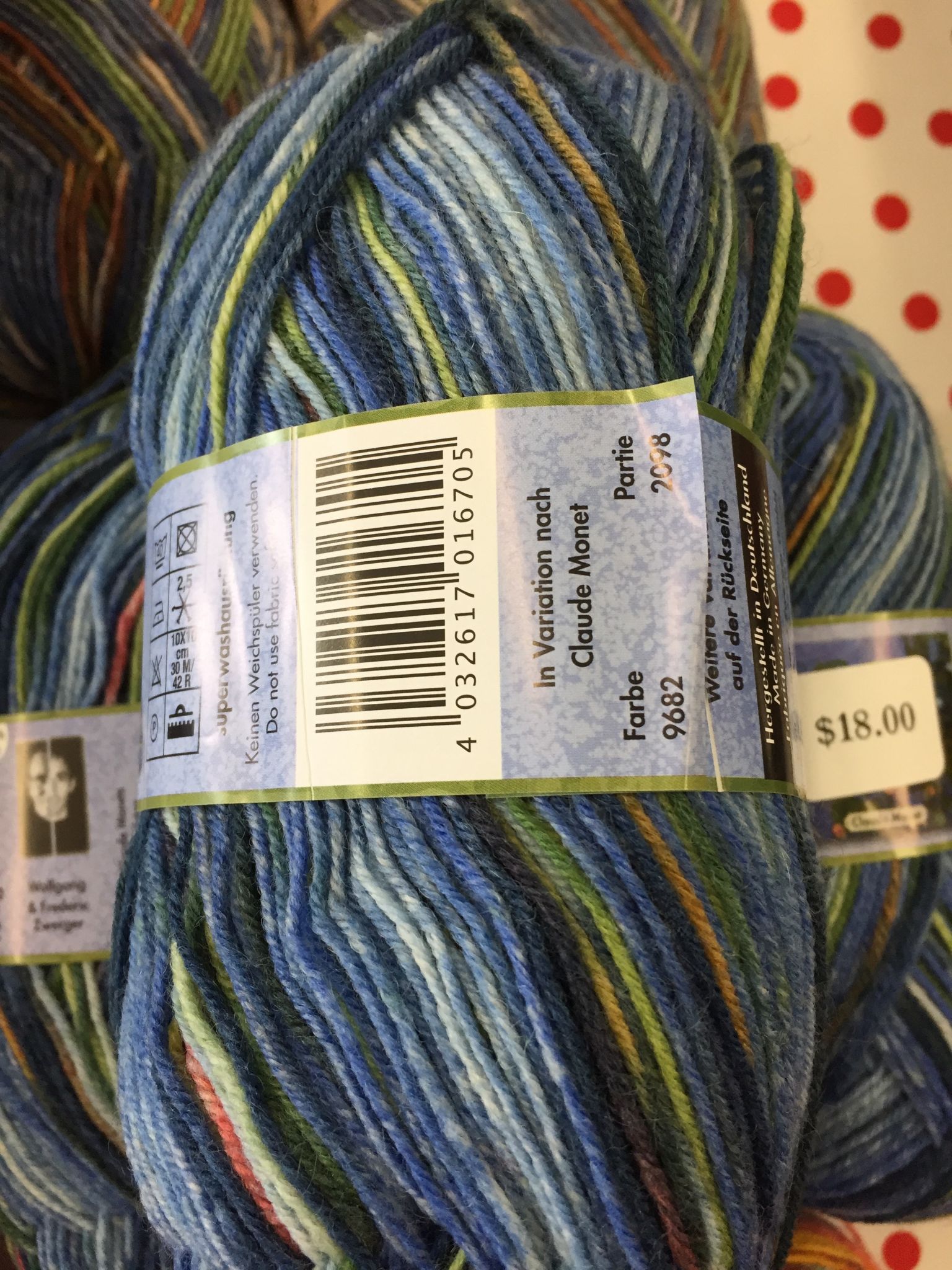 Check out our very own Needle Size Markers! Now you can mark your knitting with a needles size in case you have to remove the needles for use in another project! Full set (size 1-17) for just $25.00! Come in or call the shop to get your set!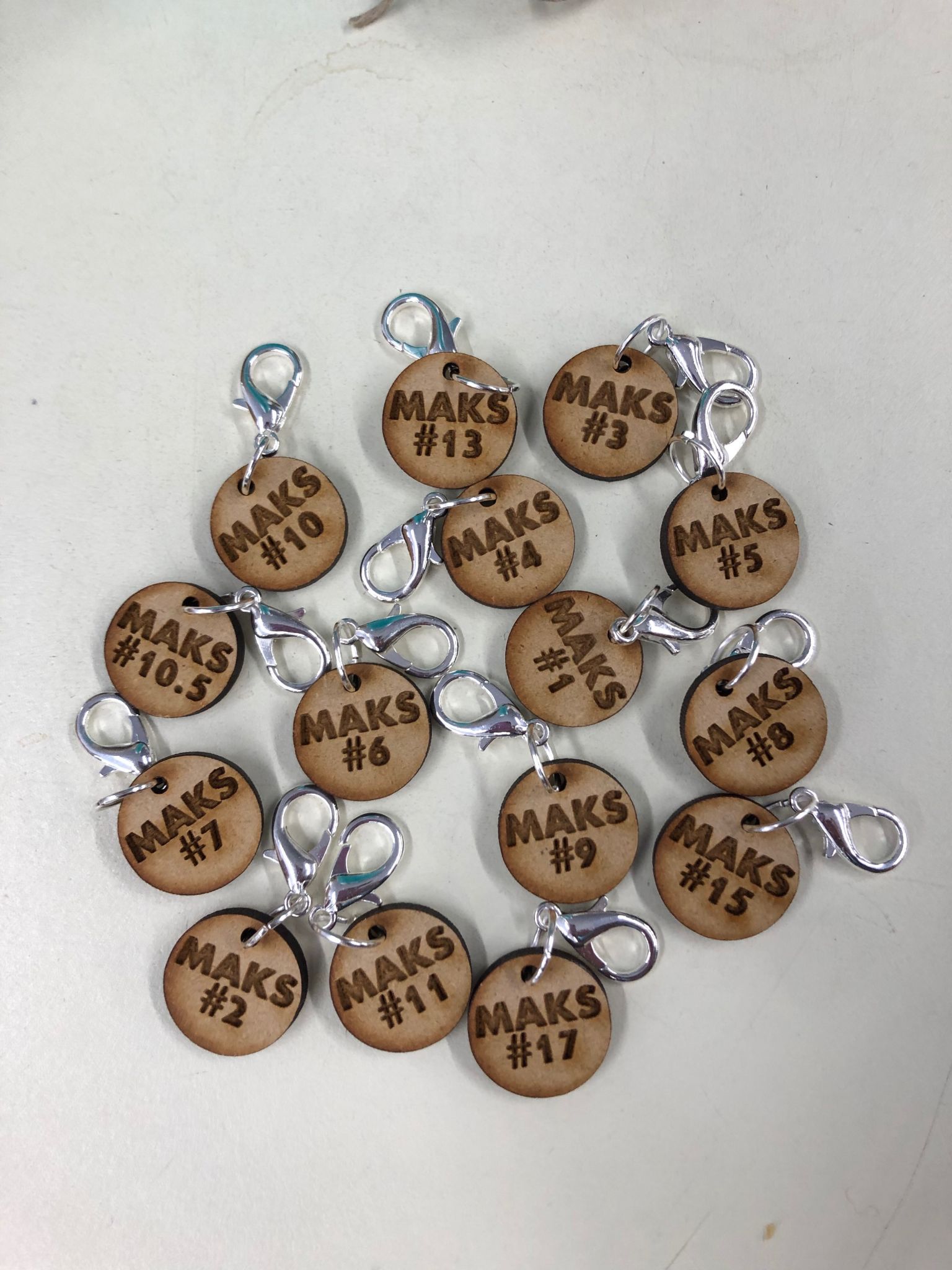 There are still 5 more day for the Roving Indiana Yarn Crawl! We still have passports for sale at the shop!