Stephen West Mystery Knit Along 2015 comes out Friday and we will meet on Saturday at 10 am to go over the first clue. Man, I hope there is NO BRIOCHE! But I am not too optimistic!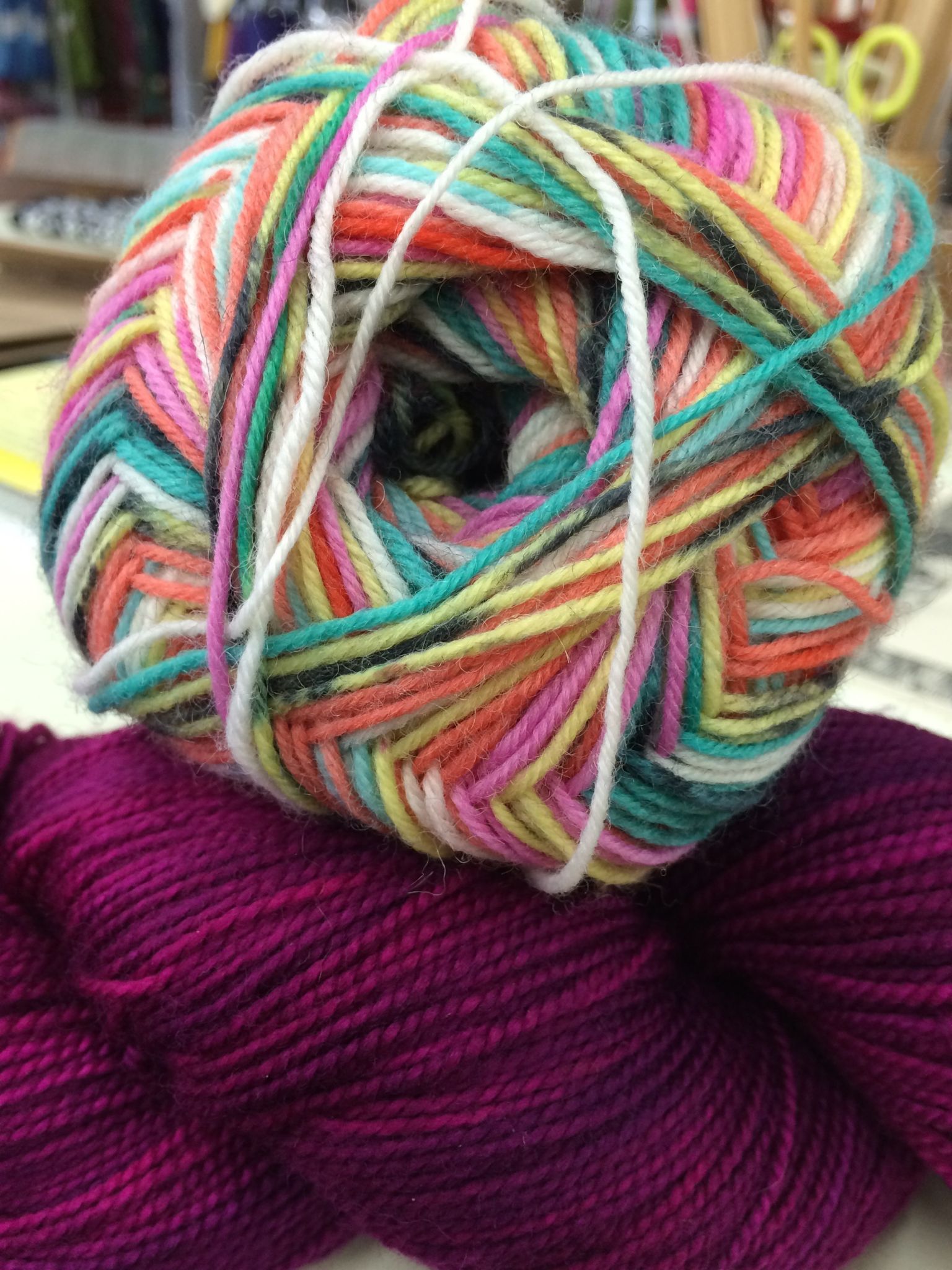 Here are my colors A and B. I will pick my C color after the first clue is finished.
Yarn of the Month from Dream in Color! Gorgeous fall color!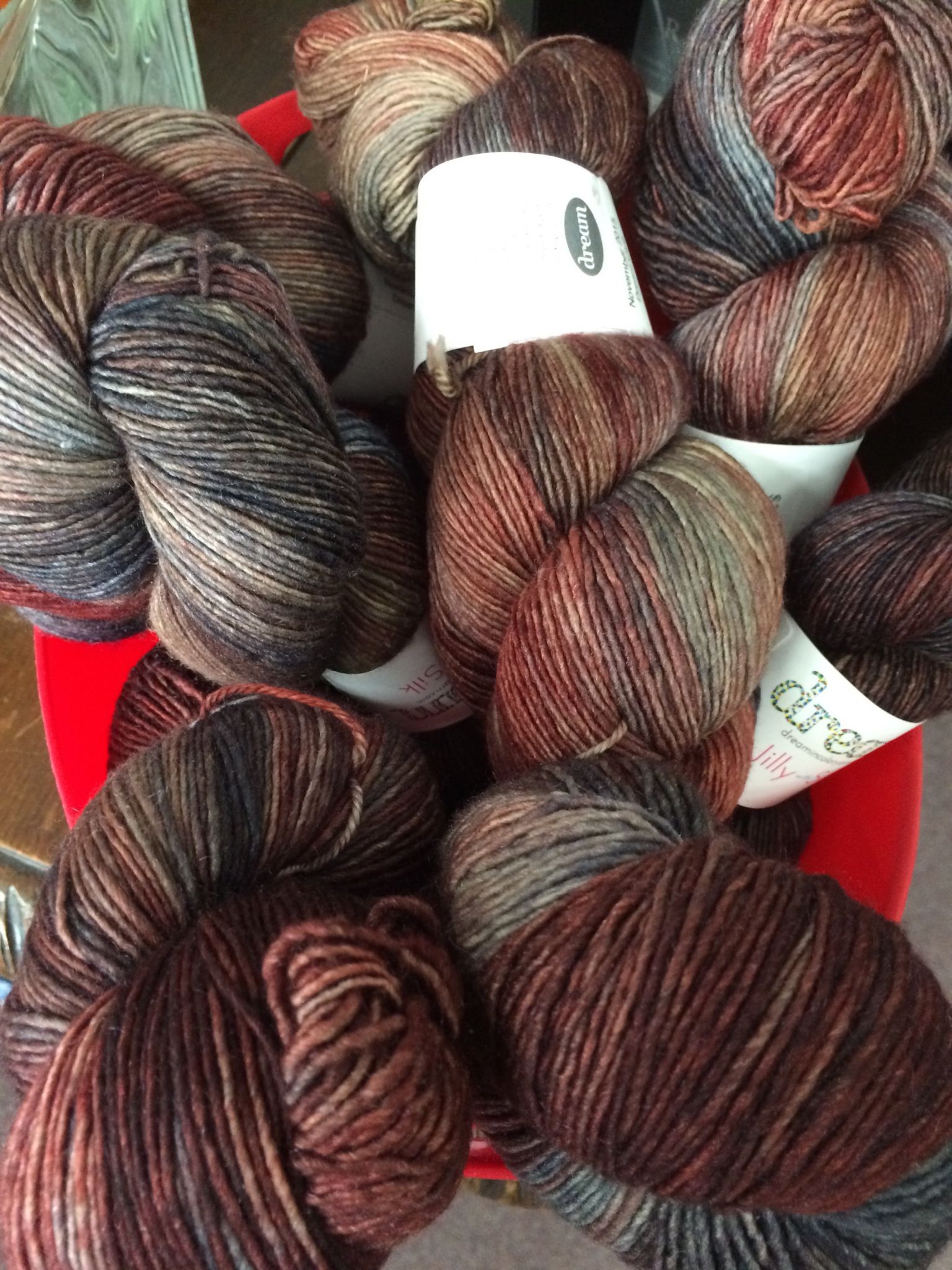 Beautiful hat pattern to go with the yarn.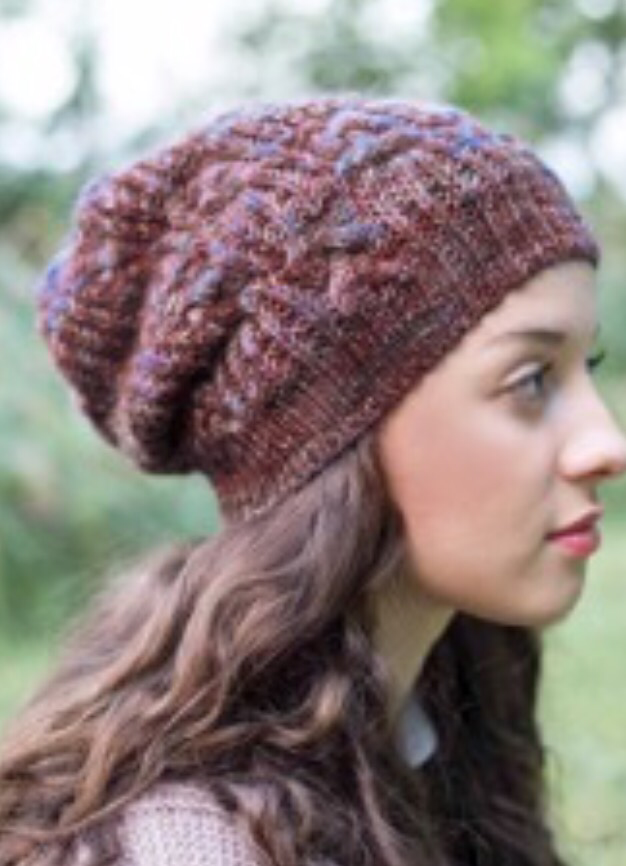 I have 8 extra skeins!
New from CLASSIC ELITE YARNS!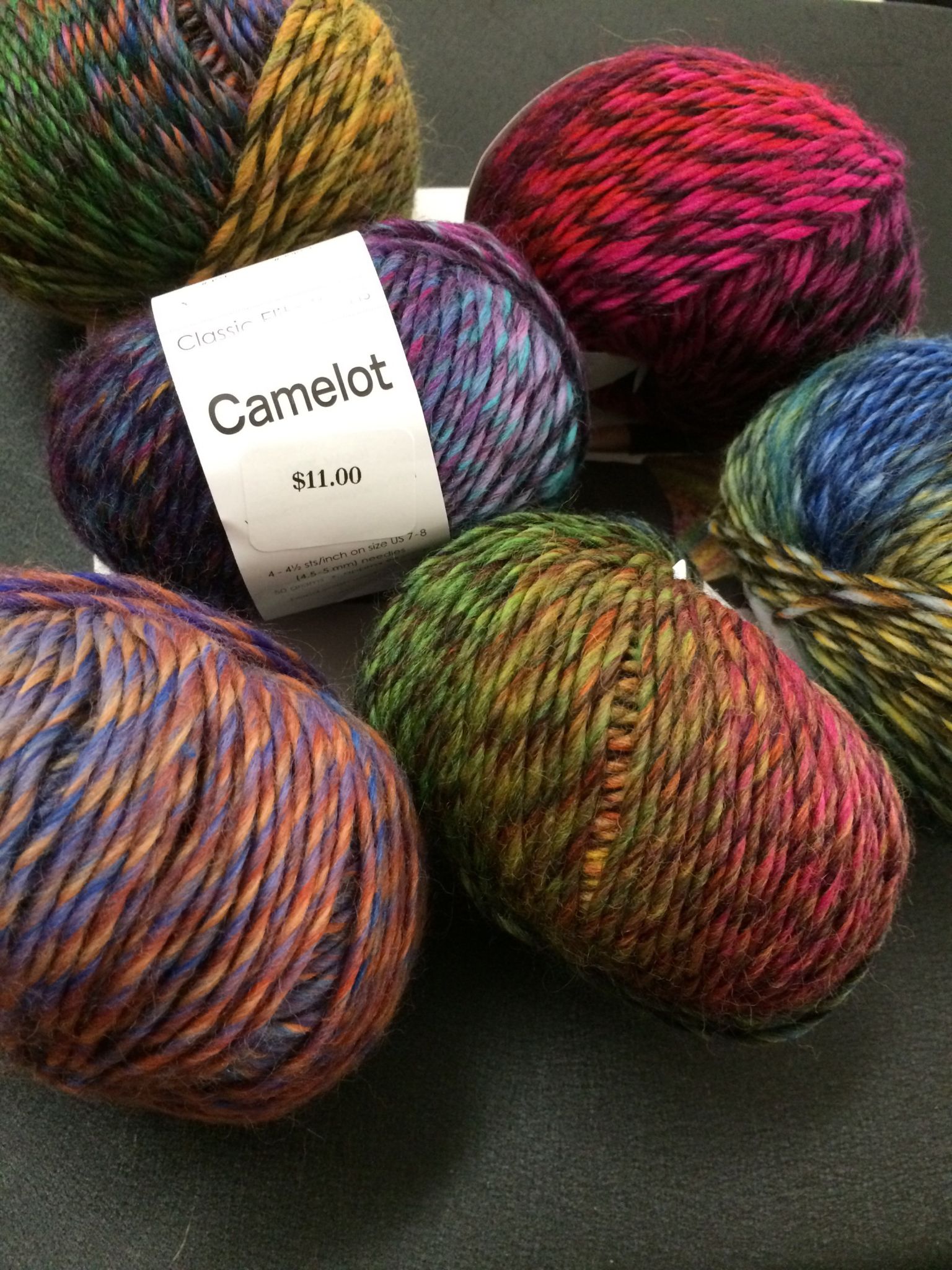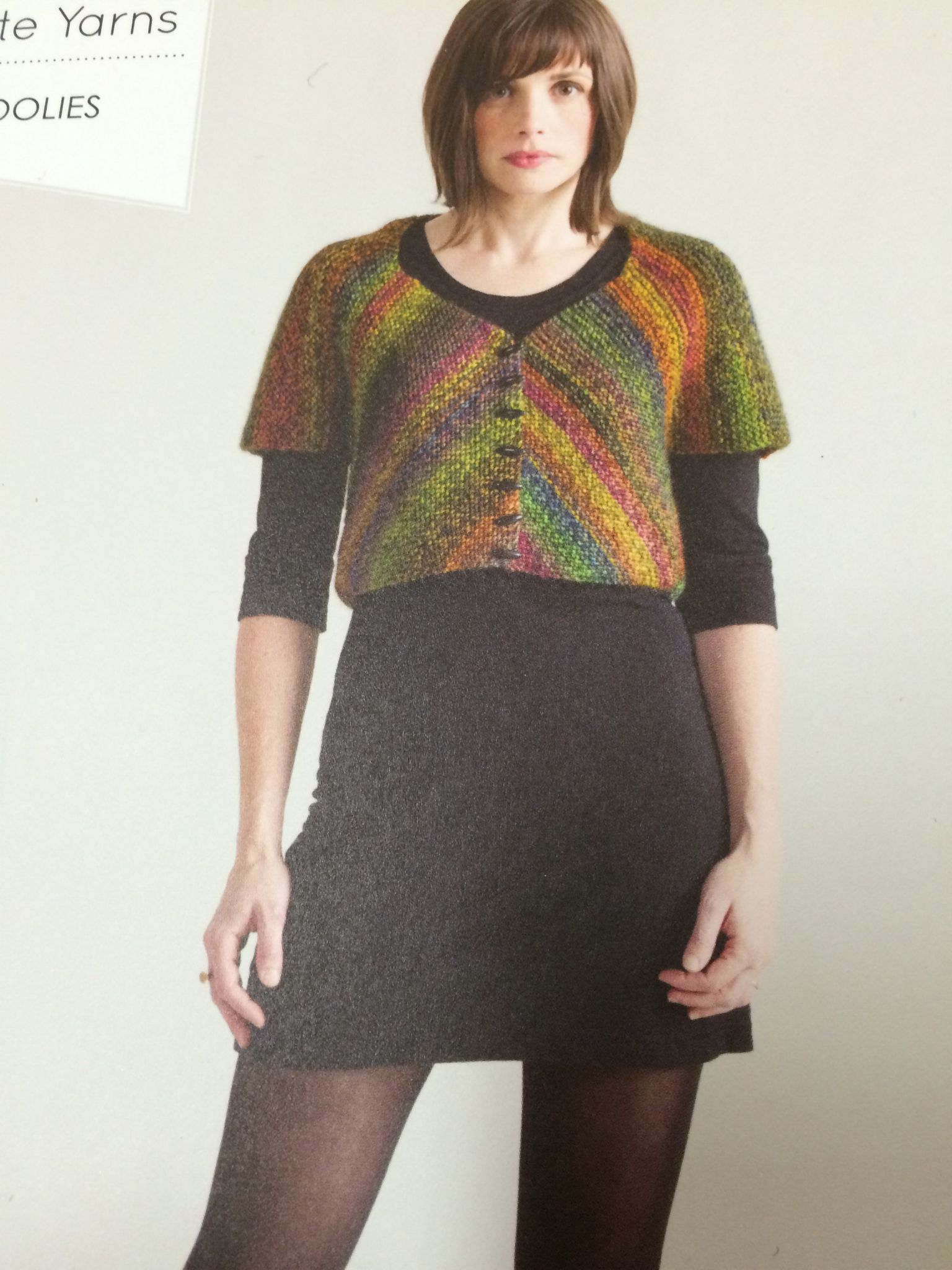 Love this top on the front of the new book!
JUST IN !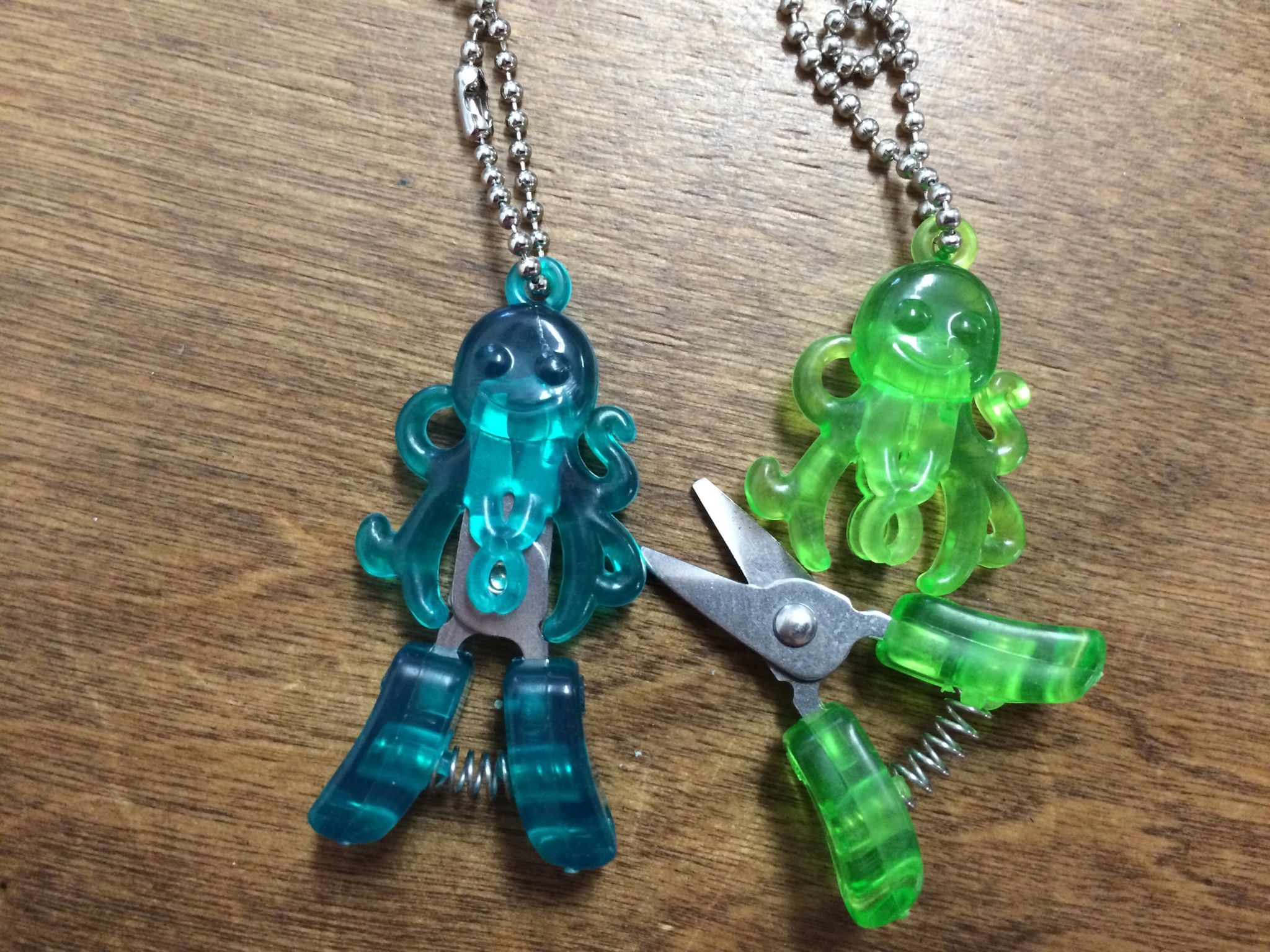 OCTOPI? -$6.00
New books and yarns from TAHKI/STACY CHARLES. ( I haven't gotten the boxes open yet!)