I have to pay for the cruise!
While I was gone we got in so much stuff!
Highlights are: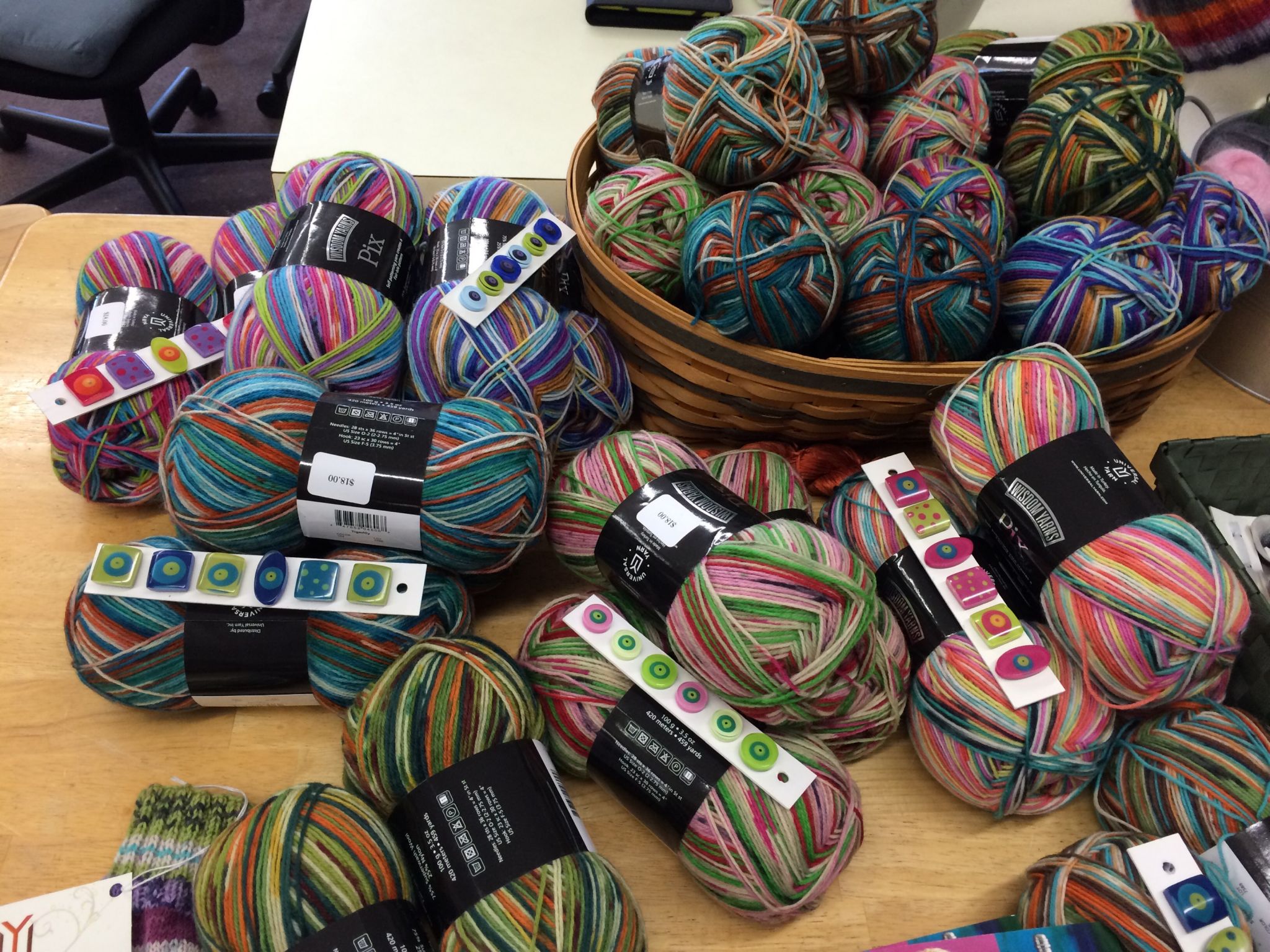 Universal Yarns Pix sock yarn. I will use one of these for my Color 1 in my Stephen West MKAL! Then I am going to use some of the new Baah LaJolla for color B and C. The first clue for the knit along comes out nov 6. We will meet at the shop on Saturday the 7 th at 10 am to talk about the clue.
Really cute new book from Universal yarns!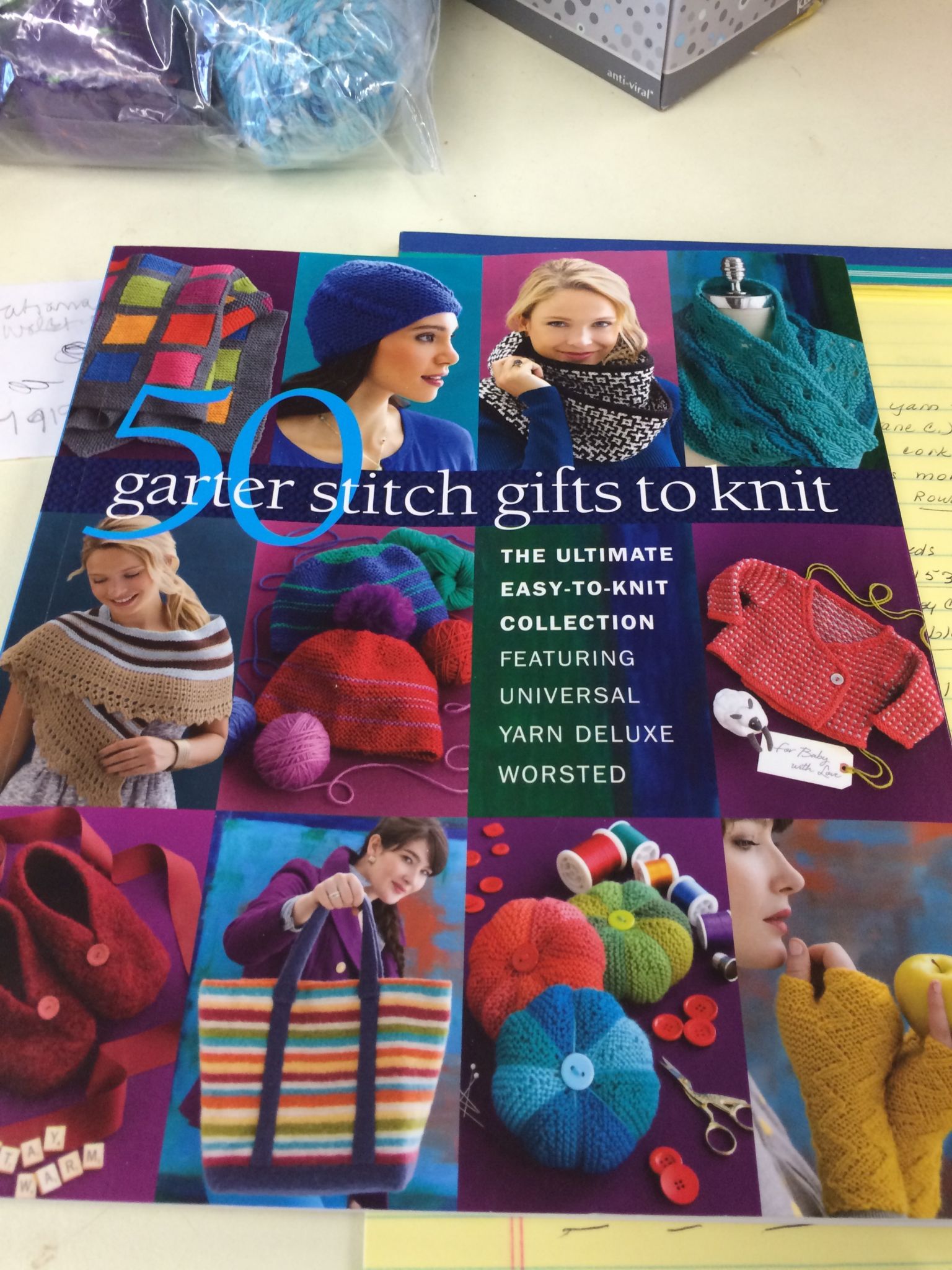 Patterns use Universal Worsted.
Next Overnighter is DEC 5. mark your calendars.
Small Business Saturday is NOV 28. Susie has a fun MAKE IT, TAKE IT for that Saturday. We will keep you posted!!!
Are you missing your reading material. Some one left something at the shop on Wednesday ( I think). Call me and describe it so that I will know who's it is. Thanks.