We are getting ready for the Yarn Crawl to start next friday( Feb. 23)!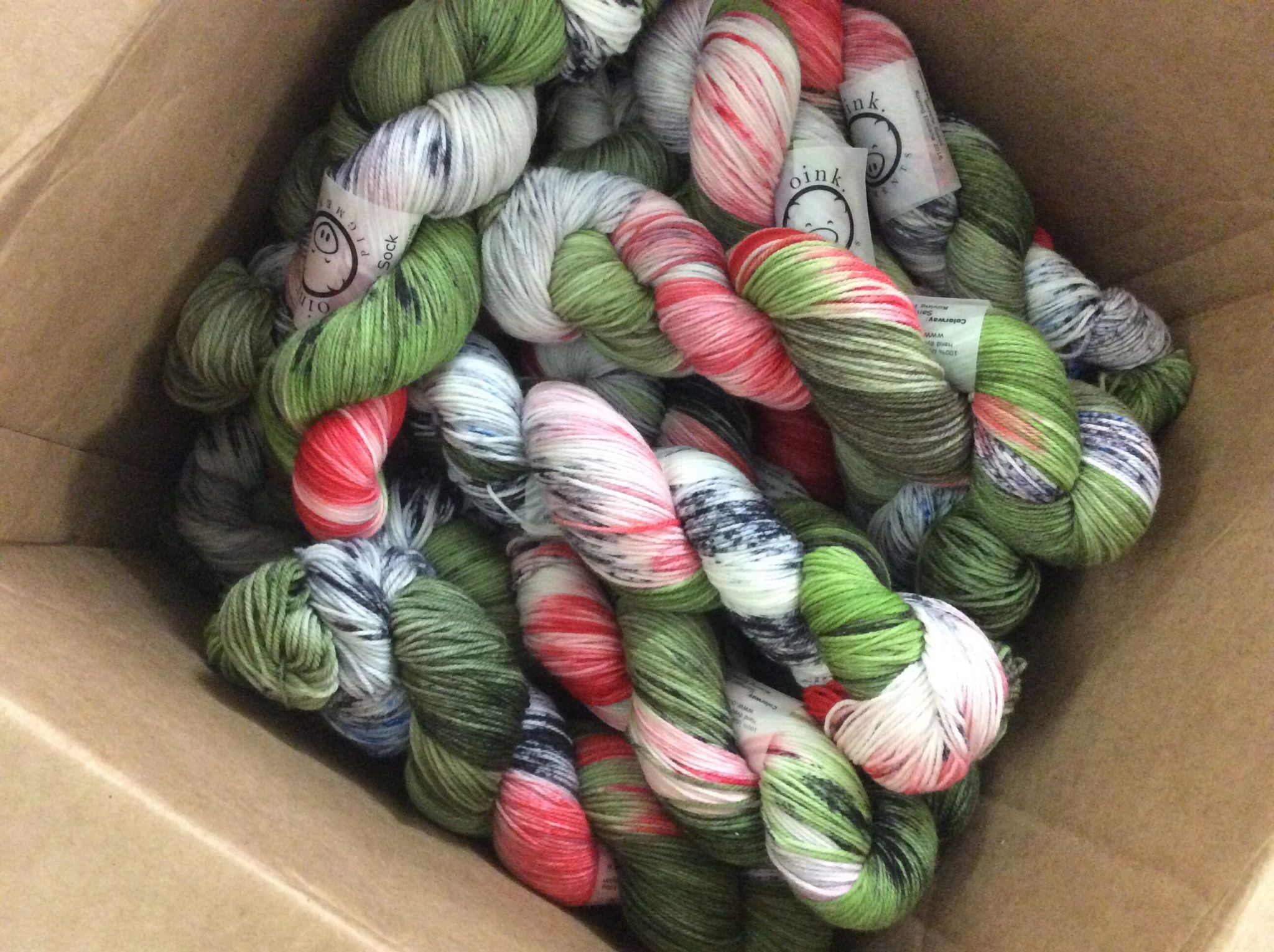 THE YARN IS HERE!!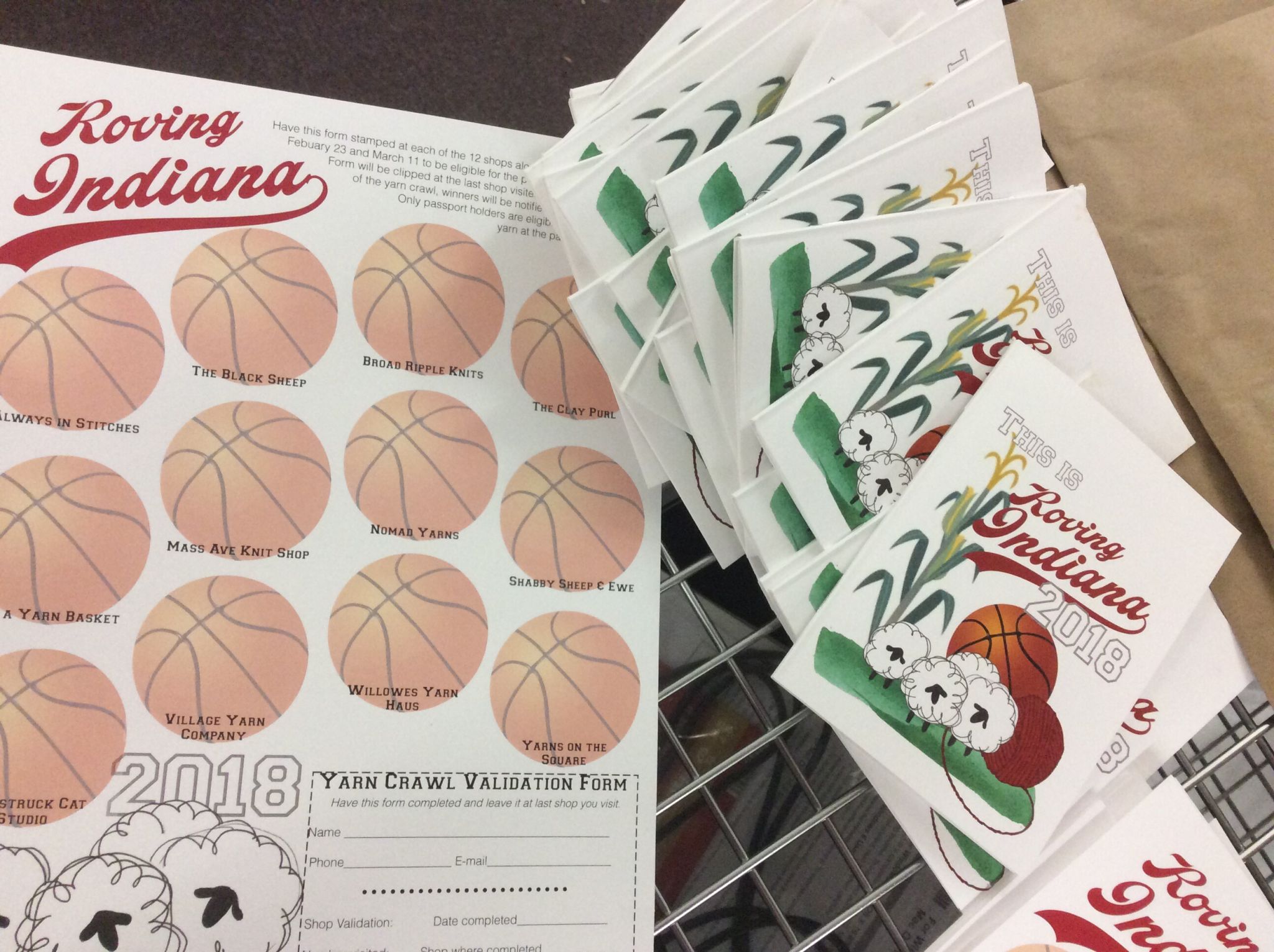 THE PASSPORTS ARE HERE!!
If you have pre ordered either you can come in and pick them up!
There are a few skeins of the yarn that has not yet been purchased, they are for sale. The pre crawl price is $30. The price will go up to $35 once the crawl starts. We will also be taking orders if you have not yet gotten your yarn! We still have passports available for sale- $7.50 which will get you a 10% discount on yarn during the crawl!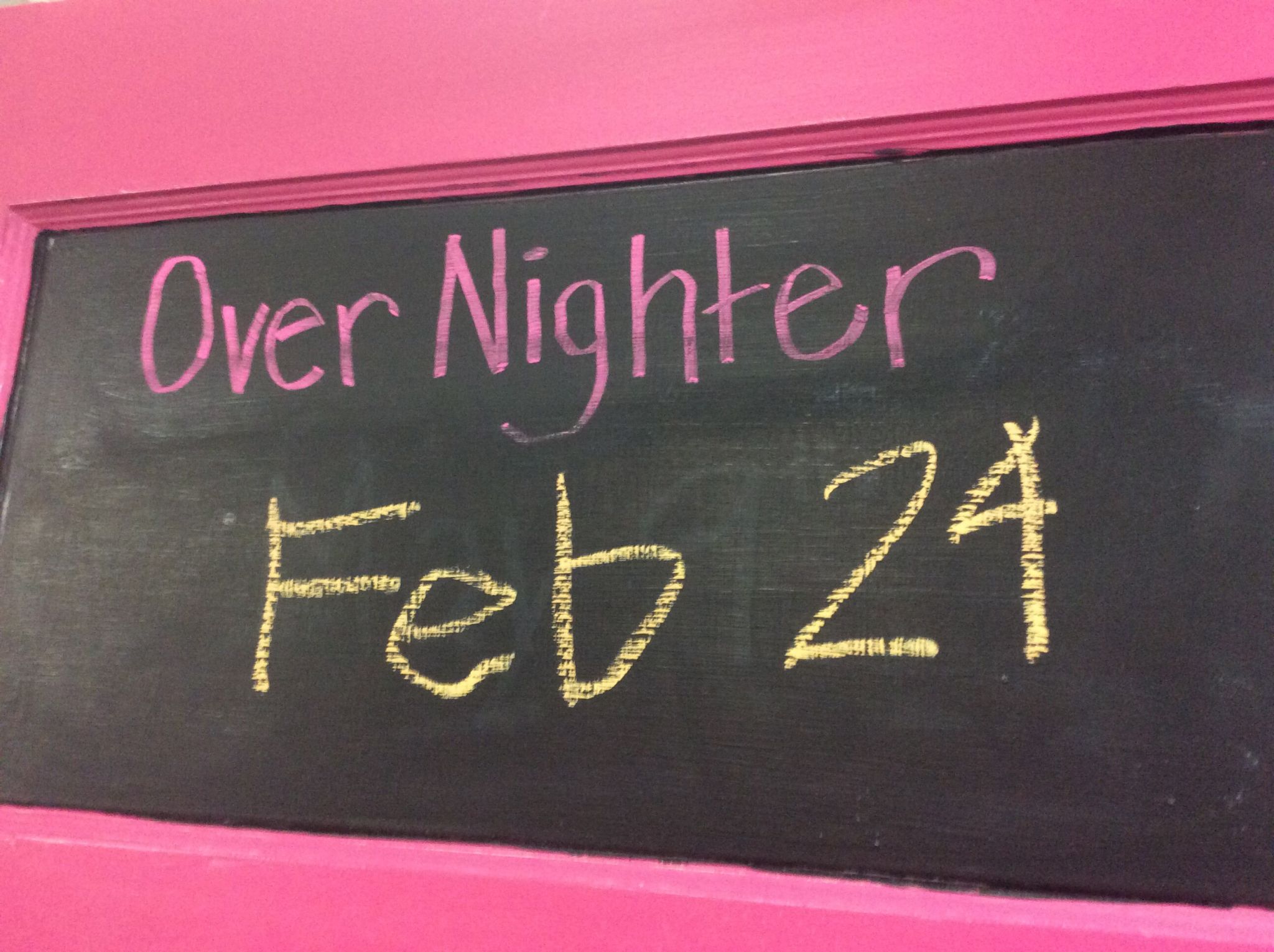 OVERNIGHTER NEXT SATURDAY NIGHT! FEB. 24. MARK YOUR CALENDAR
We still have spaces for the MAKE SOME EARRINGS CLASS ON FRIDAY MARCH 2ND! Class time 6-8 pm
Cost is just $30.00 to make 3 pairs of earrings with knitting needle pieces! Materials included!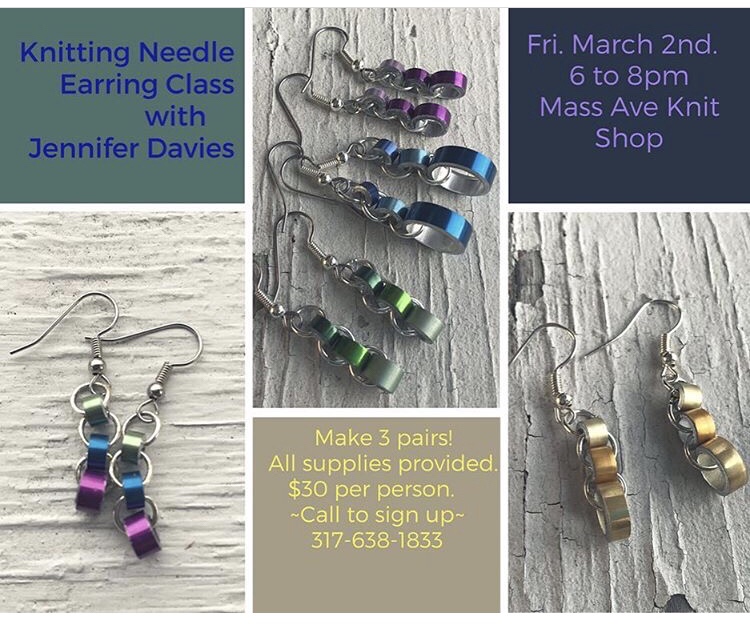 Cruise 2019!- Here is info and contact information! We have limited rooms being held for us at this price!
*Please note that England is NOT in the cruise.  SO SORRY FOR THE MISTAKE.  I REALLY THOUGHT IT WAS PART OF IT! READING IS THE BANE OF MY EXISTENCE !
** Debbie is holding 14 VERANDA rooms and 2 INSIDE rooms at these prices!
Now the important info:
Here are the itinerary and prices for the cruise-
CELEBRITY 2019
Another itinerary released by Celebrity Cruises (one of my most booked cruise line's, and one of my favorite):
Celebrity Cruises' REFLECTION 12 nights round trip Amsterdam, August 13, '19 
Tuesday, August 13 Amsterdam, Holland 5:00pm
Wednesday, August 14 At Sea
Thursday, August 15 Edinburgh, Scotland 9:00am 6:00pm
Friday, August 16 Inverness, Scotland 10:00am 7:00pm
Saturday, August 17 At Sea
Sunday, August 18 Glasgow (Greenock), Scotland 7:00am 11:59pm
Monday, August 19 Belfast, Northern Ireland 9:00am 8:00pm
Tuesday, August 20 Liverpool, England 6:00am 5:00pm
Wednesday, August 21 Dublin, Ireland 7:00am 5:00pm
Thursday, August 22 Cork (Cobh), Ireland 11:00am 6:00pm
Friday, August 23 St. Peter Port, Guernsey, Channel Islands 11:00am 7:00pm
Saturday, August 24 At Sea
Sunday, August 25 Amsterdam, Holland 6:00am
In reference to the group pricing, the deposits ARE REFUNDABLE UP TO MAY 1, '19.
Amenities for the group is One Perk (which I think everyone would want the Bev Pkg) + my (Debbi's)group amenity of $50 per stateroom SBC
.
Group Pricing: ( these prices are actually less that the original quote and are good for the 16 rooms she is holding! 
Veranda Category 1C (double occupancy-Holding 14 rooms):
$3174.00 per person cruise fare based on double occupancy
$205.66   per person taxes
$3379.66
Inside Category 10 (double occupancy-Holding 2 rooms):
$2204.00 per person cruise fare based on double occupancy
$205.66   per person taxes
$2409.66
Deposit Requirements and Final Payment:
Celebrity Cruises requires a $450.00 per person deposit. Final payment is due by May 1, 2019 and all group deposits are refundable until then.
For more information and to sign up:
Call or email Debbi Claxton at 305-964-7600 ,  debbiclaxton@luxurytravelbydebbi.com
To make arrangements.