First, let me say thanks for my little surprise! I am embarrassed to admit that it was pointed out to me today!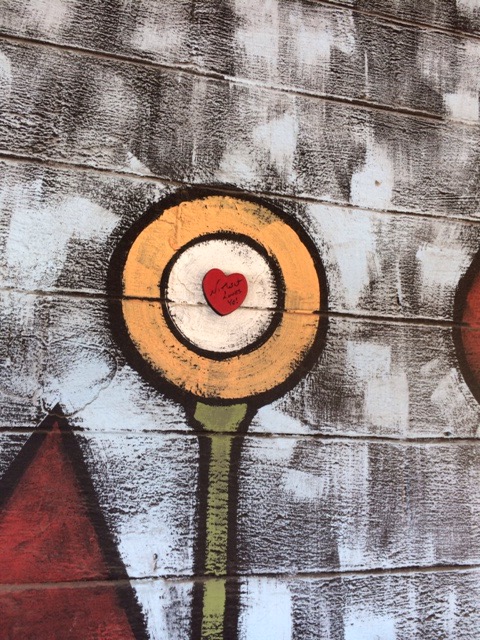 What a sweet addition to our ramp wall! THANK YOU! I am really touched!
New Stuff-
1. Digital Row Counters-
2. New Colors and Patterns of Liberty Wool
FREE PATTERNS WITH YARN PURCHASE!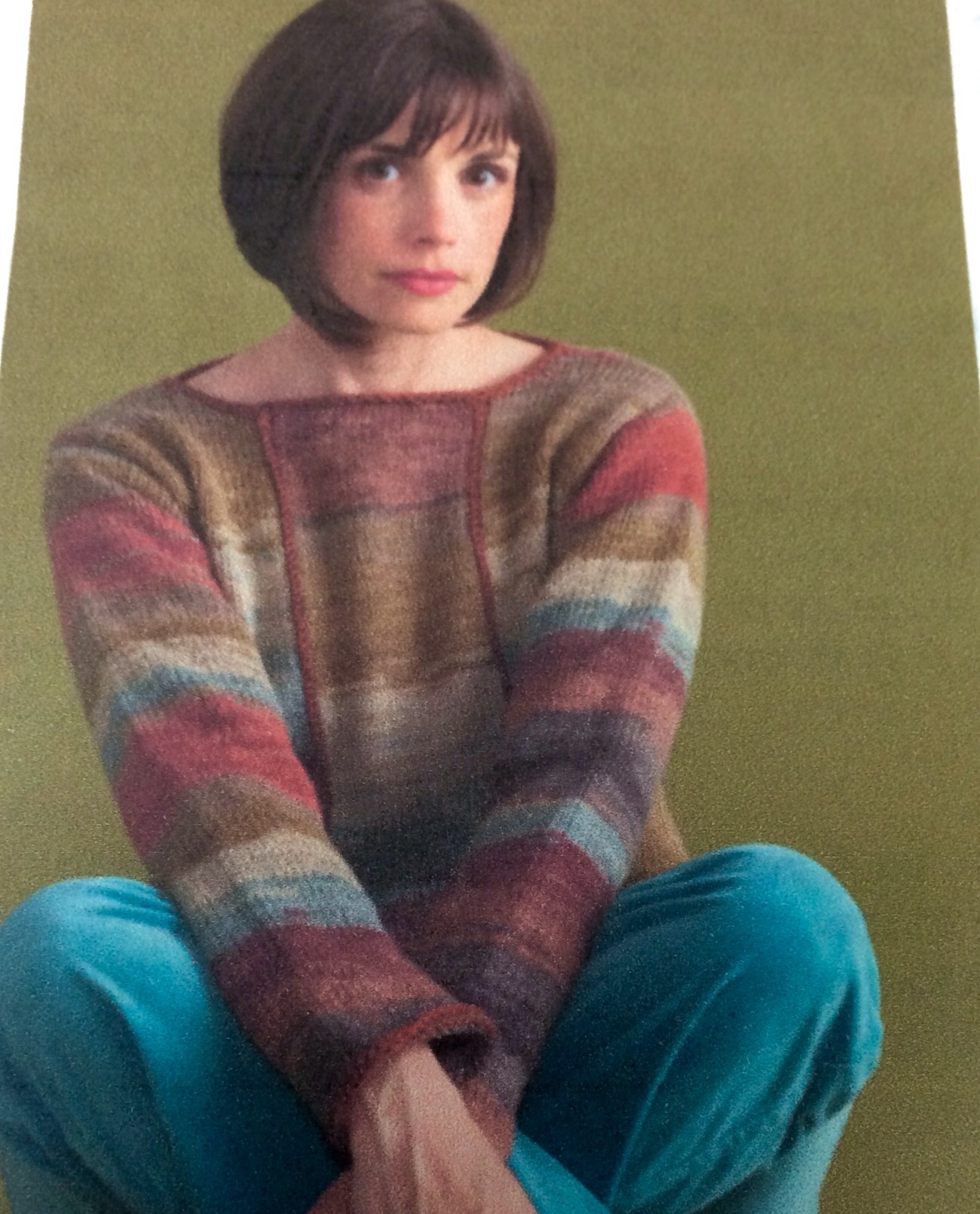 BACK IN STOCK!
1. TOP THIS- adorable hats with animal/ soccerball pompons!
2. FIX A STITCH IN LACE AND DK/WORSTED/BULKY
3.NEEDLE FELTING PENS AND NEEDLES.
4.MIXED BAGS OF ROVING IN SMALL AMOUNTS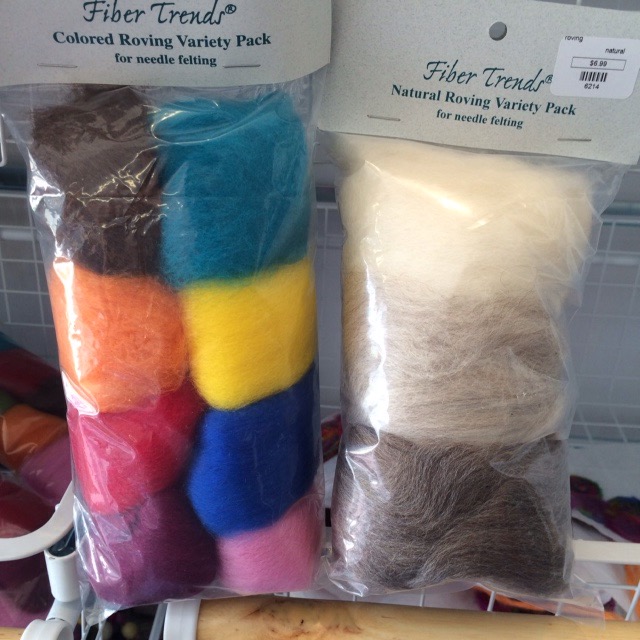 5. Yarn Bras from Buffy Ann- these are a necessity if you are are knitting with a slinky yarn. They come in a pack of 3 for $12.00
PITCH IN THIS SATURDAY- Rain or Shine! Food starts at 12!
WE HAVE SOLD OVER HALF OF THE BUS TO STITCHES SEATS! Do you want to go? Better get your seat! Cost still just $45. Price goes up to $55 on july 1! Call the shop