In case you were not aware, Mass Ave Knit Shop is now set up to sell you patterns on RAVELRY!
This Saturday the SWONCHO Group will get together at 10 am til 12. If you want to start the project, come in and we can get you started!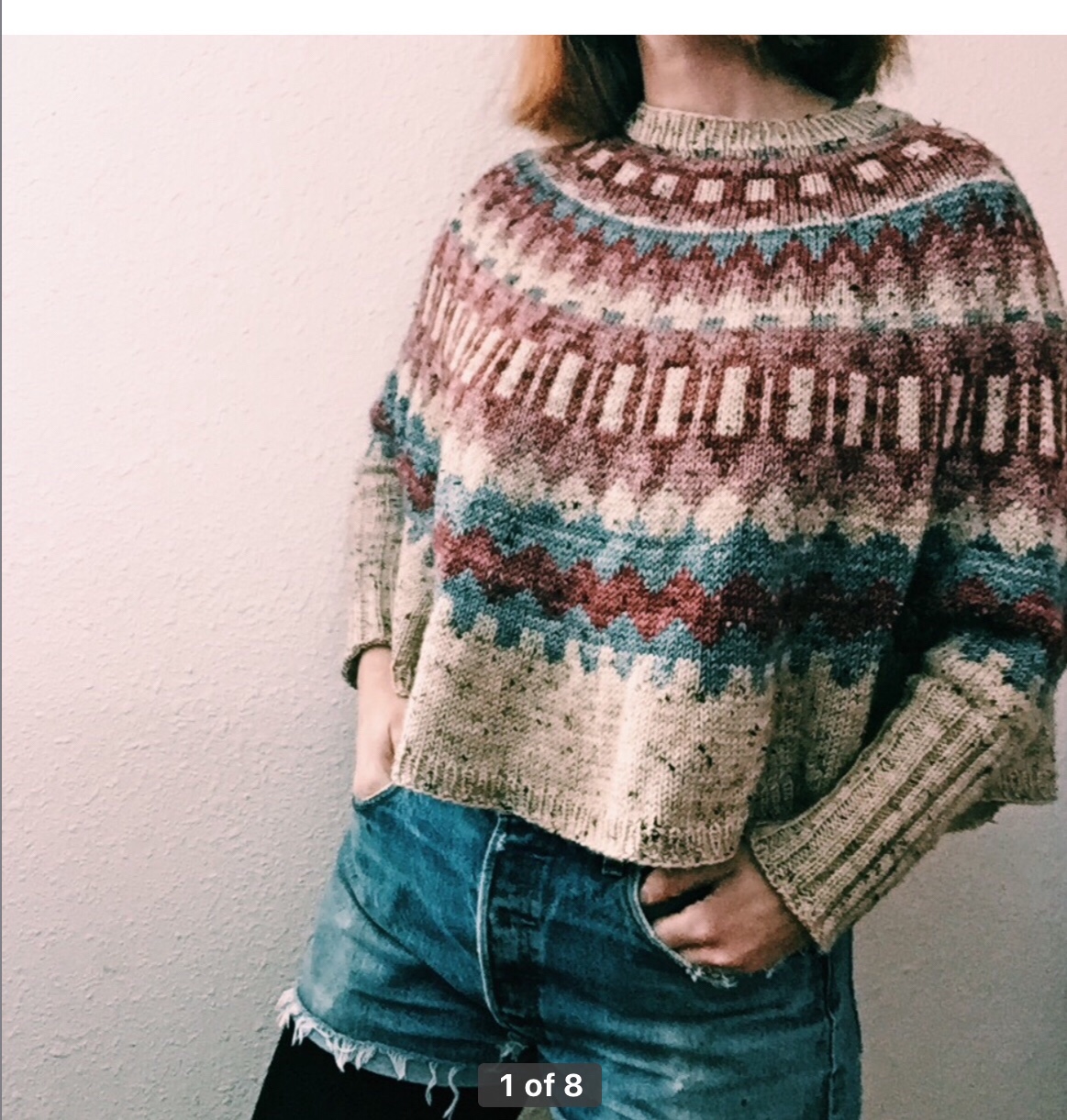 THE NEXT BIG THING!! Sept. 22, 2018 we will be starting the LIBERTY WOOL top down sweater!! If you have already purchased your kit, bring it! if you missed out on the LYSD kits ( like me) you can come in and pick out 13 different color balls so you will be ready to start on the 22nd!! The pattern is free with the yarn purchase.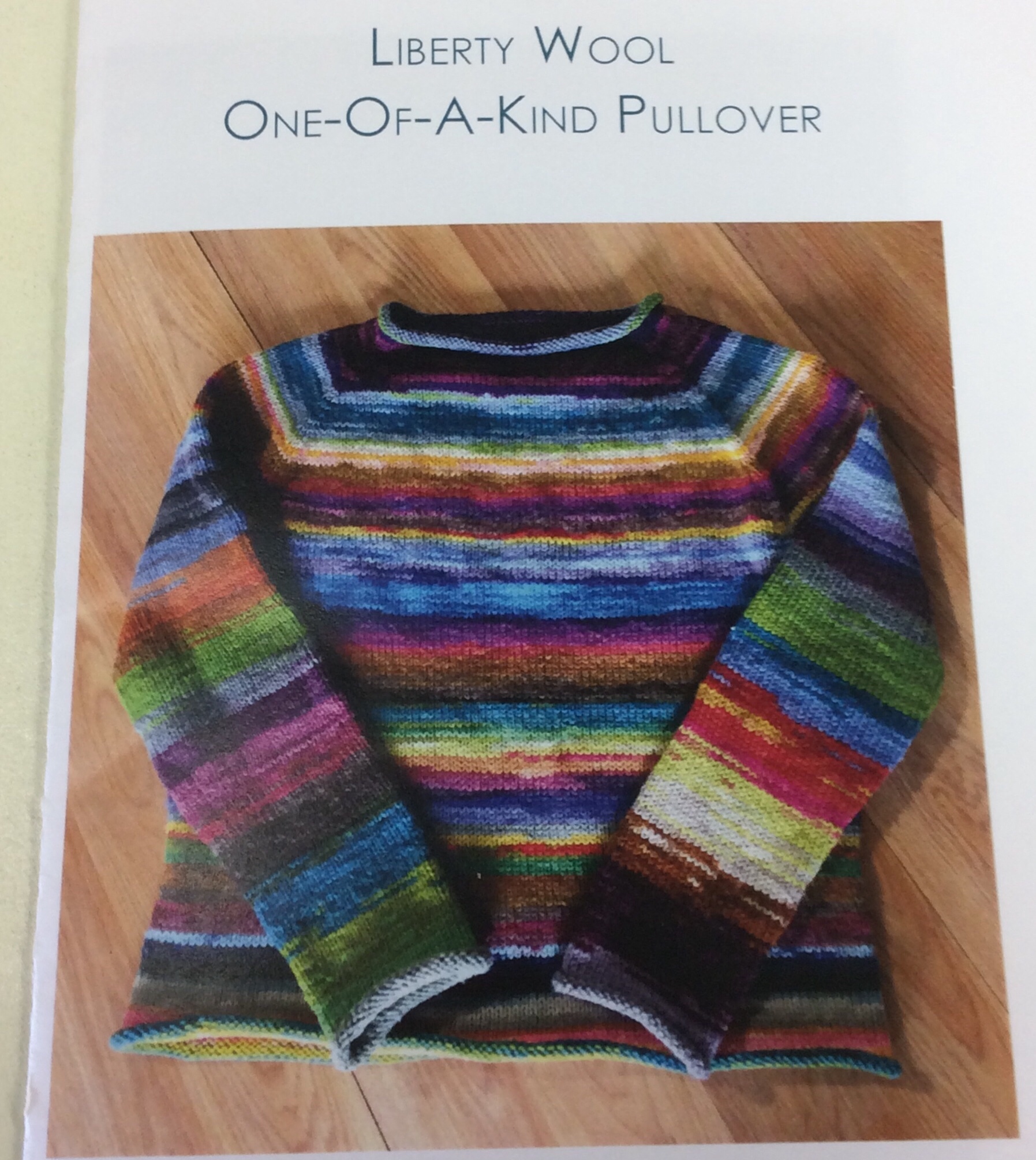 I have to apologize for the late notice (the fall has just sprung up on me!), but I want to make you aware of the BLUE SKY FIBERS trunk show starting this Friday and running through September 16th. we will have garments knit in the WOLSTOK yarn and it will be 10% off during the trunk show!! Come in and see the wonderful patterns knit in this versatile wool yarn!
I am SO EXCITED to announce the 2nd Annual ADVENT CALENDAR SWEATER KIT! This year we are using a kit by the Indie Dyer, STITICH TOGETHER! The kit contains 25 mini skeins, 1 for each day from December 1 through December 25, and retails for $165.00. There are 2 patterns that I am recommending!
Newsom by Bristol Ivy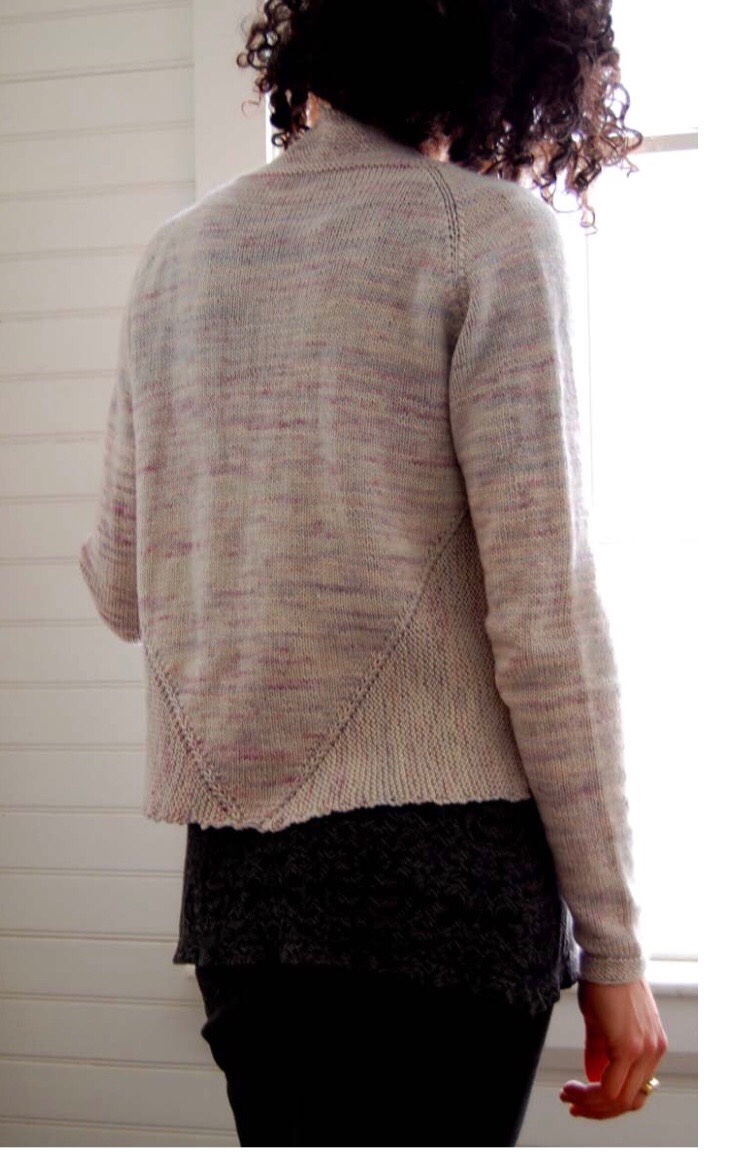 One Button Against the Storm by Lori Simmons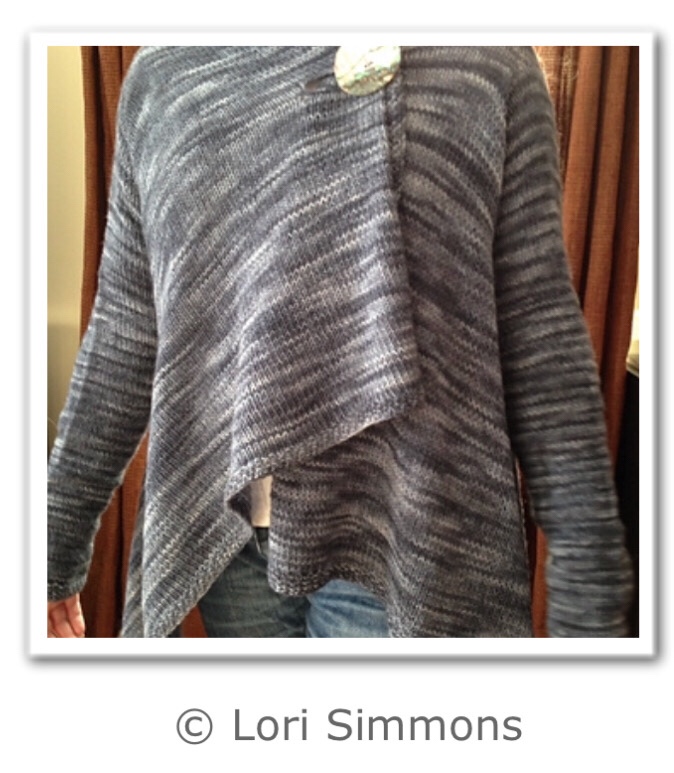 I plan to knit NEWSOM because I think it will very interesting to see how the yarn works around the corners. Both suggested patterns are side to side!!
We are taking Pre Orders starting tomorrow ( Sept 6)! All orders must be made by October 27. Payments must be made when ordering! We will meet at the shop to start knitting Saturday, December 1st at 10 am!! Don't miss out! I'm sure there will be some late night (12:01 am) texting of the dec. 1st colors!!
THE IN STORE RETREAT IS JUST 5 WEEKS AWAY!! HAVE YOU SIGNED UP? COST NOW IS $25 BUT WILL GO UP TO $35 OCTOBER 1ST. CALL, SEND IN A CHECK OR STOP BY! IF YOU ARE SENDING IN A CHECK, INCLUDE YOUR EMAIL SO I CAN LET YOU KNOW WHEN I RECEIVE YOUR CHECK!