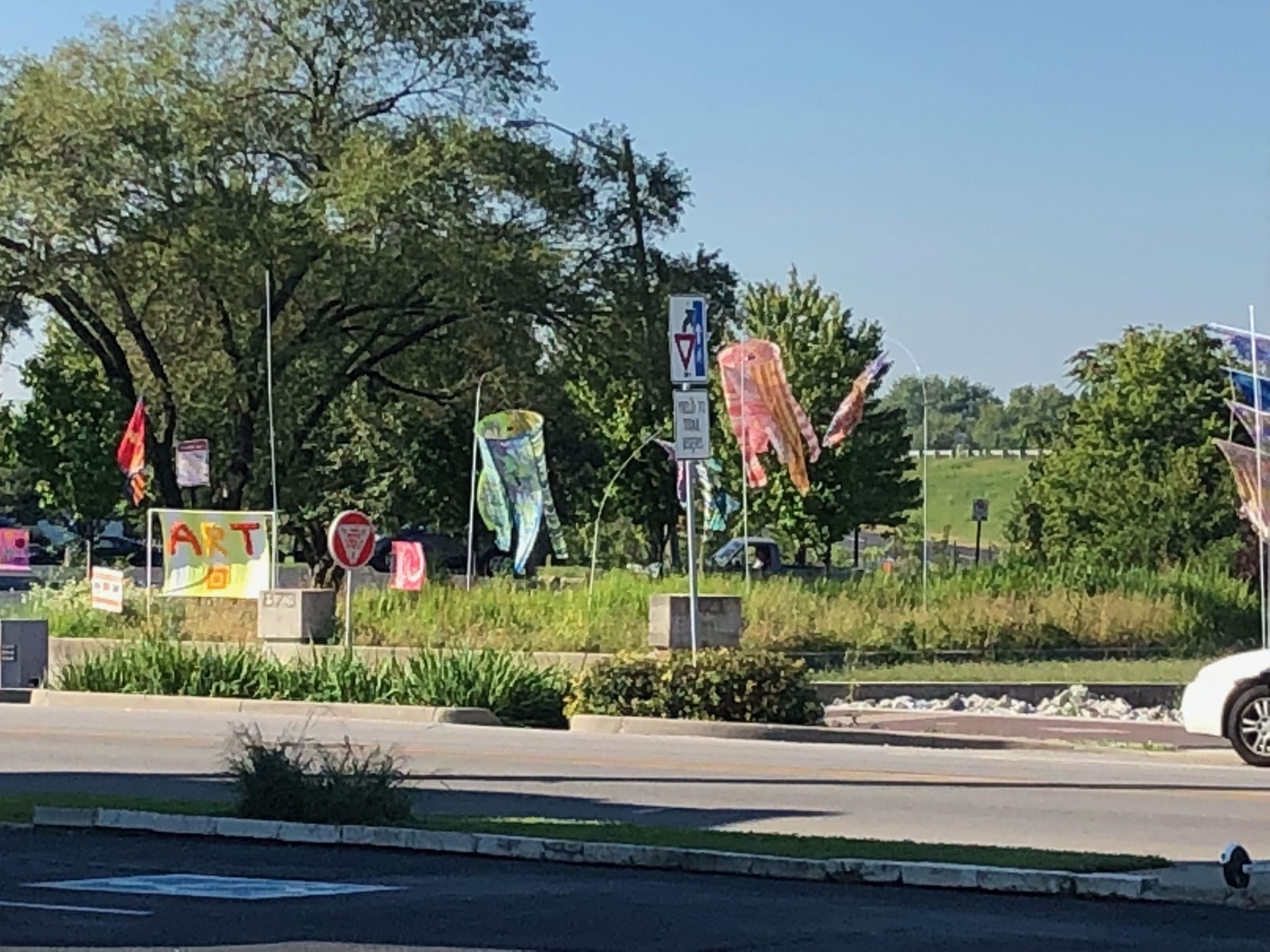 Love my neighborhood! This weekend is Art on the Square!! A lot of great artists will be showing their wares!! Virginia Ave, by the square, will be closed. You can get to us by the highway or from the north.
IT IS POM POM SEASON!! COME IN AND CHECK OUT THE MANY CHOICES WE HAVE IN STOCK!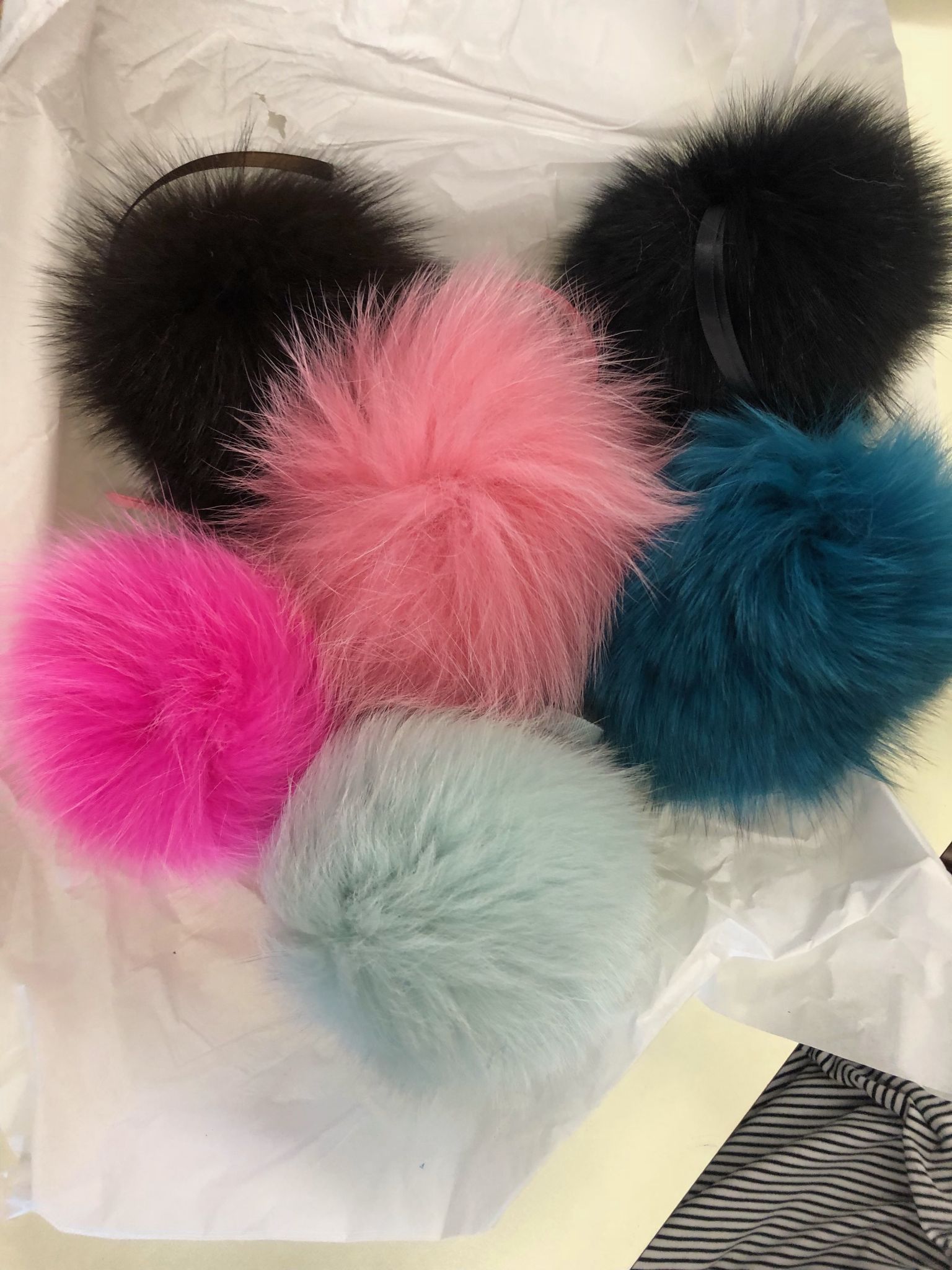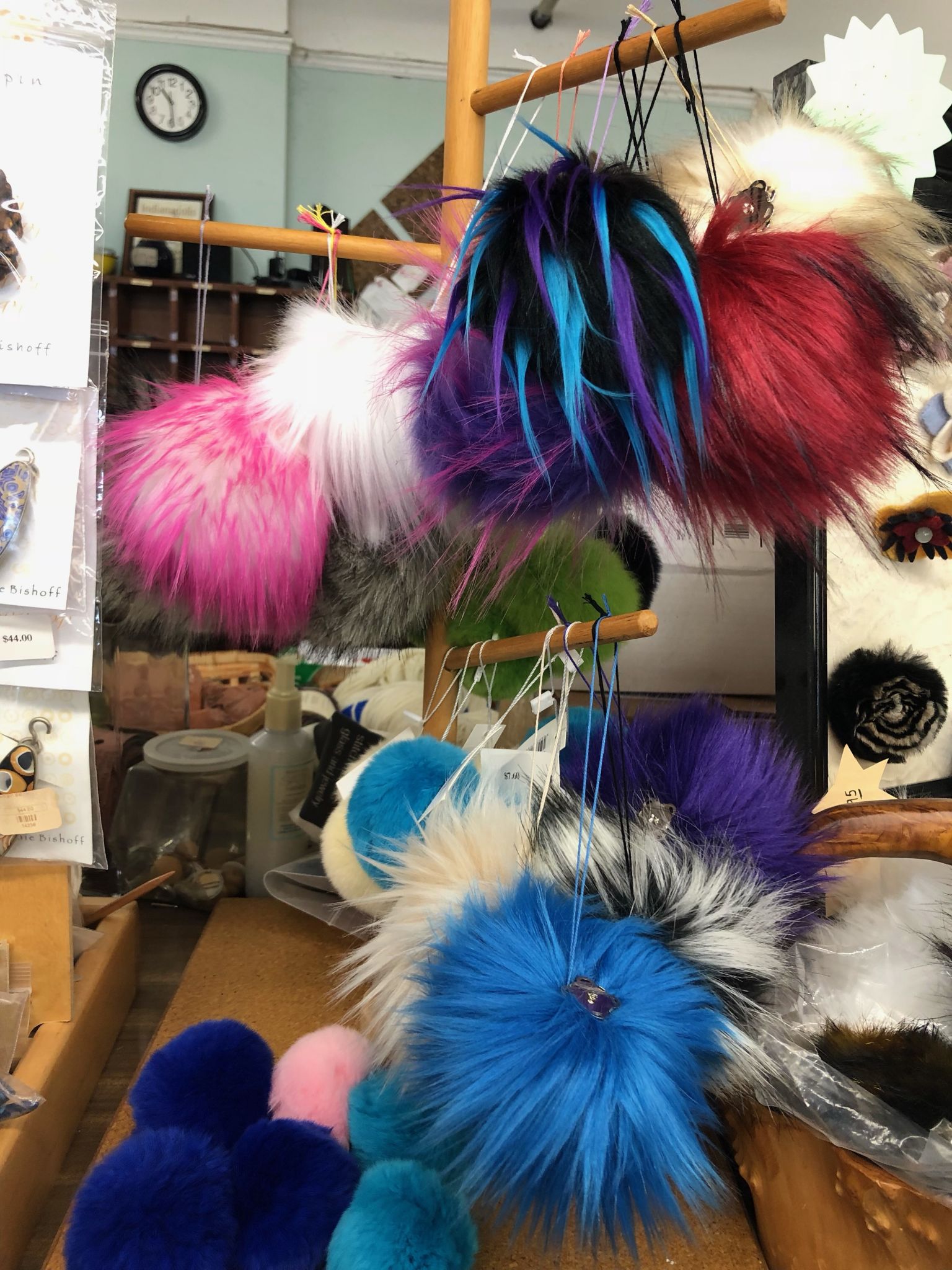 New Colors from Malabrigo of Rios and Rasta!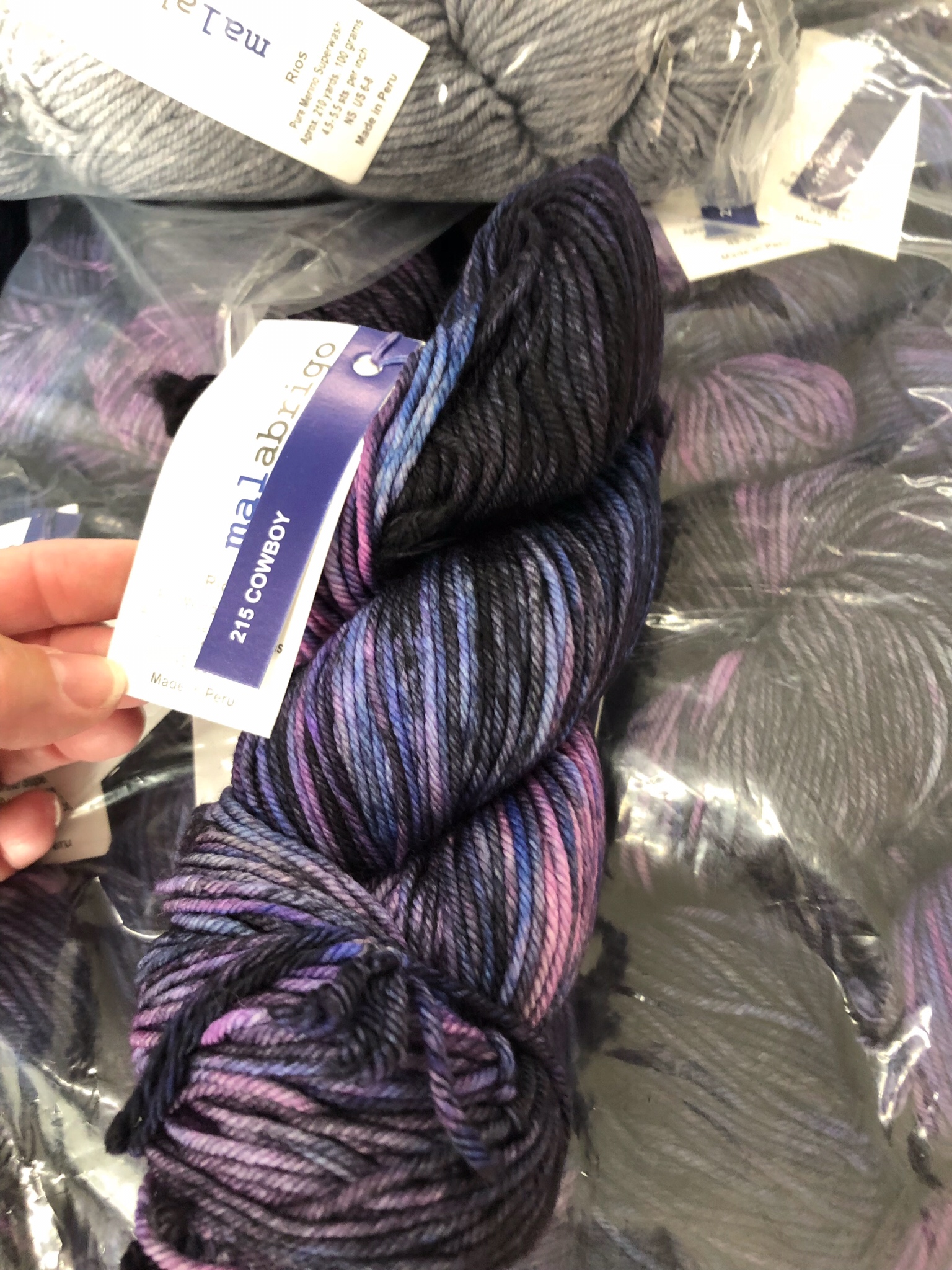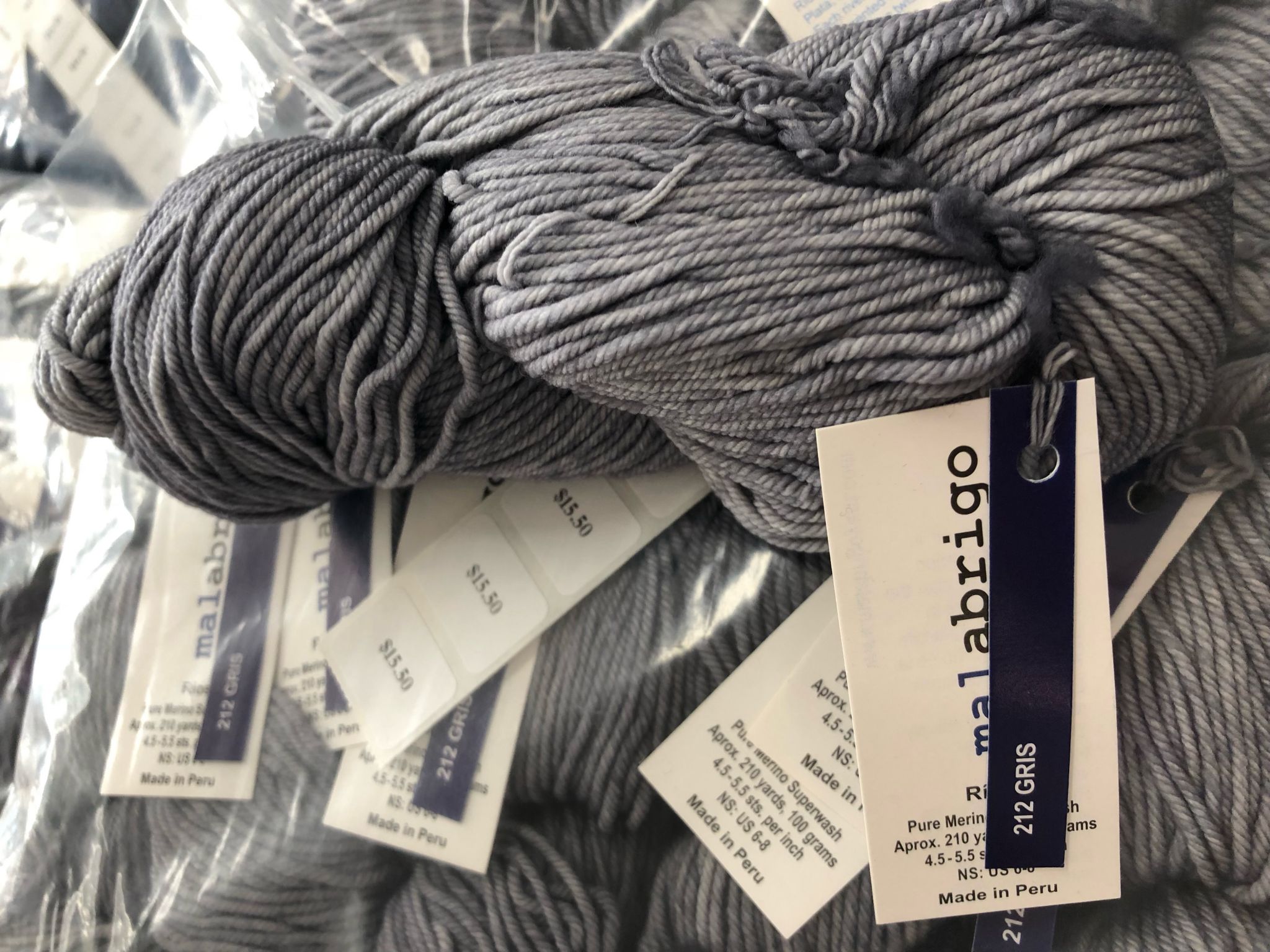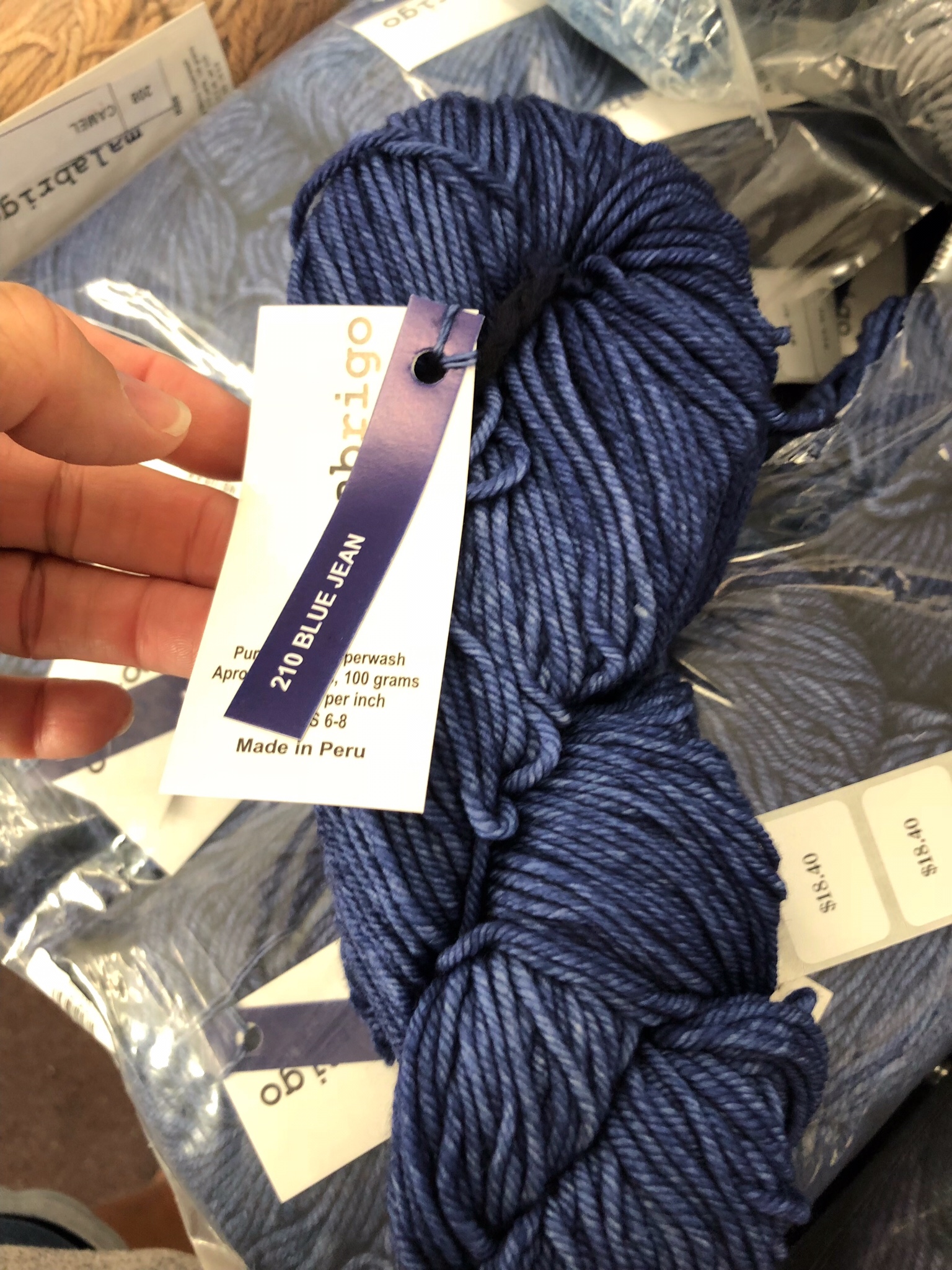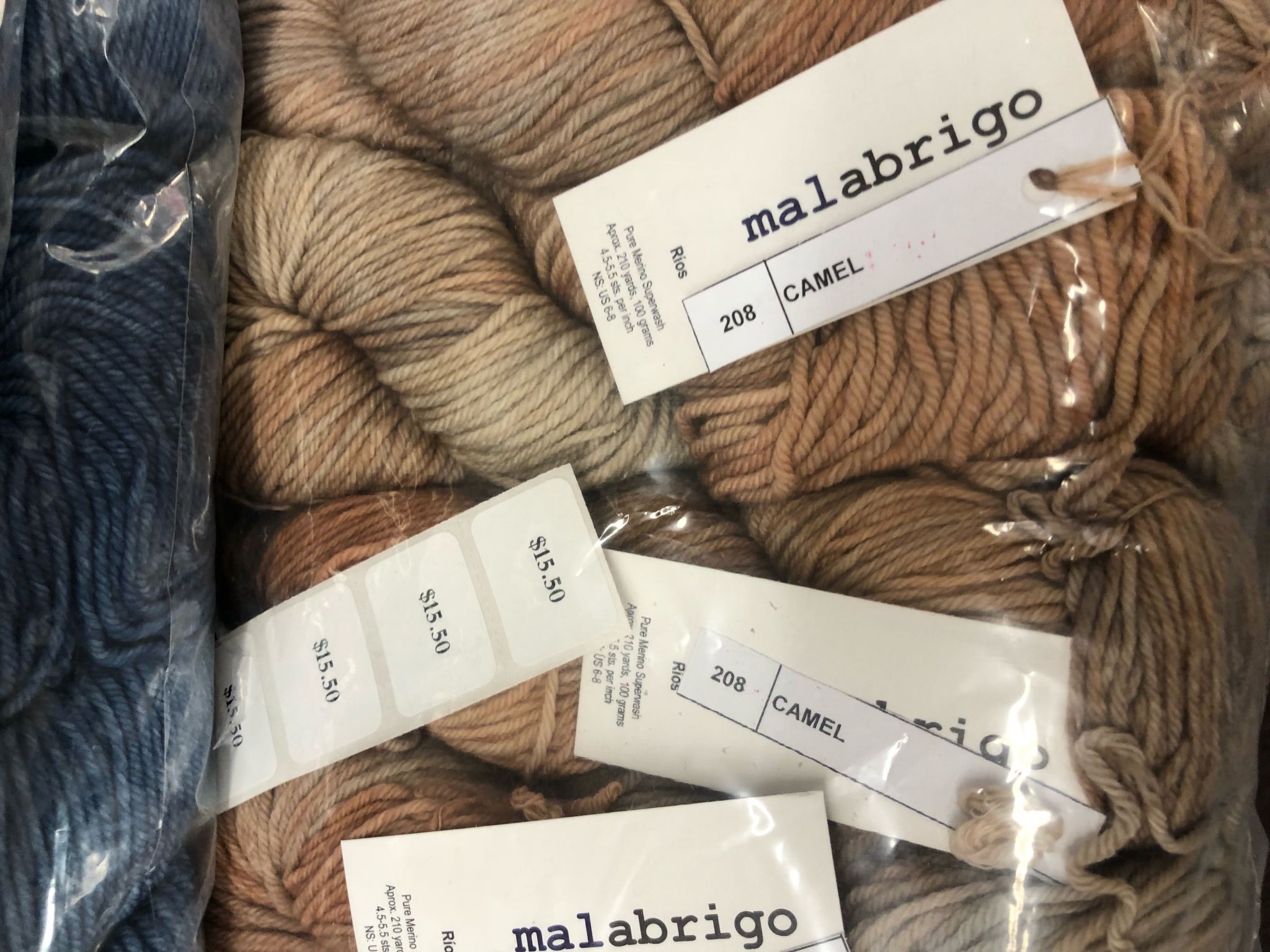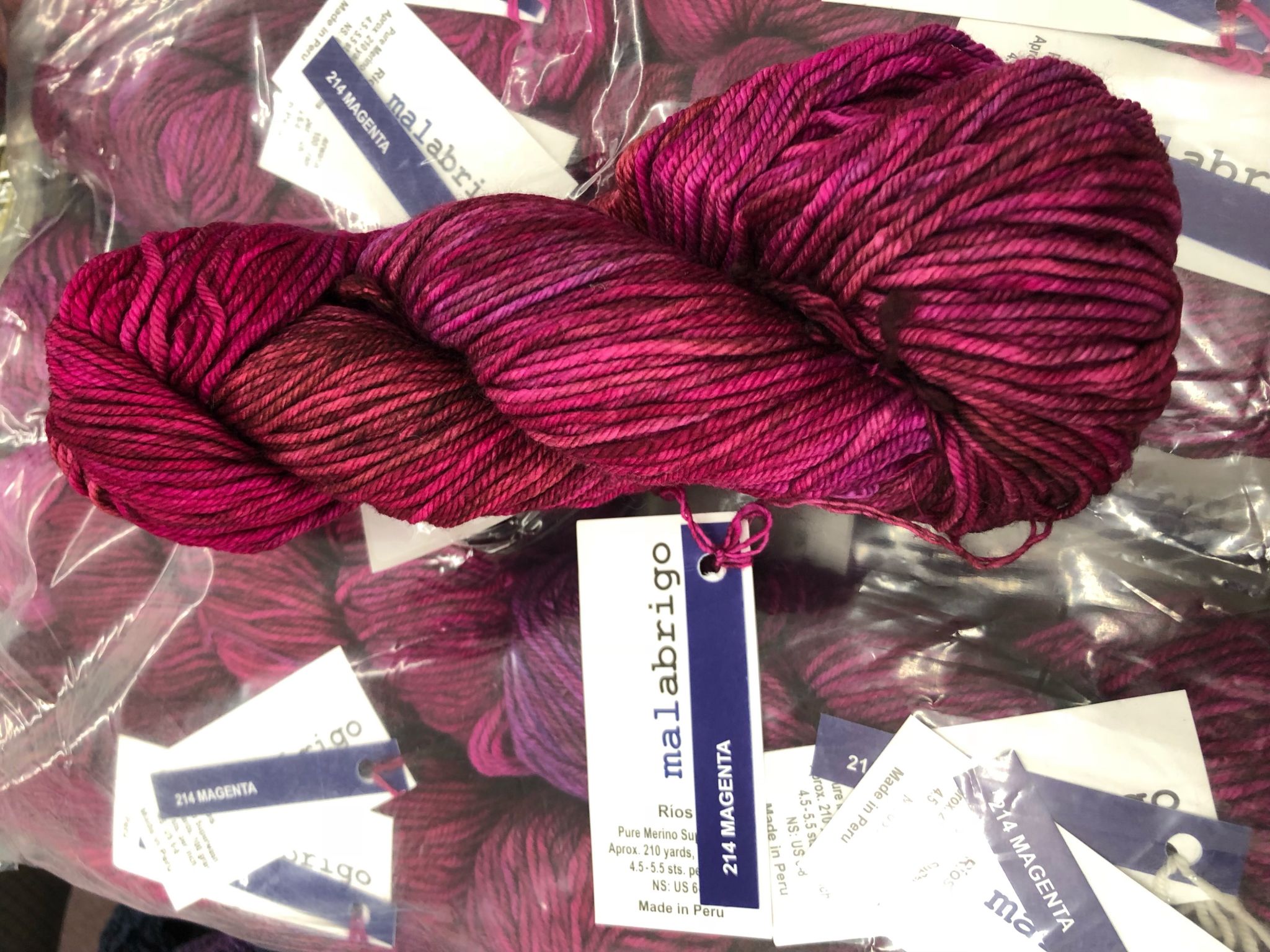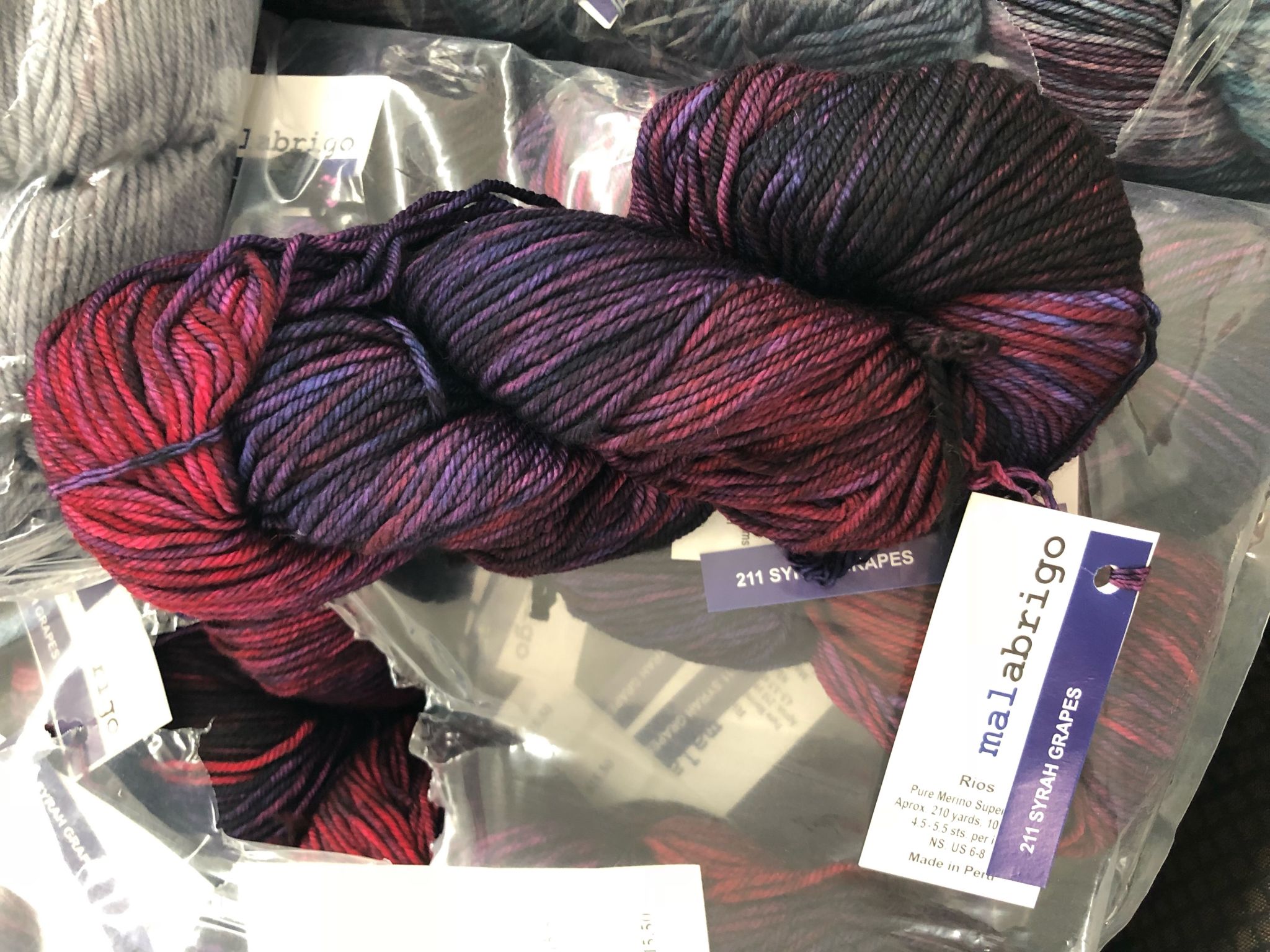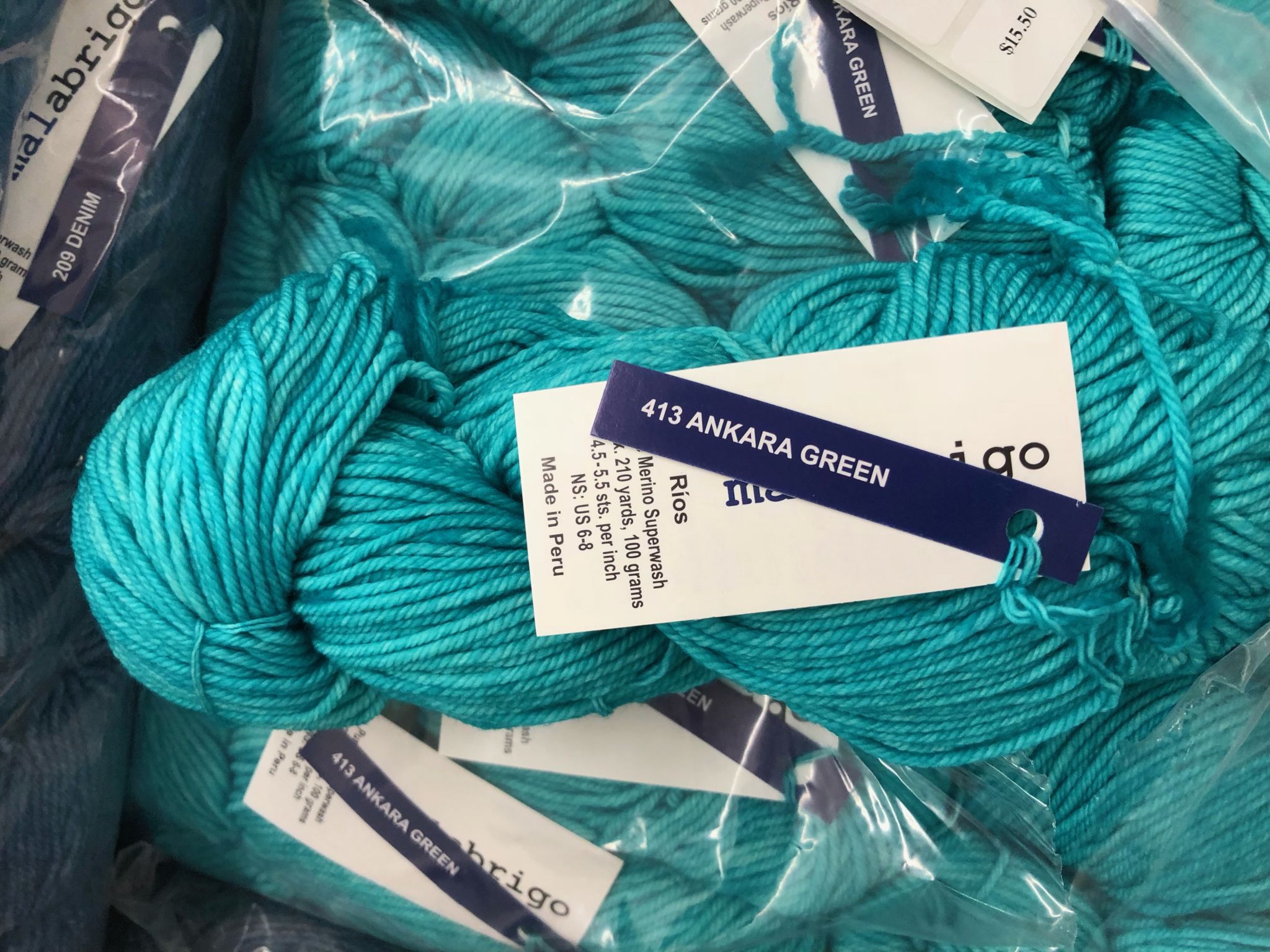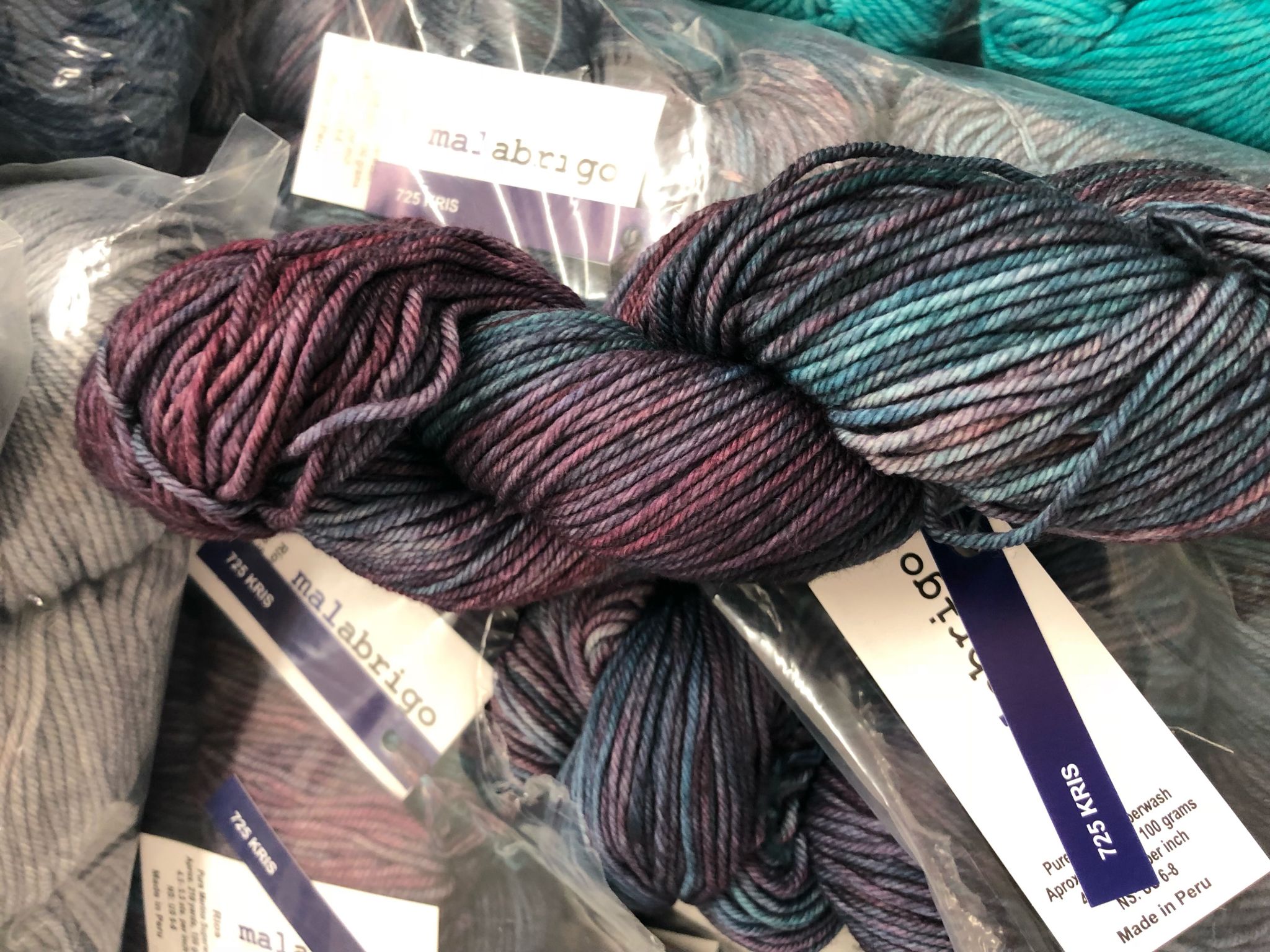 Next weekend (Sat. Sept. 22 at 10 am) we will start the Liberty Wool Print top down sweater!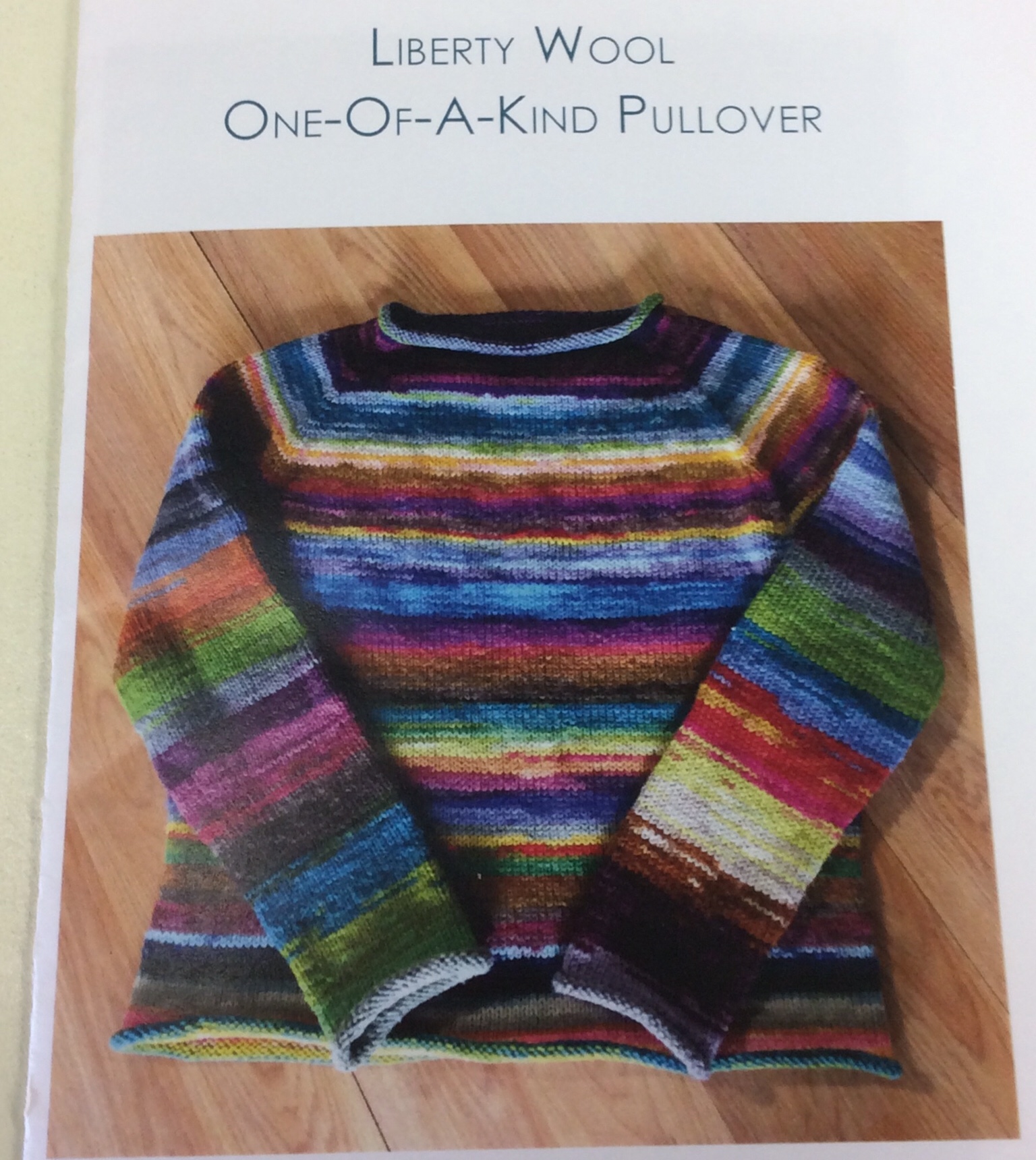 Join us and we can pick colors for you!!
Have a great weekend!!