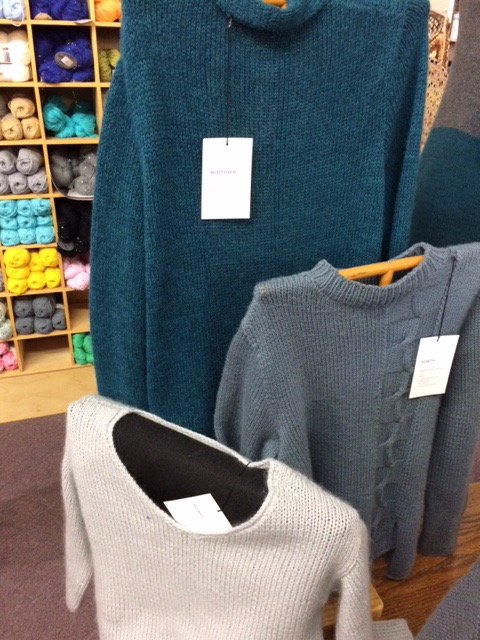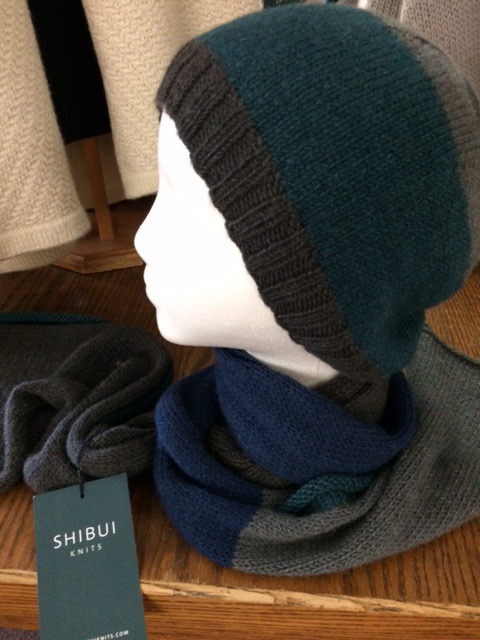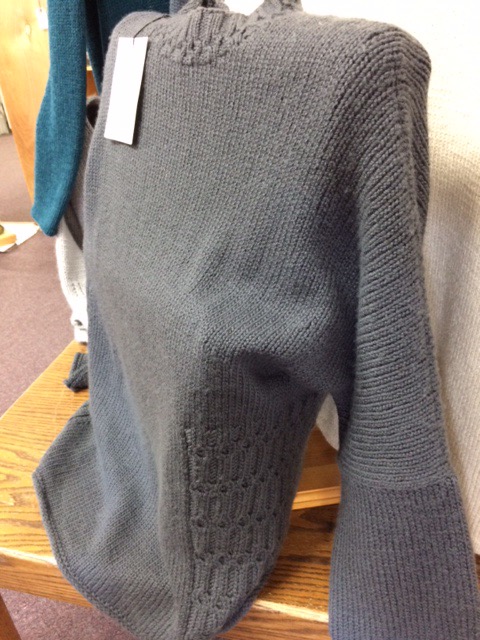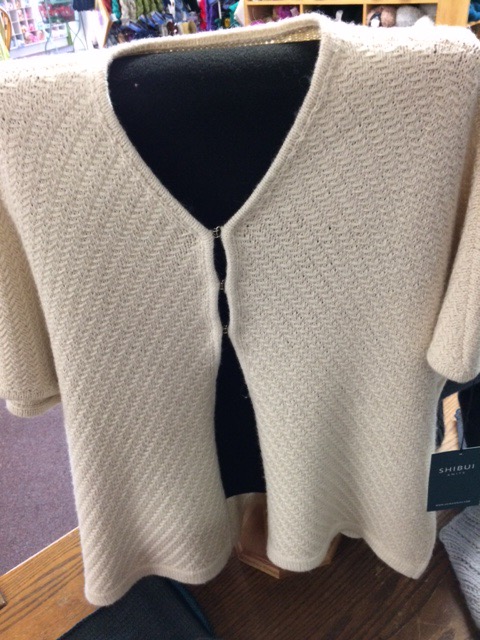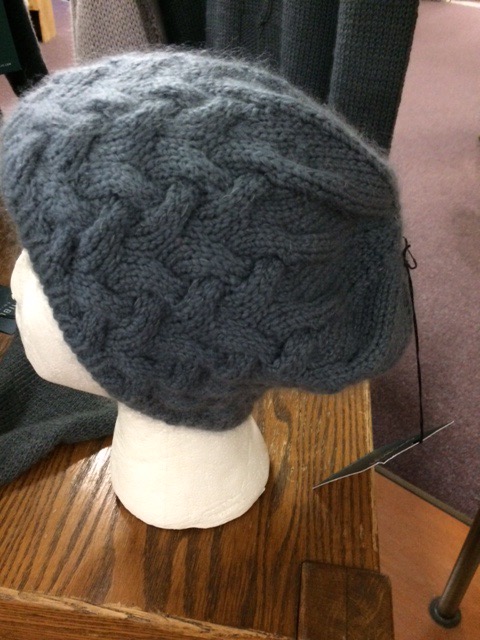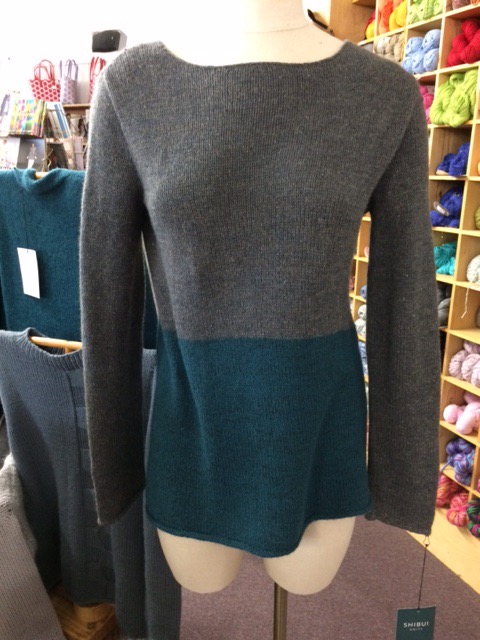 All in stock and ordered SHI BUI yarns are 10% off until April 9th!. Come in and take a look and these beautiful garments and fabulous yarns!
WEDNESDAY IS WEAR PINK DAY! WE WILL HAVE ALL SOLID PINK YARNS AT 20% OFF!!
Don't for get to sign up for the upcoming IN STORE RETREAT!! Dates are Friday April 28- SundayApril 30! You can come and go as you need! Call the shop or come in to sign up.
Fruit and Veggie OVERNIGHTER is coming up in a couple of weeks! April 8 we will be knitting Fruits and Veggies for our Veggie Stand in support of the FRESH START BIKE TOUR hilighting downtown vegetable gardens. We are asking for volunteer knitters to knit produce for our stand. We will also be a water stop, so many will see our impressive offerings! I will supply the yarn and pizza for the evening. Just bring your needles (dbl pts sizes 2-4 and some circ in those same sizes). Knitting starts at the usual time, 7:30, but if you want to come early, that is fine!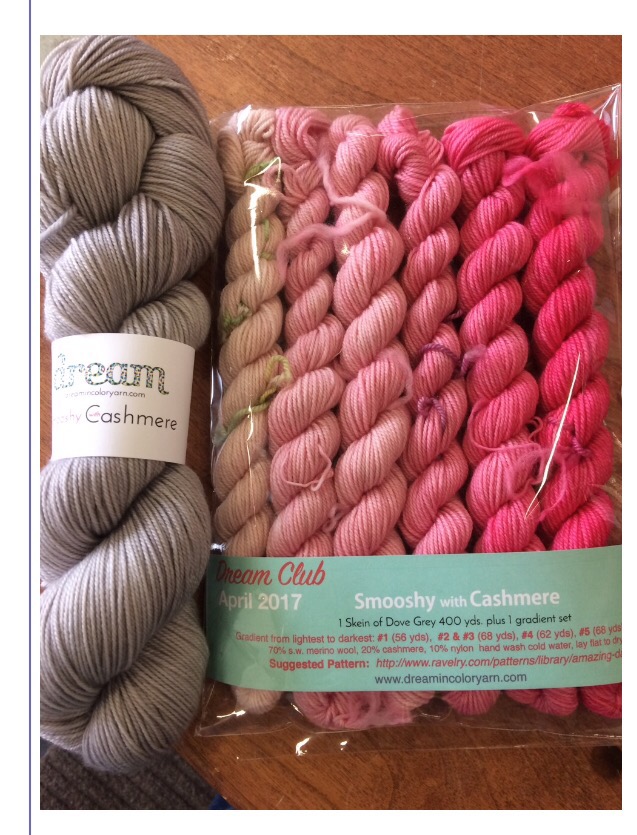 There are still some of the DREAM IN COLOR DREAM CLUB for April available. Call the shop if you want 1. They are suggesting Joji Locatellis's AMAZING DAY pattern available on RAVELRY!