The IN STORE RETREAT will be here before you know it!!  HAVE YOU SIGNED UP?  Call the shop (317-638-1833) or stop in to get on the list!!  Dates are Oct. 6-8, 2017.
VERY EXCITED THAT BIG GUY'S BARBEQUE WILL BE HERE FRIDAY NIGHT FOR THE RETREAT!!
SPEAKING OF SIGNING UP!!
WE WILL BE CLOSED LABOR DAY!
NEXT CROCHET CLASSES ARE SET!  You will be making a bag this time.
Dates are: Tues. eve (6-8 pm) Sept 19, Oct. 10 and 24 OR  Sat. morning (10-12) Sept. 23, Oct. 14 and 28.
Class fee: $35. Plus material;s- 1 sk. Each of 3 colors of Weekend Cotton from Berroco.  No Substitution Please!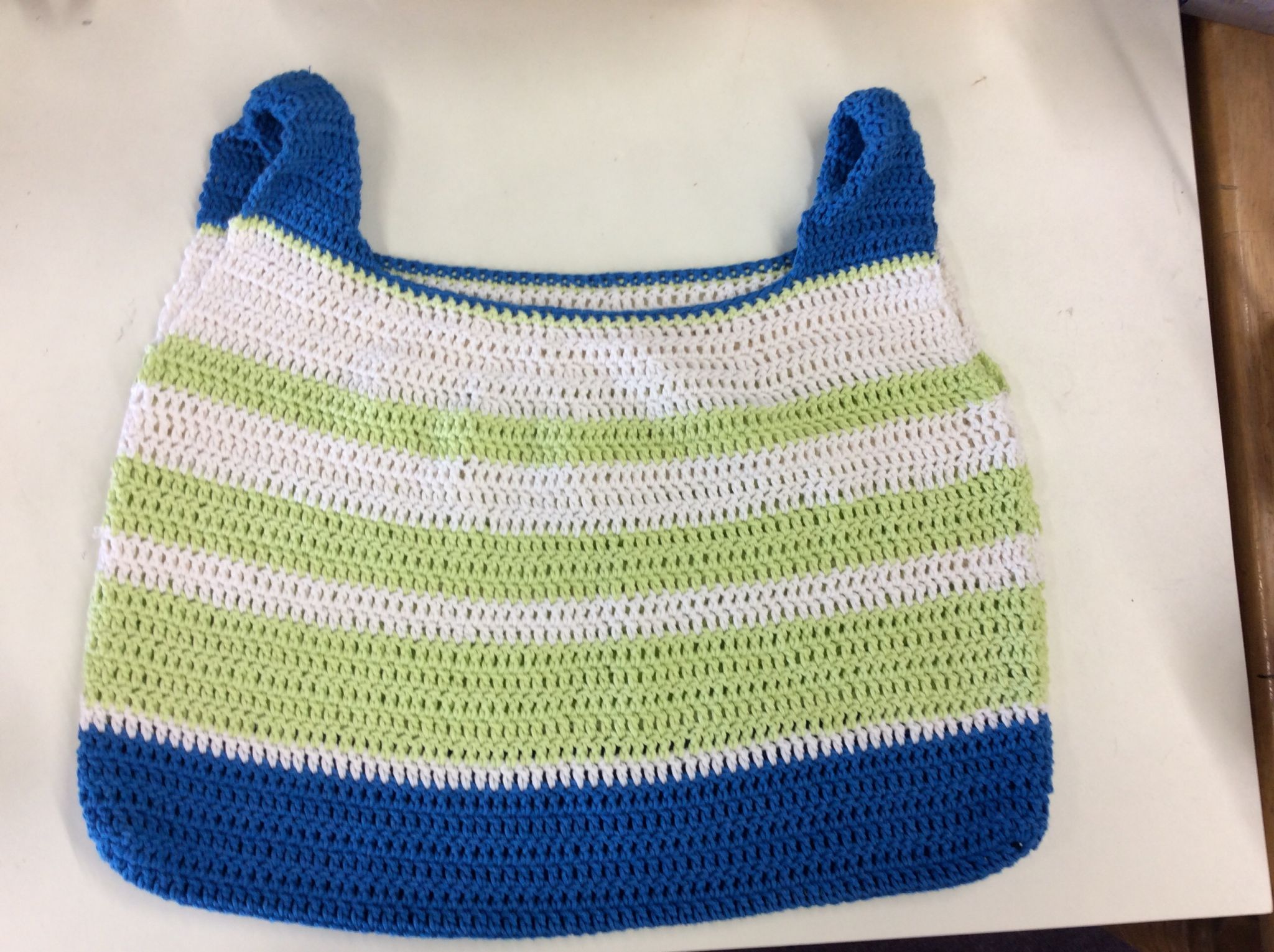 New yarns!
Berroco and Lang!
So Many, so here is just Berroco Ultra Wool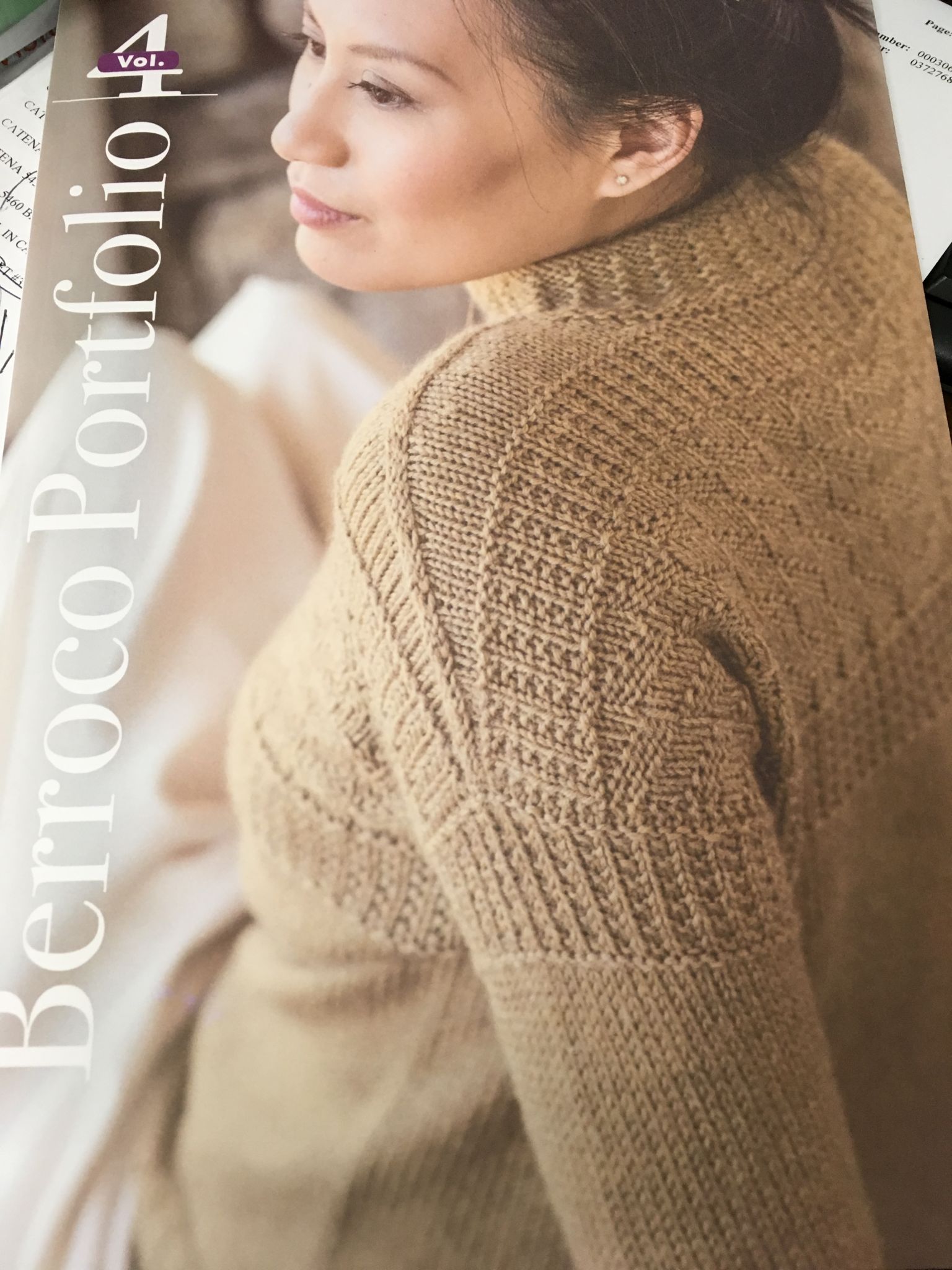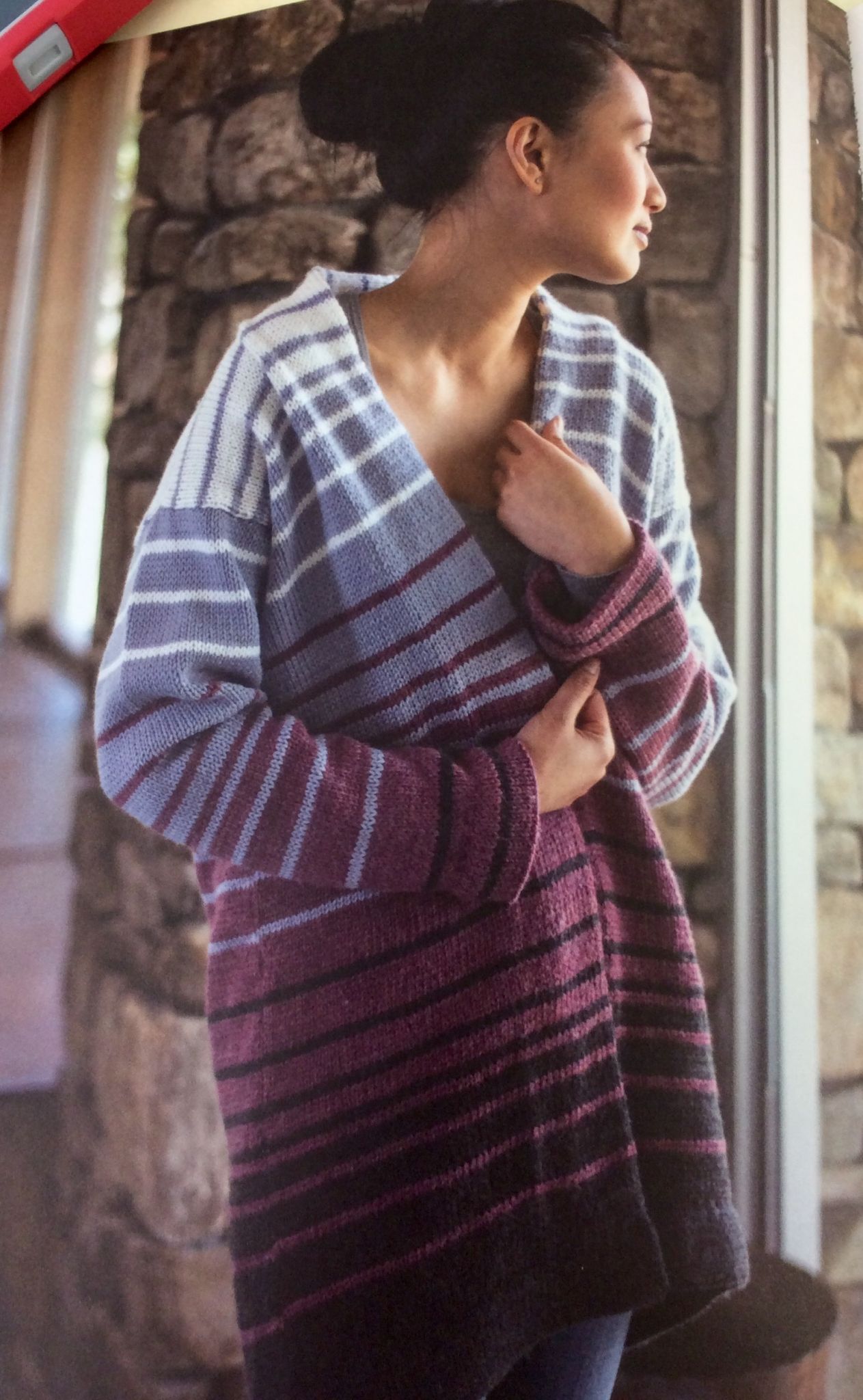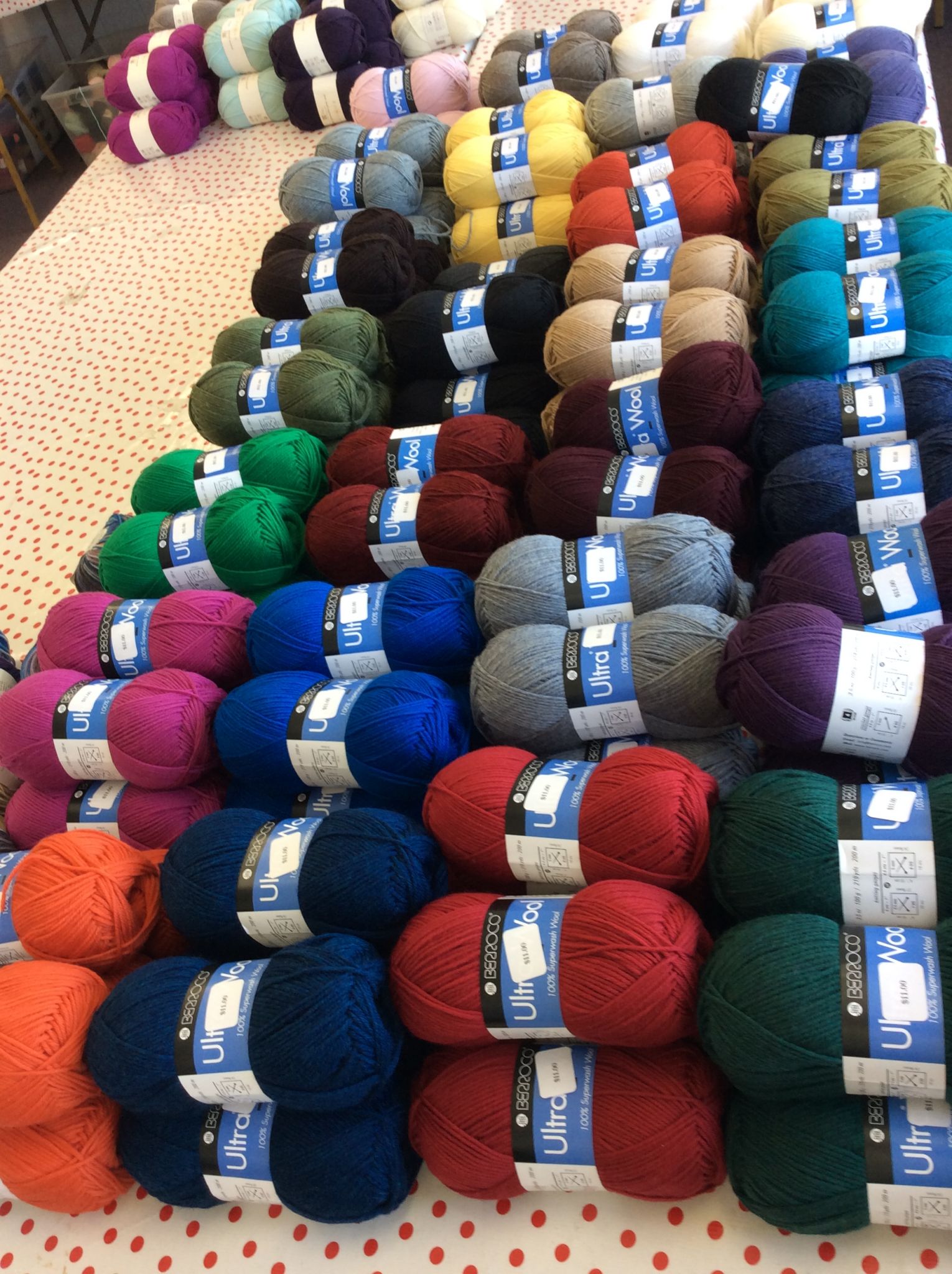 The ULTRA WOOL is a machine wash worsted that is really soft , and as you can see, comes in a huge range of colors!!
Also in are some amazing yarns from Lang!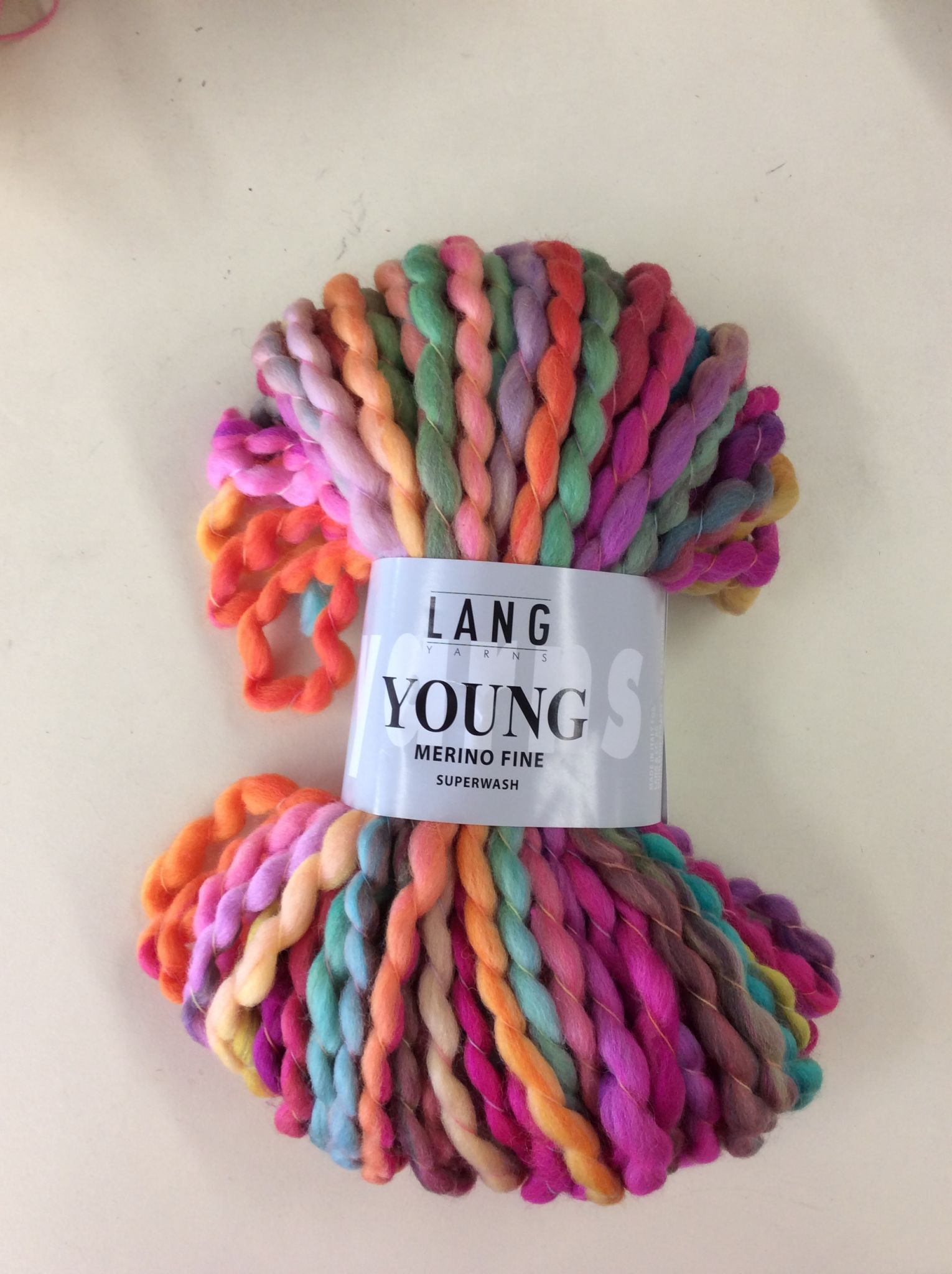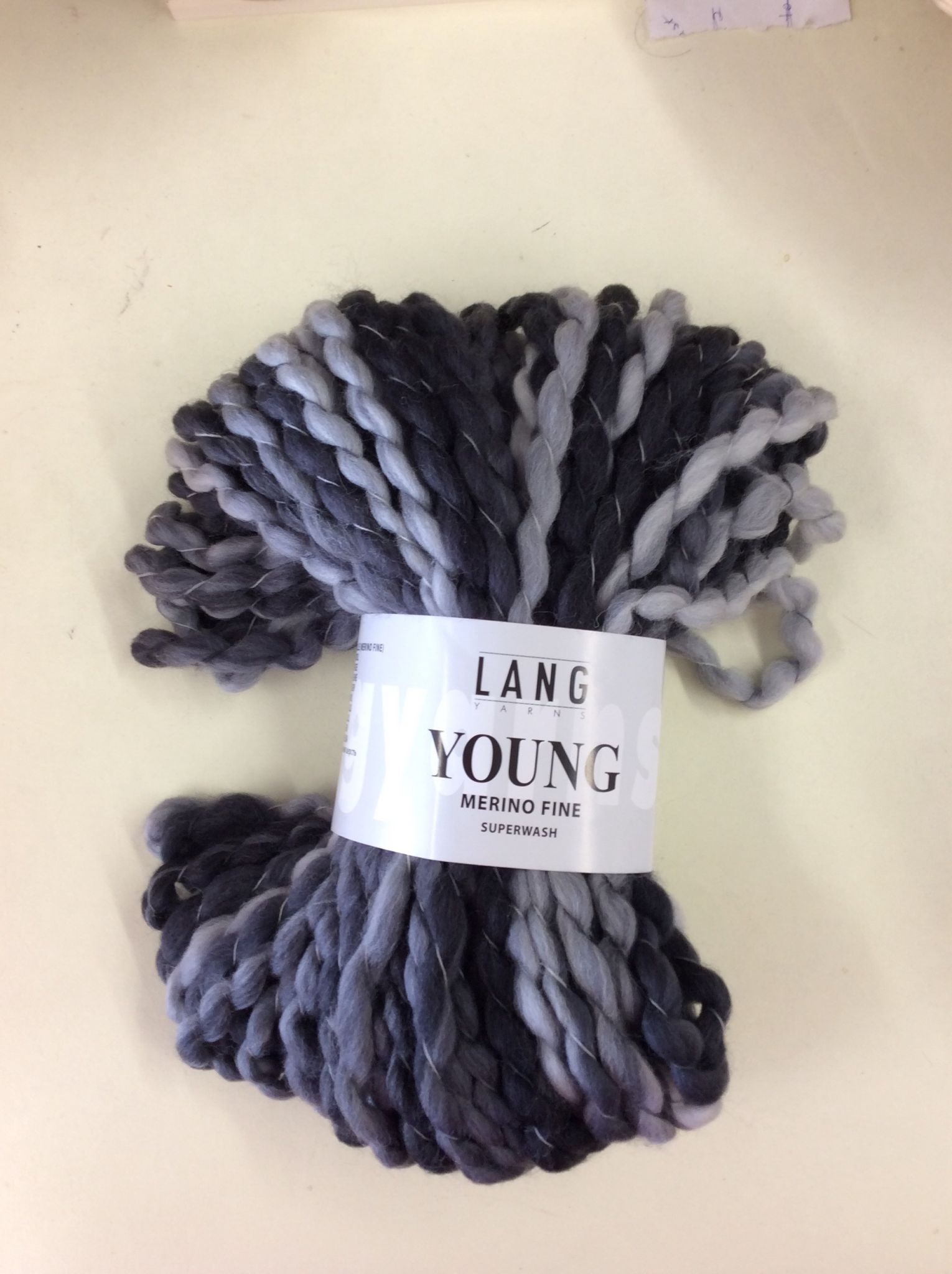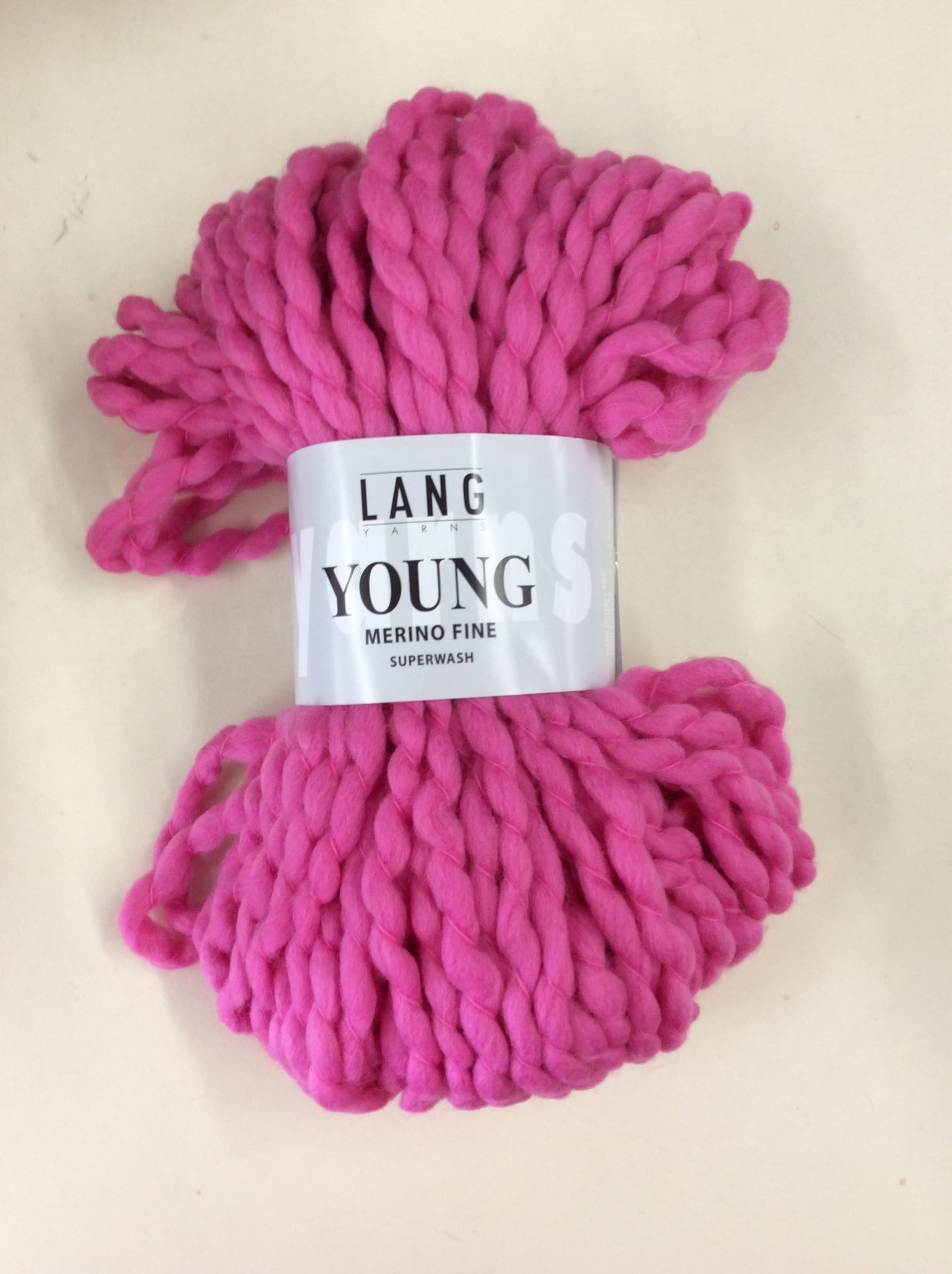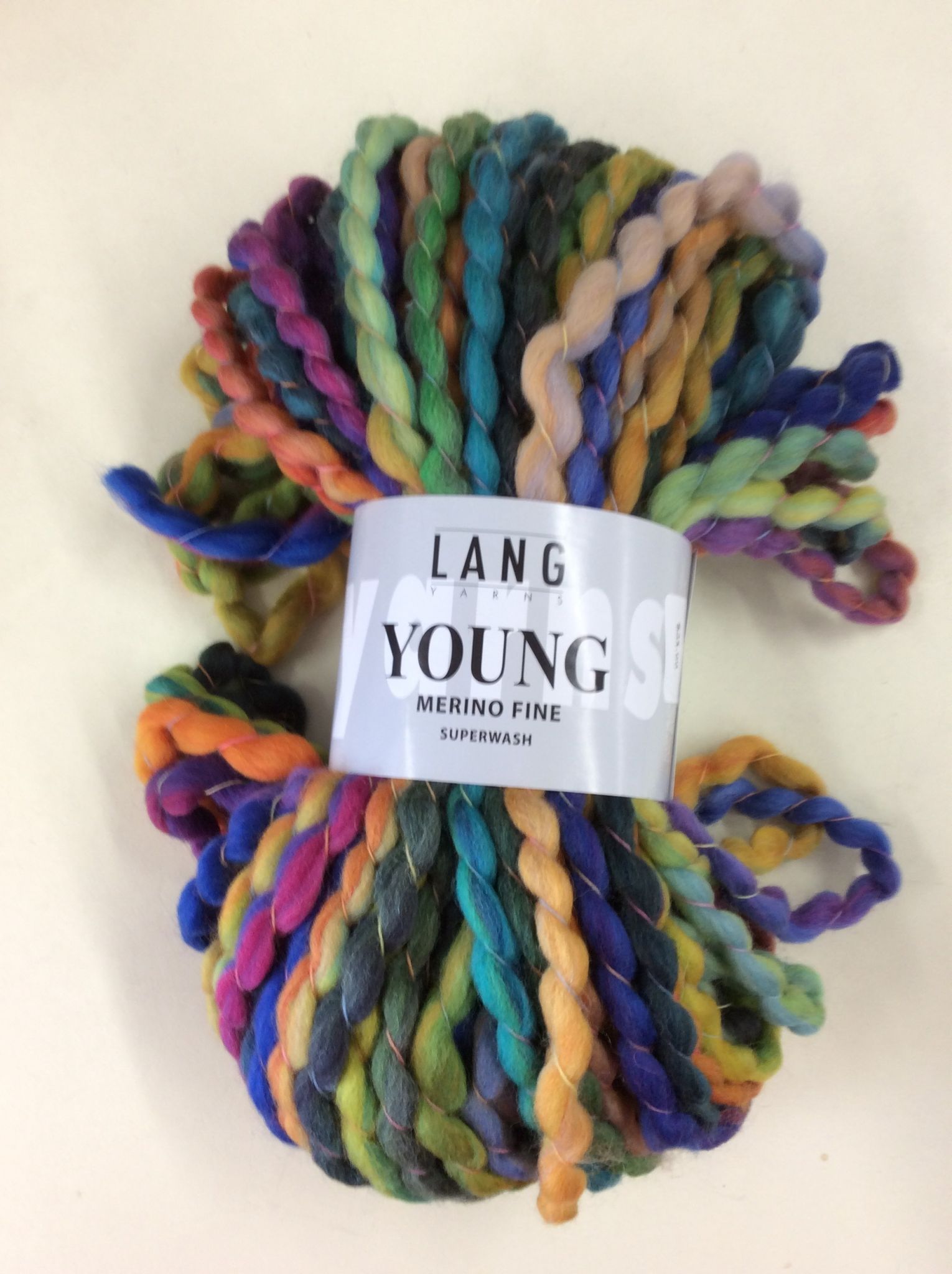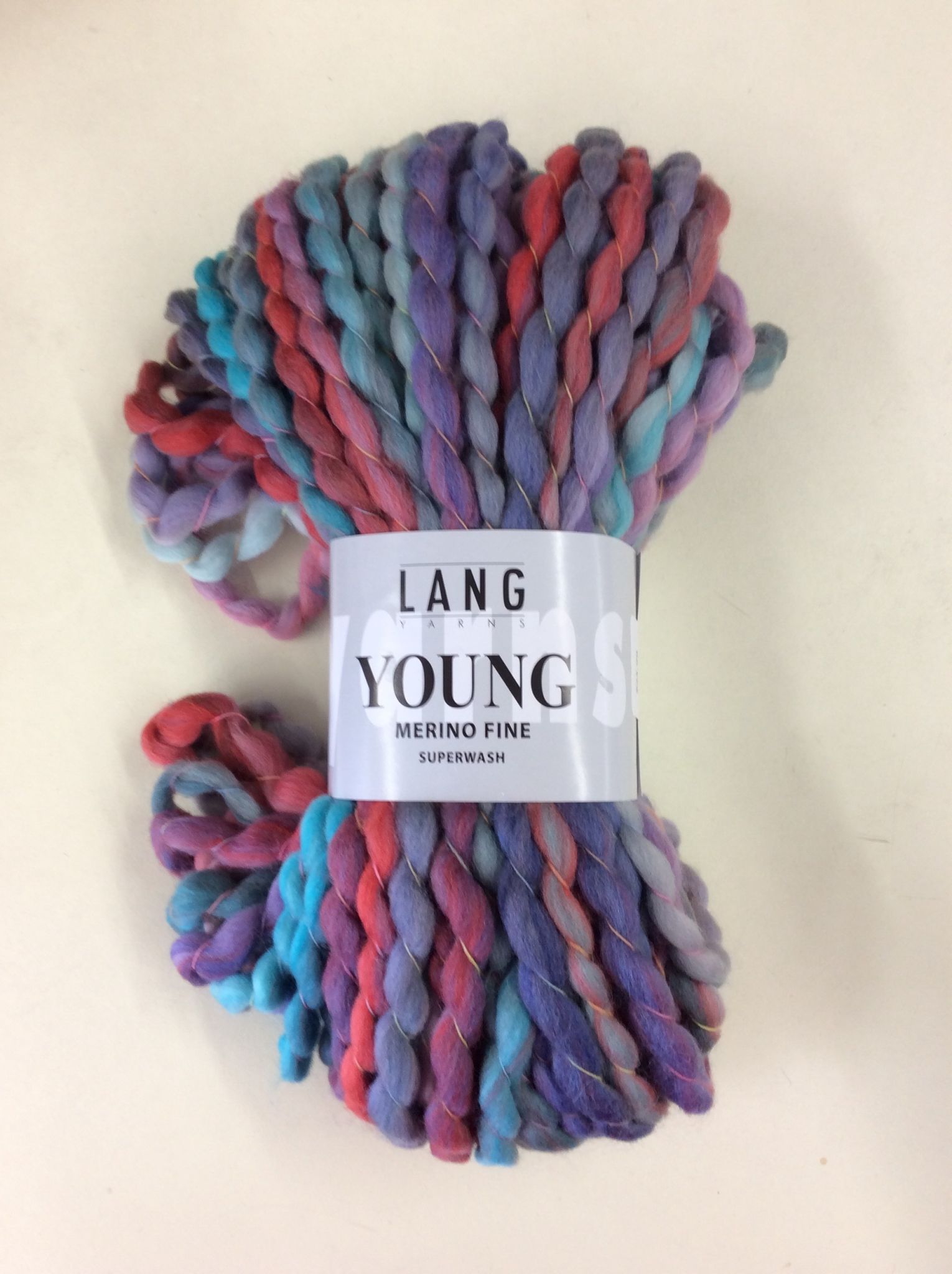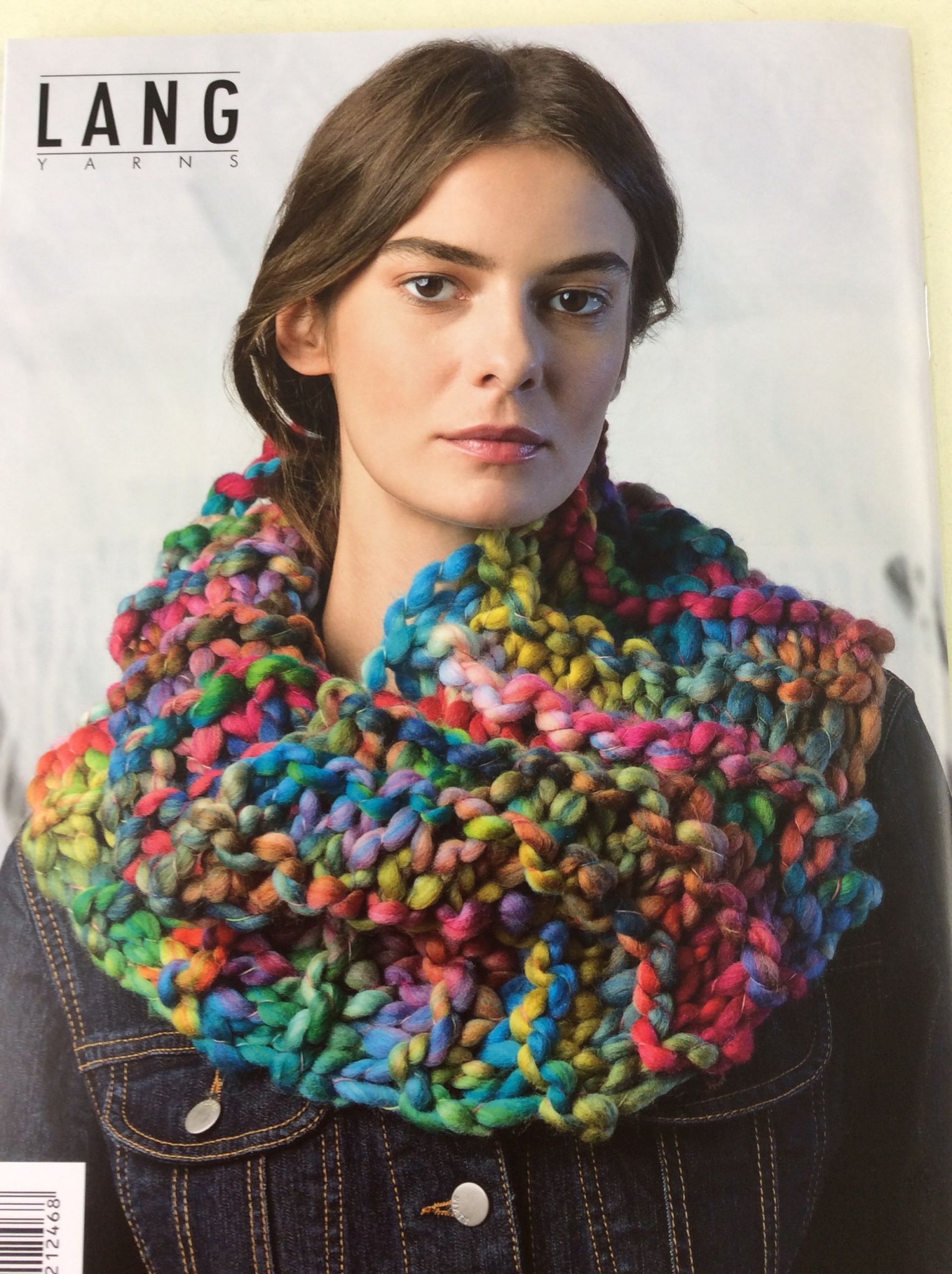 Here are just a few of the colors of the YOUNG yarn.  This yarn is super soft and SUPER chunky!!  A really fast knit at 1.25 sts to the inch!!
DATES FOR YOUR CALENDAR!
OVERNIGHTER- NOVEMBER 4 AND DECEMBER 2.
Have you picked up your credit from the fiber festival?  If you don't know if you have credit, call us!!  Credits MUST BE USED BY OCT 1!! No exceptions! 
REMEMBER THAT WE ARE STILL ACCEPTING FEMININE PRODUCTS THROUGH THE MONTH OF AUGUST!!  WE WILL BE COLLECTING SOCKS IN OCTOBER, SO IF YOU SEE A DEAL, GRAB IT!  Thanks again for all you generous donations so far.  It is truly inspiring!!