The IN-STORE (OCTOBER 6-8) retreat is just 3 1/2 weeks away!! Have you signed up? You can send in a check for $25.00, call the shop, or stop by to sign up.
AS USUALLY HAPPENS, WE HAVE A MUSIC FESTIVAL IN FOUNTIAN SQUARE THE WEEK END OF THE RETREAT!! SO PLEASE COME EARLY AND EXPECT PARKING ISSUES!! IF YOU ARE COMING FROM THE SOUTH, YOU WILL NOT BE ABLE TO COME THROUGH THE SQUARE! SO, EITHER COME IN ON THE HIGHWAY, OR REROUTE AND COME FROM THE NORTH! SORRY FOR THE INCONVIENCE, BUT I DO NOT ALWAYS GET INFO EARLY ENOUGH WHEN SCHEDULE OUR EVENTS!!
NOW THAT'S OUT OF THE WAY!! Don't forget that we have BIG GUYS BARBEQUE coming for dinner on the friday of the retreat!!

SAVE THE DATE!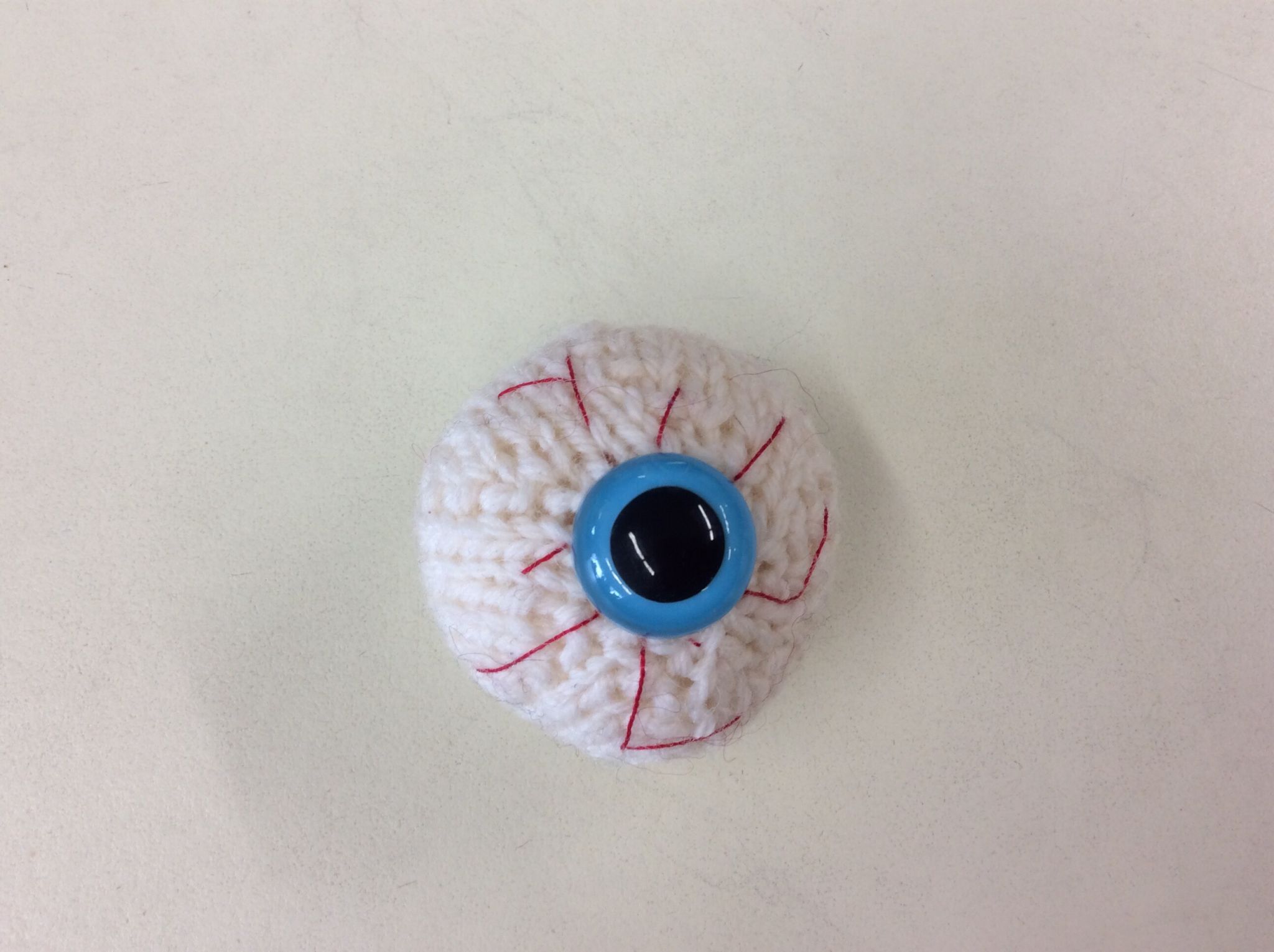 OUR FIRST HOLIDAY MAKE IT/ TAKE IT project is Saturday October 14!! Come in that Saturday and grab a free "EYEBALL" kit! Don't you think every one needs a bowl of these for Halloween? We will have extra kits for sale, as well and yarn and eyes!! Bring your size 4 dbl. points!
HAPPY FALL!!