Don't forget the CROCHET CLASS starts next Tuesday or Saturday. Tuesday is from 6-8 pm and saturday is from 10-12. The project for the class is a Market Bag!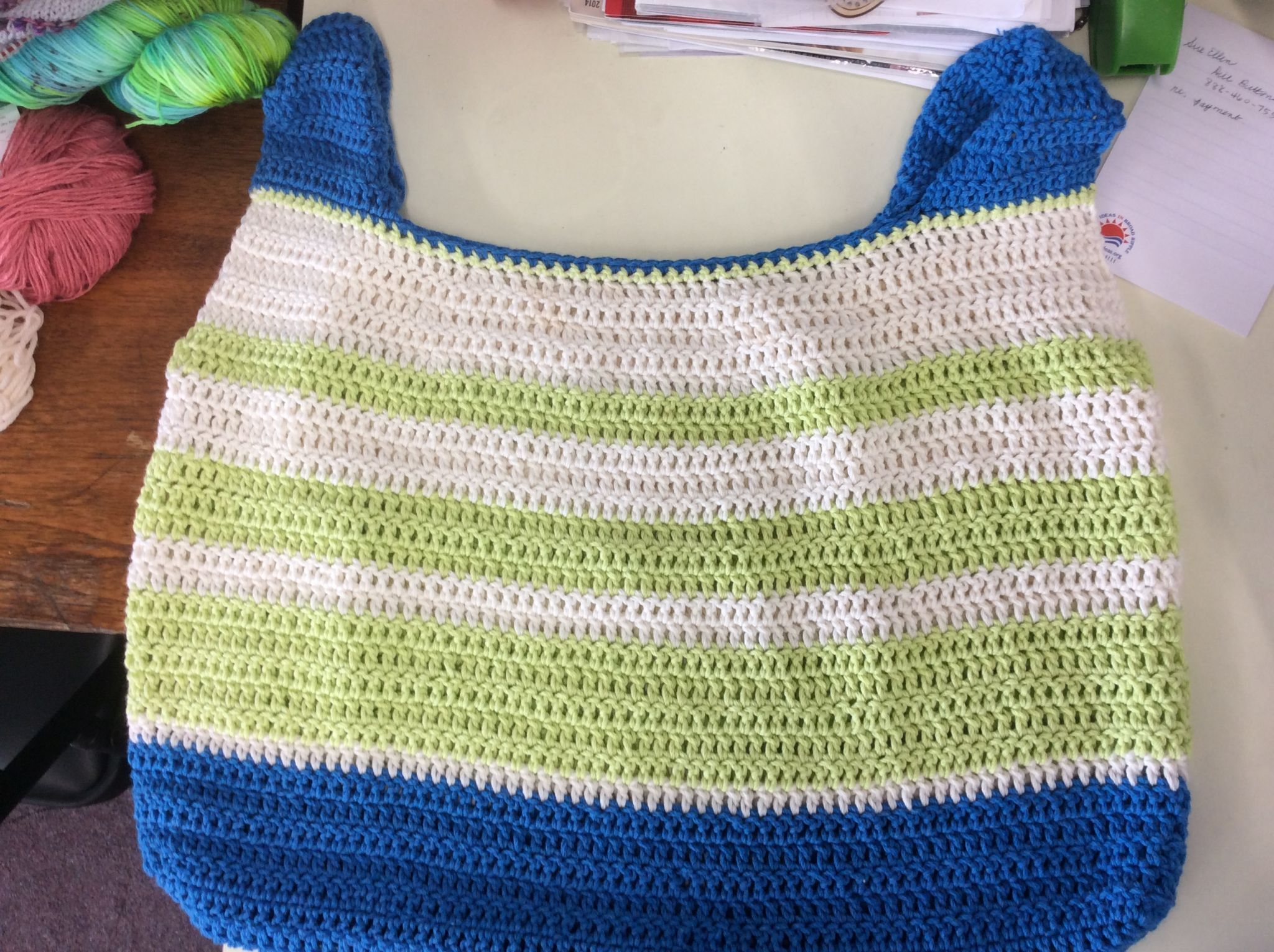 The Tuesday class also meets on Oct. 10 and 24.  The Saturday class also meets on Oct 14 and 28.  Class fee is $35. Plus materials
New sock yarn from Diamond Yarns!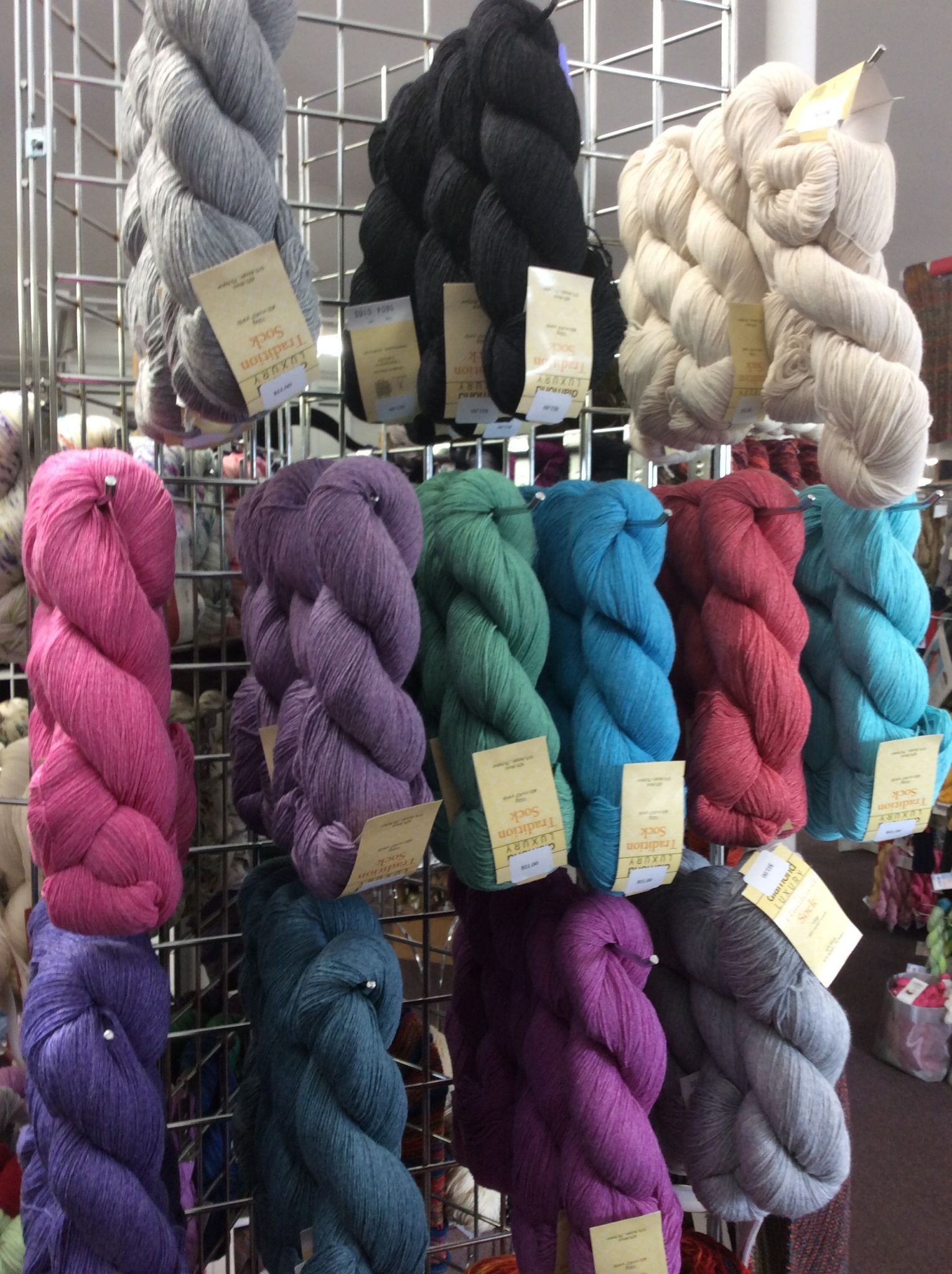 This yarn comes in some beautiful heather colors! For just $11.00 you get 437 yds! Come in and check it out!!
New color of the month from WONDERLAND YARNS!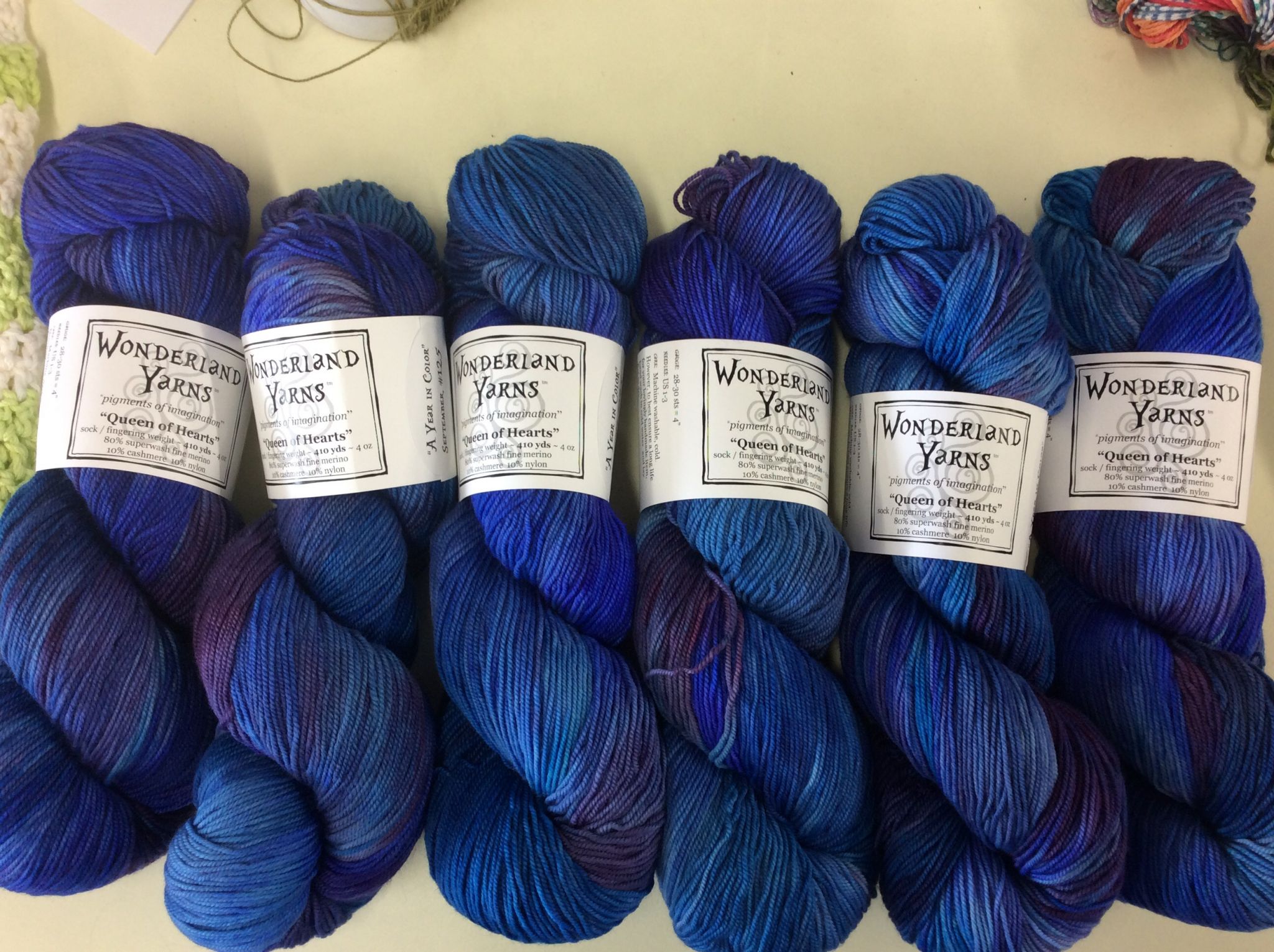 This is SEPTEMBER  in the "Queen of Hearts" yarn. The blend is 80% Superwash Fine Merino/ 10% Cashmere / 10% Nylon. Needless to say, THIS yarn is SOFT!!   There are only 6 skeins left, so if you want some, get in here fast!!
New Kit of the month from DREAM IN COLOR!!  This yarn is a 85% Bluefaced leister and 15% silk!!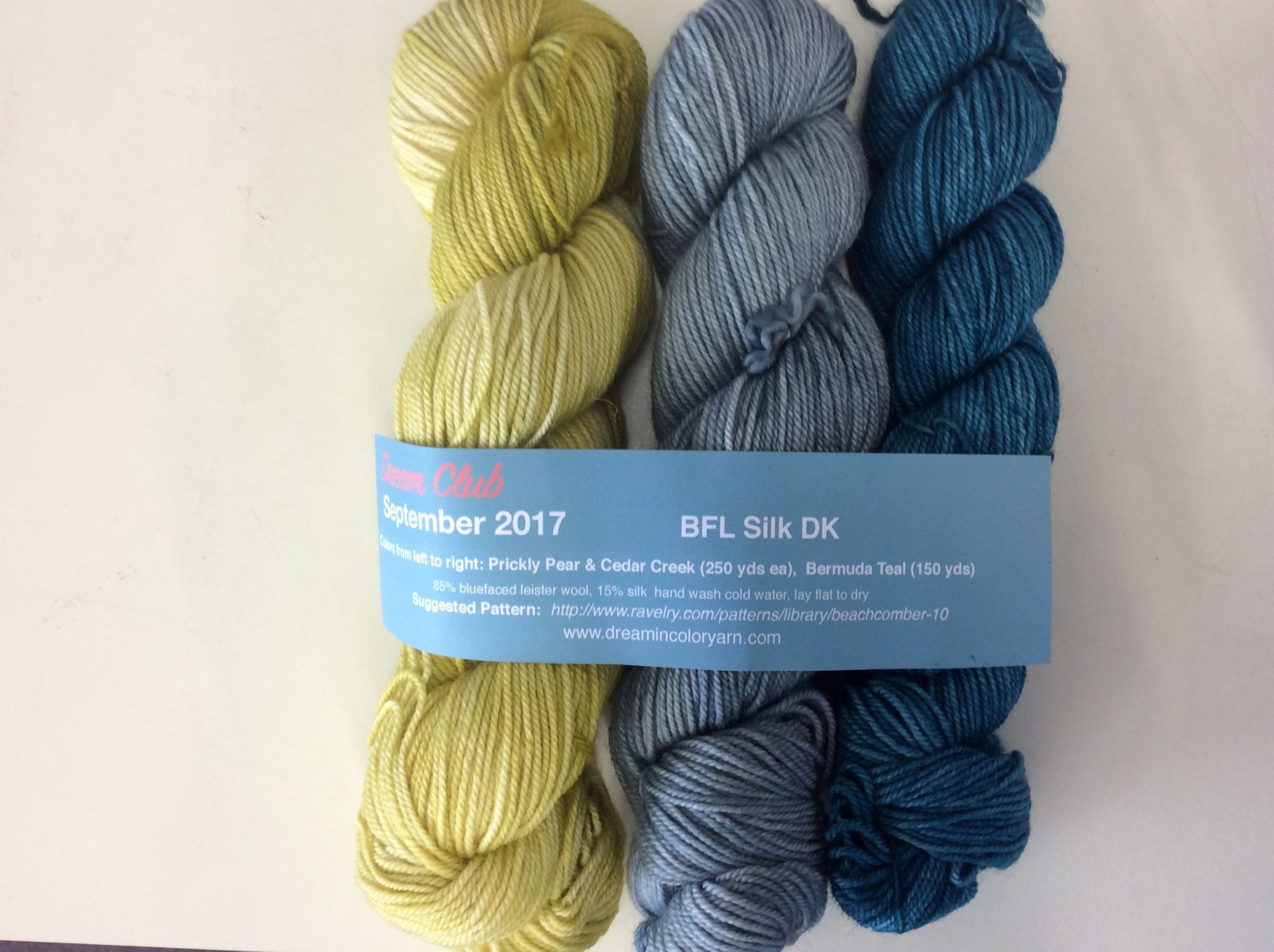 Here is the suggested pattern on Ravelry-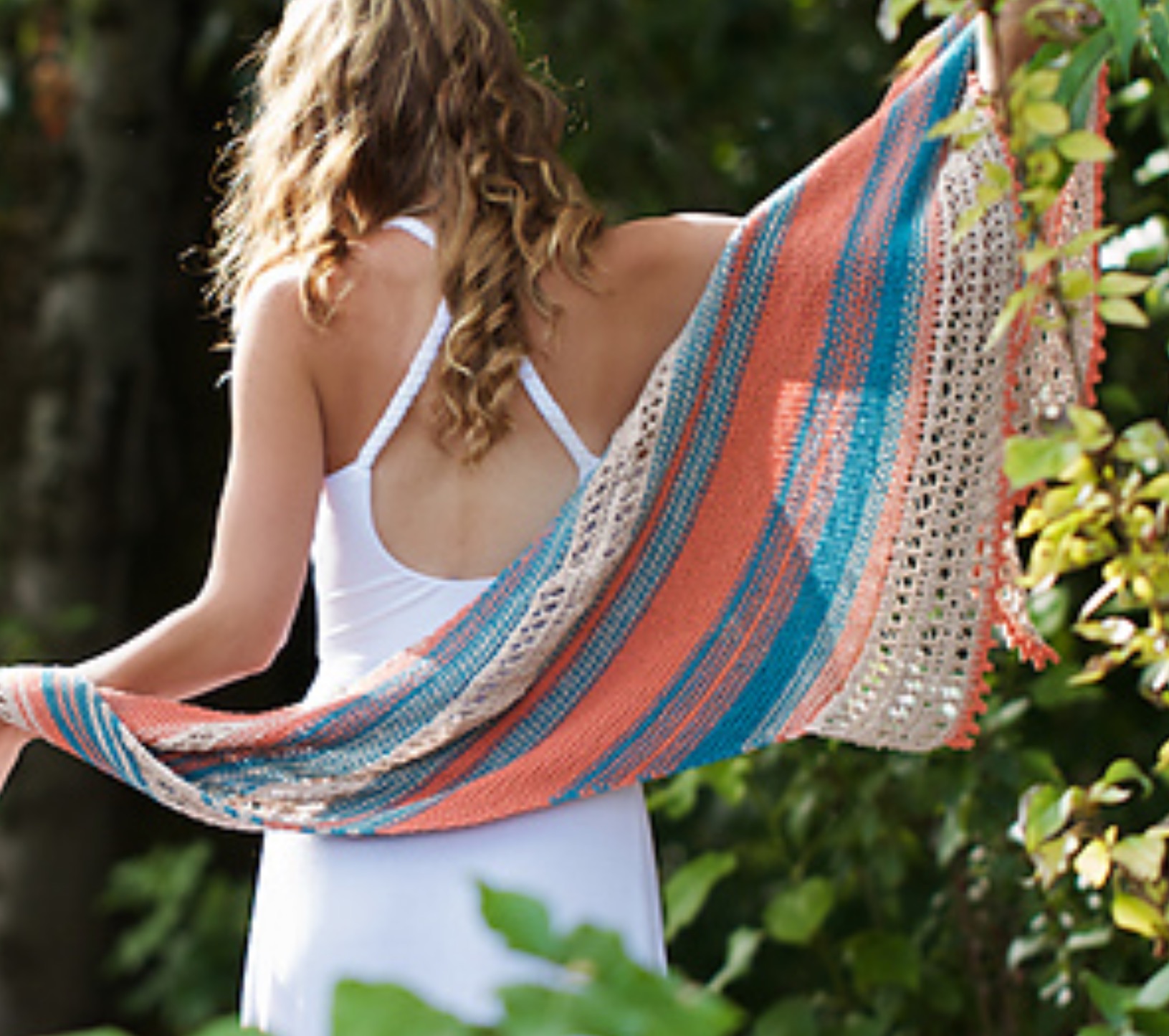 In Store Retreat is just a few weeks away!!  Sign up now!! Please!!