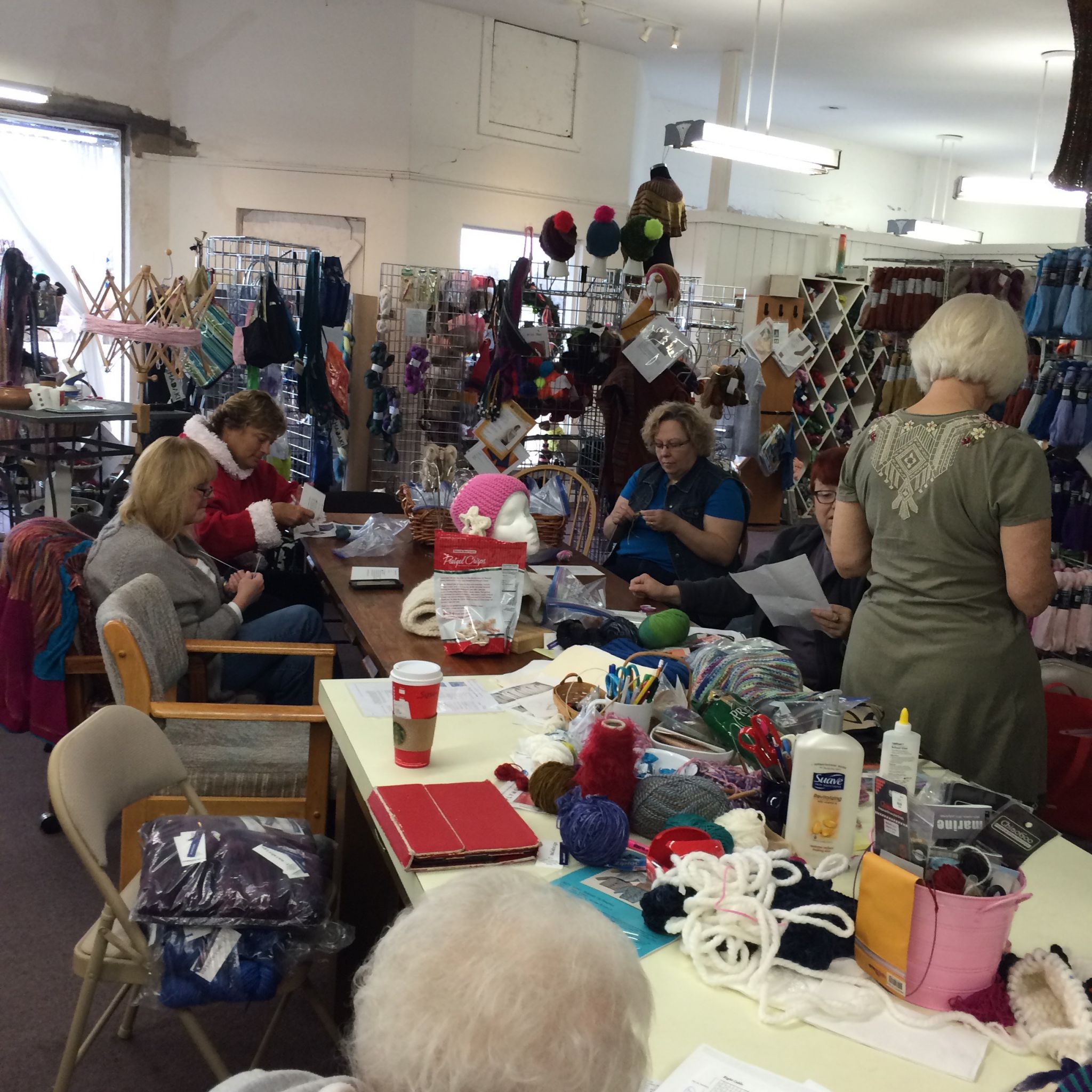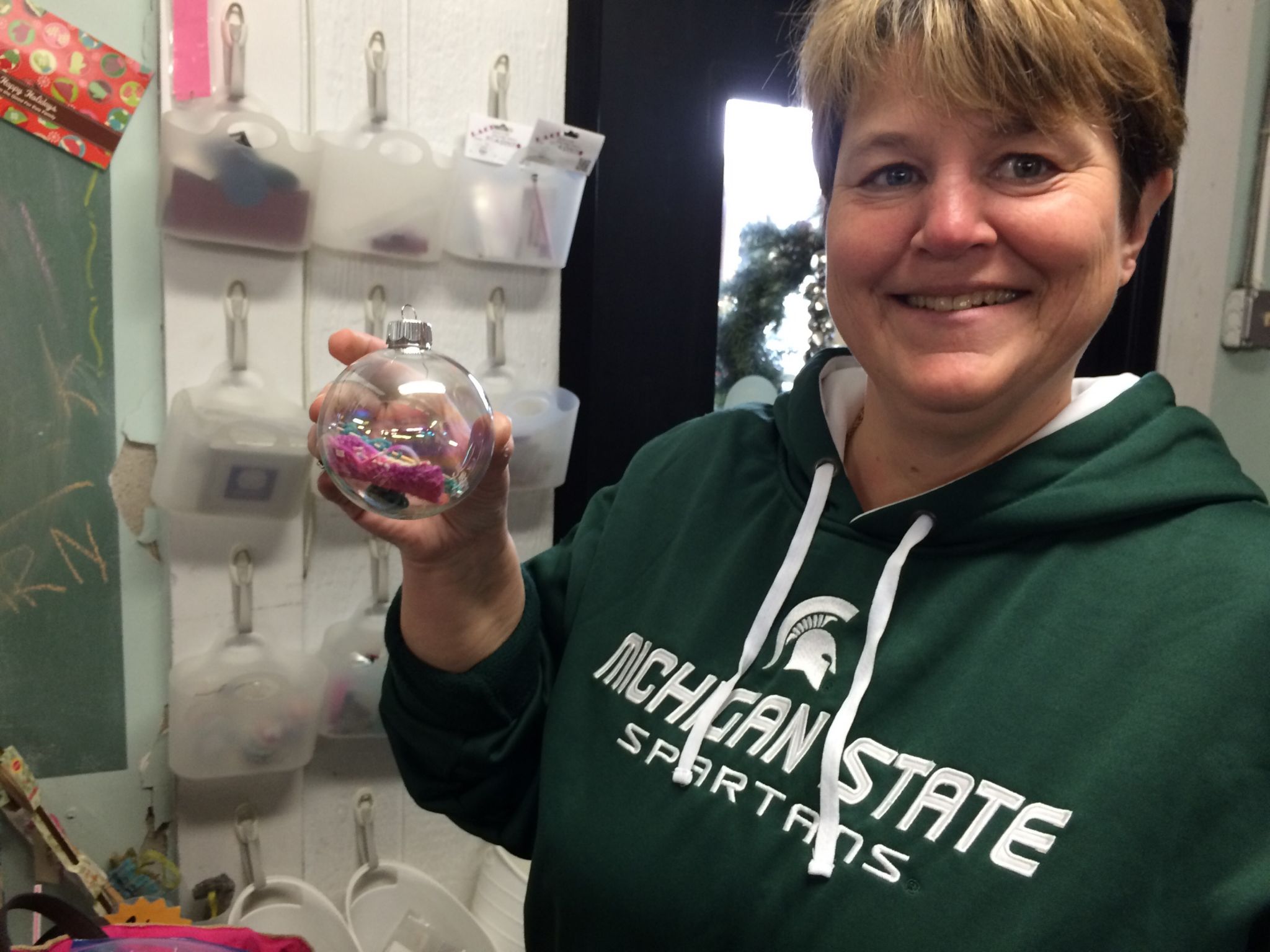 The Christmas ornaments were a success! So much fun having everybody sitting around the table and gabbing! Don't miss next Saturday's make it take it!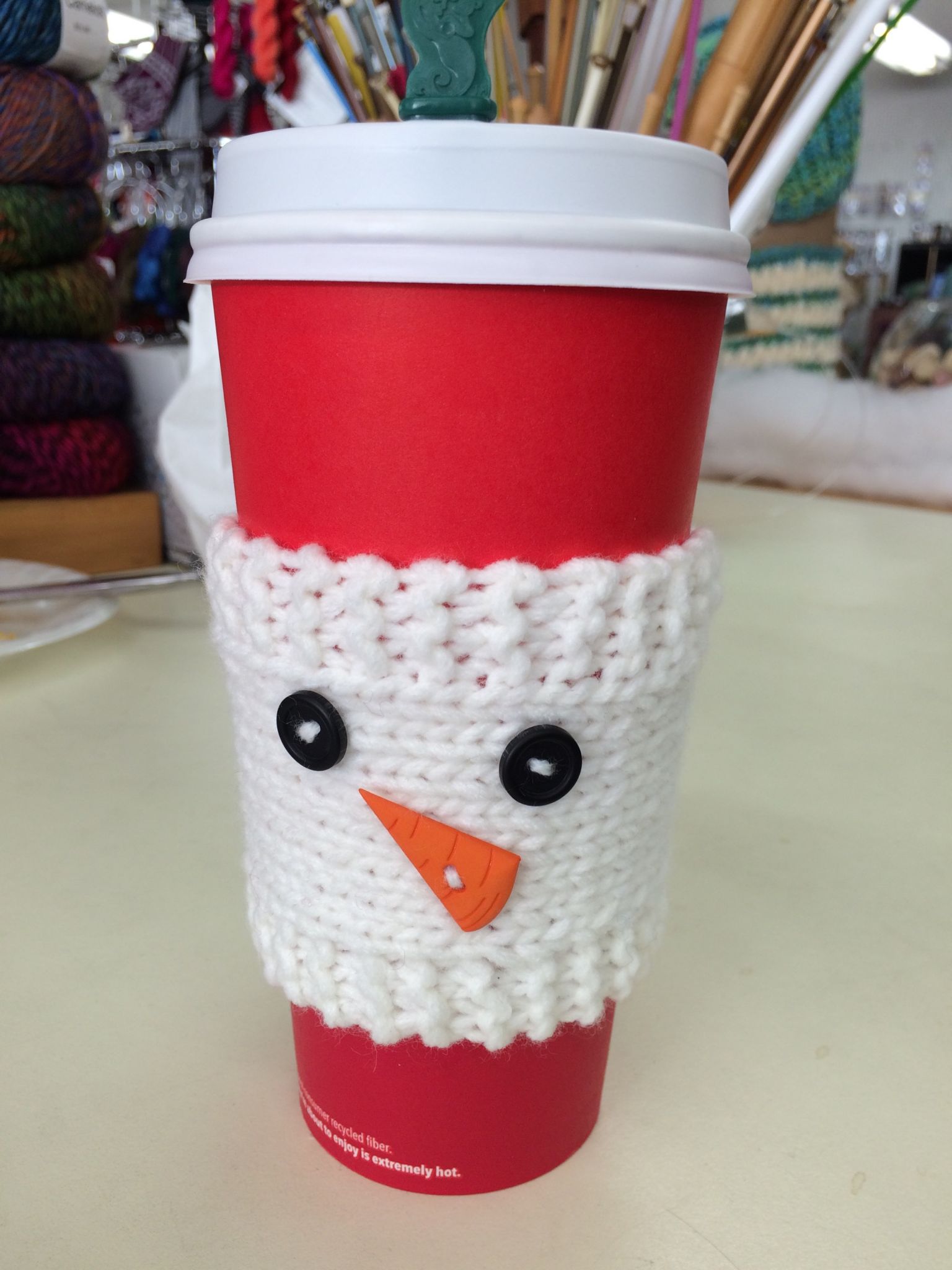 Cup cozy! First kit is free. Extra kits are five dollars. You will need a pair of size 9 needles to knit this project.
The Mystery Knit Along starts next Thursday! We will be meeting at the shop knit the first clue, so you can come down Thursday or Friday or Saturday…. And knit with us! Can you tell I'm very excited about this?