Do you have your yarn yet for the Mystery Knit Along? Here is my final choice!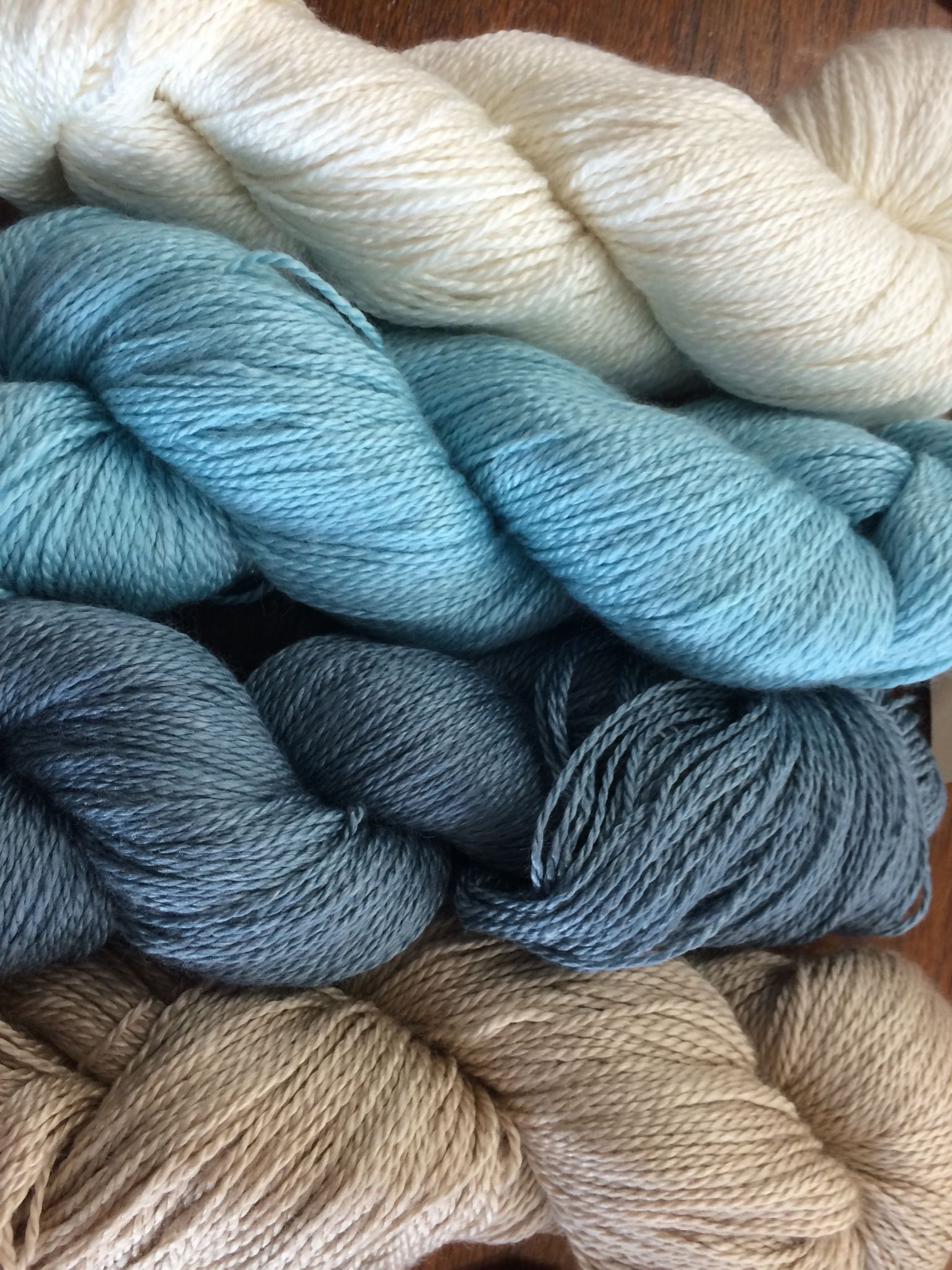 I am using FIBERSPATES SCRUMPTIOUS 4ply! It is my new favorite yarn ( this week). Sign up for the KNIT ALONG on RAVELRY (building blocks by Stephen West- MKAL 2016) by Friday and we will meet at the shop Saturday morning at 10 am to go over the first clue.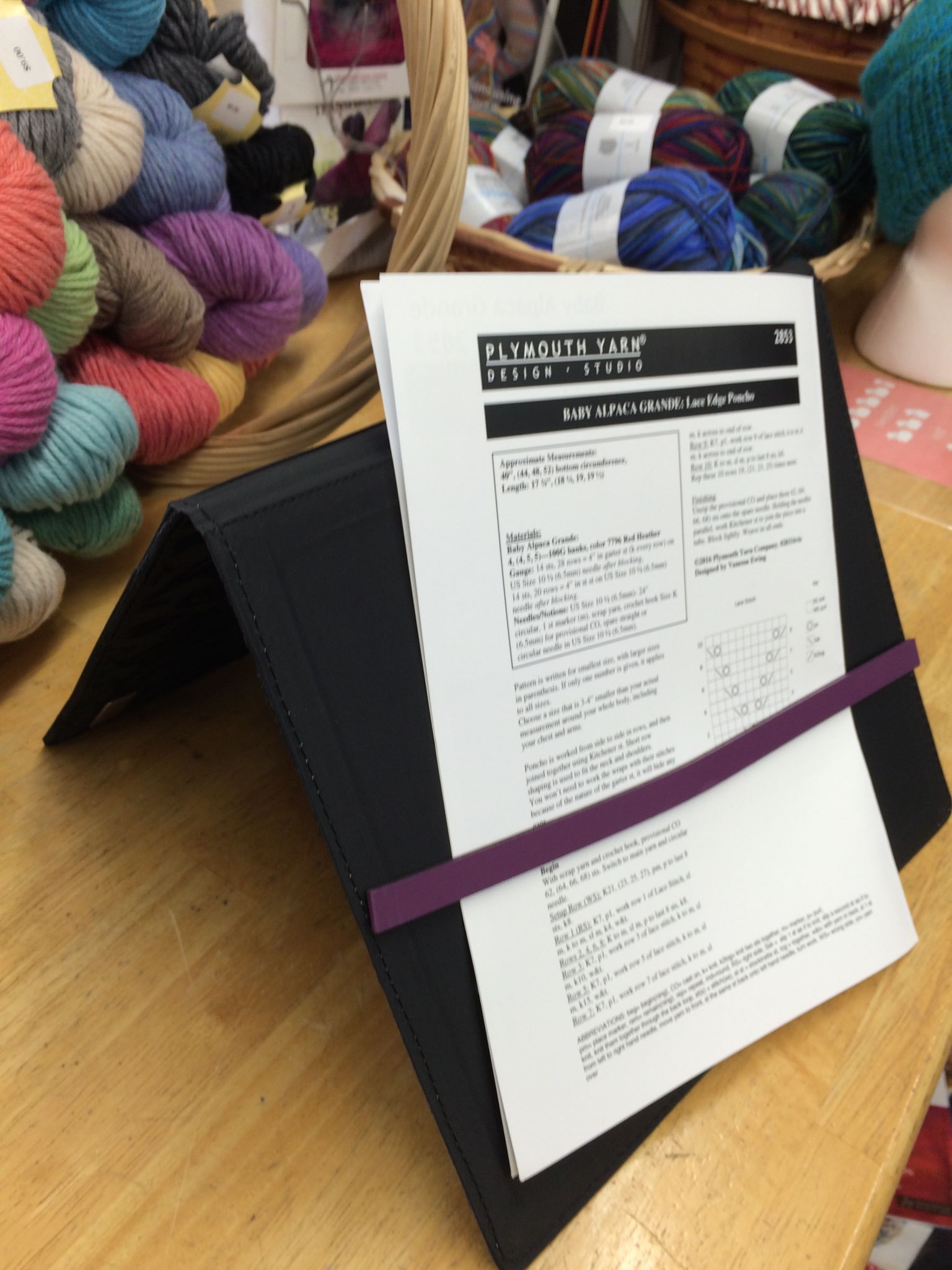 New in the store! Magnet Pattern Boards! Comes with 1 long magnet, 3 small magnets, pen and pocket for extra patterns.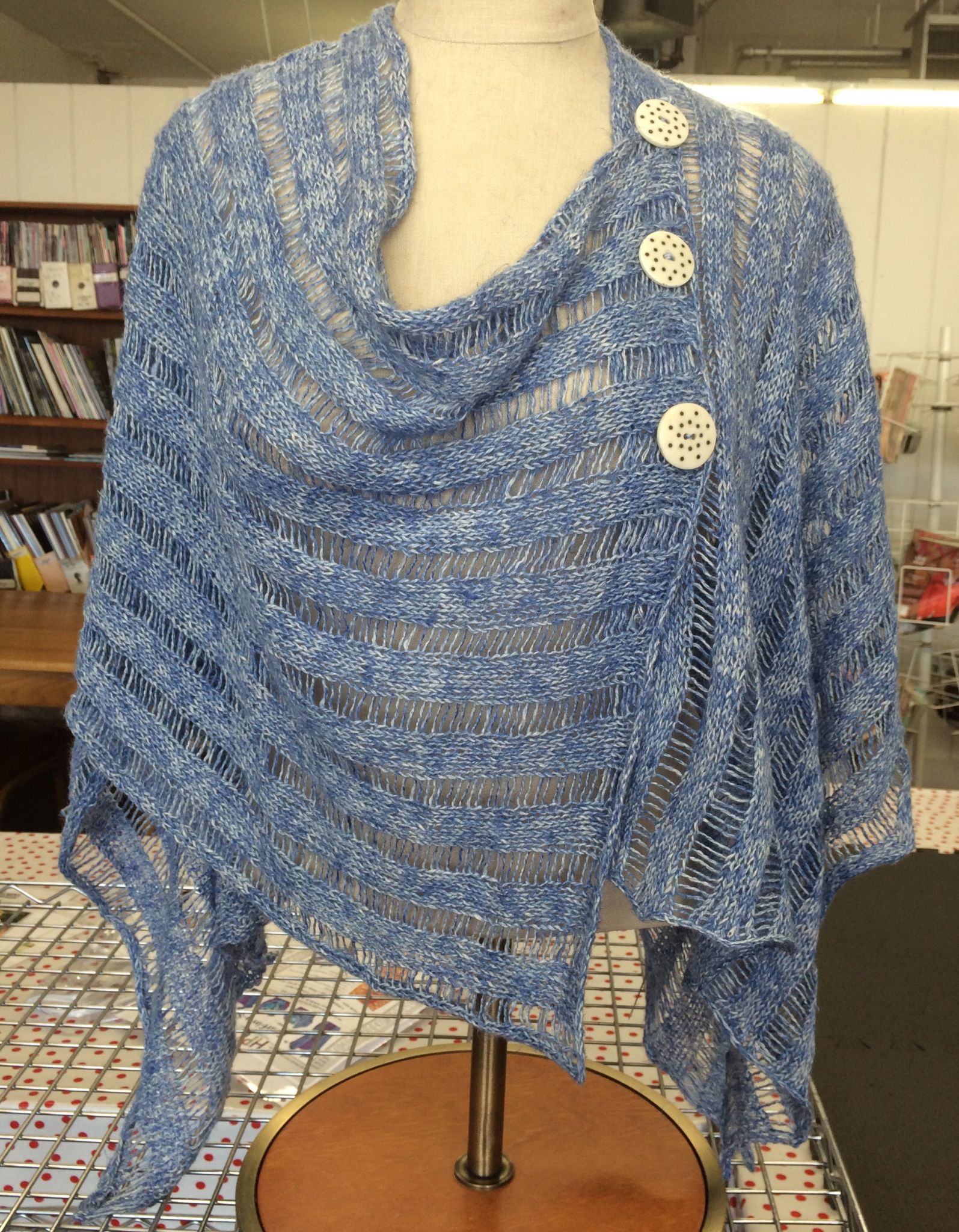 PATTERN OF THE WEEK!!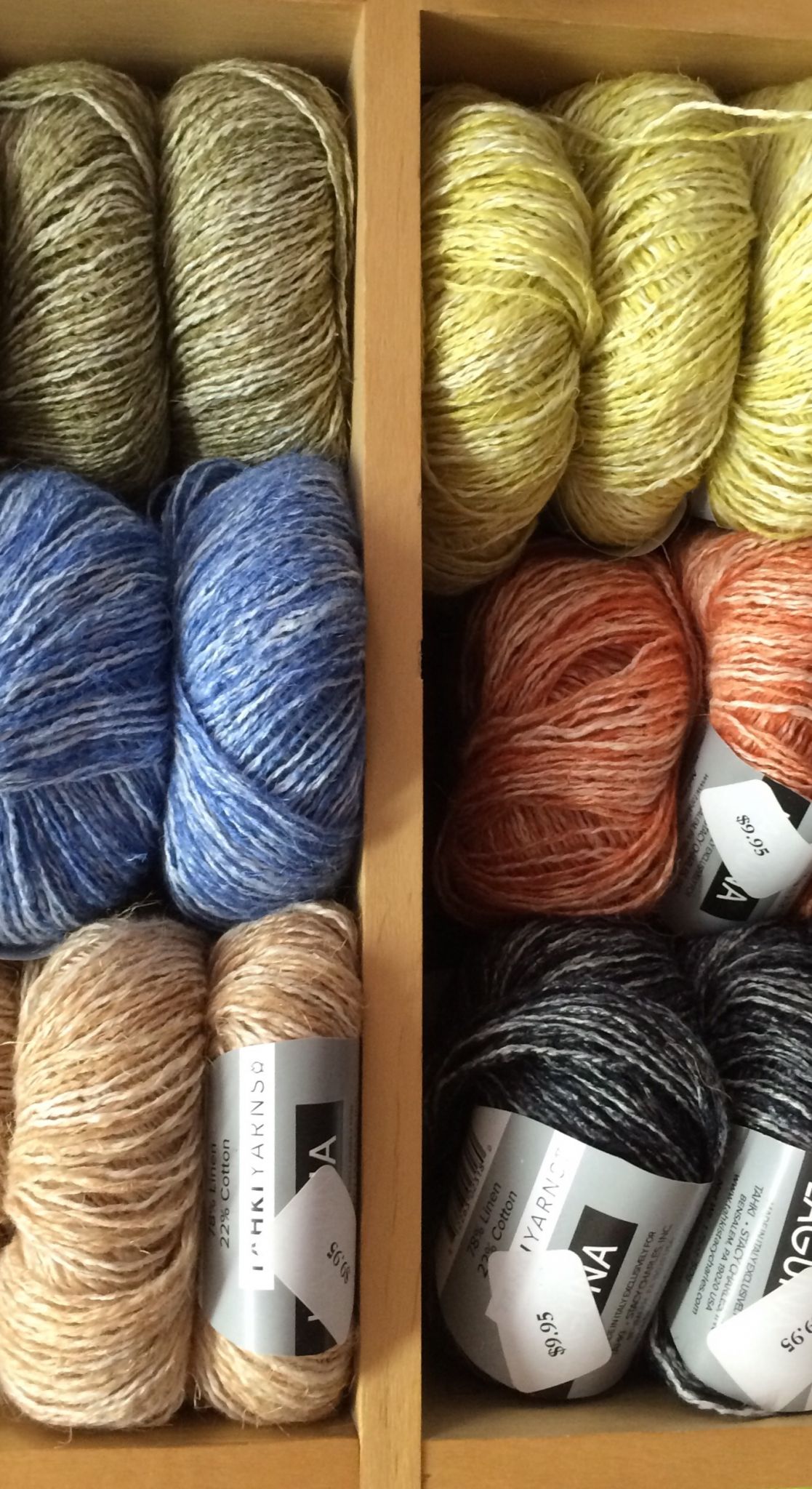 Knit in Tahki Laguna yarn. The Laguna is a 78% Linen and 22% Cotton yarn – 5,6 or 7 balls for the pattern depending on the size you knit.
BTW-I am at the shop the next 2 Wednesdays while jane is on her cruise! GRRRR! So come see me!!