Sunday Hours 12-4 pm ( Last day of the SUMMER SALE!)
GREAT DEALS-
1. PLYMOUTH HEAVEN-great for baby blankets!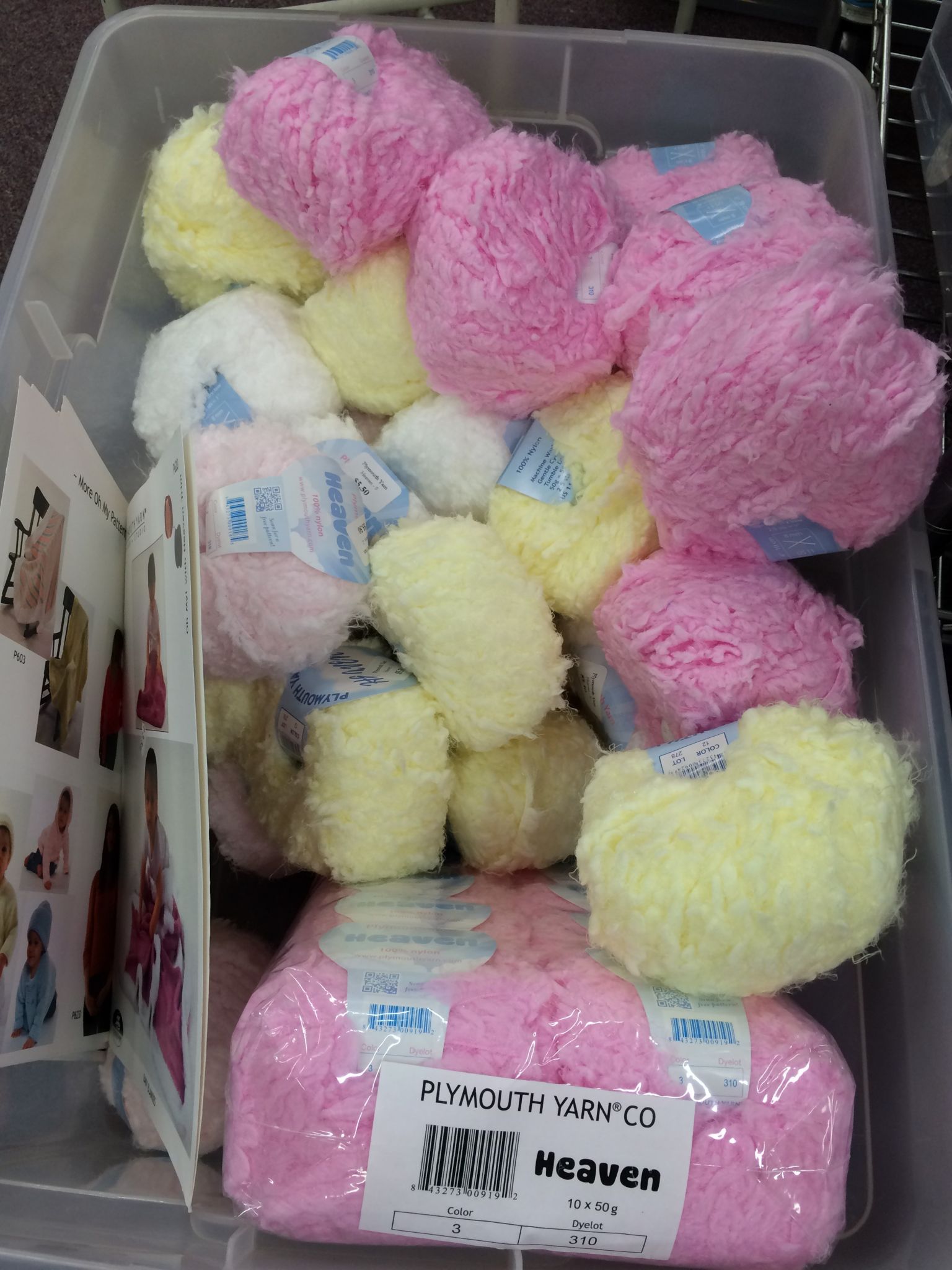 2. ROWAN SAVANNAH-we have a great book to go along with it!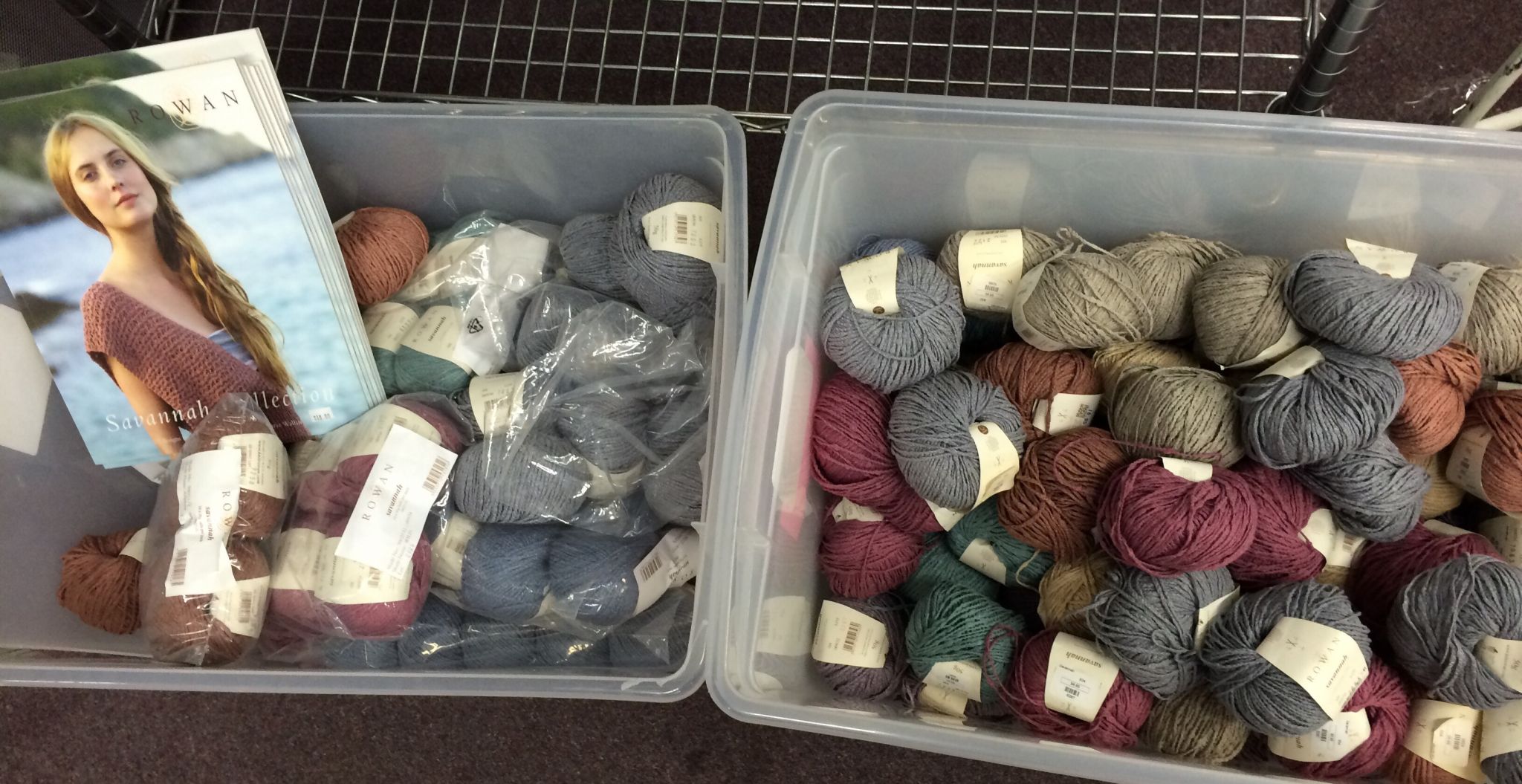 3. CLASSIC ELITE PIROUETTE-$4.00 a ball! This lace mohair can be substituted for KIDSILK HAZE or any other lace weight mohair!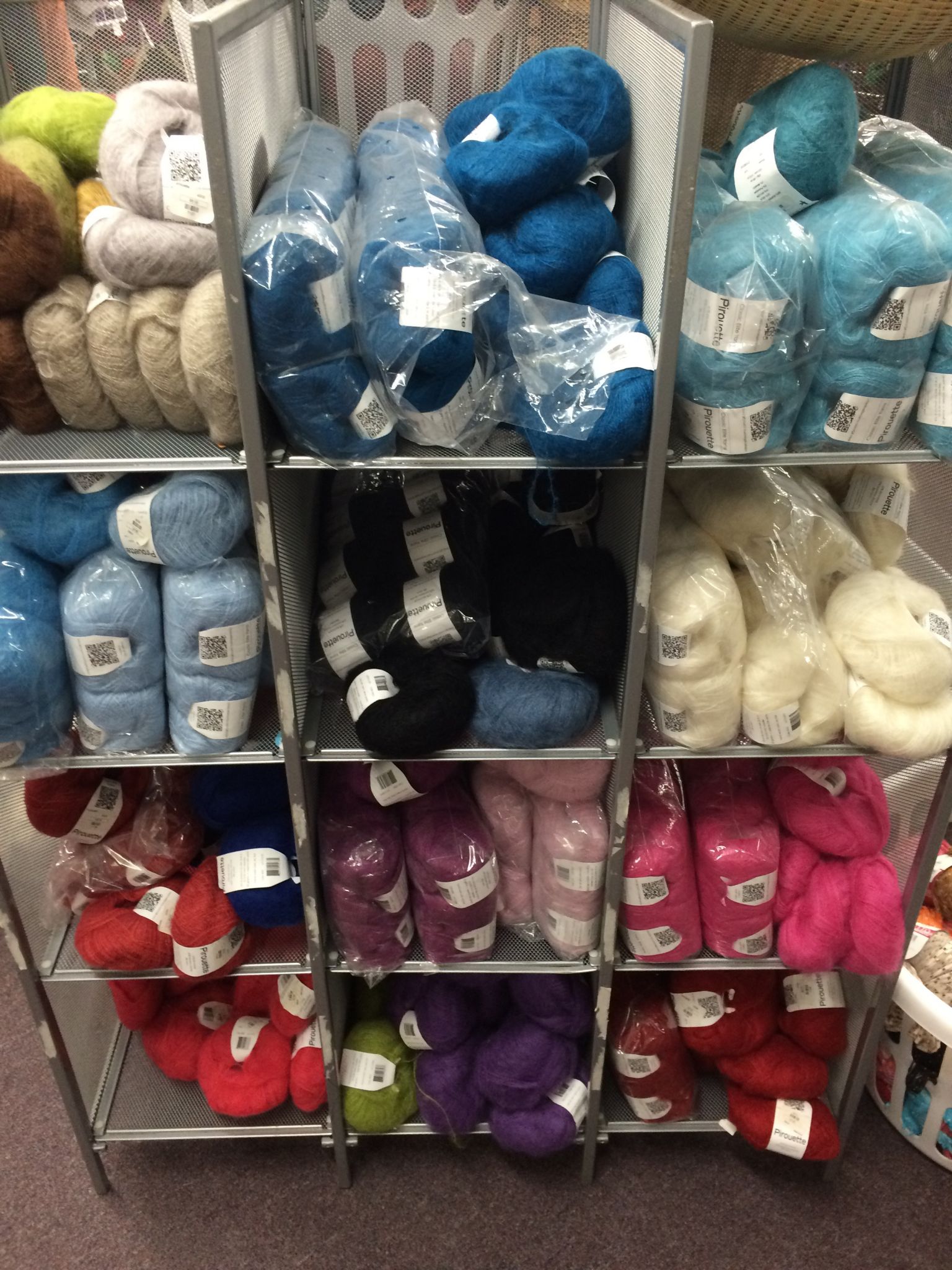 4. BERROCO NANUK-this is great for a fur like cowl or trim around a cuff or collar!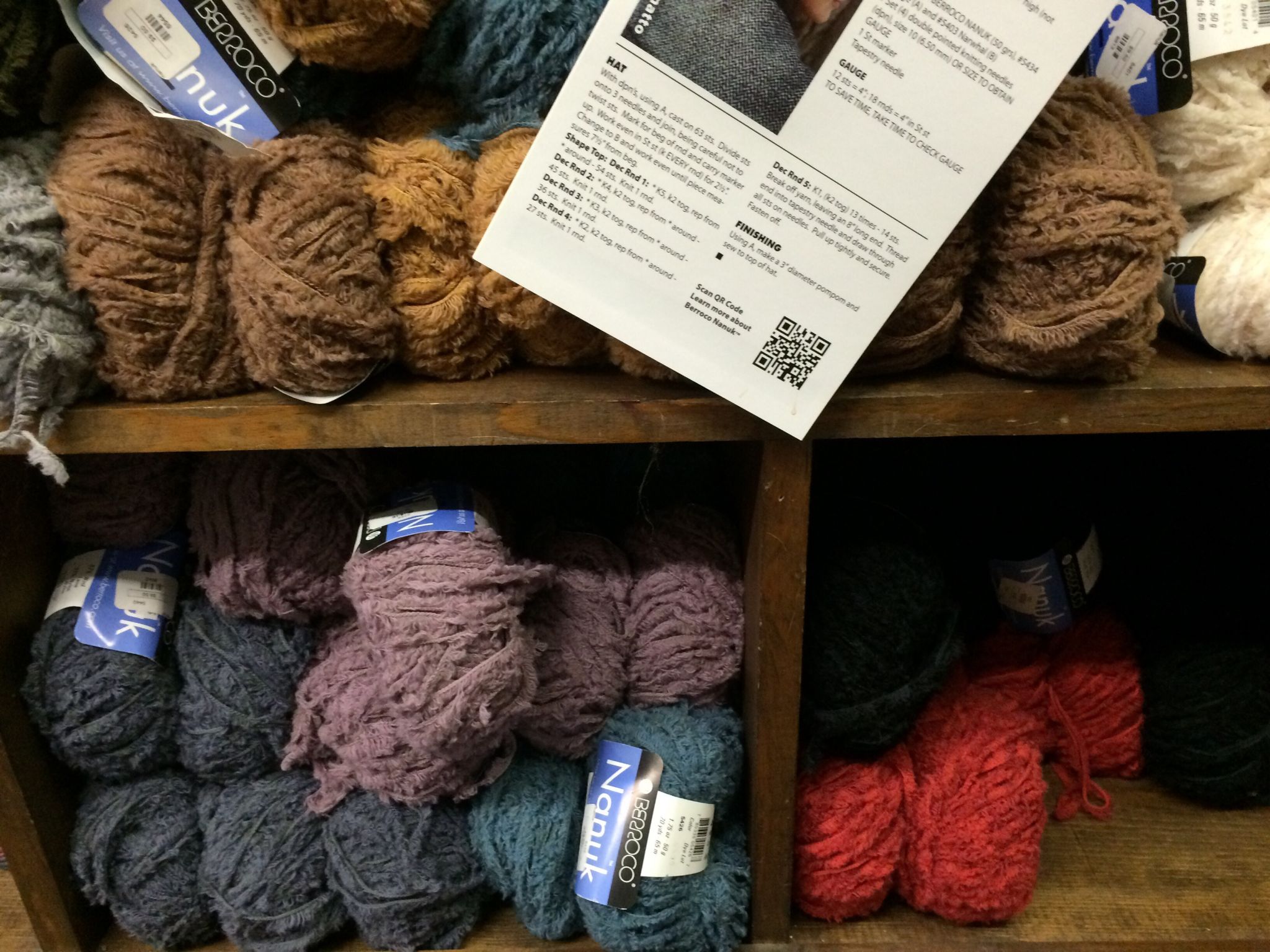 5. SELECTED SOCK YARN! It is a hodge podge! Some CLAUDIA'S HANDPAINT, DREAM IN COLOR, SHEEPY SHOP, PAGEWOOD, and a few others!