Thanks for a great Small Business Saturday! We had such a good time with the Make It Take It project!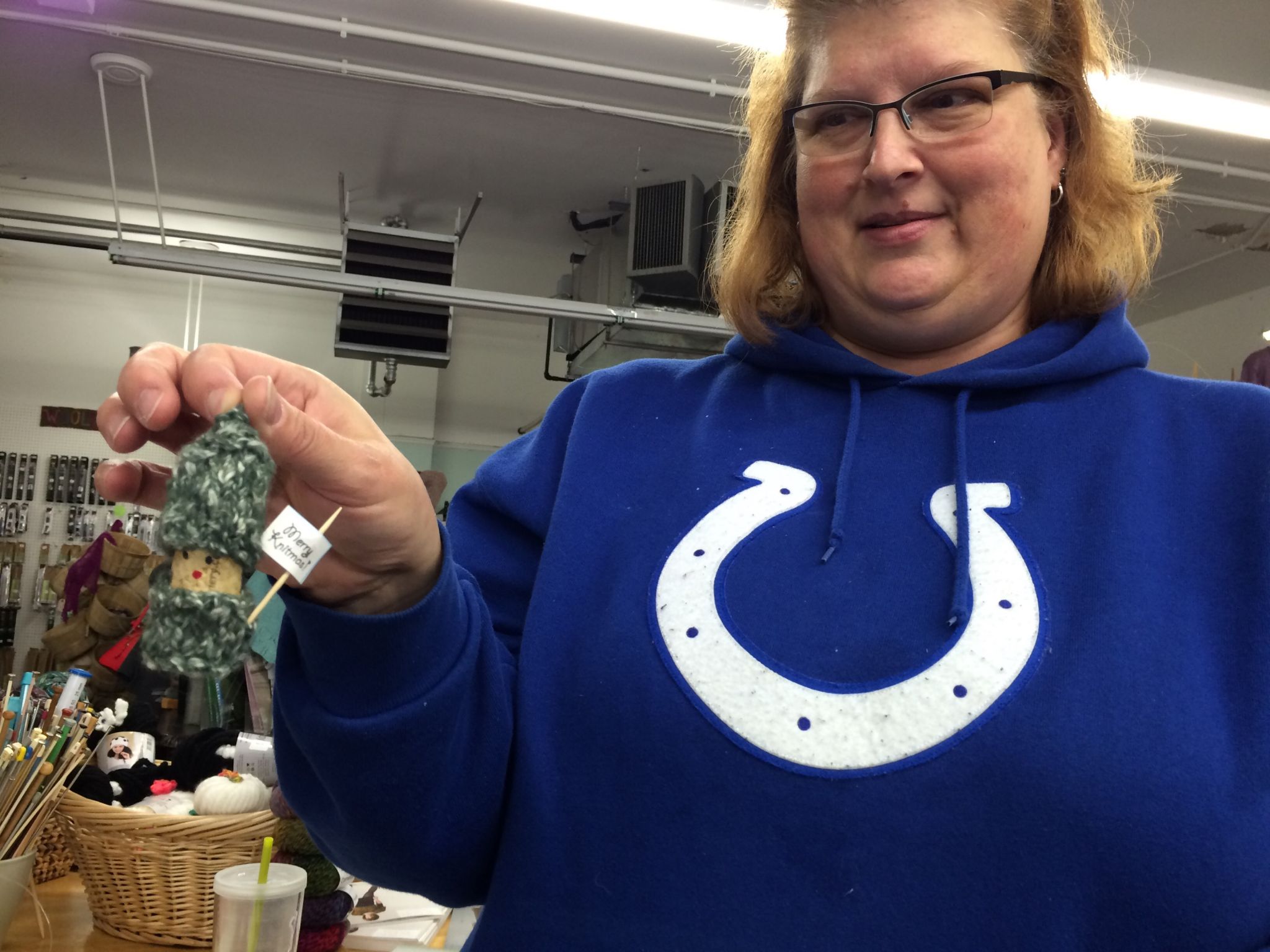 We have extra kits at the shop for $2.00.
Check out Susie's version!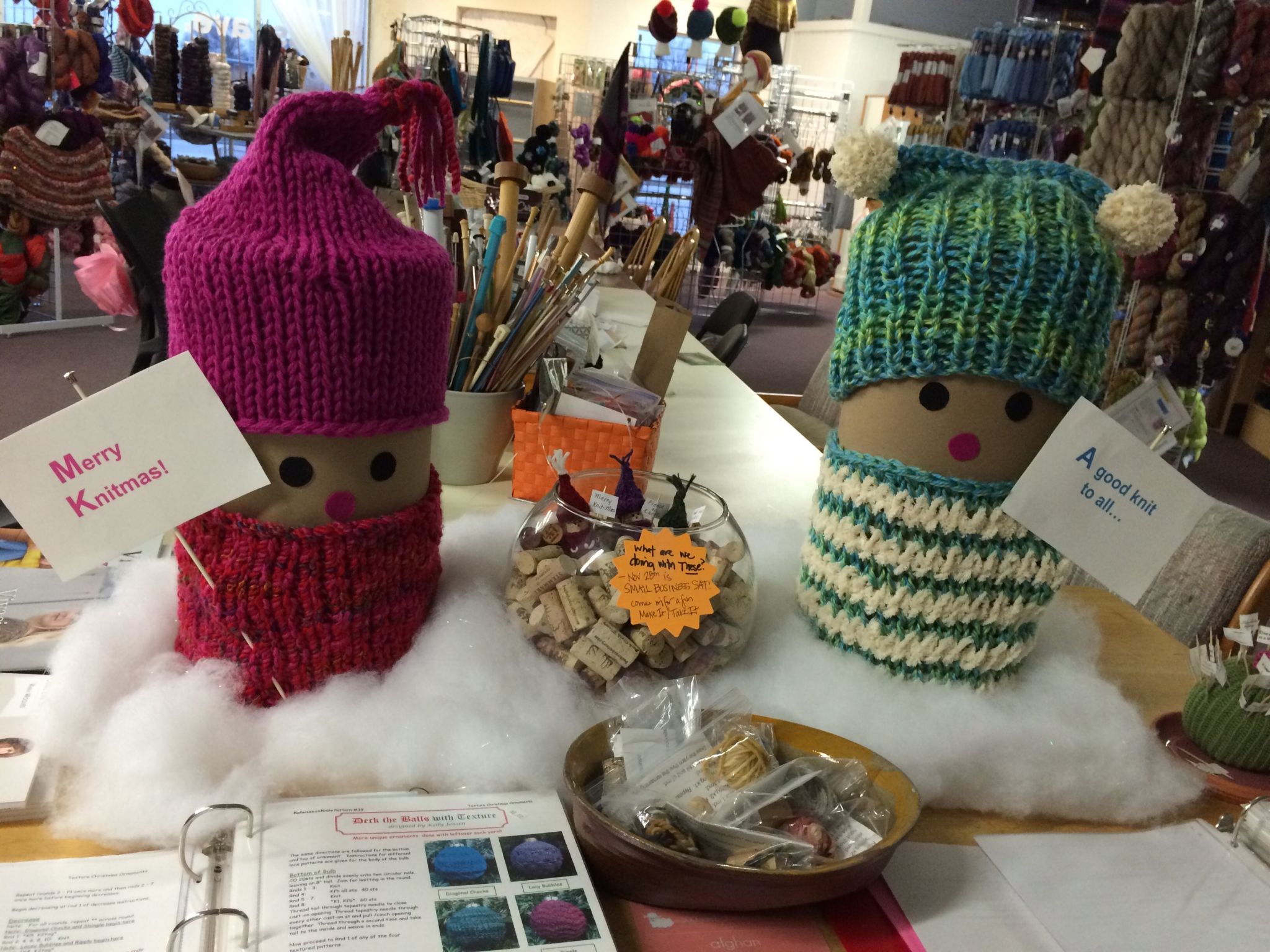 I have finished my Stephen West, but I have to block it. Here is another one that is on the blocking board!
Love it!
Back in stock! Holiday ring markers.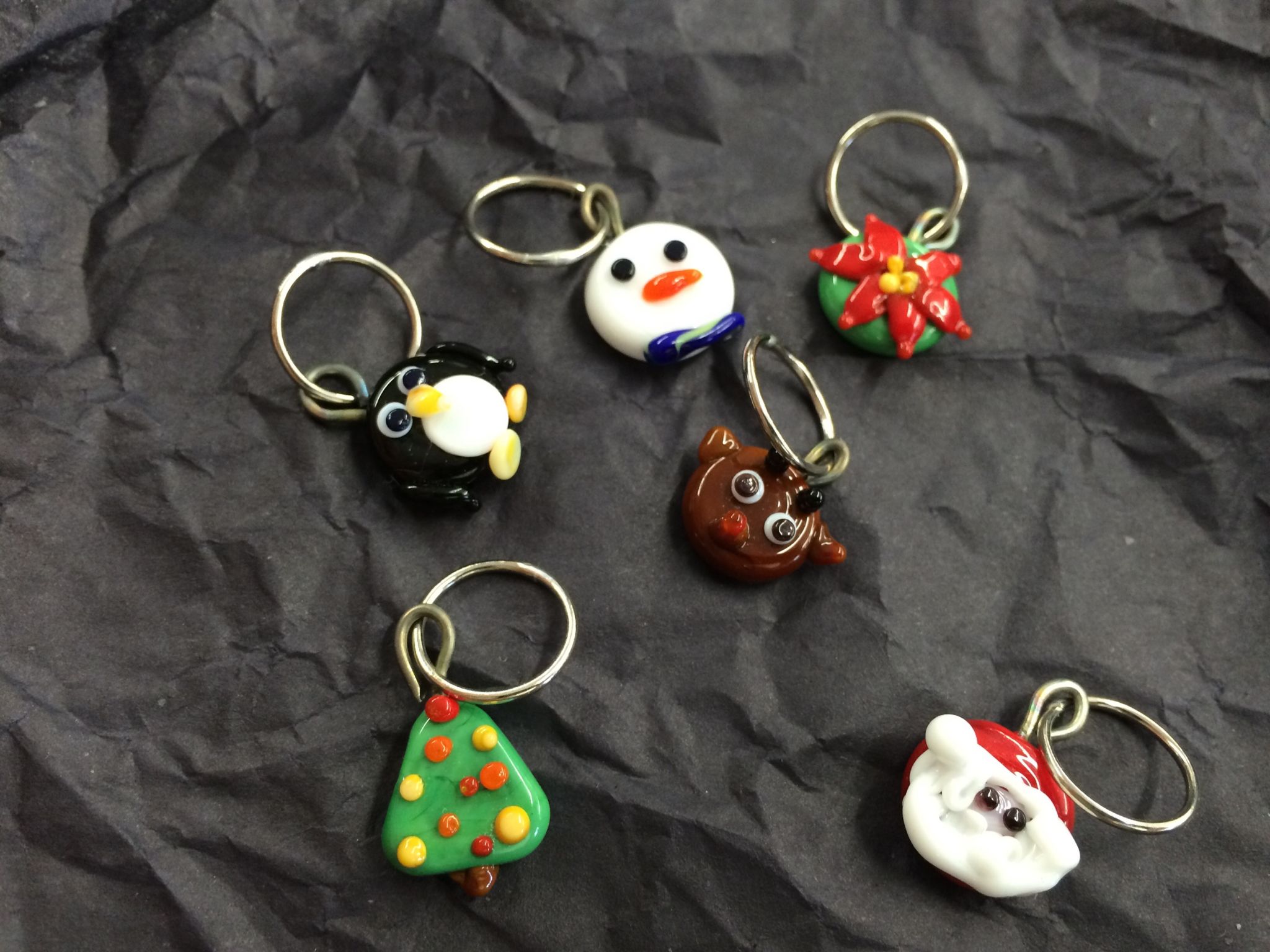 Overnighter this Saturday!
Next Make It Take It on Saturday December 12. Save the date. You won't want to miss it!


COLTS WIN!
Colts vs Tampa Bay
November 29
Blue 3
White-3
Blue 3
White-3
White-6
Blue-3
Blue-7
Blue-3
Blue-6
Colts 25-12