Don't miss the Make It Take it tomorrow!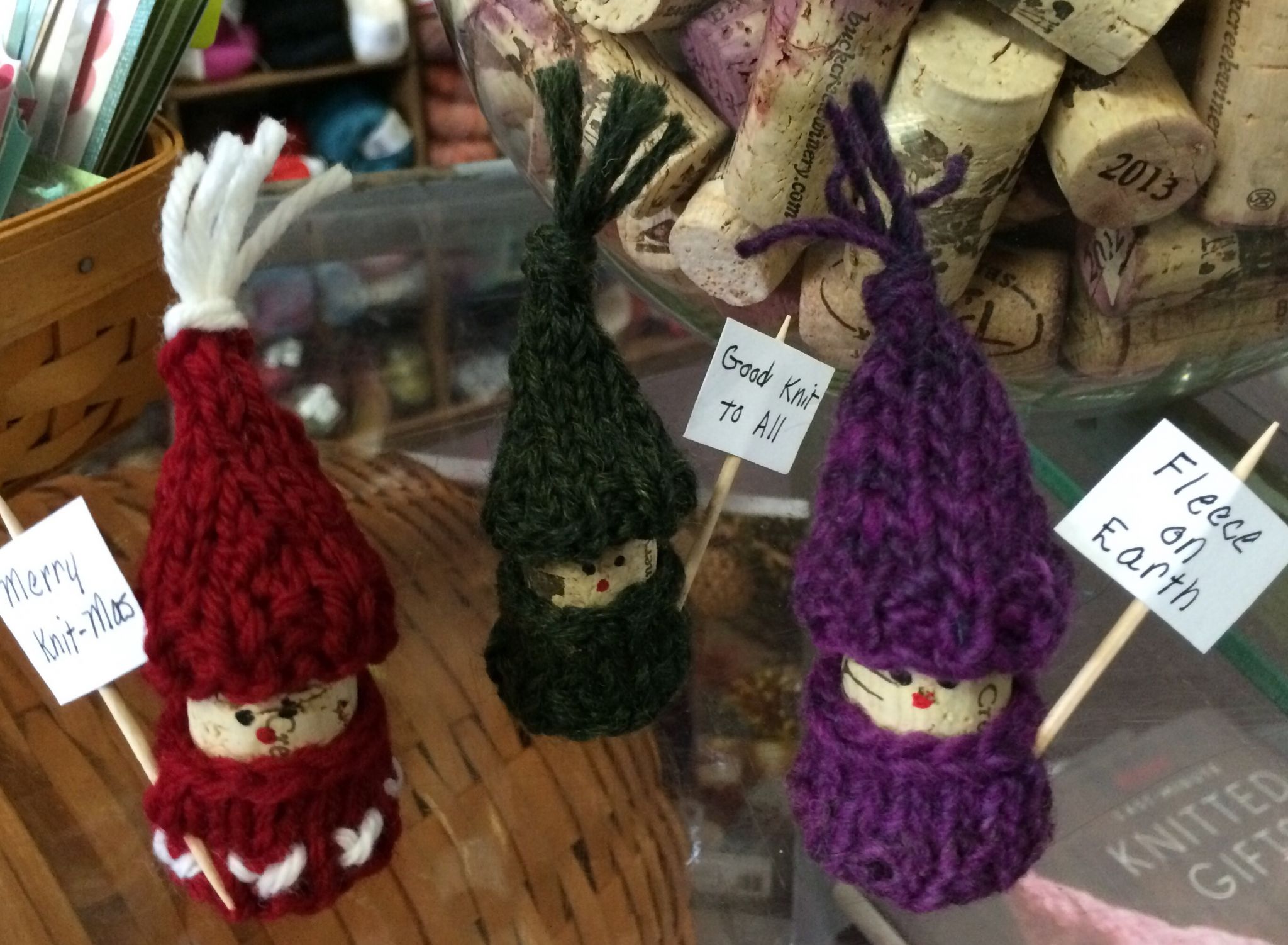 All day- 1st one is free! Extra kits are $2.00. Bring size 6 double points.
Can't believe it is the last clue for the annual Stephen West Mystery Knit Along. I am just doing the basic Icord edging. We will meet tomorrow morning ( sat November 23 ) at 10 am.
Back in stock! Just in time for the holidays!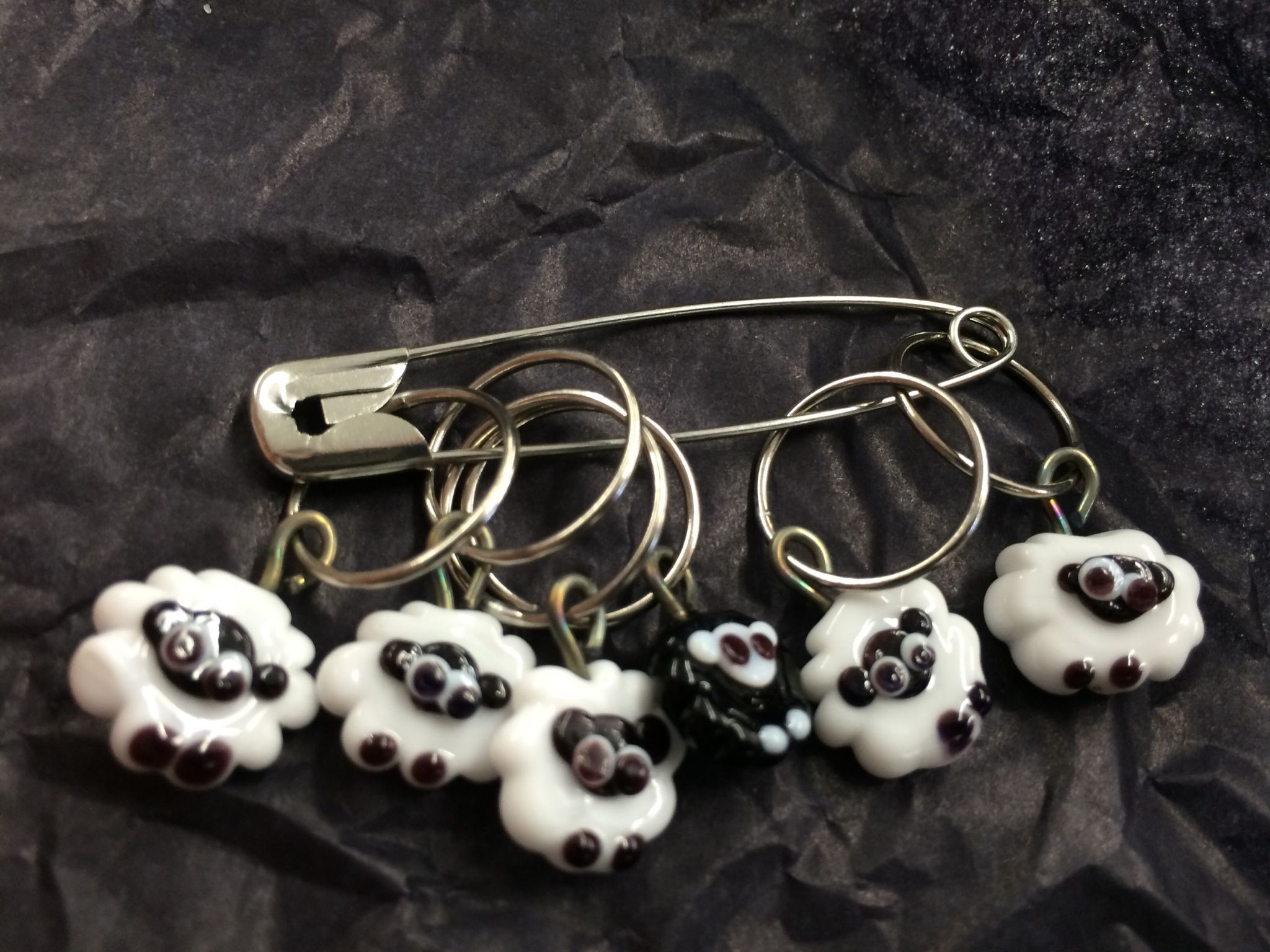 Sheep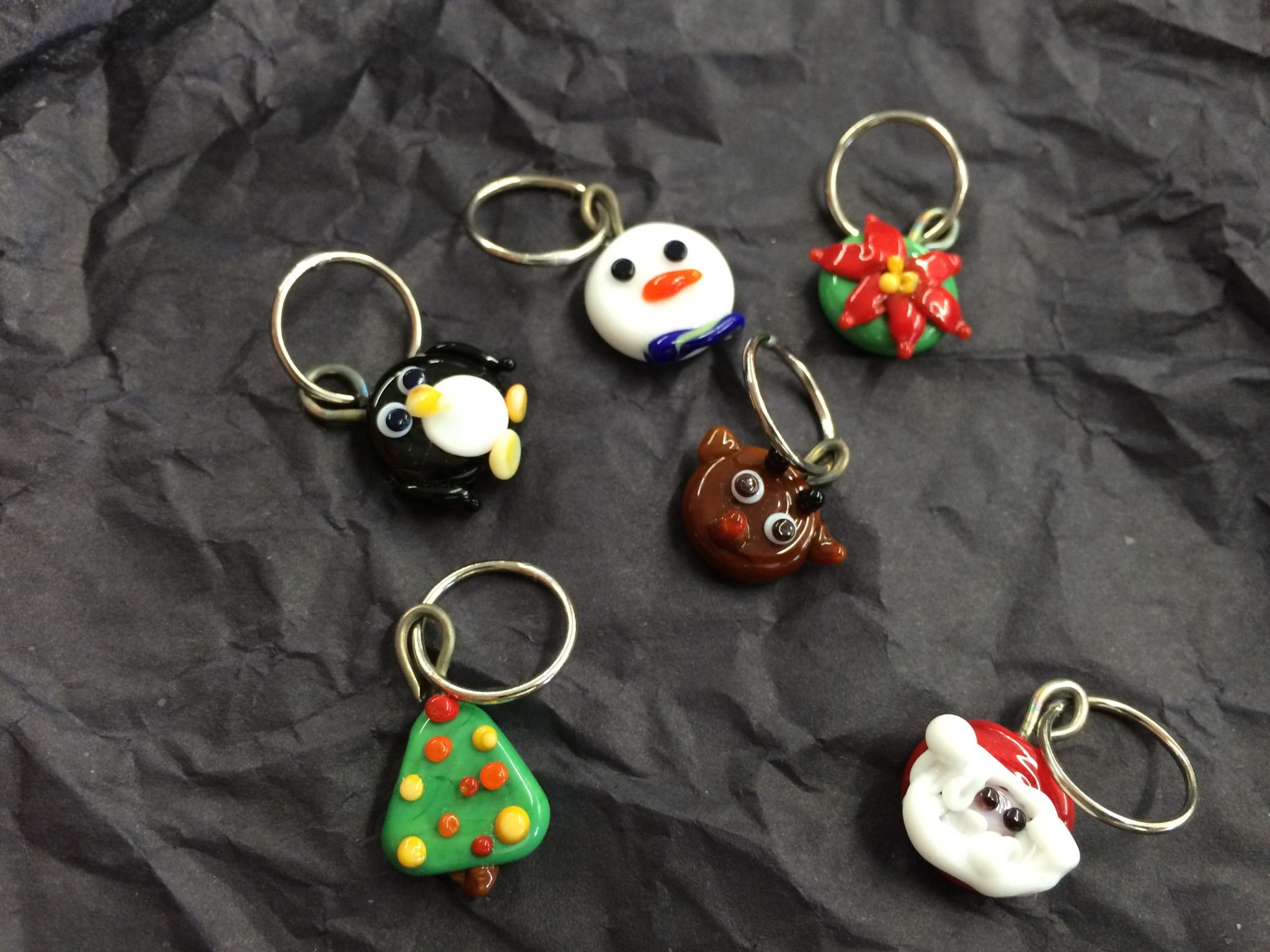 Holiday
Sets are $20.00
Check out Jane Cummings pillow!! I think there is a class in the future.