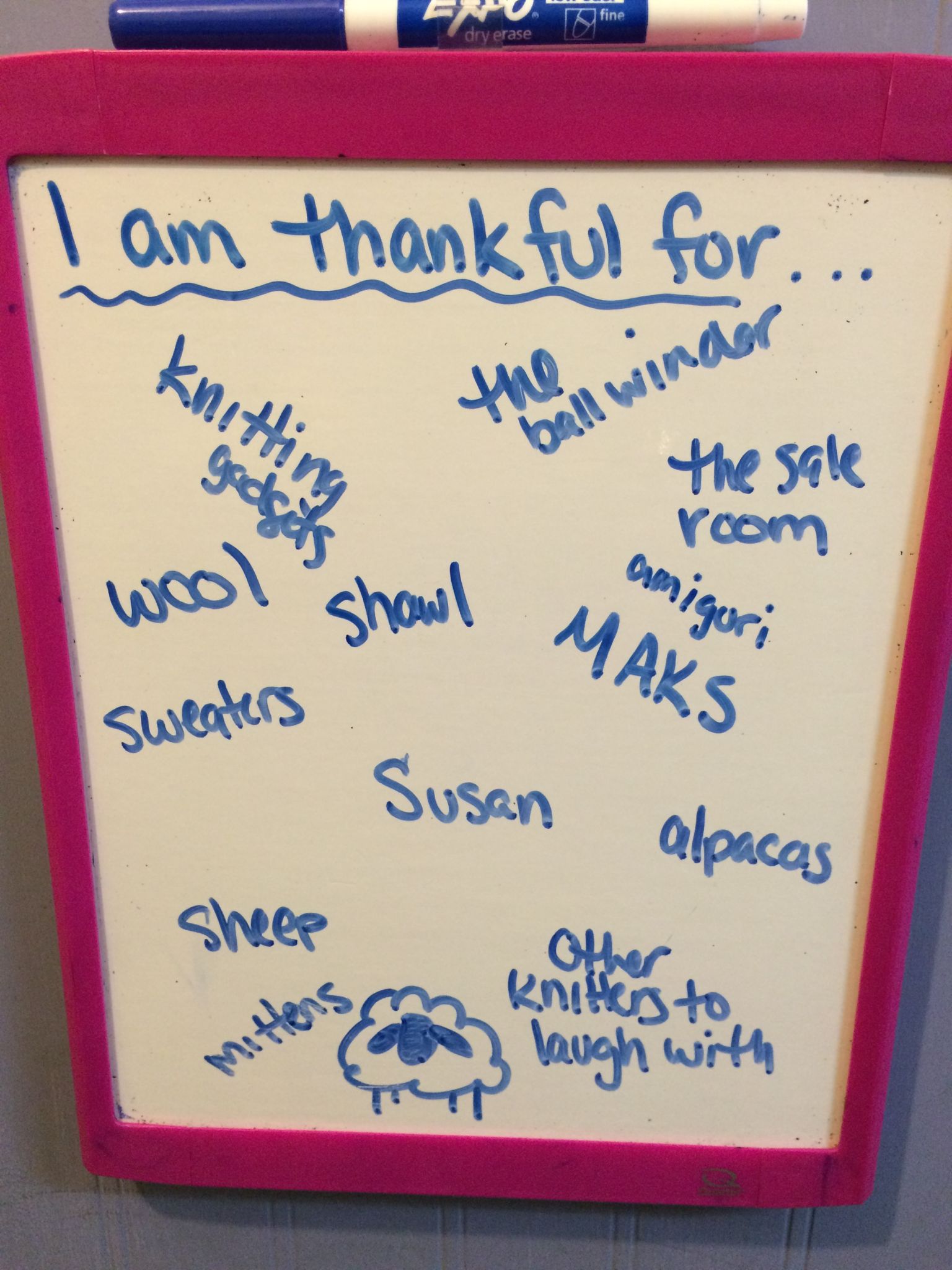 Thanks for this great note left at the shop!! Among many things , I am thankful for so many really great customers! Hope you all have a wonderful and safe holiday!
We are really ready for our MAKE IT TAKE IT on Saturday!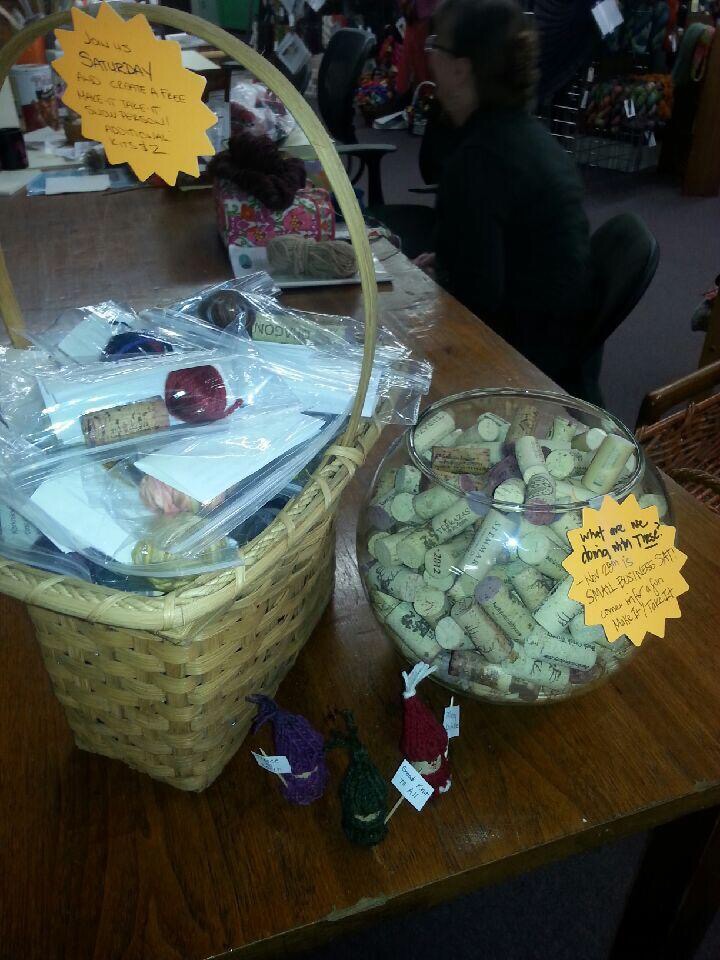 SMALL BUSINESS SATURDAY!
Come in anytime on Saturday and sit down and knit you free knit! Bring some size 6 double point needles.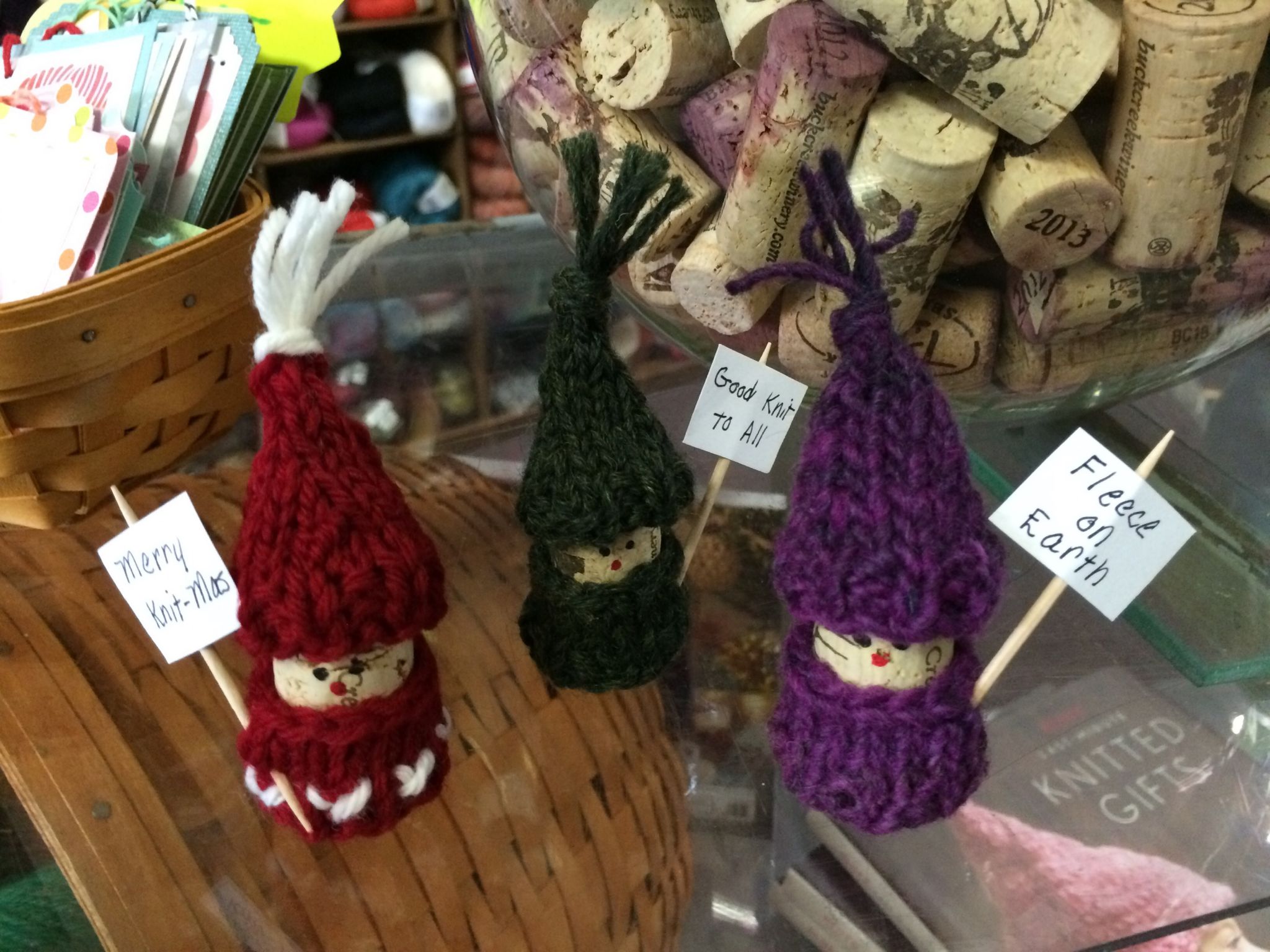 Extra kits are $2.00.
Overnighter- December 5, from 7:30-?