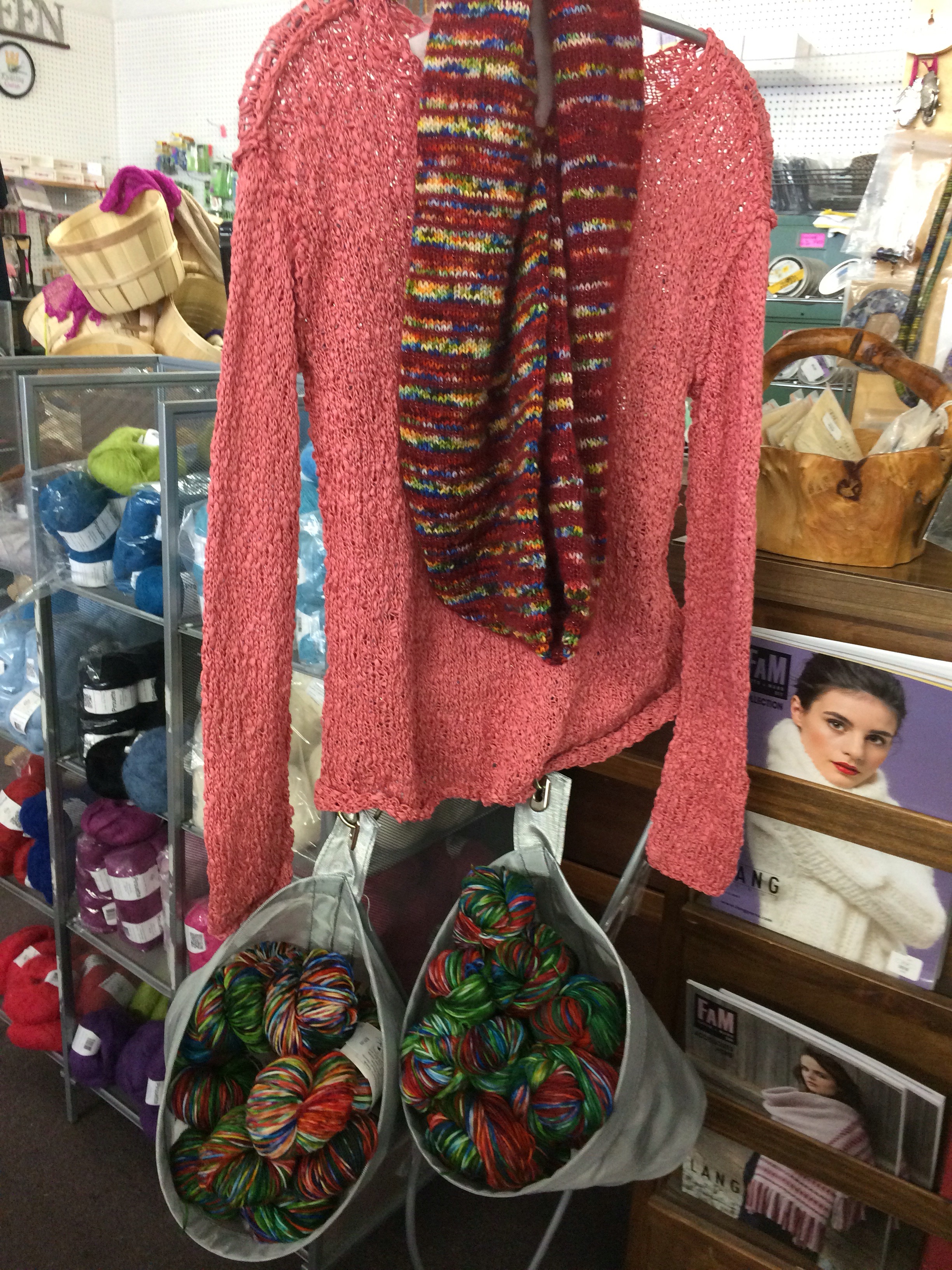 Here is our pattern and what we have left -18 sk. If you pre-ordered we have your passports and we have your yarn set aside. So, come in anytime and pick them up.
LOVE THESE 2 KITS FROM TSC/ARTYARNS!
Medley-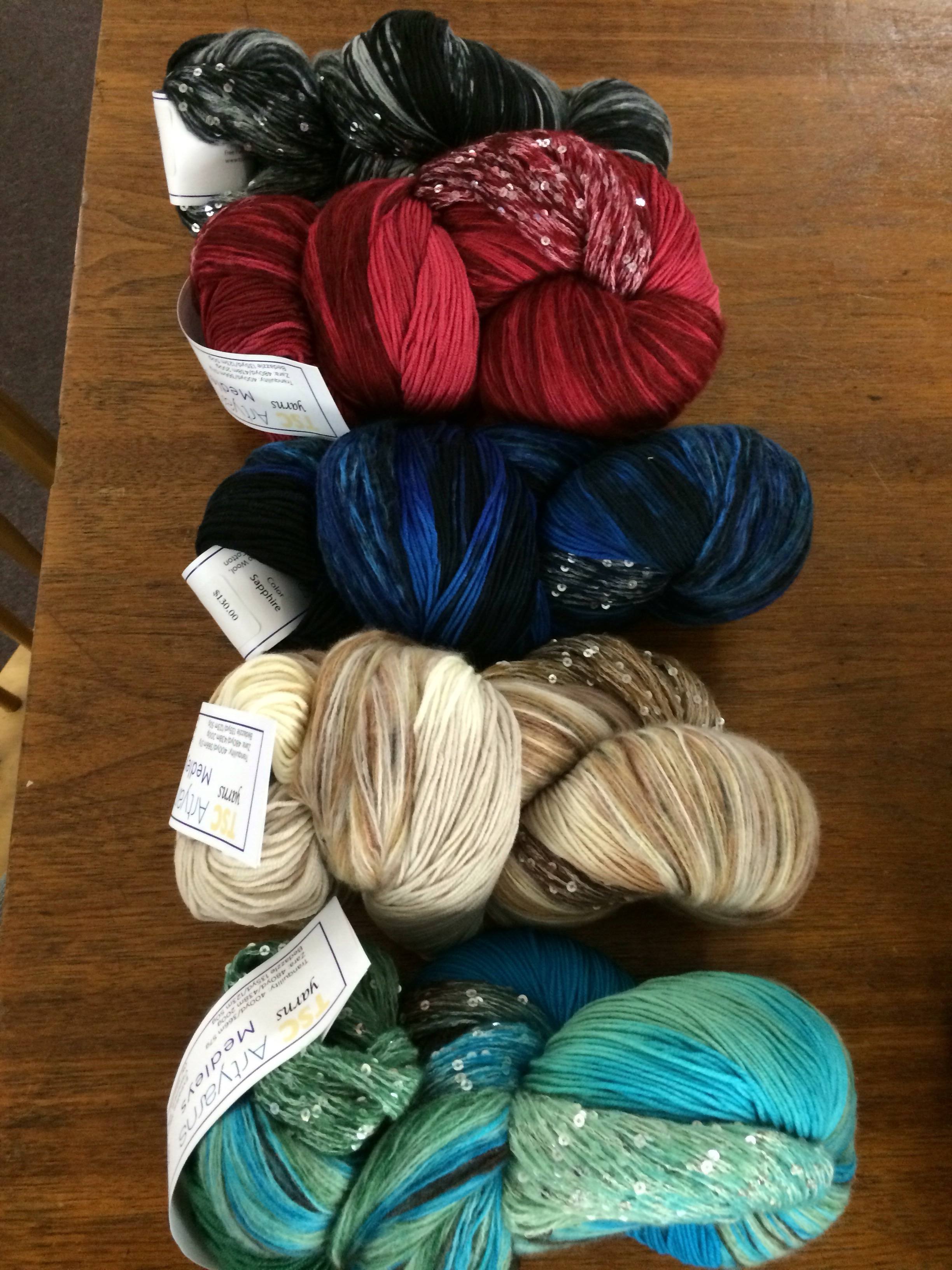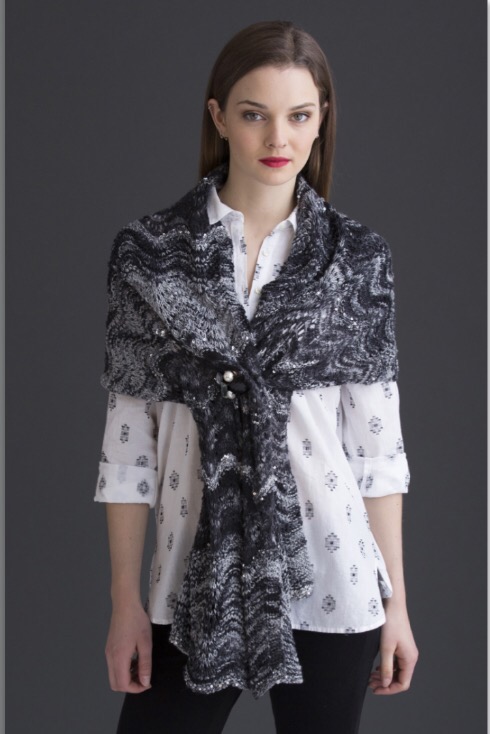 Couples-
Overnighter this Saturday! Fun starts at 7:30! $20 plus a small snack to share. I will get the pizza and drinks.
Have you signed up yet for the INSTORE RETREAT? It is in April and we're trying to get numbers, so if you know you're coming just call us or stop in. Cost: $25.