Jane's KNITTING SOCKS ON 2 NEEDLES starts tomorrow , July 26, with extra classes on the 2nd and 16th of August. Fee is just $30 plus materials. Time: 6-8 pm.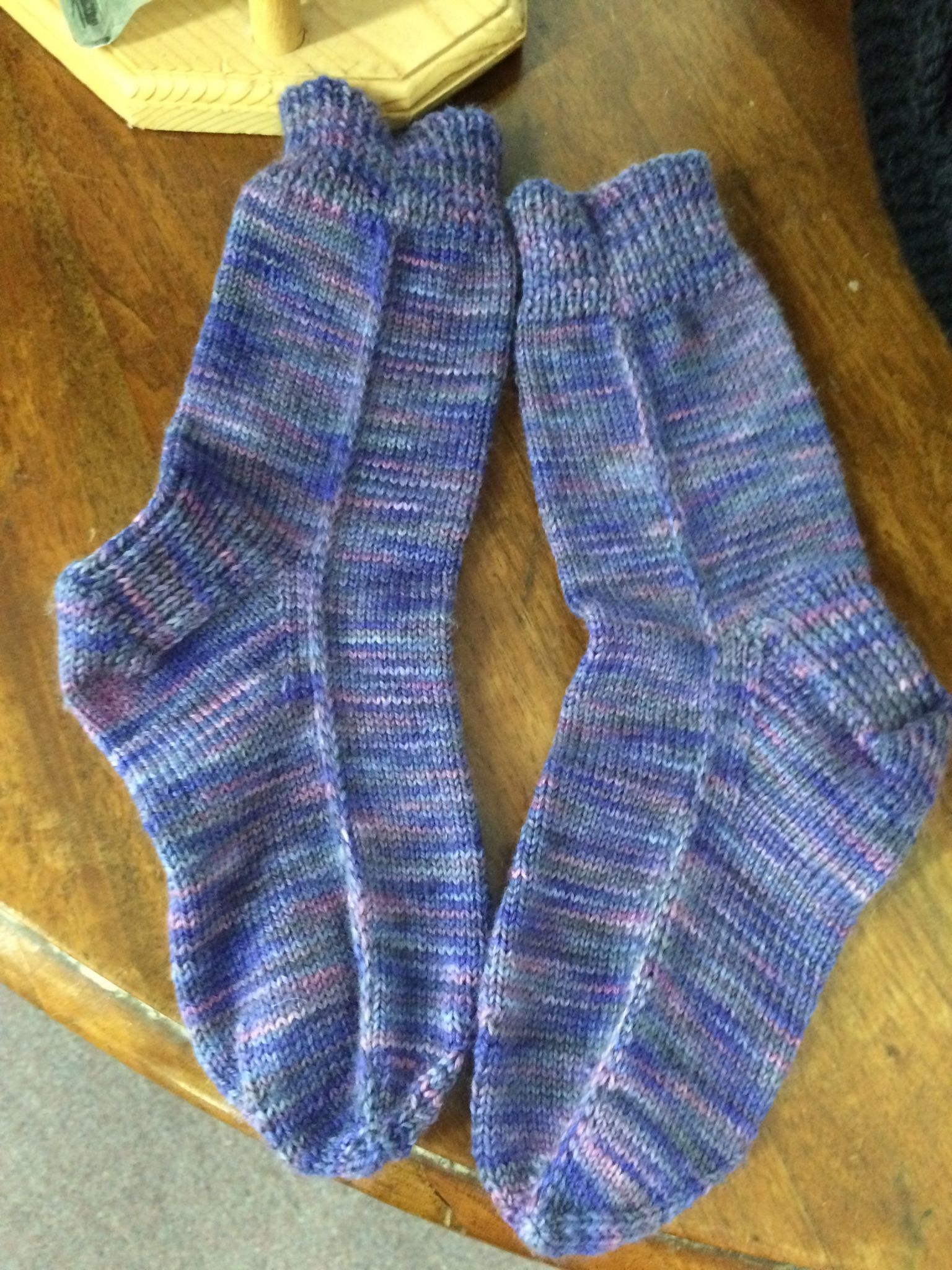 Check out thes new bags !!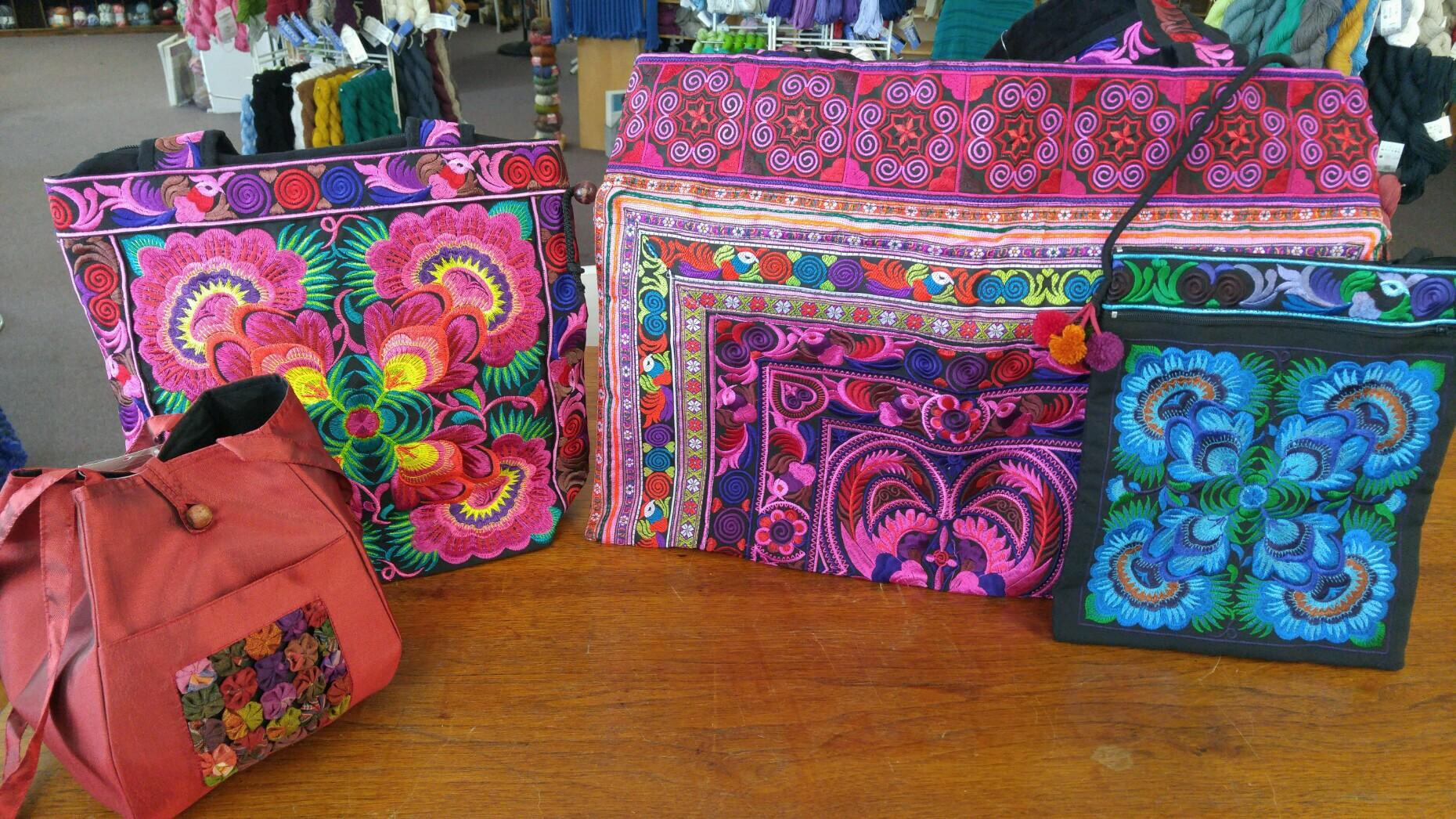 Great Prices! Range from $20- $40. Going fast!!
OVERNIGHTER THIS SATURDAY! Starts at 7:30!
I know it doesn't seem like it right now, but the cold weather is right around the corner! This is one of my new FAVORITE pattern!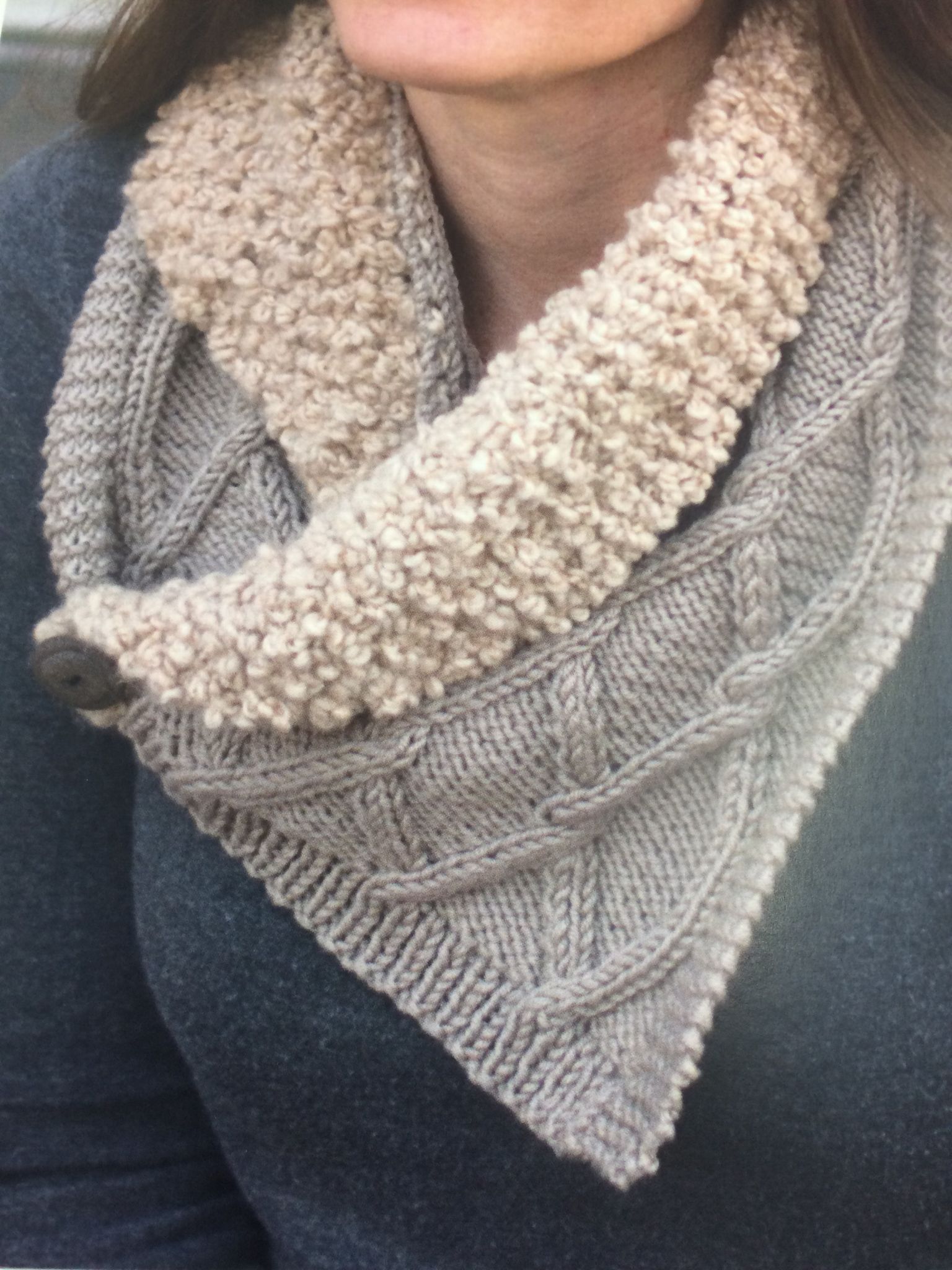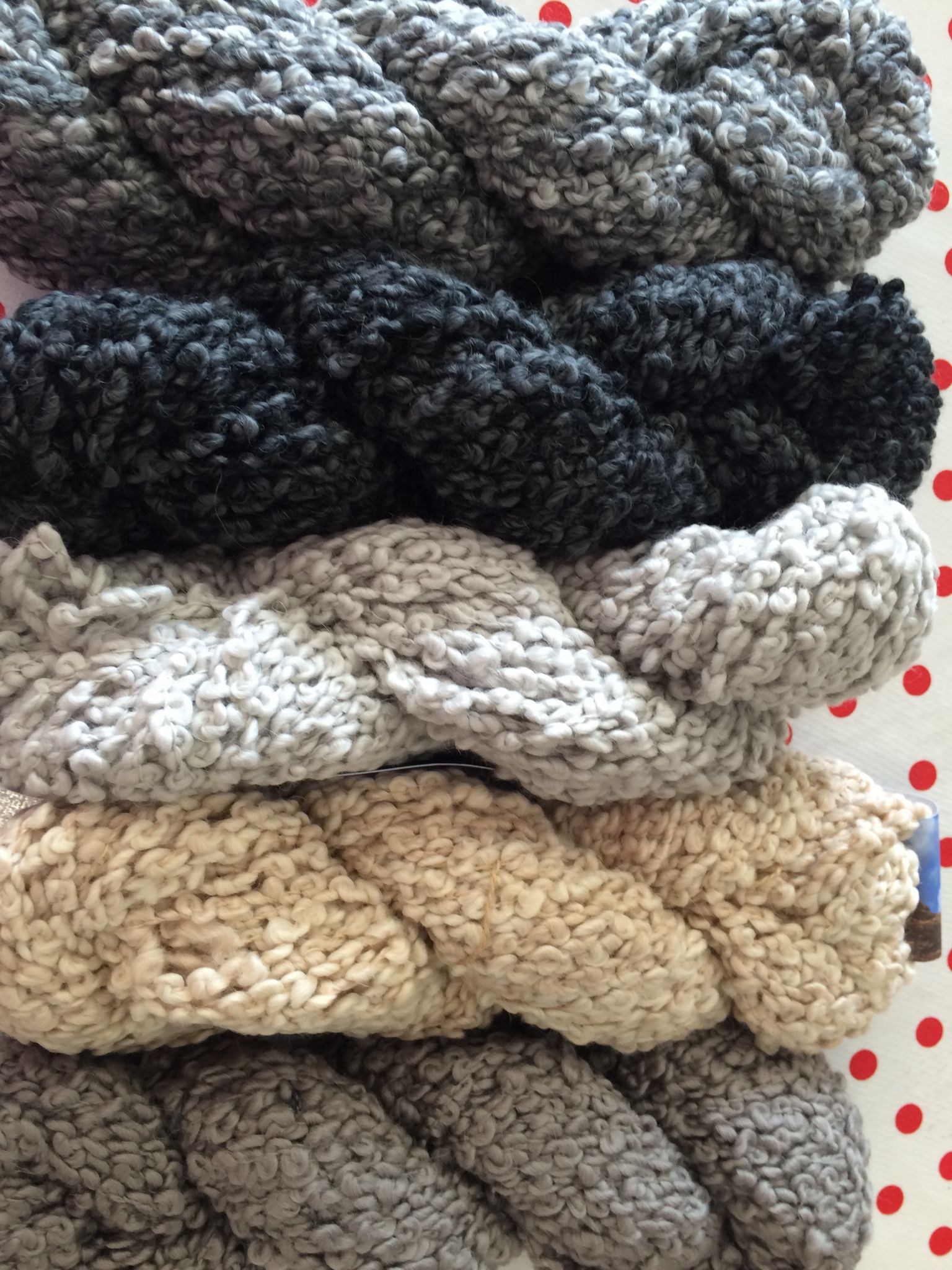 Good variety of boucle colors.
New colors of GINA from PLYMOUTH YARNS.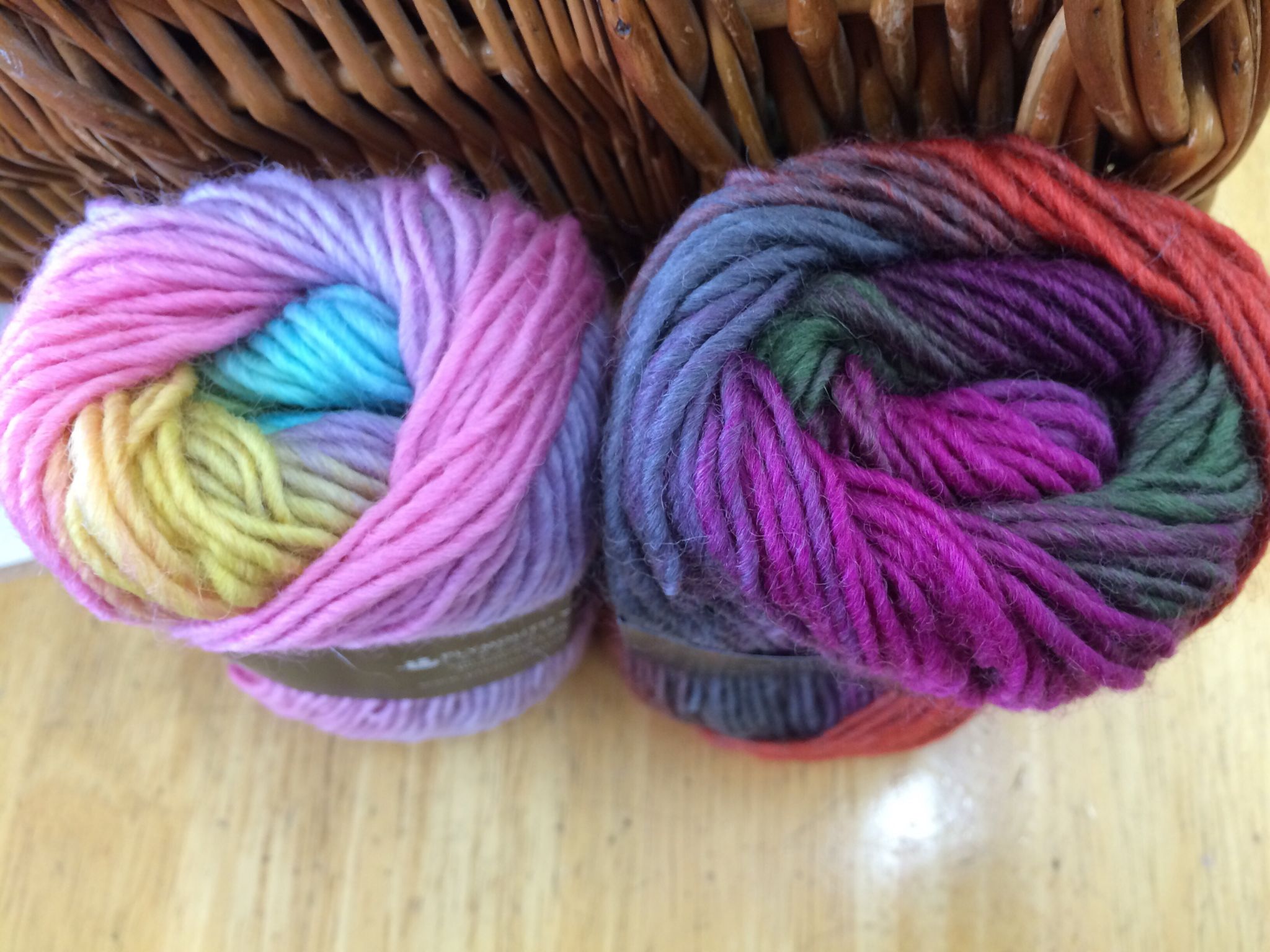 Colors # 19 and #20