Pattern of the Week!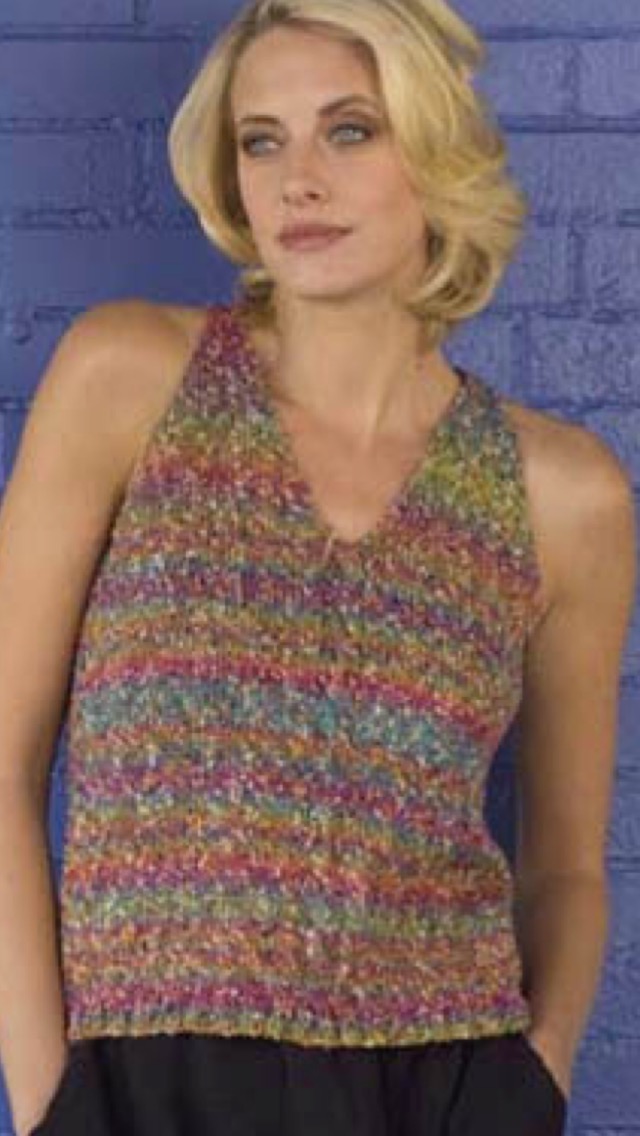 Just in time for the hottest week of the summer! Love this summer tank knit in TEMPO from FILATURA YARNS! Here are a few of the colors we have in stock!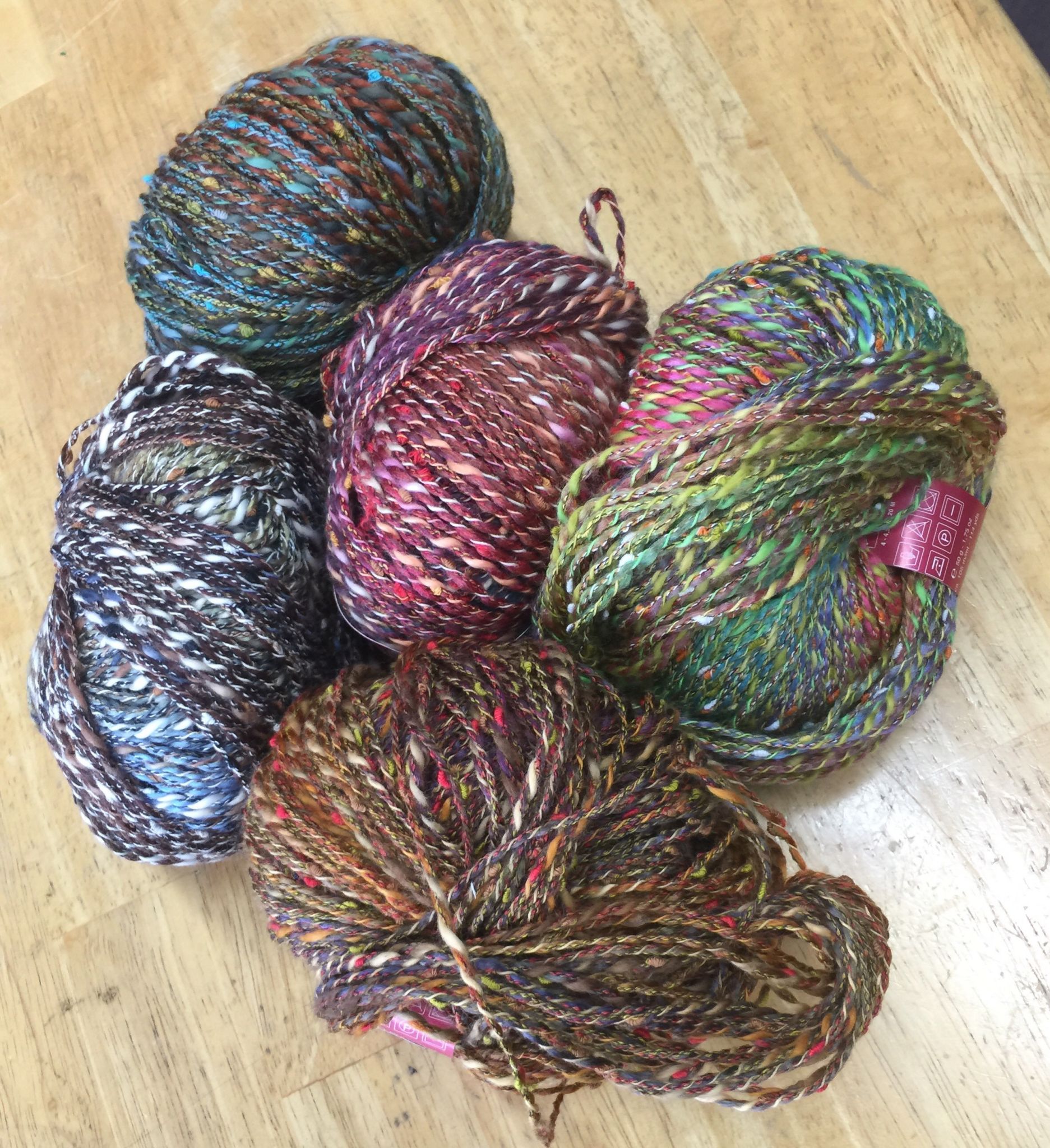 This is the perfect top to wear under a jacket of alone! Pattern is written up to 49″! It only takes 5-8 balls of yarn! TEMPO will be 10% off starting Monday through Sunday. The pattern is free with yarn purchase. Come in and check out all the colors we have in the shop!
OVERNIGHTER THIS SATURDAY NIGHT ( July 30)! Starts at 7:30 pm. $20. And a snack to share is your entry fee! See you then!
Don't forget that Leslie's class to teach Stephen West's BOLTING SHAWL starts Saturday, August 6 from 2-4.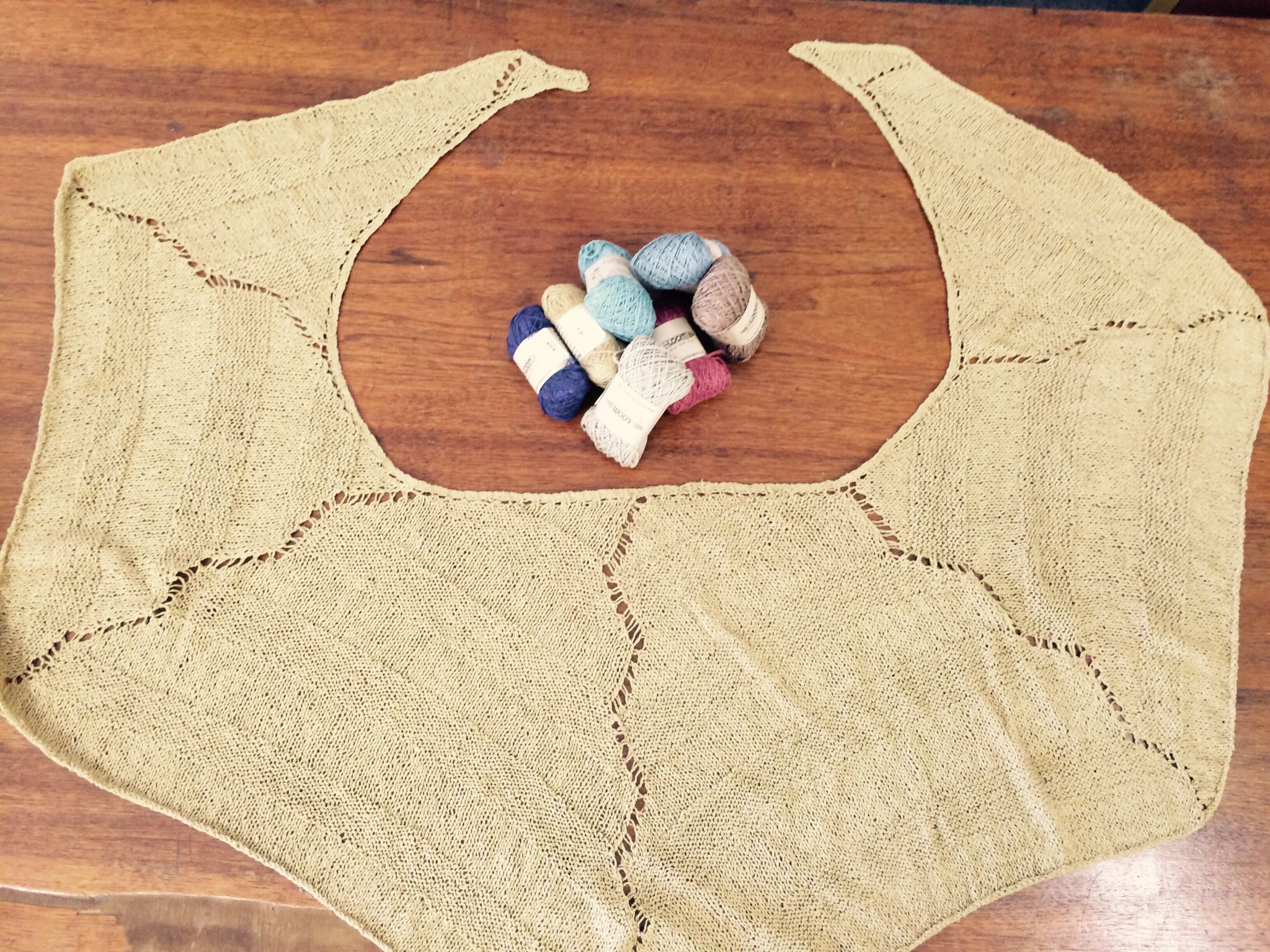 I love how soft the silk is when knit up! Call the shop to sign up and get other dates. ( I'm in the car taking Mary back to Chicago and don't have the dates in my phone-SHOCKER). ( and before you ask- I'm not driving?)
SAVE THE DATE: We are resurrecting the MAKS FALL PITCHIN! Date is Saturday, September 17, 2017 at 4:00 pm. More info later!
Have a great week!