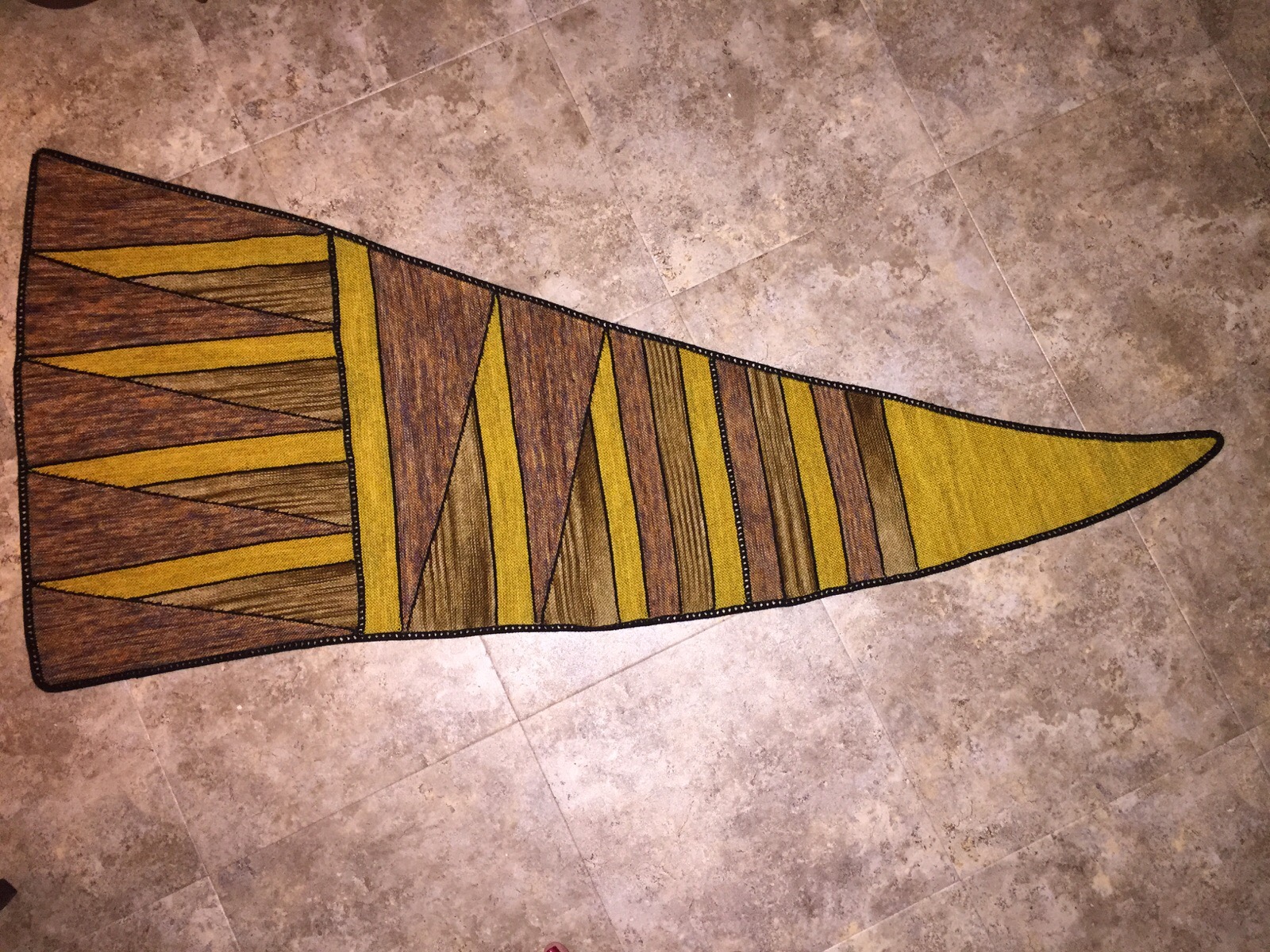 Leslie's shawl class that was scheduled to start this Saturday is going to start on the 17th. So, if you could not make it this weekend, give us a call and we will put you on the list so you can join him on the 17th from 2-4 pm. Cost is $55.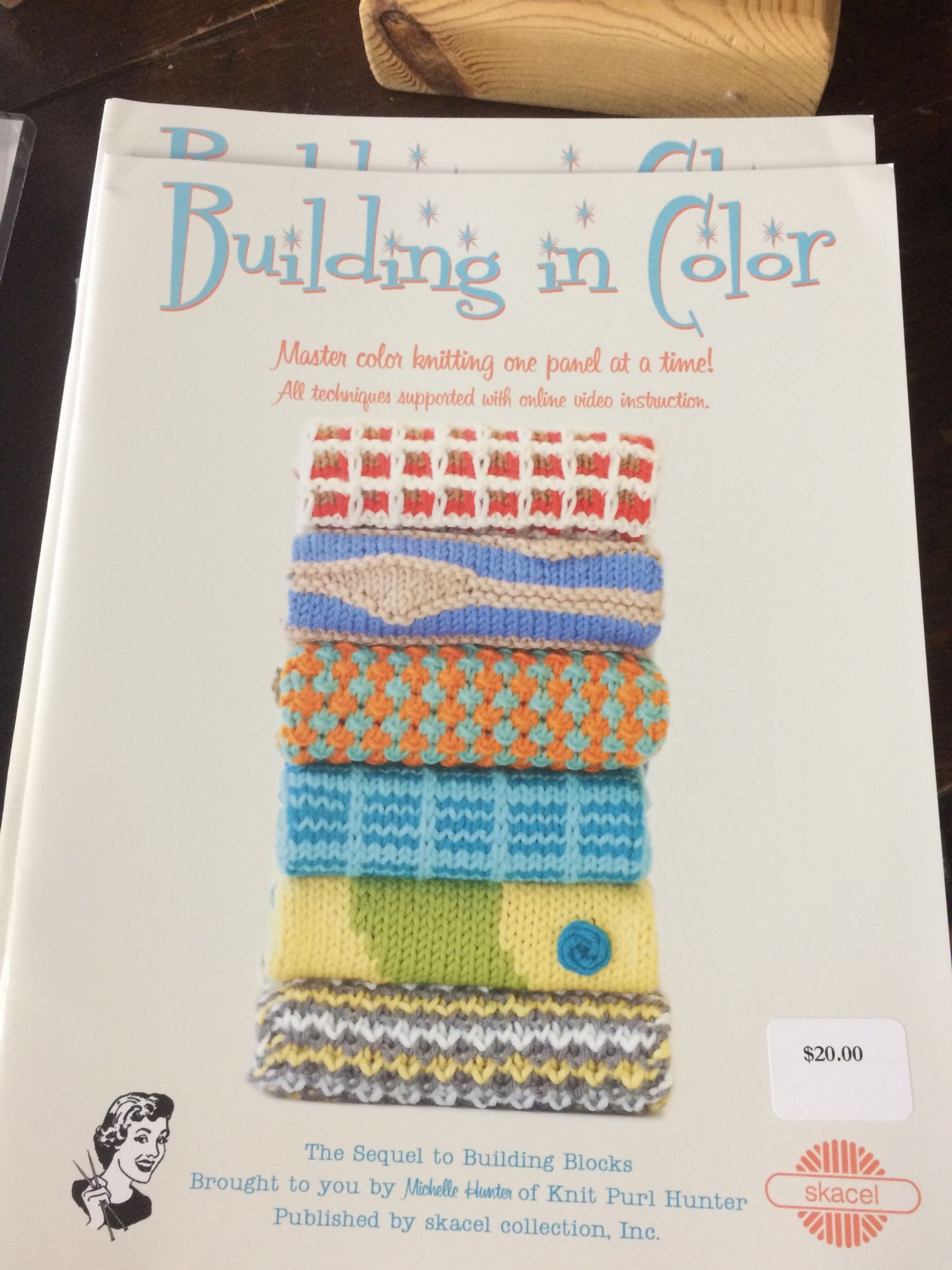 Jane is starting the block and strip Afghan this Saturday. Class runs from 1:00-3pm. Fee for the once a month class is just $30! Goal is a block each month and a strip every couple of months. You will have an afghan before the Holidays next year!
OVERNIGHTER THIS SATURDAY AT 7:30pm! Cost-$20. Plus a snack to share! I will pay for the pizza and provide the drinks!